Team Johnny? Lance Bass Catches Heat Over Controversial Video 'Reenacting Amber Heard's Testimony'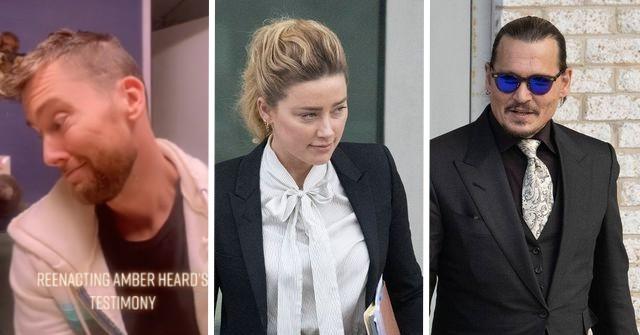 Former *NSYNC singer Lance Bass sparked controversy after sharing a TikTok video of himself mocking Amber Heard's testimony amid her $100 million court battle with ex-husband Johnny Depp.
Bass, 43, dramatically reenacted her claims as she detailed a time that Depp allegedly struck her, writing, "In honor of the trial starting back up … Had to do it."
"I've heard of dirty pop, but dirty carpet… that's a new one," he captioned it.
Article continues below advertisement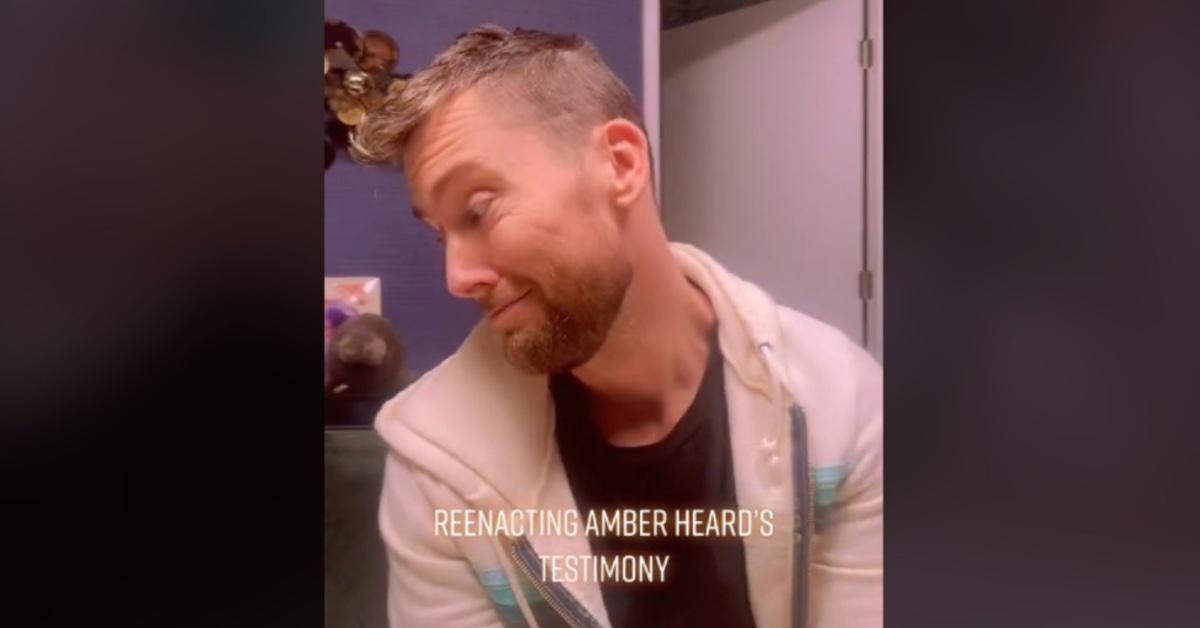 In the audio, Heard alleged that her ex, 58, had slapped her so hard that she fell to the floor. "I lose my balance. At this point, we're sitting next to each other on the edge of the couch," she said in a voiceover as Bass acted it out in his living room.
Bass then transitioned to the floor as Heard continued her testimony. "I was just sitting there on this carpet, looking at the dirty carpet, wondering how I wound up on this carpet and why I never noticed that the carpet was so filthy before," she said.
"This is pure gold. Someone get this man a Daytime Emmy," one social media user wrote in response to the TikTok video that Bass shared on Instagram as well, while another slammed the ex-boy bander for making light of domestic violence allegations.
"Oof this is not it," they replied to the clip, while another added, "Not it at all."
Article continues below advertisement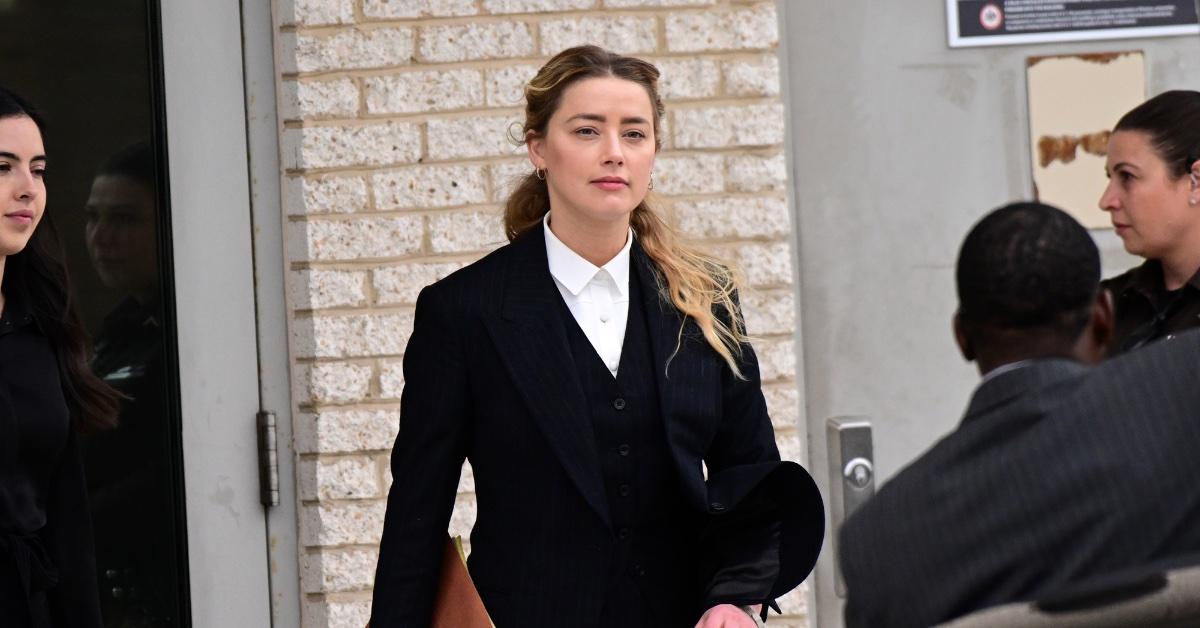 The Pirates of the Caribbean star, who has vehemently denied claims he was abusive to his ex-wife, sued Heard for defamation over a 2018 Washington Post op-ed, in which she described herself as a victim of domestic violence. Depp said that although he wasn't named, it tarnished his reputation and cost him movie gigs.
Meanwhile, Depp claimed that he was the one who was actually abused. After he sued for $50 million, Heard countersued for $100 million.
Article continues below advertisement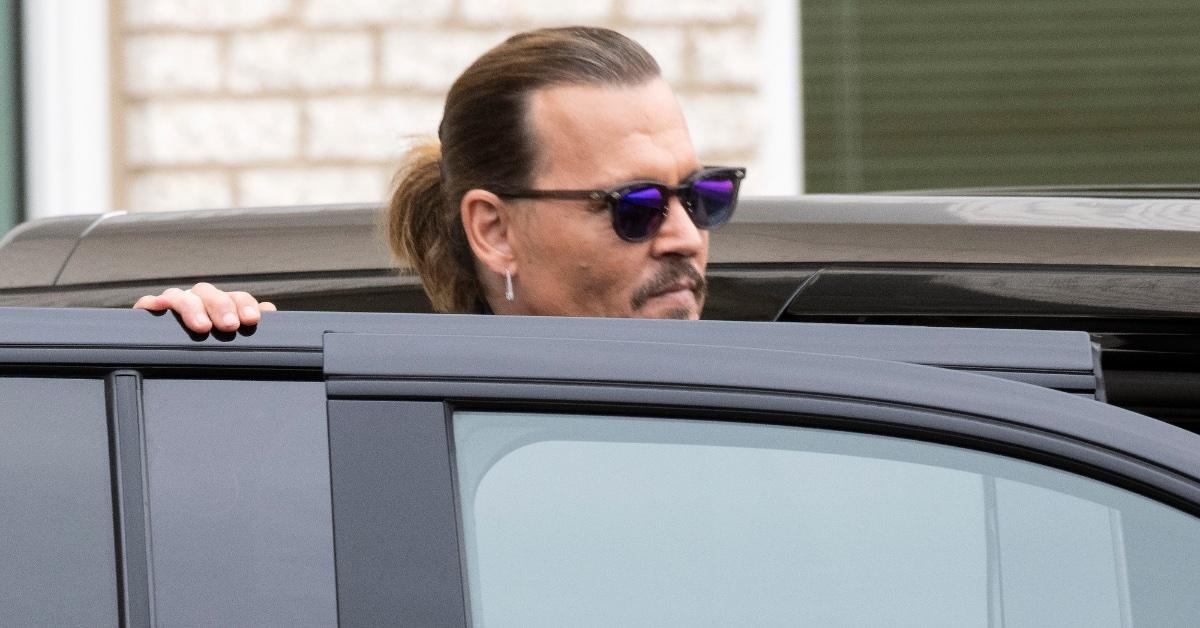 On Monday, Heard claimed that she waited to break her silence because she initially wanted to protect her ex.
"Unfortunately, all of this is real. I narrowly survived it, but I survived it," she told the court. "I tried to protect Johnny — and the secret I tried hard to keep for five years."