Exclusive
'RHOC' Star Jen Armstrong Demands Husband Ryne Not Be Awarded Spousal Support In Court, Asks For All 3 Homes & Her Jewelry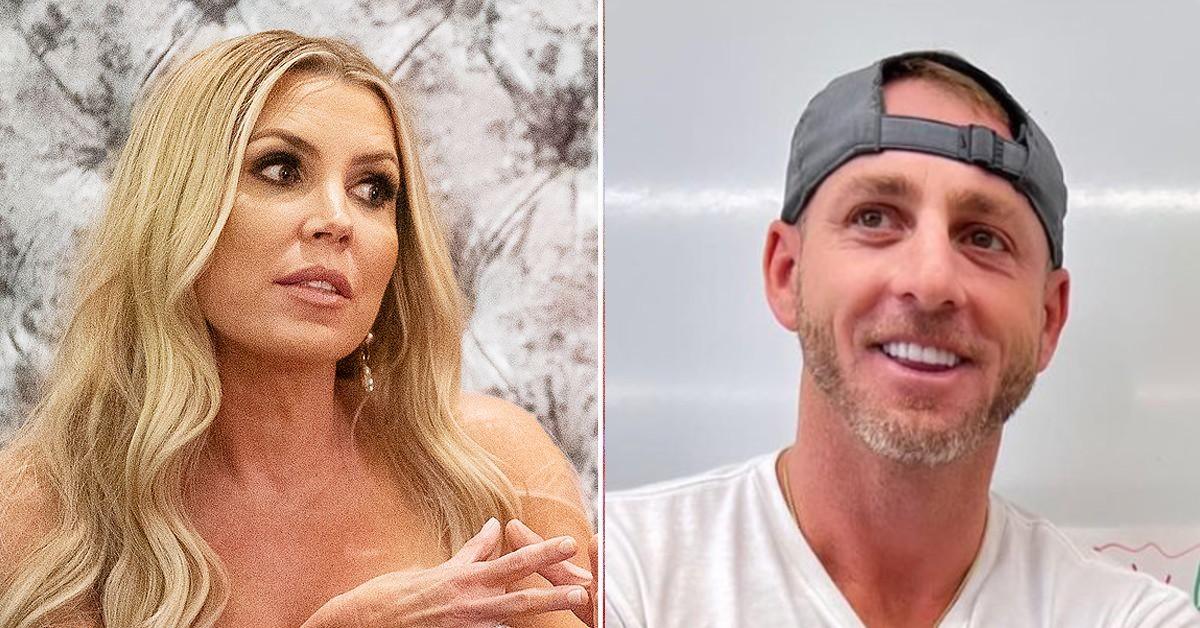 Real Housewives of Orange County star Dr. Jen Armstrong has demanded a judge terminate her estranged husband Ryne Holliday's right to collect spousal support — and wants her cosmetic dermatology business awarded solely to her.
According to court documents obtained by Radar, the Bravo star filed the petition for legal separation on May 13 in O.C. court.
Article continues below advertisement
The documents list the date of marriage as November 17, 2013, and the date of separation as September 8, 2021. Jen said the two had been married for 7 years and 9 months.
The separation date is interesting given Jen shot her first season of RHOC last year with Ryne appearing on the show. The two talked about their marital issues with Jen telling her costars she was frustrated with her husband's lack of effort.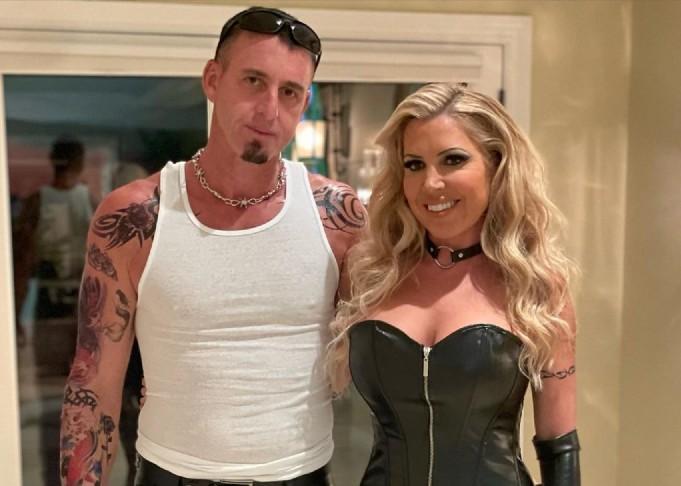 Article continues below advertisement
The documents state the couple share three children: 10-year-old Vera, 10-year-old Vince, and 9-year-old Robert.
The owner of Advanced Skincare Dermatology and Plastic Surgery cited "irreconcilable differences" as the reason for the split.
She asked the court to award her primary legal and physical custody of their kids. Jen checked the box stating she wanted Ryne to have visitation.
Jen also checked the box noting she wanted both parties' right to spousal support to be terminated.
Article continues below advertisement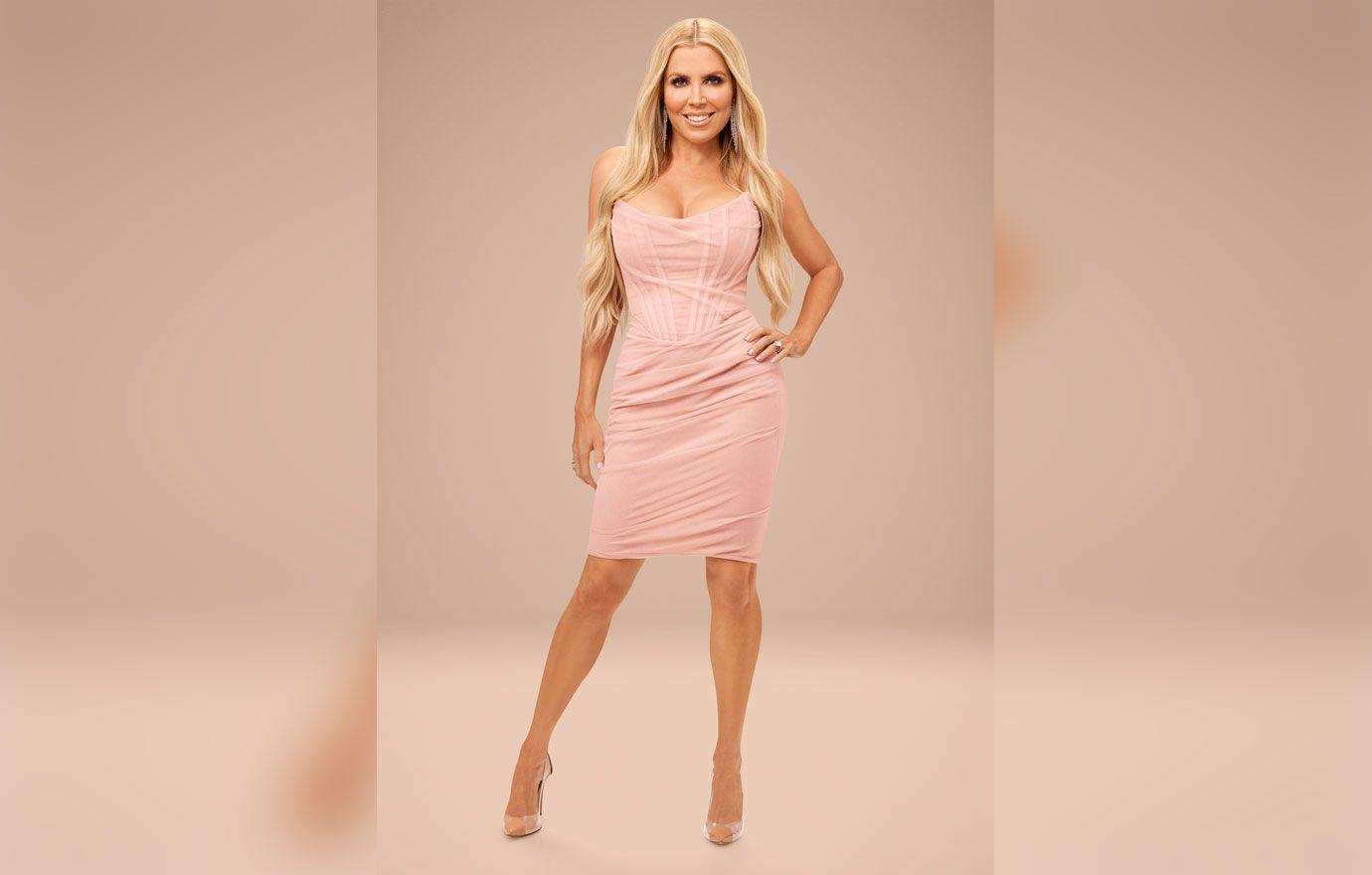 Further, she included a list of property and assets she wants to be awarded to her. She states all items received by gift or inheritance. Also, she wants all items "acquired prior to marriage and after the date of separation."
The list includes a 90% interest in real property owned in Honolulu, a Laguna Beach property and another home in Newport Beach.
Article continues below advertisement
Jen also wants all furniture purchased by her, all interest in her companies including her cosmetic dermatology company, her Porsche Cayenne, several bank accounts in her name, and all jewelry in her possession.
The documents state Jen agrees to take responsibility for the home mortgage for the Honolulu and Laguna Beach properties. She also said she will only cover one-half of a $750k personal loan from Jen's mother.
Jen also notes that she believes there are additional assets that she will identify at a later date. Ryne has yet to respond to the petition in court.