Hillary Clinton's Ex-Campaign Lawyer Accused Of 'Manipulating' FBI To Create 'October Surprise' Against Donald Trump Before 2016 Election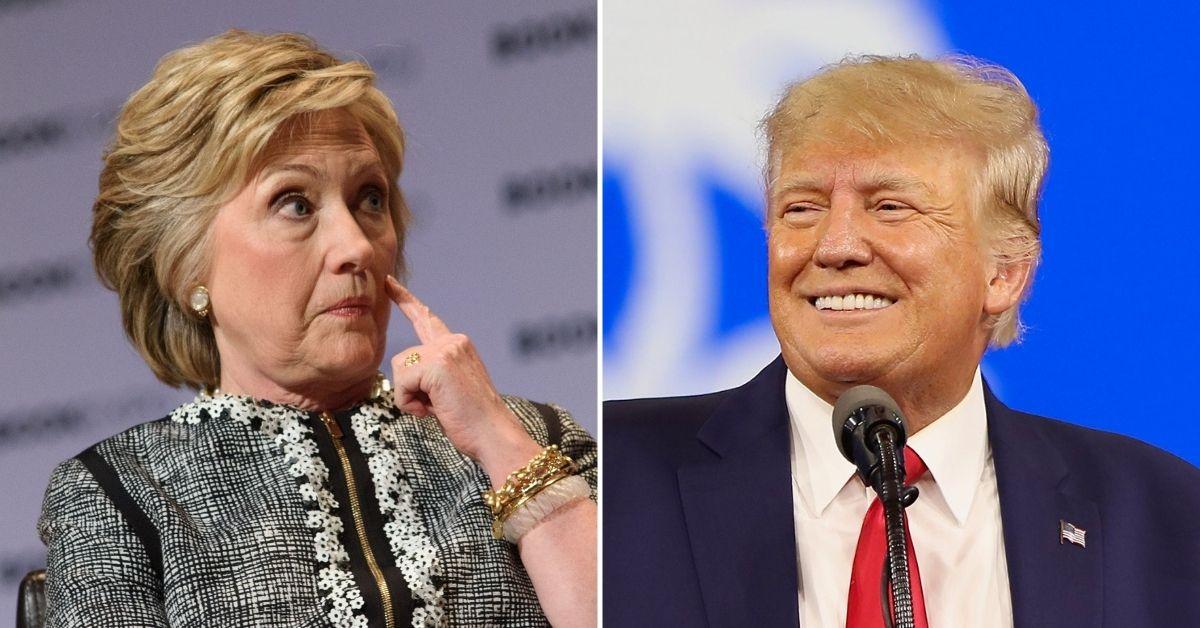 Michael Sussmann, Hillary Clinton's former campaign lawyer now on trial for allegedly lying to the FBI in 2016, was accused in court of using the federal agency in an effort to undermine then-presidential candidate Donald Trump just weeks before the 2016 presidential election, Radar has learned.
In a shocking development that took place during the opening statements on day one of the trial against Sussmann Tuesday, the legal team representing Special Counsel John Durham argued that Clinton's former campaign lawyer "manipulated" the FBI to hurt Trump's chances of winning that year's presidential election.
Article continues below advertisement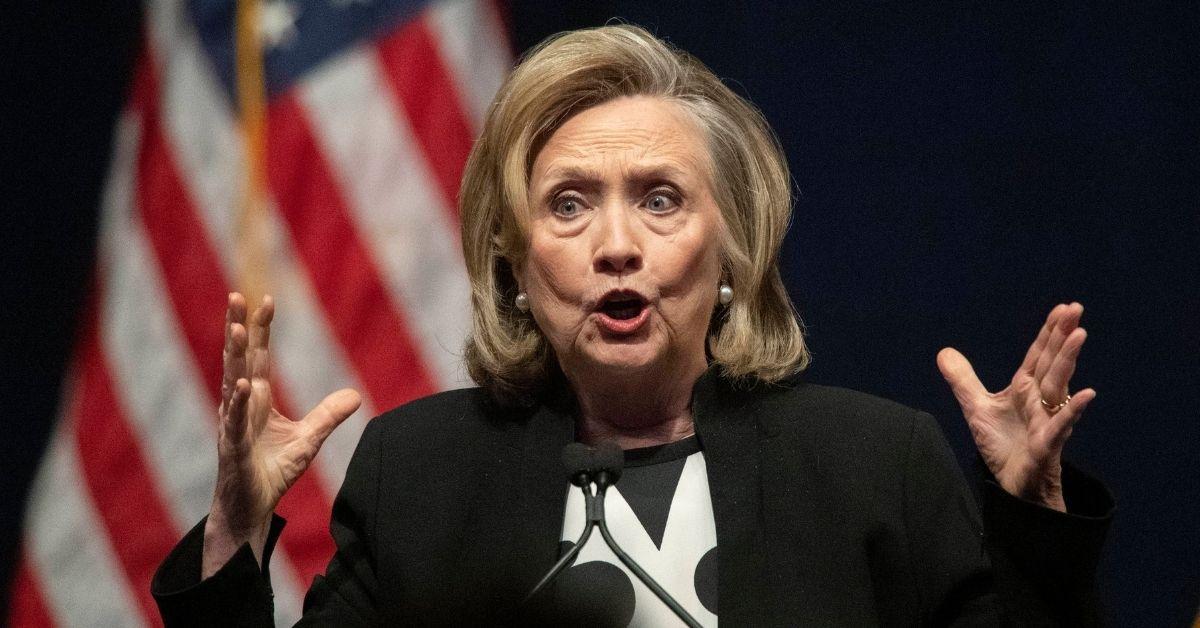 Durham's team also argued that Sussmann went so far as to use the Bureau as a "political tool" to create an "October surprise" against Trump – an effort that the prosecution claimed "largely succeeded."
Sussmann is accused of lying to the FBI in September 2016 when he had a meeting with former FBI General Counsel James Baker and provided General Counsel Baker with "purported data and 'white papers' that allegedly demonstrated a covert communicates channel" between the Trump Organization and Alfa Bank – a bank with direct ties to both Vladimir Putin and the Kremlin.
Article continues below advertisement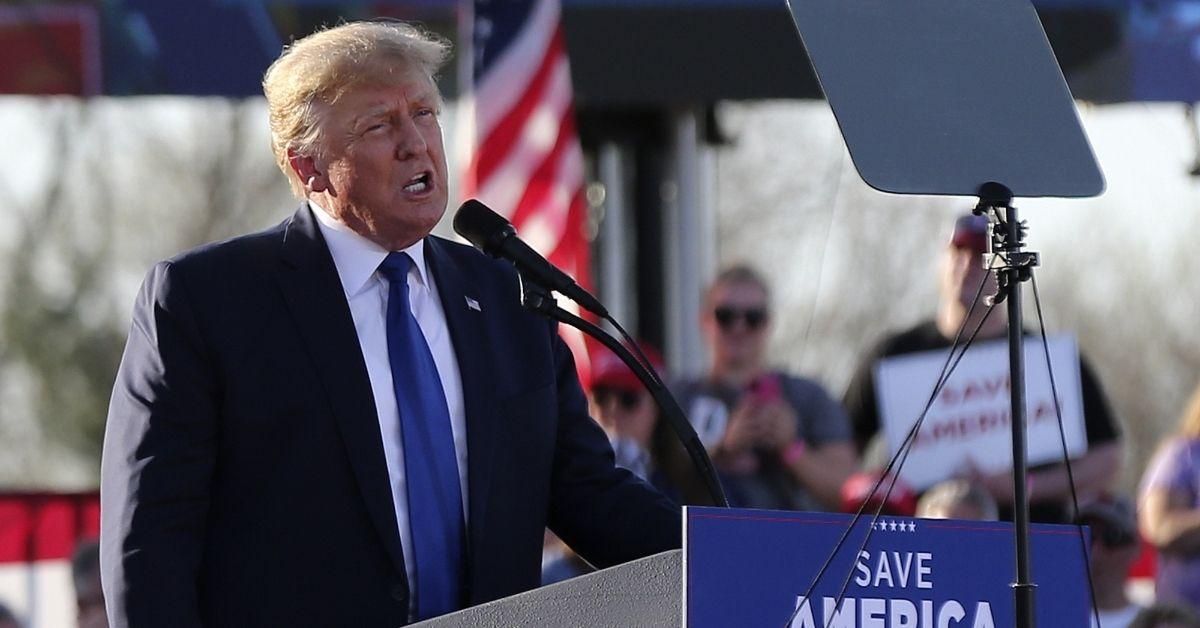 At the time of Sussmann's request to have a meeting with Baker to hand over the purported documents against Trump, Sussmann claimed he was not working "for any client" – despite the fact he was allegedly working for then-presidential candidate Clinton, her campaign, and another client named Rodney Joffe.
"Privilege of a lawyer who thought he could lie to the FBI without consequences; privilege of a lawyer who thought that for the powerful, normal rules didn't apply," federal prosecutor Deborah Shaw argued during her opening statement on Tuesday, proclaiming the case against Sussman was nothing more than a case about abusing privilege.
"[Sussmann] bypassed normal channels and went straight to the FBI's top lawyer," she continued. "He then sat across from that lawyer and lied to him."
Shaw went on further to argue that Sussman's alleged lie to General Counsel Barker at the time was not only "designed to achieve political ends" but also "designed to inject the FBI into the [2016] election."
Article continues below advertisement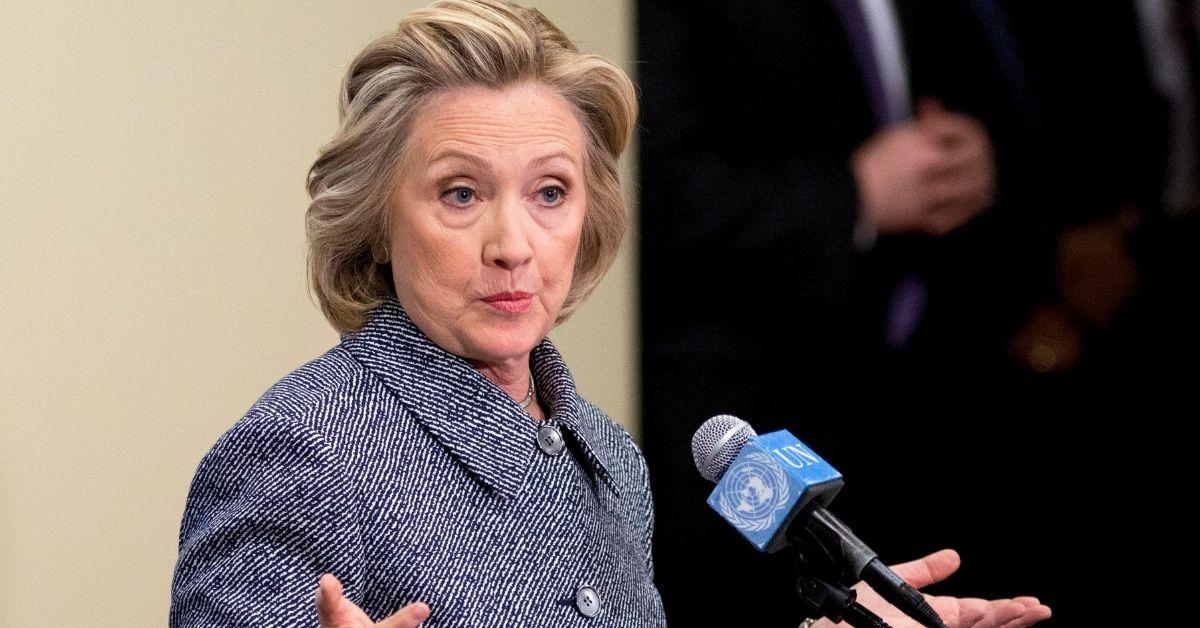 "We are here because the FBI is our institution [and] should not be used as a political tool for anyone — not Republicans, not Democrats, not anyone," Shaw added before urging the jurors in the case to leave their own personal political views at the door and solely look at the evidence presented throughout the trial.
Despite Shaw and Special Counsel Durham's team's claims that Sussmann lied to the FBI as part of a "bigger plan" in an effort to "create an October surprise on the eve of the presidential election" to hurt Trump's chance of winning the presidency, the former campaign lawyer to Hillary Clinton has pleaded not guilty to the charges.
Sussmann has also categorically denied lying to the FBI when he told the federal agency he was not providing them with the documents against Trump on behalf of any of his clients.