Amber Heard Accused Of Leaking Johnny Depp Restraining Order & Explosive Fight Video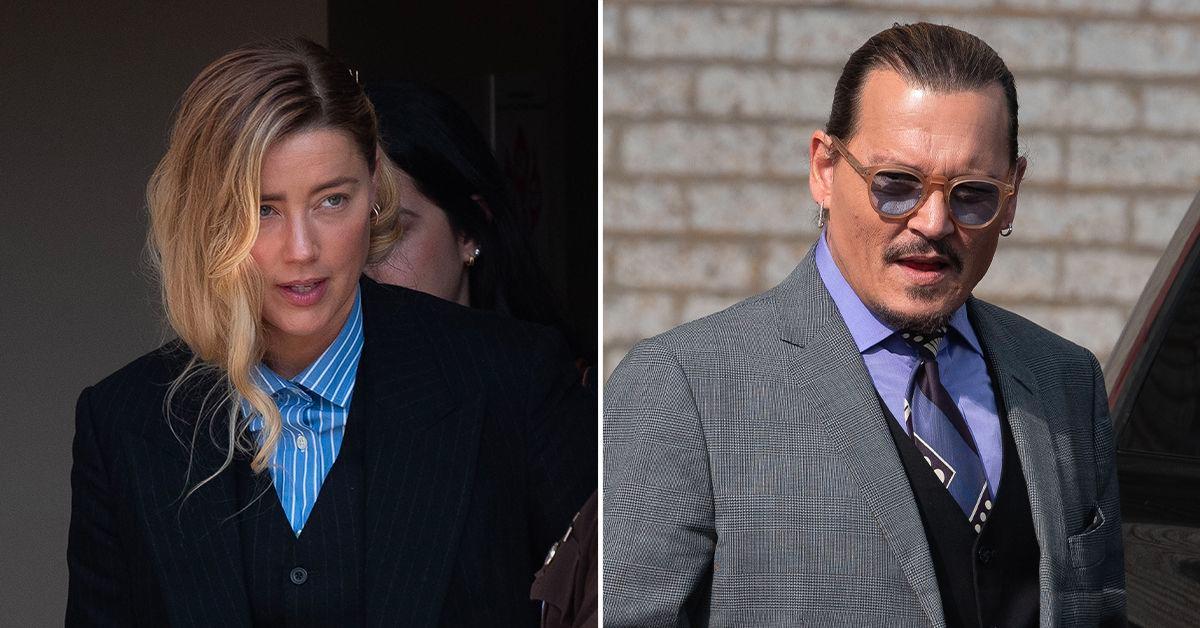 Johnny Depp's pitbull attorney accused Amber Heard of leaking her domestic violence restraining order and the infamous kitchen fight video during the second day of cross-examination. Not only did the 36-year-old Pineapple Express actress fiercely deny the allegations, but she also turned the tables on her ex-husband.
Article continues below advertisement
"You slipped up there, didn't you, Ms. Heard?" Depp's lawyer Camille Vasquez asked on Tuesday after showing the jury a video of Heard's deposition taken years ago, in which she seemed to fumble her words.
"You let it slip out that TMZ had been alerted to your filing of the domestic violence restraining order, didn't you?" Vasquez poked.
"I disagree. That's not what I'm talking about," Heard responded.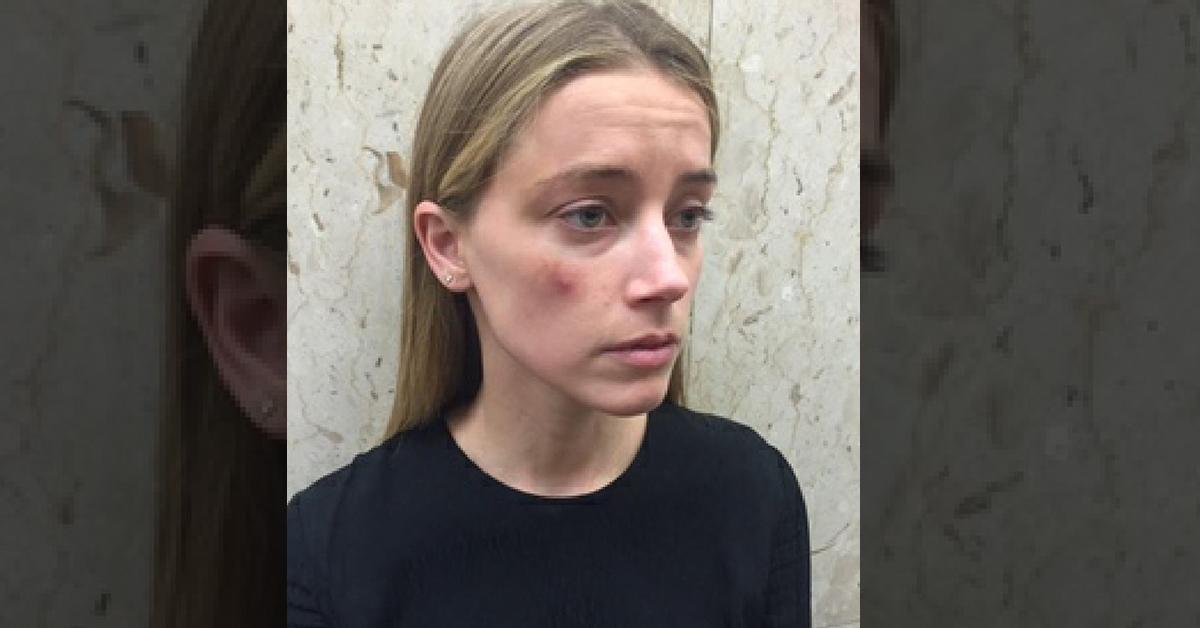 Article continues below advertisement
"TMZ's the same outlet that you released the video of Mr. Depp attacking the kitchen cabinets the day before this deposition was taken, wasn't it?" Depp's attorney continued. "TMZ owns the copyright to that video now, doesn't it?"
Heard claimed she "didn't do that" and "wouldn't know how," leaving Vasquez to fire back, "Did they pay you for that?"
Depp's ex-wife didn't seem to appreciate the accusations, telling the jury with a stone-cold face, "I never got paid for it because I had nothing to do with that."
Heard then claimed that if she wanted to leak things about Depp, she had other "more successful" ways of doing so.
Article continues below advertisement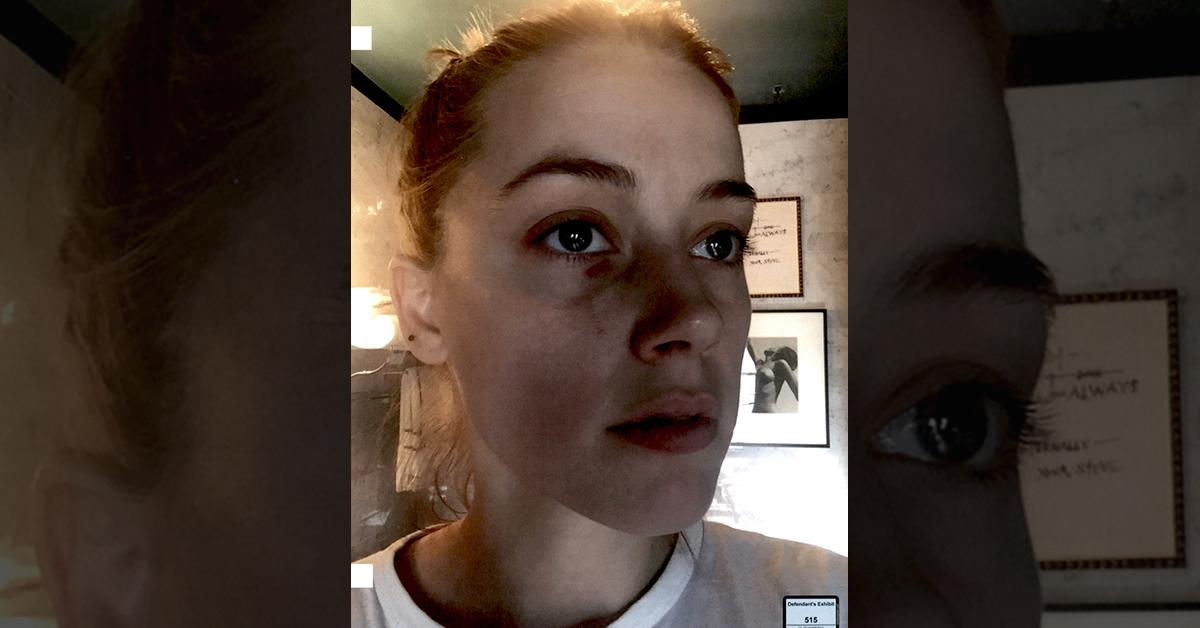 When cross-examination was over, Heard's attorney took a stab at the accusations. Asking the actress who had ties to TMZ, Heard claimed Depp told her his divorce lawyer, Laura Wasser, had connections to the tabloid.
Wasser has been hired by several high-profile clients, including Kim Kardashian, Britney Spears, Angelina Jolie, and more.
Article continues below advertisement
Not only did TMZ obtain the kitchen video exclusively, but the outlet also published photos of Heard's bruised face, along with the exclusive story about her restraining order filing.
Depp has denied getting violent with Heard, claiming she was the abuser.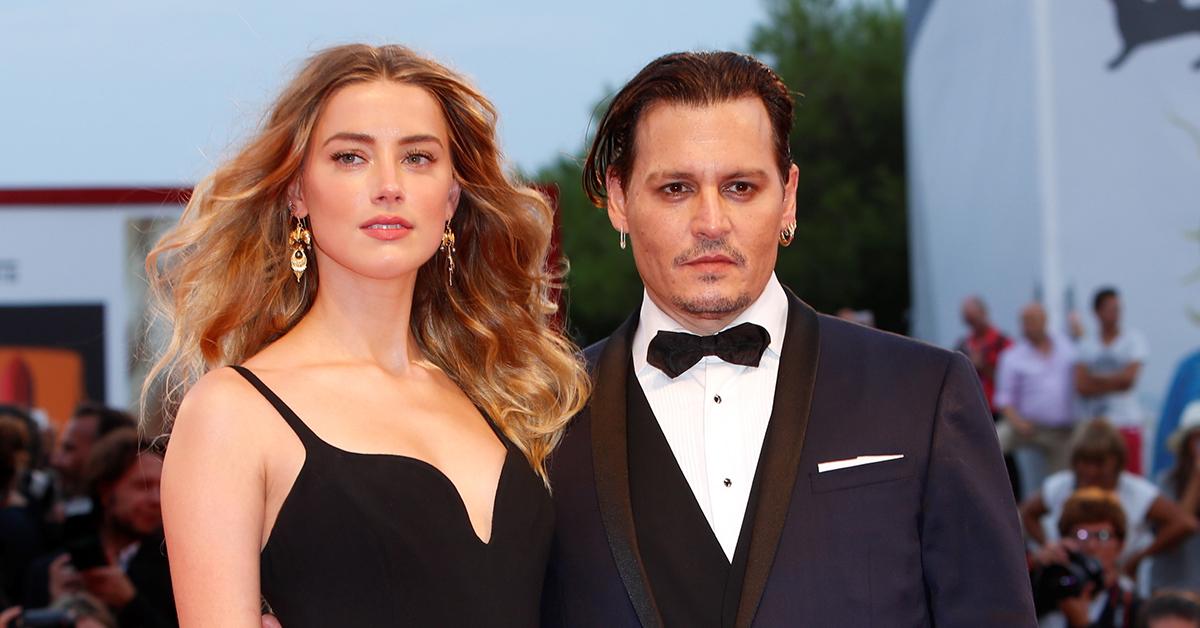 Article continues below advertisement
During Heard's testimony, she also alleged the photos from their honeymoon, which showed Depp with a black eye, were fake. The Aquaman actress alleged the pictures of Depp's injury were photoshopped.
Heard and Depp have faced off in the defamation battle in the Virginia courtroom for weeks.
He sued her for $50 million over an op-ed she wrote in 2018, claiming she was a domestic abuse survivor. Depp claimed he was dropped from movie roles, including Pirates 6, over her "false" allegations.
Heard countersued her ex-husband for $100 million, claiming he was trying to tarnish her reputation.