Amber Heard Claims Johnny Depp's Black Eye On Honeymoon Was Photoshopped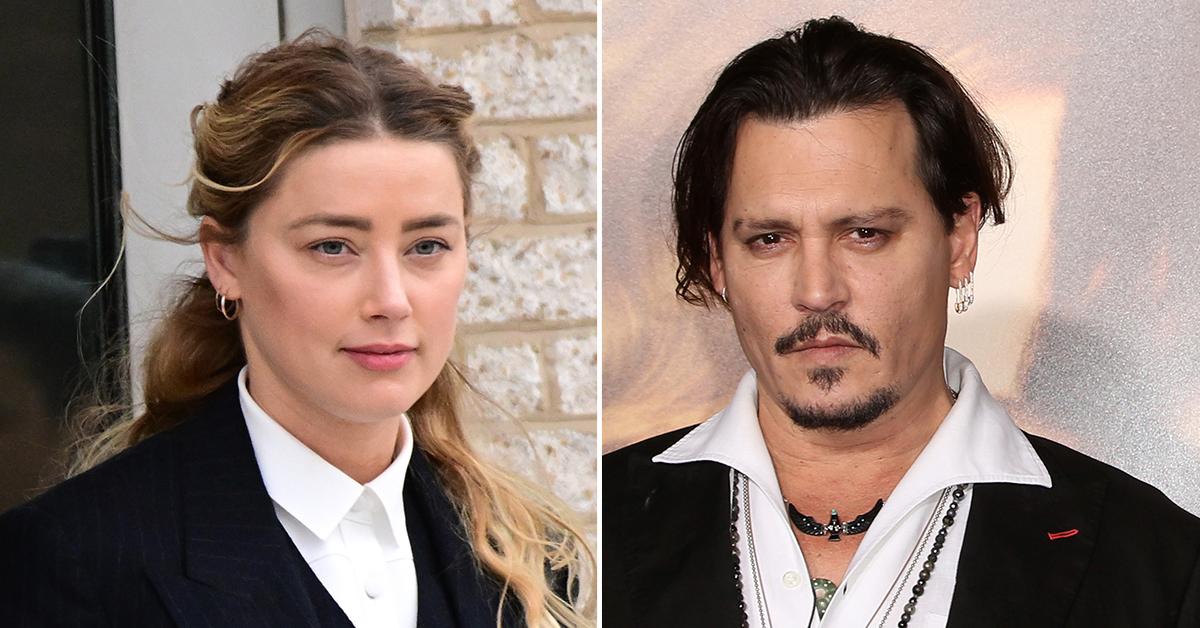 Amber Heard told the court the black eye Johnny Depp had on their honeymoon was photoshopped as she took the stand for day two of cross-examination.
Article continues below advertisement
Depp's lawyer Camille Vasquez continued to grill the 36-year-old Aquaman actress on Tuesday, showing photos of Depp from their 2015 wedding in which he appeared to have an injury to his face.
Accusing Heard of being the "jealous" one in their relationship, Vasquez attempted to prove she was allegedly abusive too.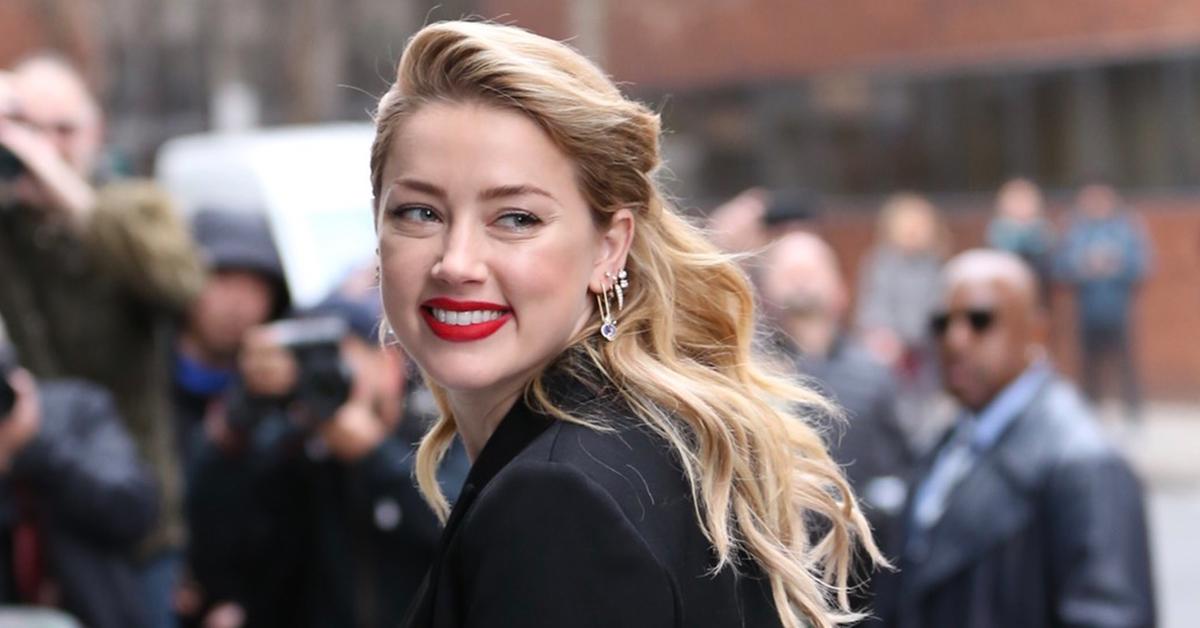 Article continues below advertisement
Under oath, Heard claimed the black eye that Depp appeared to be sporting was edited. Depp's ex-wife told the jury that he was not injured on their honeymoon, alleging the photo Vasquez showed in court was photoshopped.
This isn't the first time the Pirates of the Caribbean actor's team has accused Heard of being violent in their relationship.
When Depp took the stand, he alleged Heard was regularly abusing him, not the other way around. Several witnesses testified that they never saw signs of abuse.
Depp has always denied Heard's abuse claims.
Article continues below advertisement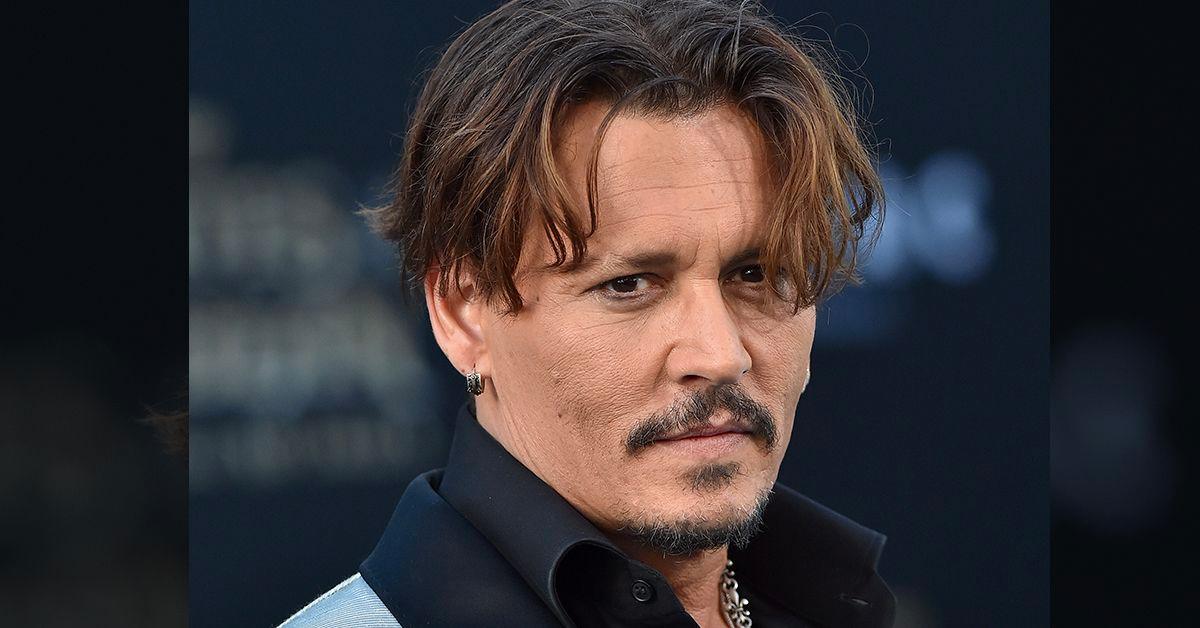 Heard has held her own against Vasquez since first being cross-examined on Monday. She has been attempting to paint her ex-husband as an alcoholic and drug abuser, who couldn't control his liquor, and would often get violent.
During cross-examination, Heard was questioned why there aren't photos to back up her claims.
Article continues below advertisement
Addressing the alleged 2015 sexual assault in Australia, in which Heard claimed Depp shoved a vodka bottle inside of her, Vasquez asked why the star didn't take photos of her injuries if she was bleeding as she stated.
Depp's attorney also pointed out that Heard did not seek medical treatment after the alleged incident.
According to Heard, the reason why there aren't photos or a medical report is simple: she didn't want anyone to know about the alleged sexual assault.
Heard claimed she wanted to protect Depp and his reputation — a comment that made the actor laugh out loud in court.
Article continues below advertisement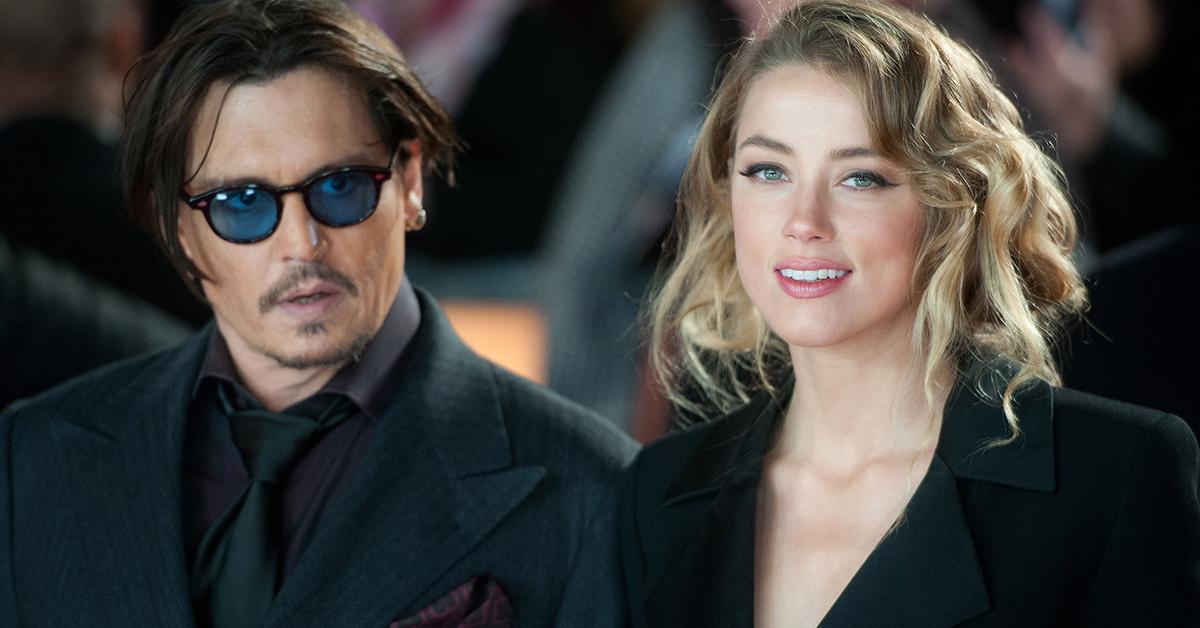 Heard and Depp — who divorced in 2017 — are in court over an op-ed she wrote, in which she identified herself as a domestic abuse survivor.
Article continues below advertisement
The actor sued her for $50 million, claiming her "false" allegations cost him several movie roles, including Pirates 6. Heard fought back and countersued Depp for $100 million. She alleged he was trying to tarnish her career by denying her abuse claims.