Amber Heard Asked Why She Didn't Seek Medical Treatment After Johnny Depp's Alleged Alcohol Bottle Assault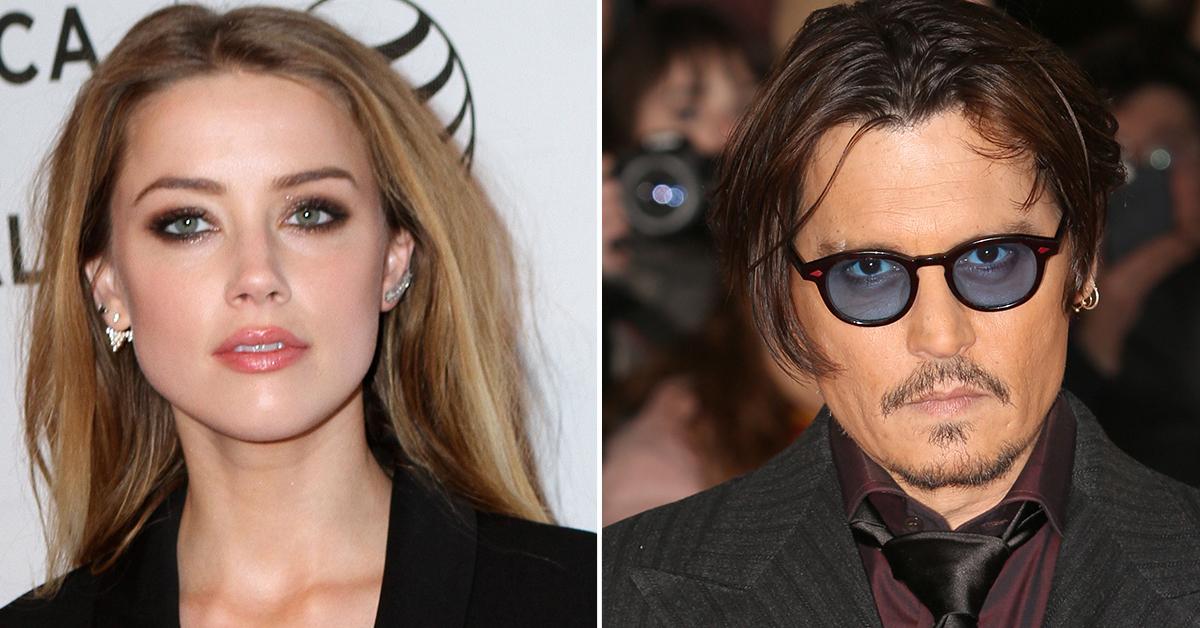 Johnny Depp's lawyer questioned Amber Heard why she didn't seek medical treatment after the actor allegedly sexually assaulted her with an alcohol bottle.
Minutes into the cross-examination, Depp's attorney, Camille Vasquez, brought up the alleged incident that Heard said happened in March 2015 in Australia.
Article continues below advertisement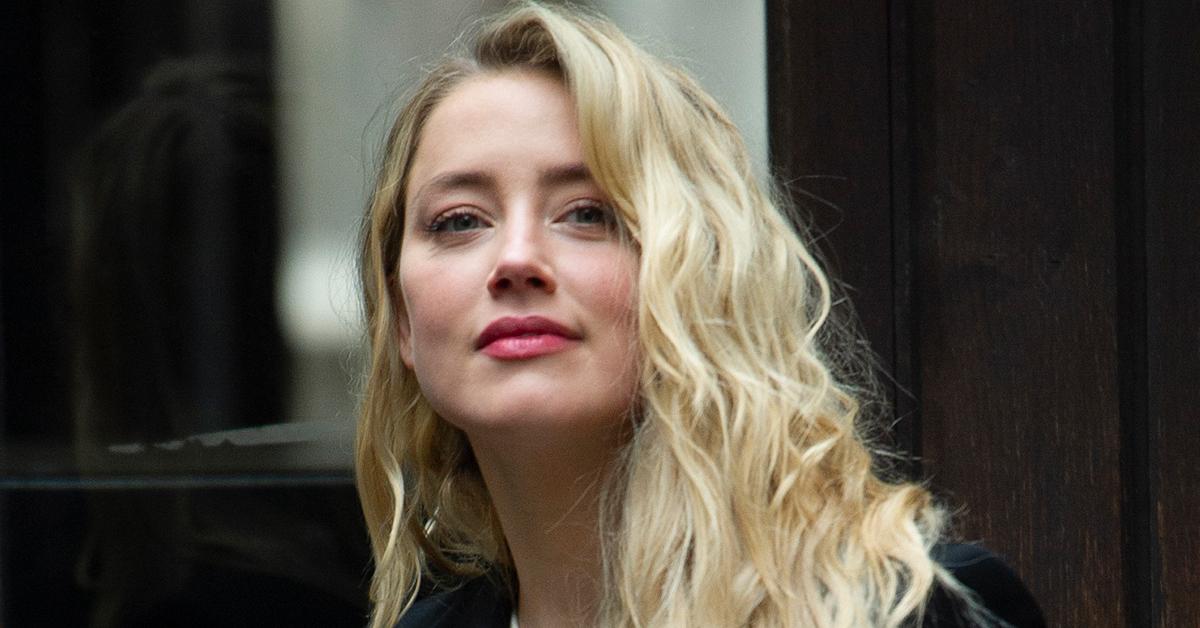 Article continues below advertisement
The Aquaman actress emotionally recalled the alleged incident, in which she accused Depp of pinning her against the countertop of a bar inside their home and shoving a glass bottle inside her against her will.
According to Heard, she could see his arm moving and "pressure" on her public bone. "Johnny had the bottle inside of me. And was shoving it inside me over and over again," she testified on May 5.
"Please God, please. I hope it's not broken," she claimed to remember thinking. Depp's attorney was quick to jump on the accusation during cross-examination, asking Heard why she didn't seek medical treatment if she "bled" from her injuries as she claimed.
Pointing out there are no medical records to back up her allegations, Heard held her own by responding, "I did not want to tell anyone."
Article continues below advertisement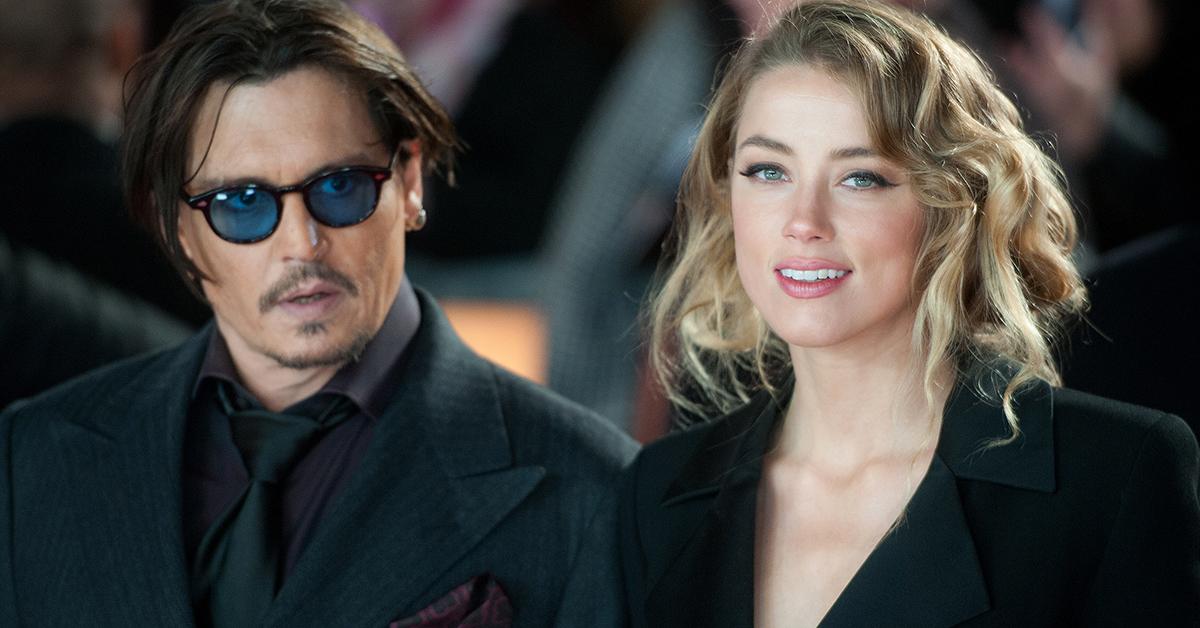 The ongoing cross-examination is still going on. Vasquez is desperately trying to poke holes in Heard's accusations of abuse against Depp.
Heard's attorneys have objected throughout her attempts, asking the judge to approach the bench several times. There have been multiple instances where Depp's lawyer appeared to be flustered.
Article continues below advertisement
Heard and Depp are at odds over an op-ed she wrote in the Washington Post, in which she claimed she was a domestic abuse survivor. He has always denied being violent with her, instead claiming she was the abuser in their relationship.
Heard sued his ex-wife for $50 million, alleging her "false" allegations cost him movie roles. She countersued for $100 million, claiming he was attempting to tarnish her reputation.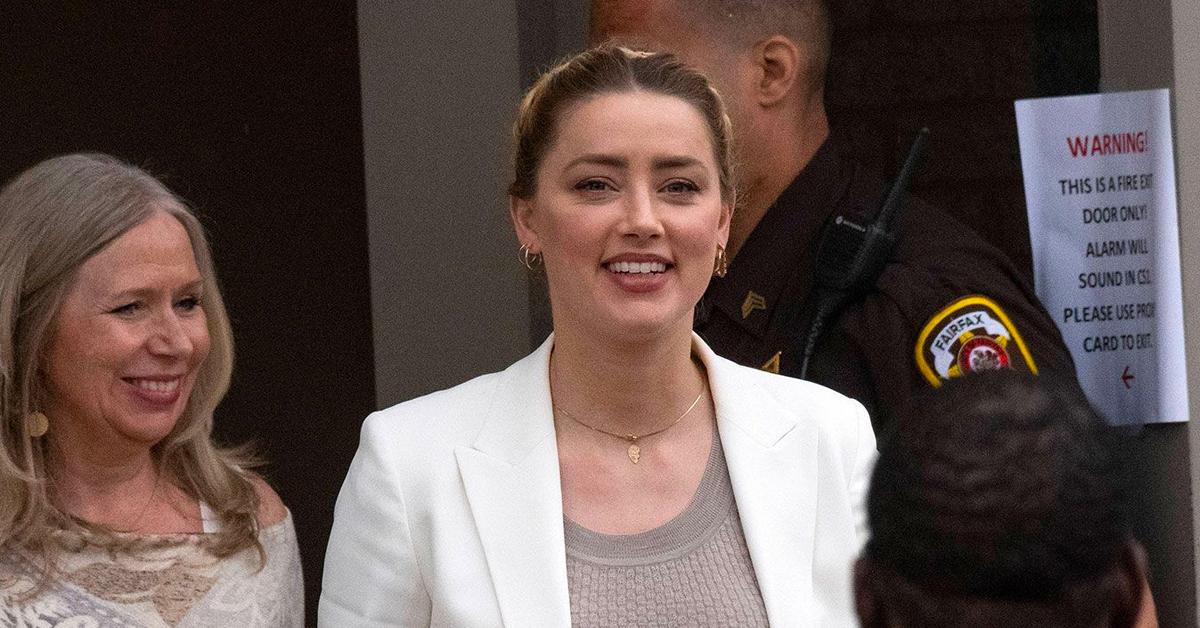 Article continues below advertisement
The world has heard it all in their trial, including allegations of violence on both sides. Depp also accused Heard of pooping on his side of the bed following an explosive fight on her 30th birthday.
Heard denied the claim, blaming Depp's dog, Boo, for the mess.