Johnny Depp Chuckles As Crying Amber Heard Horrifically Details Alleged Alcohol Bottle Assault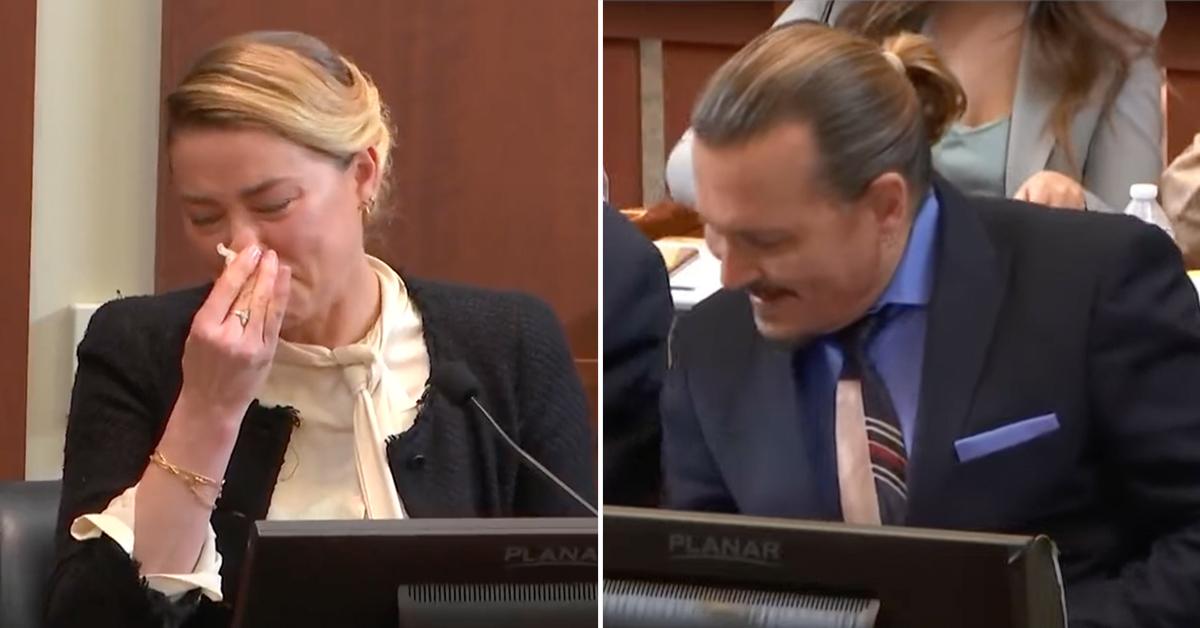 Amber Heard was in tears as she recalled her accusation about Johnny Depp allegedly sexually assaulting her with an alcohol bottle. The 36-year-old actress took the stand for the second day in their defamation trial, sobbing while horrifically telling her version of events that allegedly ended with Depp penetrating her with a bottle.
Article continues below advertisement
Several members of the court cringed while she tearfully spoke about the alleged nonconsensual incident — but not Depp. Throughout her testimony, the Pirates of the Caribbean actor, 58, was seen chuckling with his attorney.
Heard claimed Depp got physical with her in a kitchenette bar area when they were in Australia.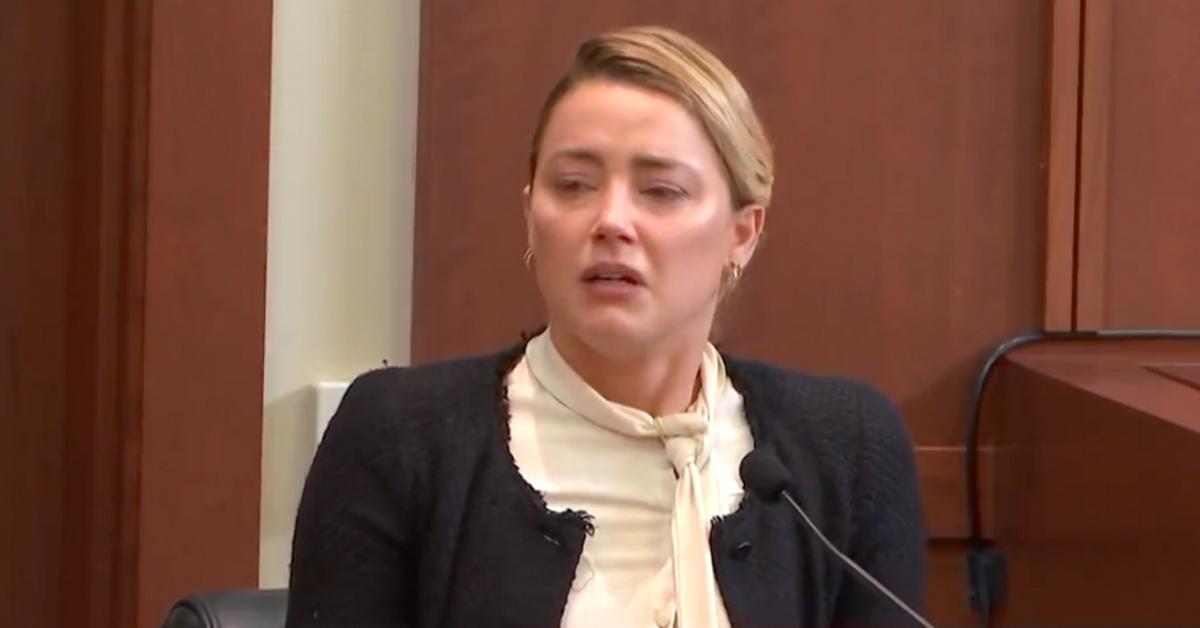 Article continues below advertisement
She accused him of calling her explicit names while taunting her with a liquor bottle. At one point in the argument, Heard alleged he had a broken bottle against her face.
The actress told the jury she was wearing a nightgown at the time, and that during their struggle it was ripped off, leaving her naked.
Heard claimed Depp had her pinned against the countertop of the bar area. She said she could see his arm moving and "pressure" on her public bone. "Johnny had the bottle inside of me. And was shoving it inside me over and over again," she testified.
The Pineapple Express actress said she looked around the room and remembered thinking, "Please God, please. I hope it's not broken."
Article continues below advertisement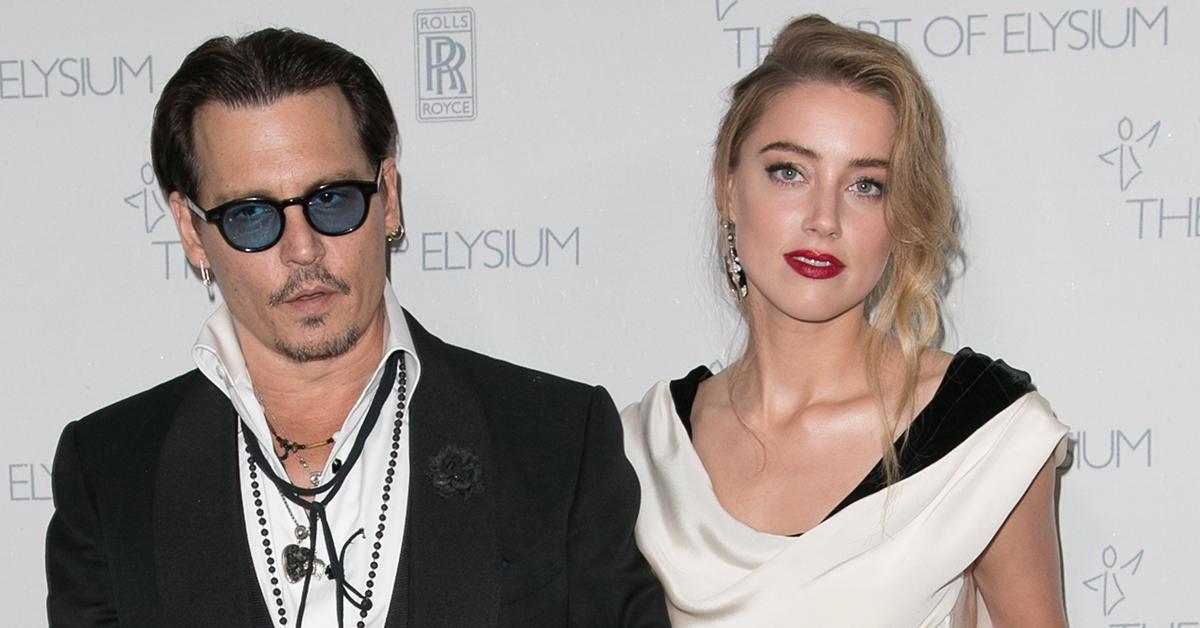 She trembled while telling the jury that he repeated, "I will f******* kill you" multiple times during the alleged assault.
Heard also detailed another alleged incident, in which she claimed Depp grabbed her by the hair, pushed her against a wall, and pinned her on the ground while "wailing" on her in a Tokyo, Japan, hotel room.
Article continues below advertisement
Depp has denied physically abusing Heard. He claimed she's the one who got violent with him throughout their relationship.
He sued Heard for $50 million over an op-ed she wrote in 2018, identifying herself as a domestic abuse survivor. The actress countersued Depp for $100 million, claiming he was attempting to tarnish her reputation.
Depp and Heard married in February 2015. She filed for divorce in 2017 after 15 months of marriage and only days after his mother's death.