Amber Heard Claims Johnny Depp Pulled Her Hair, Pushed Her Against Wall & 'Wailed' On Her During Alleged 2015 Hotel Fight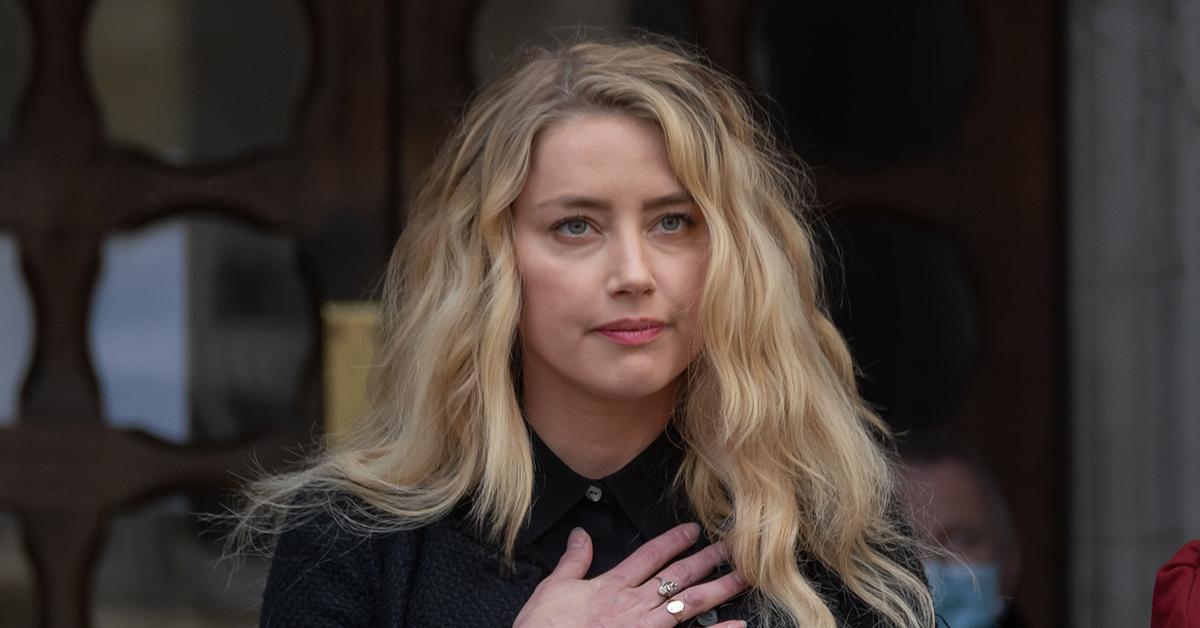 Amber Heard broke down crying when she detailed an alleged physical fight with Johnny Depp, in which she claimed he began "wailing" on her in their hotel room.
Article continues below advertisement
Taking the stand in the Virginia courtroom on Thursday, the Pineapple Express actress, 36, told the court that the alleged altercation happened in January 2015, when she joined the actor for his Mortdecai movie premiere in Tokyo, Japan.
Heard said she had started the process of picking out her wedding dress as the two planned on getting married shortly after the trip.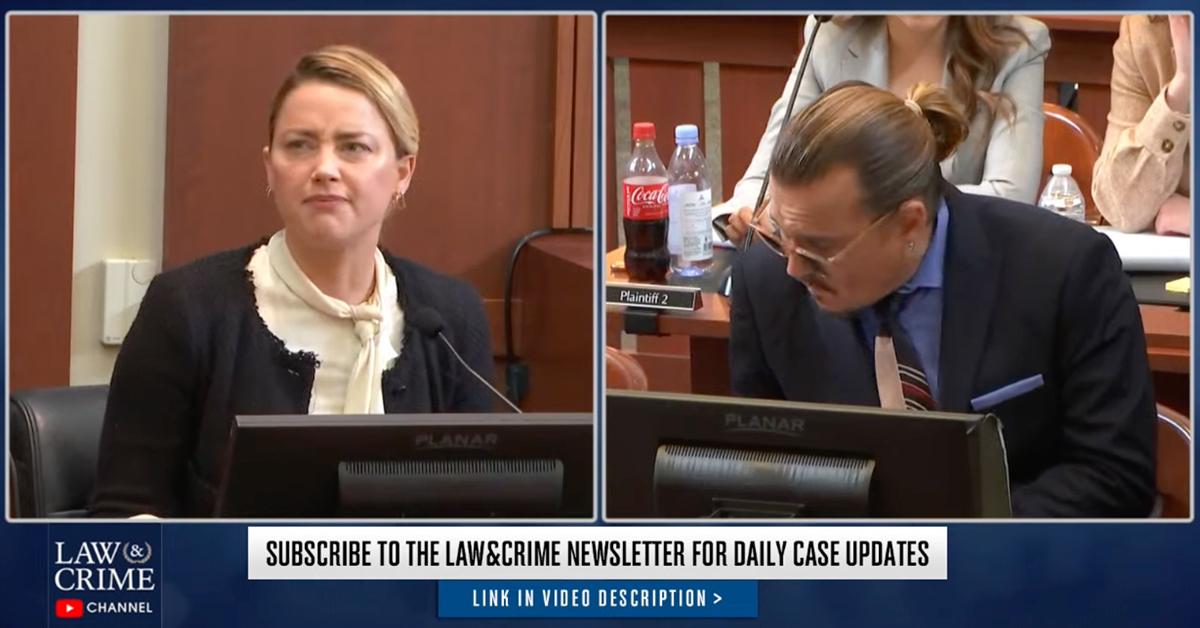 Article continues below advertisement
Depp's ex-wife claimed she "said something snotty" that "provoked him," but stated she wasn't ready for what allegedly happened next.
According to Heard, Depp "grabbed me by the arm and slammed me up against the hallway wall." She testified that she "tried to push him off" and managed to "get out of his grasp" and went into the closet.
She said the alleged altercation didn't end there.
Heard claimed that by the time she made it into the closet, "he had me by the hair." Losing her composure, she explained to the court that "it felt like he was just wailing on me, but in a really sloppy way."
She alleged Depp hit her in the back of the head and wrestled her down to the floor.
Article continues below advertisement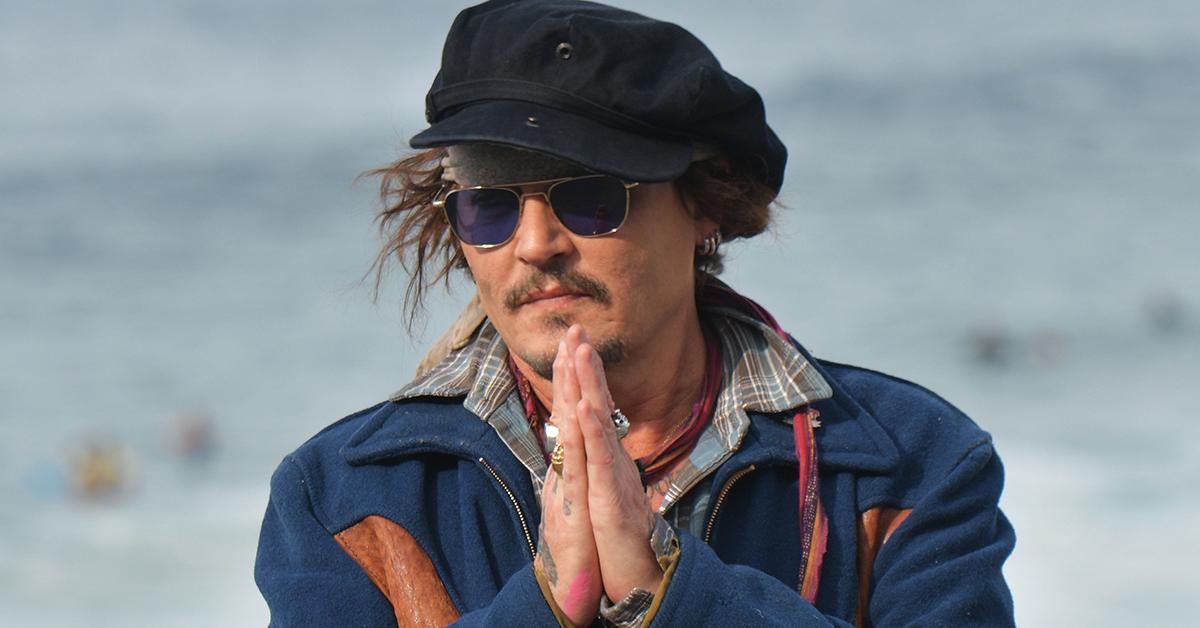 "At one point, he put his knee on my back," she said. Recalling how much she allegedly struggled to defend herself, Heard claimed the alleged fight didn't faze Depp.
"He's still got his glasses on," Heard remembered. "He just looked like he hadn't been through anything. He still had his sunglasses on."
Article continues below advertisement
She also accused Depp of screaming that "he hated me" and "he didn't want to marry me."
Crying, Heard recalled being heartbroken and believing he "doesn't love me." During her testimony, Depp failed to make eye contact with her.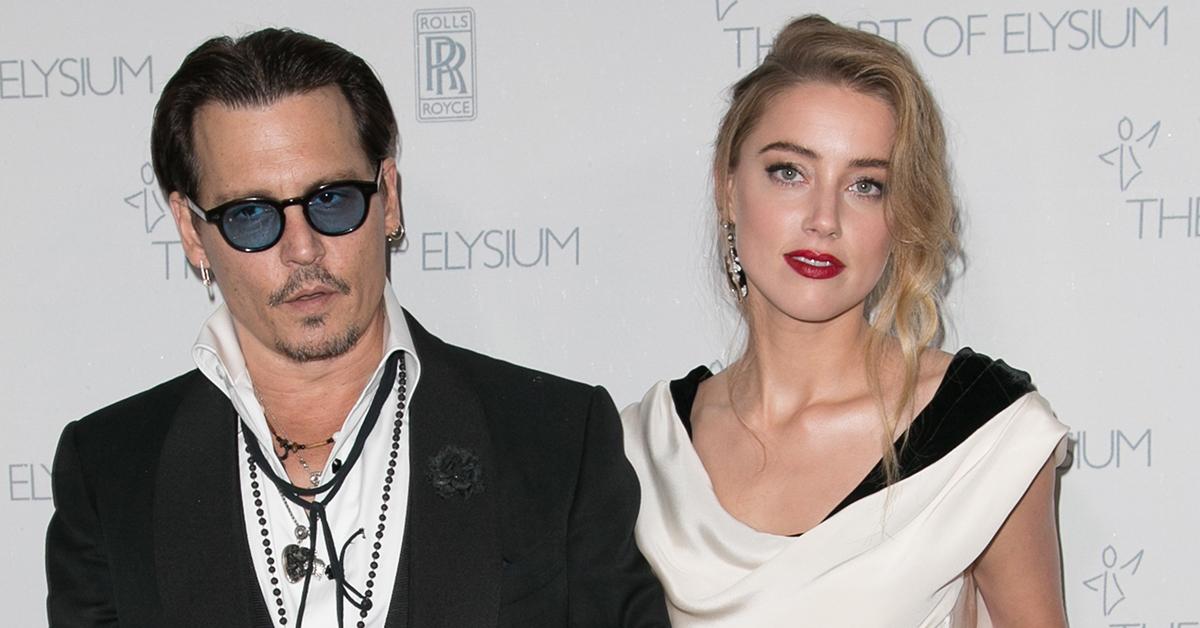 Article continues below advertisement
Despite the alleged altercation, Heard and Depp married on February 3, 2015. She filed for divorce in 2016 after just 15 months of marriage. The exes are going head to head in court over an op-ed Heard wrote in 2018, in which she claimed to be a domestic abuse survivor.
Depp sued Heard for $50 million, claiming her "false" accusations ruined his career.
She countersued him for $100 million, alleging he was tarnishing her reputation. Depp already took the stand and had a dramatically different story. He alleged she was the one who abused him during their relationship.
Depp's attorneys called on several pals who testified they never saw evidence of abuse.