Amber Heard Spit On Johnny Depp & Called Him A 'Deadbeat Dad,' Actor's Security Guard Testifies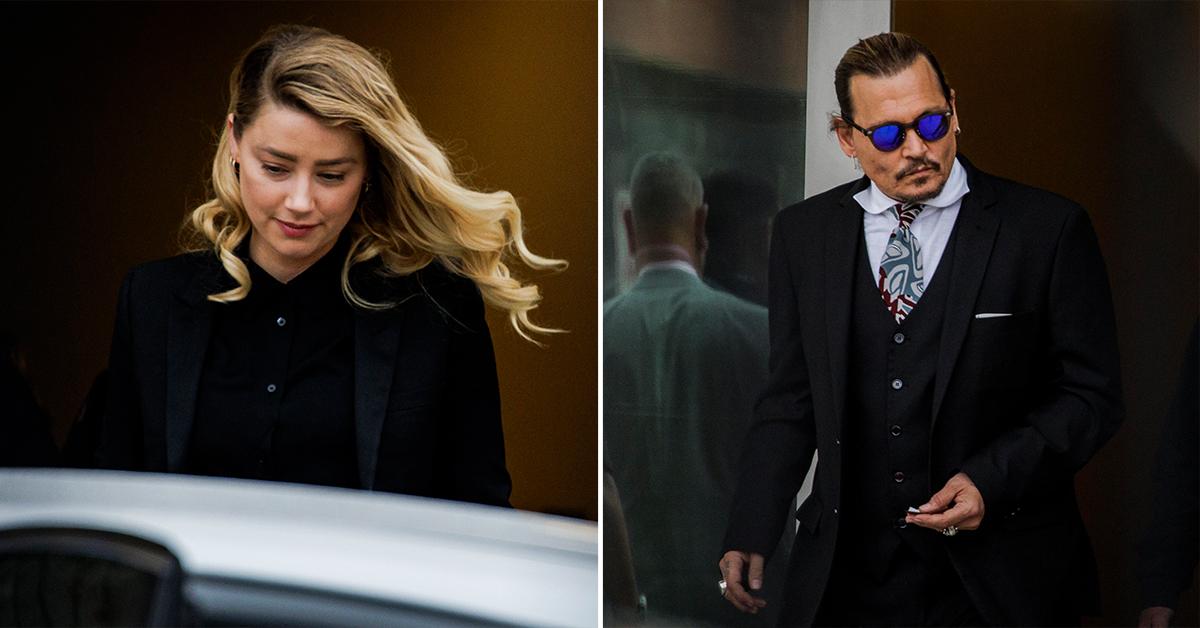 Johnny Depp's security guard shocked the courtroom with bombshell testimony about Amber Heard — recalling an incident where she spat on the Hollywood star and called him "washed up."
On Monday, Travis McGivern testified in front of the jury via a video link. He described meeting the actress in the summer of 2012.
Article continues below advertisement
McGivern said Depp and Heard could be "super loving" one day and be fighting the very next day.
He recalled the fights started to increase after they returned from their infamous 2015 trip to Australia.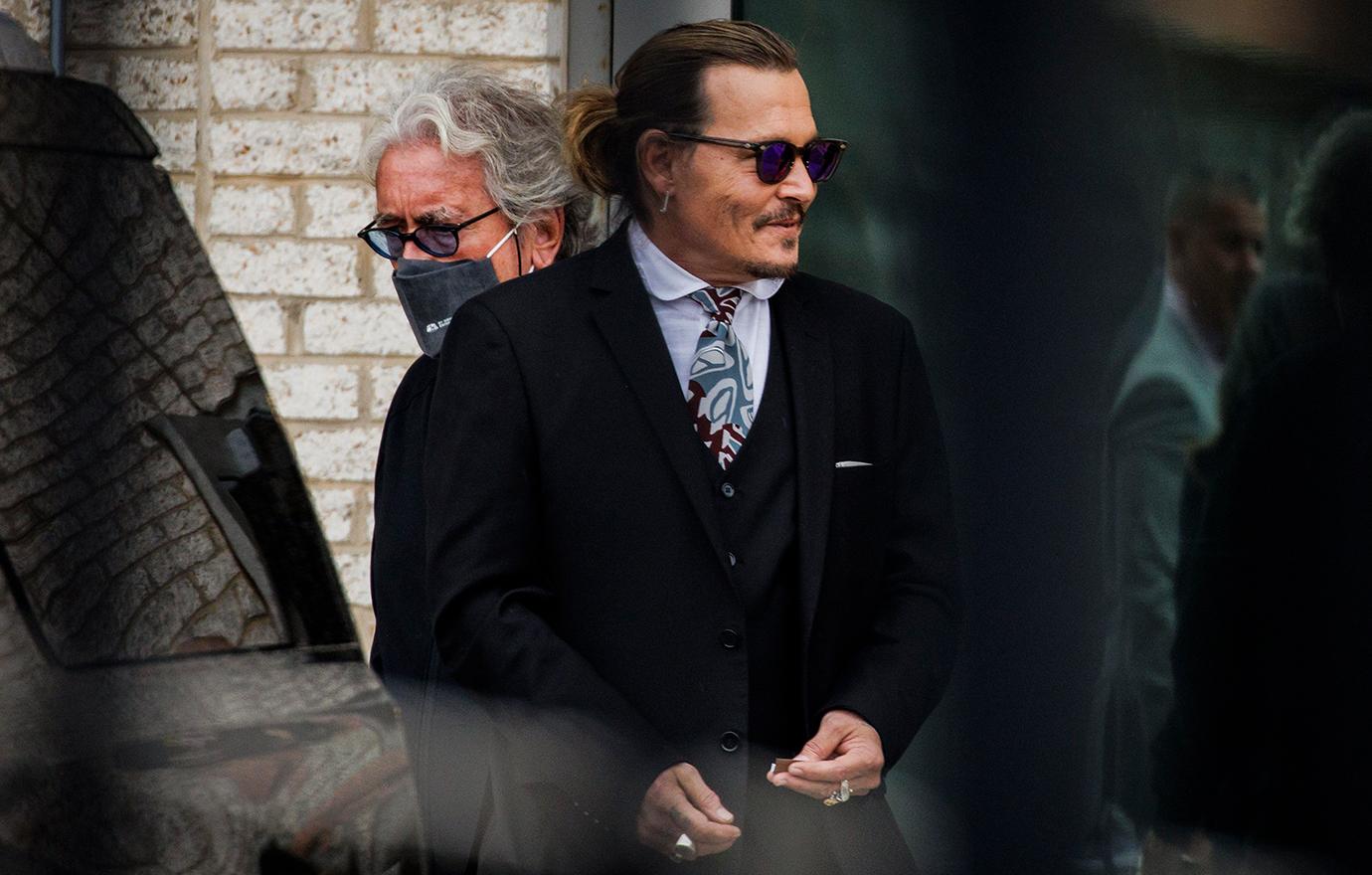 Article continues below advertisement
The security guard said the couple would often fight and Depp would try to leave. He said Heard was known for acting like a bully by utilizing name-calling to demean her then-husband.
McGivern backed up previous witnesses claims that Heard often tried to block Depp from leaving during their blowups.
He told the court Heard would call the Pirates of the Caribbean star a "f------ deadbeat dad," "washed up," and a "f----- c---." The guard said Heard would often come after him verbally when he tried to intervene in the situation.
She reportedly told him he was just a "yes man" and spoke down to him about his career choice.
Article continues below advertisement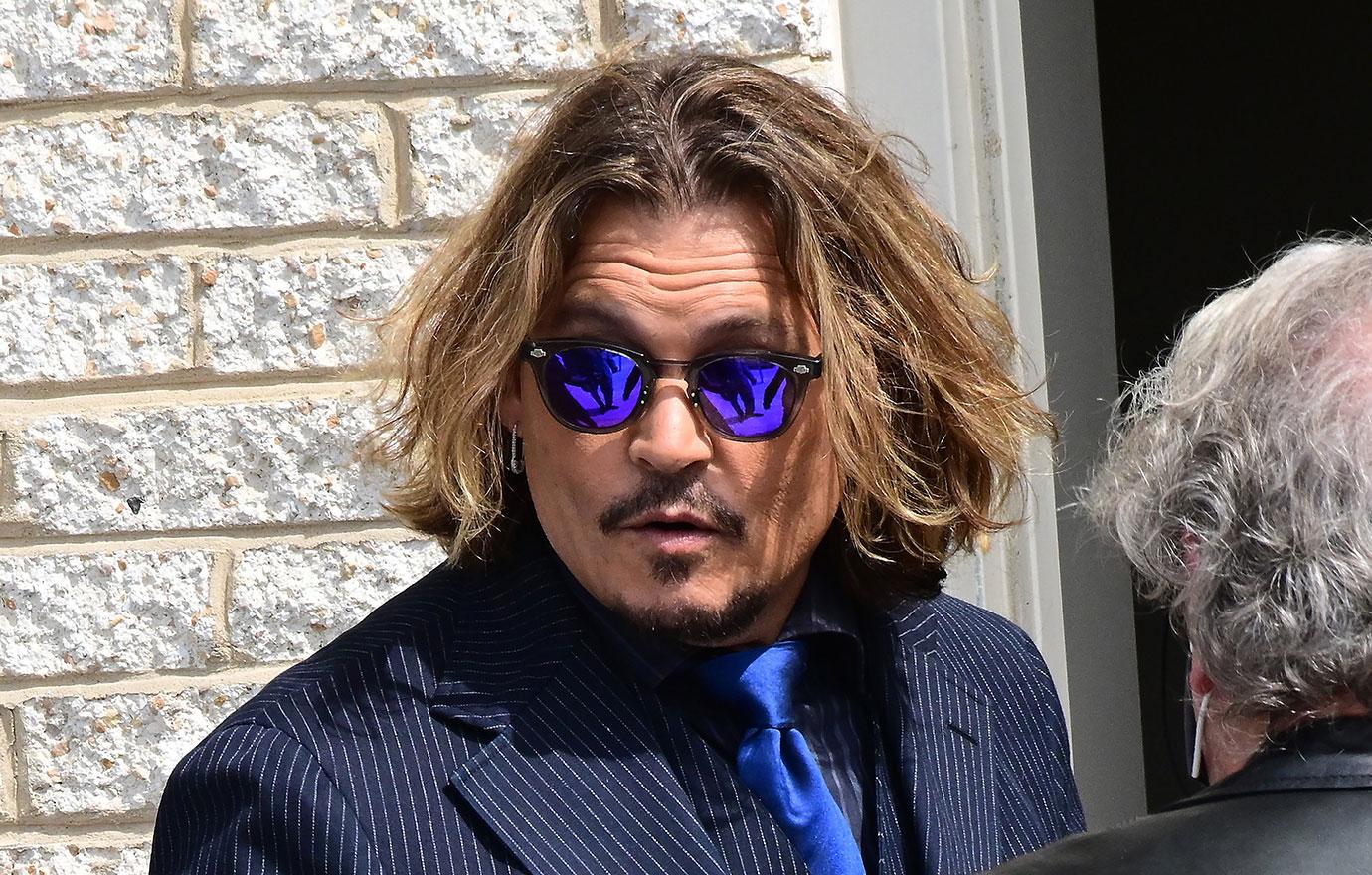 McGivern then recounted the events of March 23, 2015, when Depp and Heard got into a fight at their Downtown Los Angeles penthouse.
The guard said he was called at 4 AM to come to Depp's penthouse with his private nurse, Debbie Lloyd.
Article continues below advertisement
The guard said Heard was in the lobby when he arrived, and she followed him up with Lloyd. The couple proceeded to continue to fight in front of the guests.
McGivern said he saw Heard throw a Red Bull at Depp which stuck him — along with a purse that the guard was able to prevent from hitting the actor.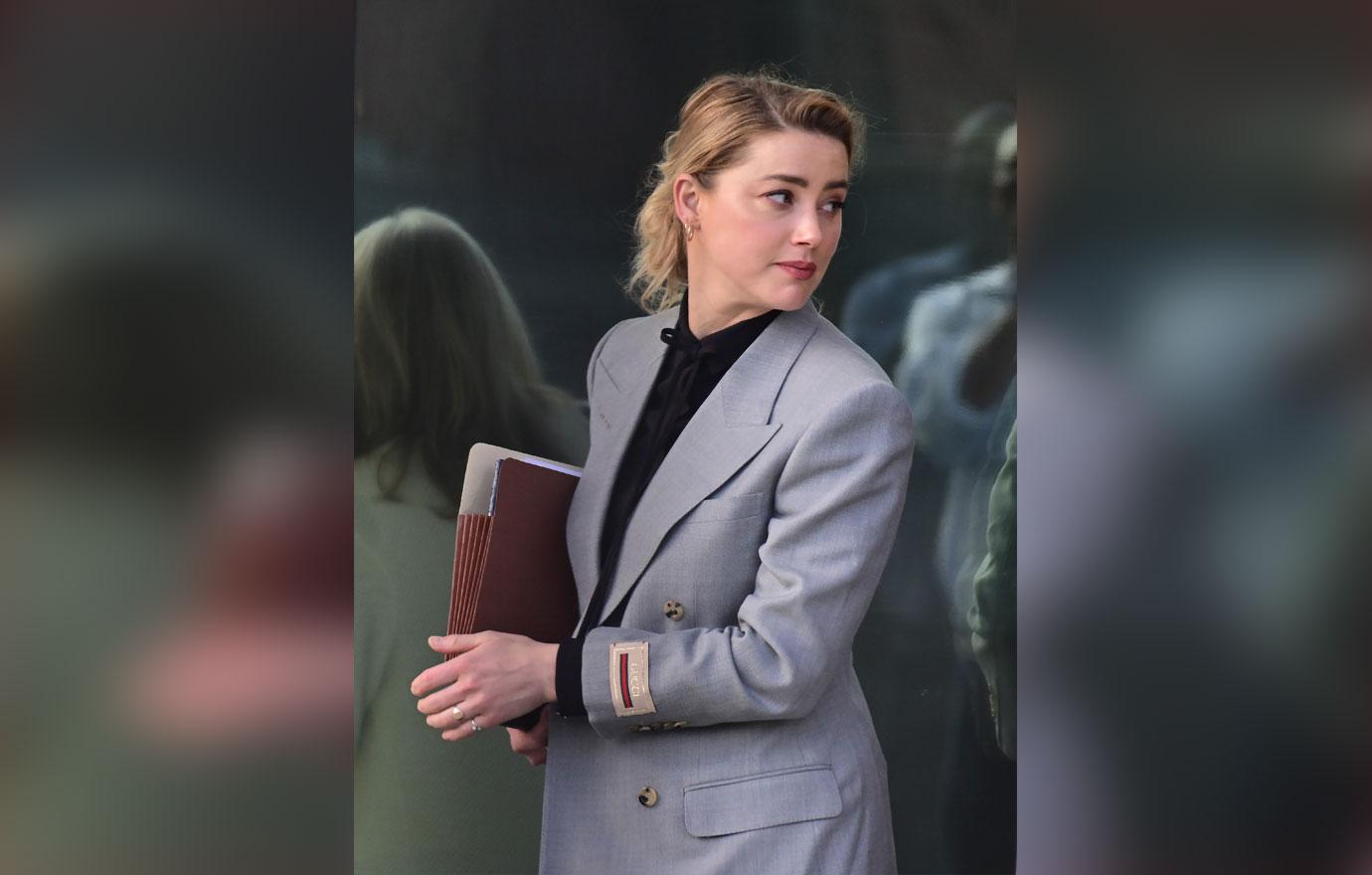 Article continues below advertisement
During the incident, the guard said he saw Heard spit on Depp. Later, he said his boss threw a rack of his partner's clothes down a flight of stairs.
This led to Heard allegedly punching Depp with a closed fist. McGivern said he was able to remove the Secret Window star from the apartment.
He said he noticed Depp had a "nice little shiner" on his face but noted the actor never got physical with Heard on the night in question.