Amber Heard Fires Publicists After Becoming Upset With Johnny Depp Trial Headlines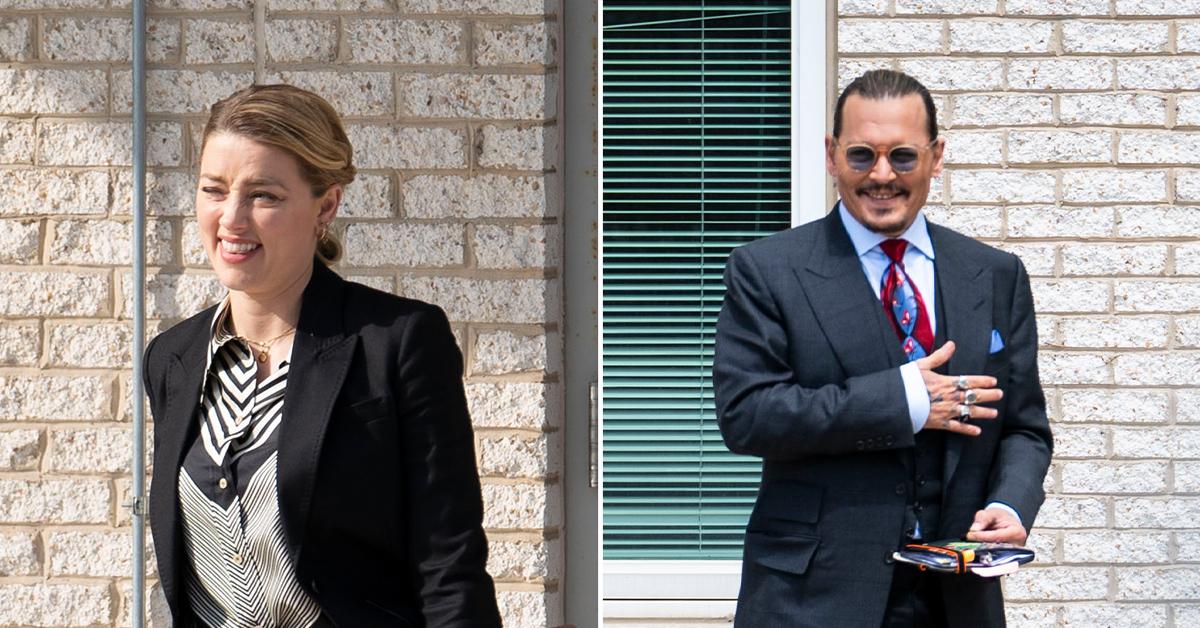 Amber Heard has decided to roll the dice by firing her PR team in the middle of a high-profile court trial involving her ex-husband Johnny Depp — after she allegedly threw a fit over bad headlines.
Sources told Page Six the Aquaman actress fired her crisis PR firm Precision Strategies last week. "She doesn't like bad headlines," the insider dished.
Precision was co-founded by an ex-Obama adviser Stephanie Cutter who is praised around town as being a pro.
Article continues below advertisement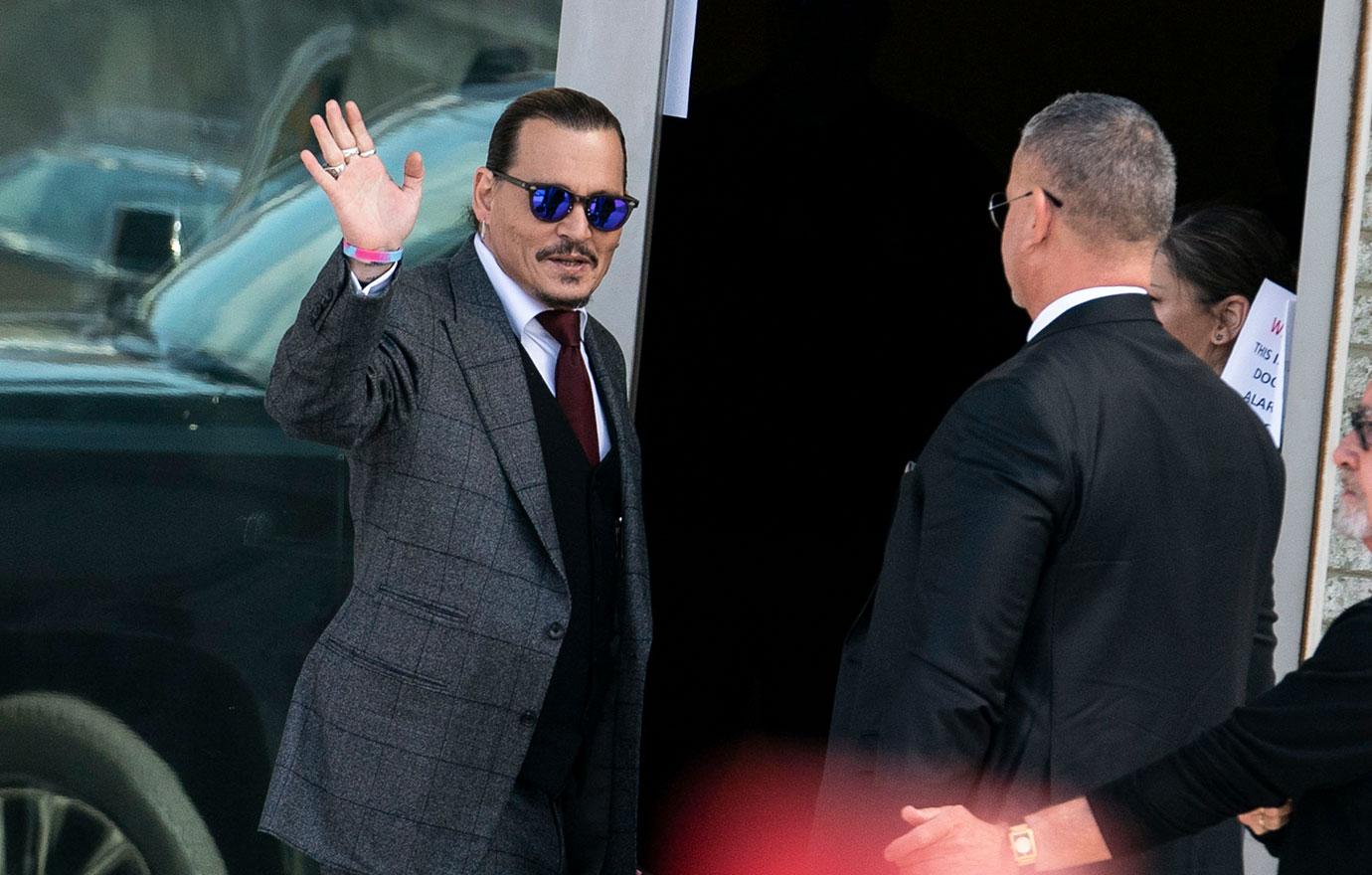 The actress has allegedly been upset with the way the media coverage has gone this trial. She doesn't feel her side of the story is being told "effectively."
Depp sued his ex-wife for $50 million over claims she fabricated abuse allegations. He said he never hit her during their relationship and accused her of causing him to be blackballed in the industry.
Article continues below advertisement
The actress has denied she made anything up and countersued Depp for defamation demanding $100 million in damages.
The same week Heard fired the firm she hired Shane Communications — only days before she is set to take the stand in court.
Article continues below advertisement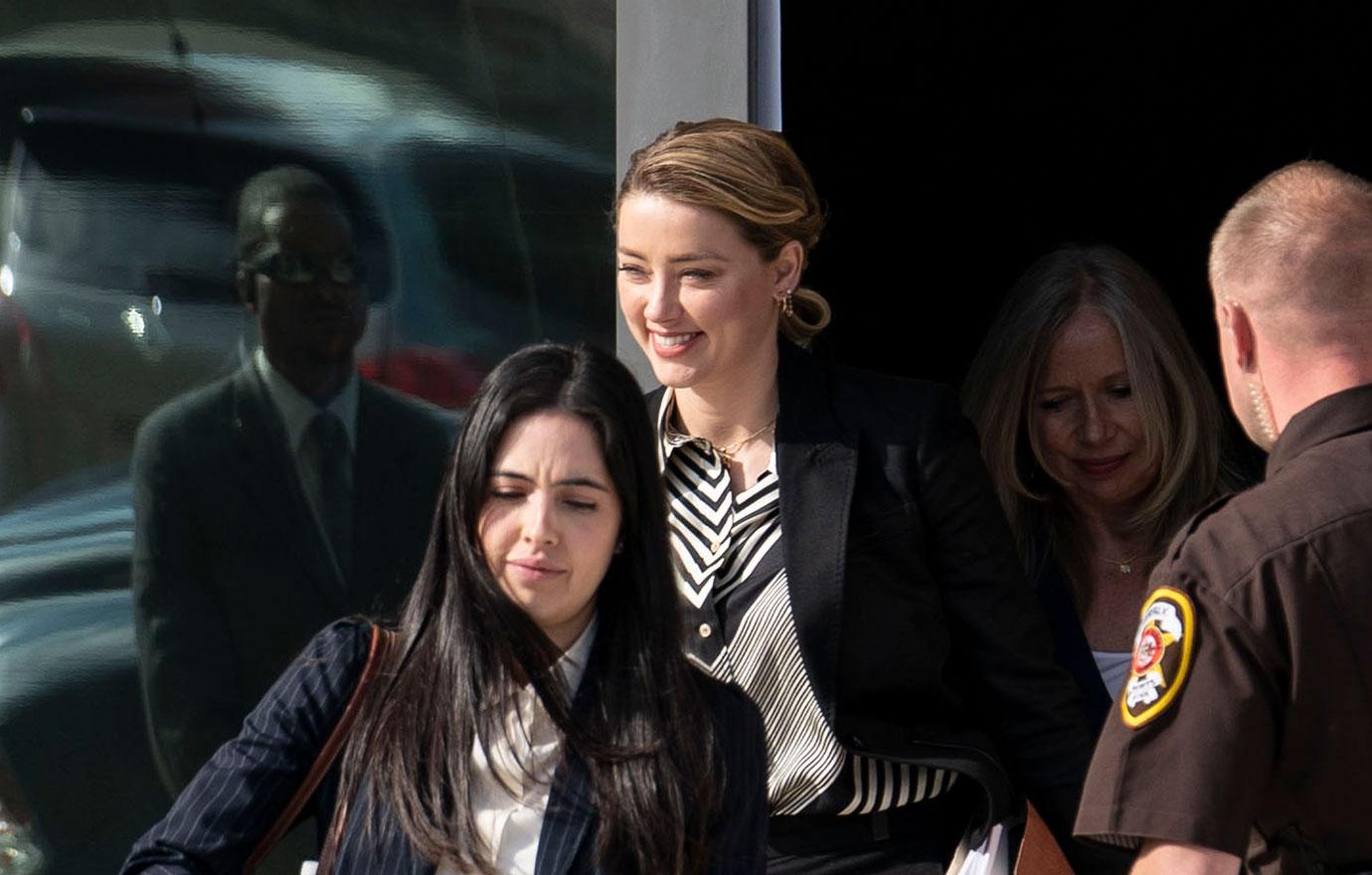 The new team is being led by CEO David Shane — who has gone up against Depp in the past. Shane Communications was hired by Depp's former business managers in their battle with the Pirates of the Caribbean actor over money.
The decision to switch up teams in the middle of the trial comes after Heard has been attacked nonstop in court.
Article continues below advertisement
Depp's team has portrayed Heard as a manipulative monster who was the actual aggressor in their altercations. He used a variety of witnesses to create an image of Heard as an insecure individual who became jealous and angry at the drop of a hat.
One of his experts claimed to have diagnosed Heard with a "borderline personality disorder" after sitting with the star for two lengthy sessions.
Heard has had to listen to various people in Depp's orbit hurl shocking allegations against her including that she left human feces in her ex's bed, got sick on magic mushrooms and red wine at Coachella, and injured the Hollywood star by throwing a bottle of vodka at him during one of their fights.
Article continues below advertisement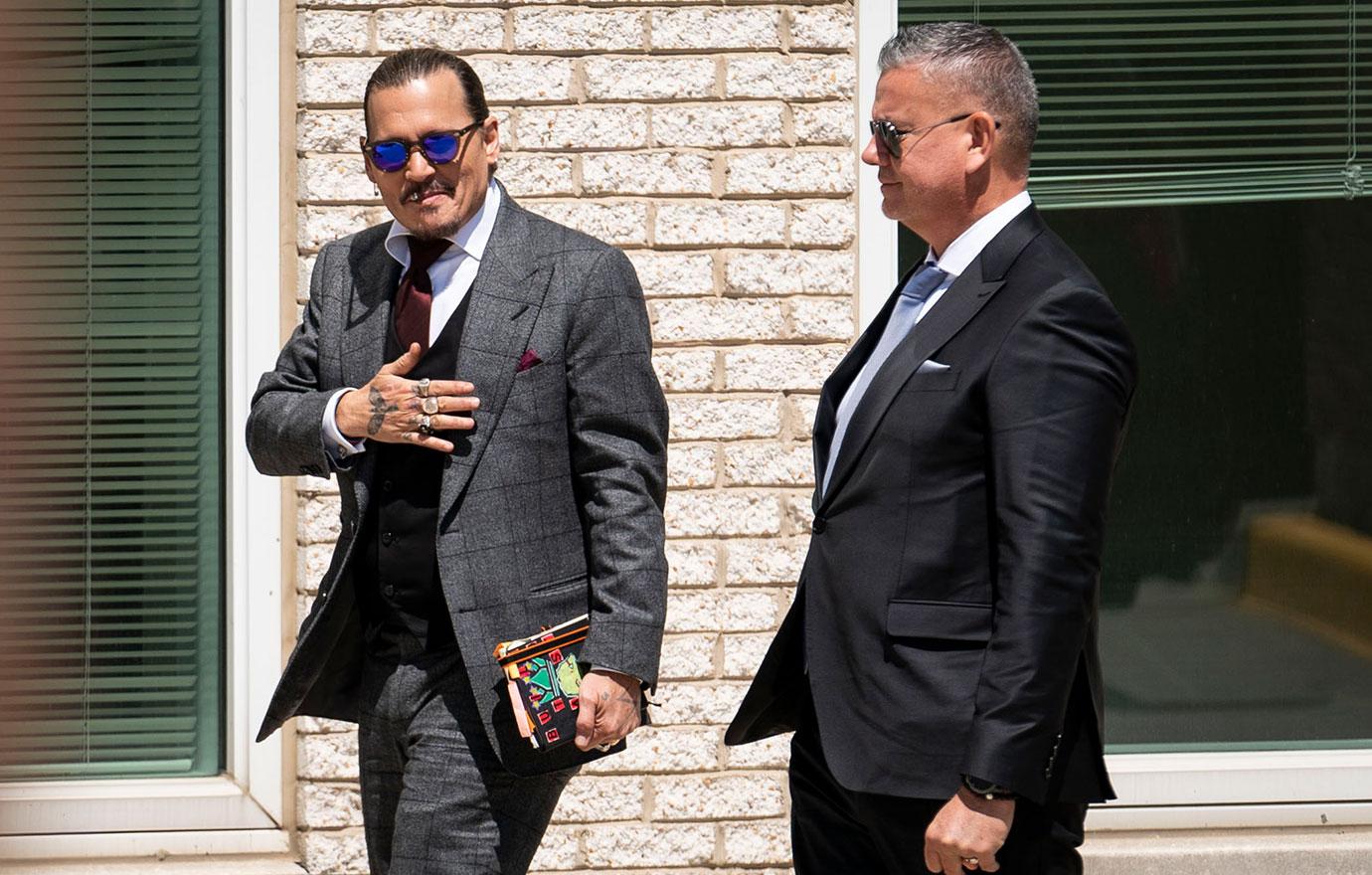 Heard is expected to take the stand as early as tomorrow.