Johnny Depp's Security Guard Recalls Amber Heard Getting Sick On Magic Mushrooms, Laughing About Feces 'Joke'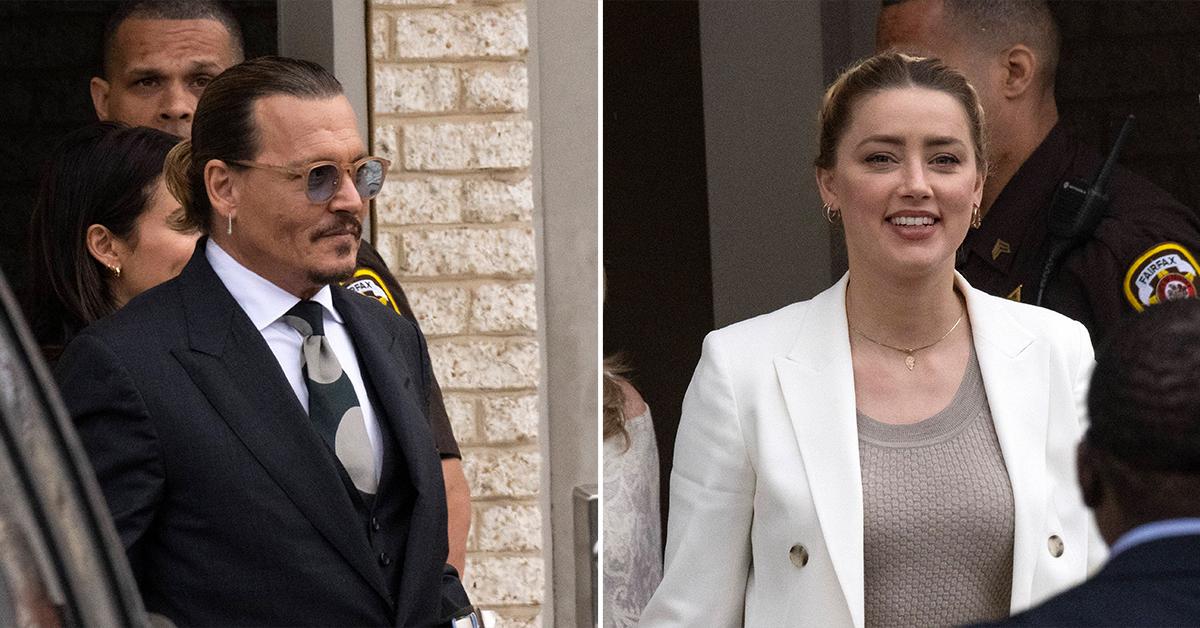 Amber Heard got sick at Coachella after ingesting a combination of magic mushrooms and red wine on an empty stomach, Johnny Depp's security guard testified in court.
On Thursday, Depp's employee Starling Jenkins III appeared in the Virginia court via a pre-recorded deposition where both parties' attorneys questioned him.
Article continues below advertisement
Jenkins did not have harsh remarks about Heard, unlike Depp's other witnesses. He said she was "pleasant" and "cordial" to him.
The questions then turned to Heard's infamous 30th birthday party where the former couple got into an epic fight. The actress was upset that Depp showed up late to the celebration being held at one of his Downtown Los Angeles apartments.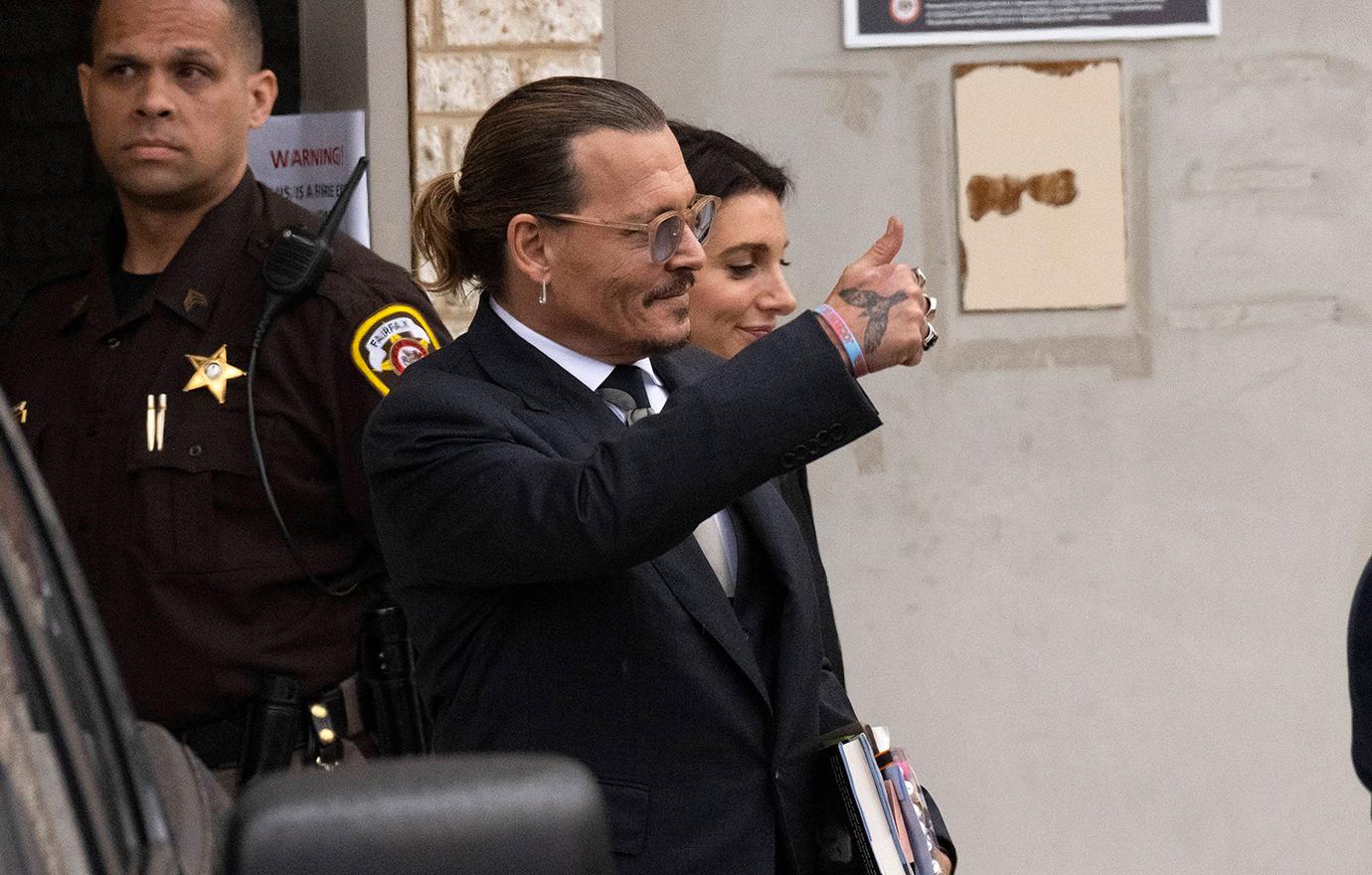 Article continues below advertisement
Jenkins said Heard told him the next day that she had thrown Depp's stuff off the balcony. She admitted to having thrown his cell phone and credit cards in anger.
The security guard used the "Find My iPhone" app to track down Depp's device in Skid Row. He was able to track down the homeless man who had the iPhone six miles from the penthouse.
The guard testified that he paid the man $420, a Fiji water and chicken tacos in exchange for the phone.
Jenkins then was responsible for taking Heard to Coachella after the fight. He said she told him on the trip that she did put the feces in Depp's bed, but it was just a "practical joke gone horribly wrong."
At the festival, Jenkins said Heard partied hard on mushrooms and wine. He had to help her when she got sick because she had no ate.
Article continues below advertisement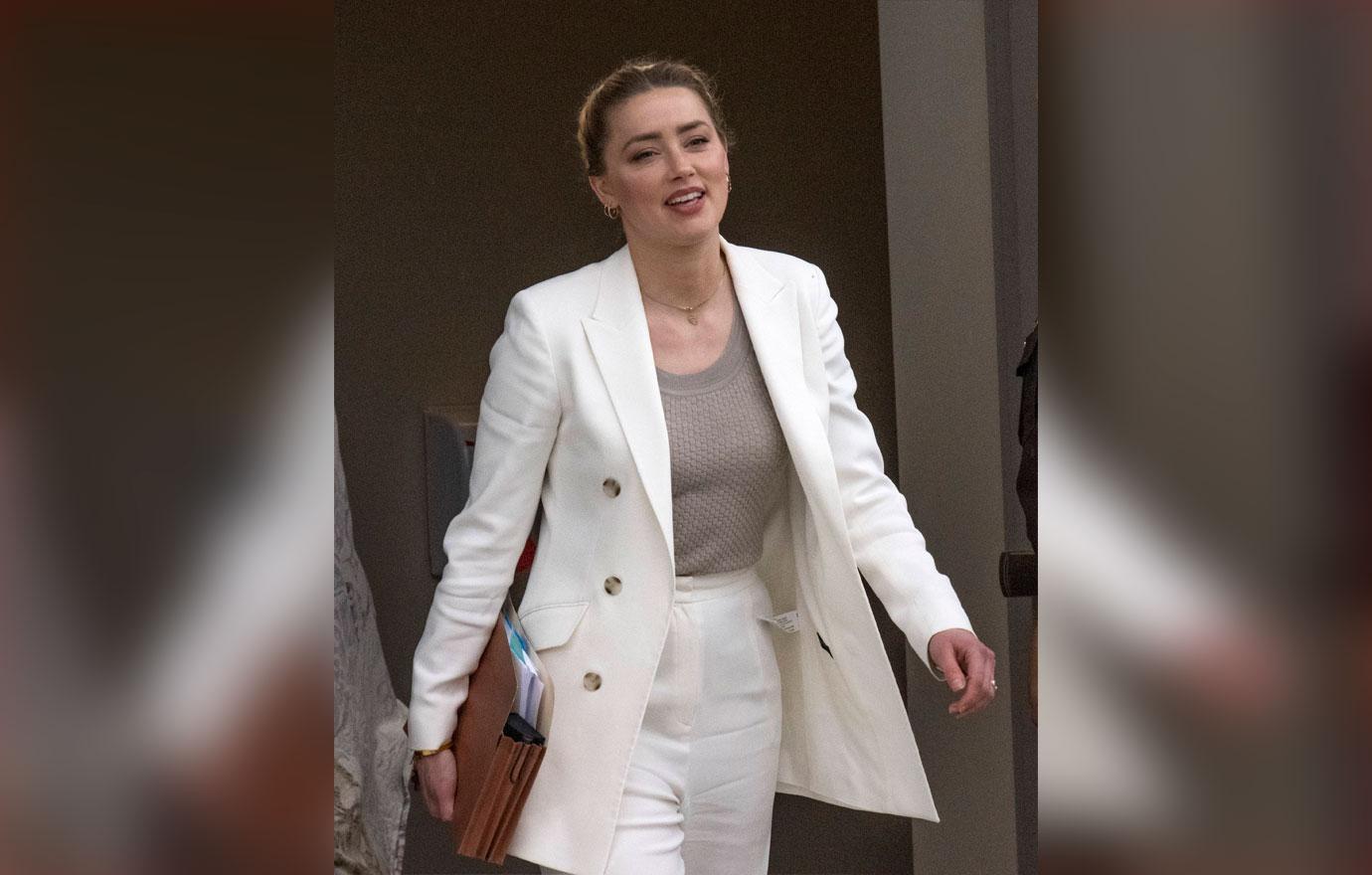 As RadarOnline.com previously reported, in court, Depp has been working overtime to try and convince the jury his ex-wife is a manipulative monster who was the aggressor in their fights — not him. He denied ever laying a hand on her or any woman for that matter.
Heard has stuck by her story and is countersuing Depp for $100 million.
Article continues below advertisement
Earlier in the week, the jury heard Depp's divorce lawyer reveal the list of demands Heard made after filing her 2016 divorce but before filing for her restraining order. The list included the exclusive use of a black Range Rover and 3 units owned by Depp in the Downtown Los Angeles building.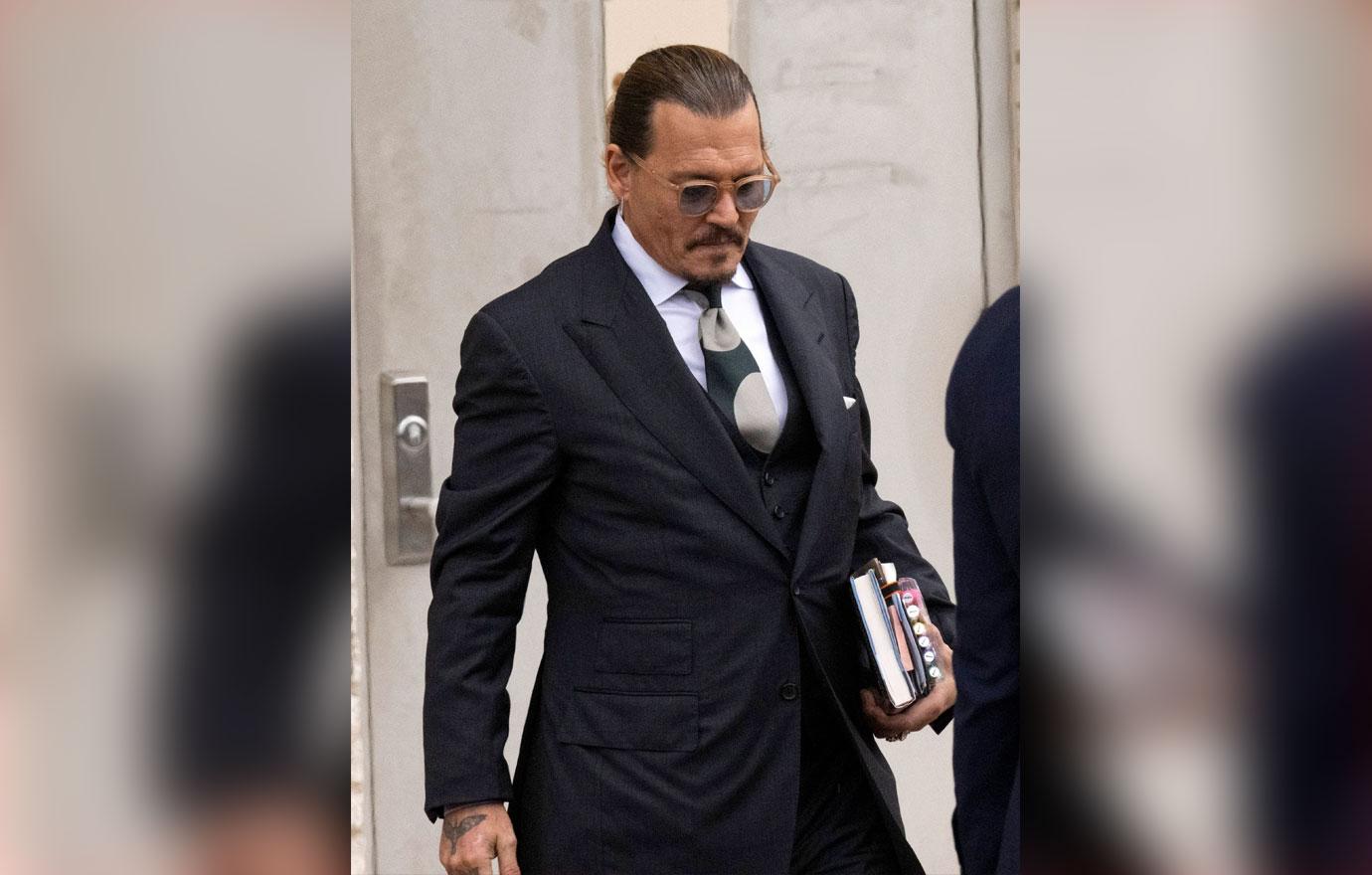 Heard is set to take the stand next week to tell her side of things.