Elon Musk Dragged Into Amber Heard's Unpaid $7 Million Charity Promise Stemming From Depp Divorce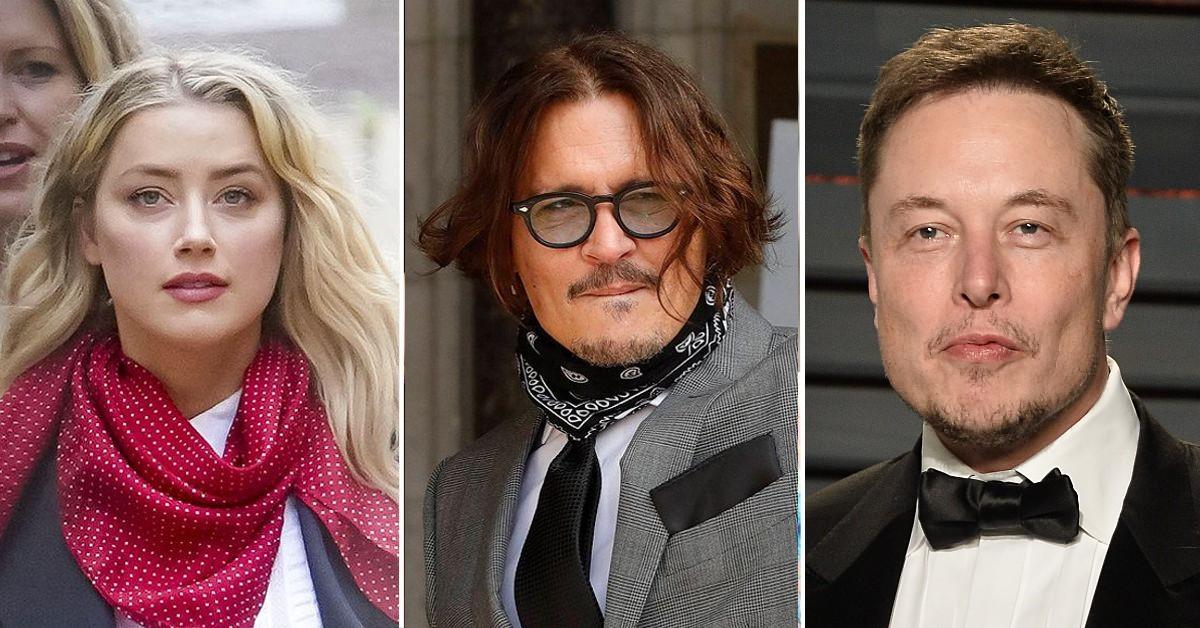 Amber Heard allegedly received help from her former boyfriend/tech billionaire Elon Musk in donating the millions she agreed to cough up from her divorce settlement with her ex-husband, Johnny Depp.
On Thursday, Terence Dougherty, a lawyer for the American Civil Liberties Union (ACLU) appeared via a pre-recorded videotaped deposition.
Article continues below advertisement
Heard and Depp finalized their divorce in 2017. He agreed to pay her $7 million due to the couple not having a prenup in place before getting hitched.
At the time, Heard said she would be donating her entire settlement to two charities. The money would be split between the ACLU and the Children's Hospital of Los Angeles.
"The donation will be divided equally between the ACLU, with a particular focus to stop violence against women, and the Children's Hospital of Los Angeles, where I have worked as a volunteer for the past 10 years," Heard said.
She also said, "money played no role for me personally and never has."
Article continues below advertisement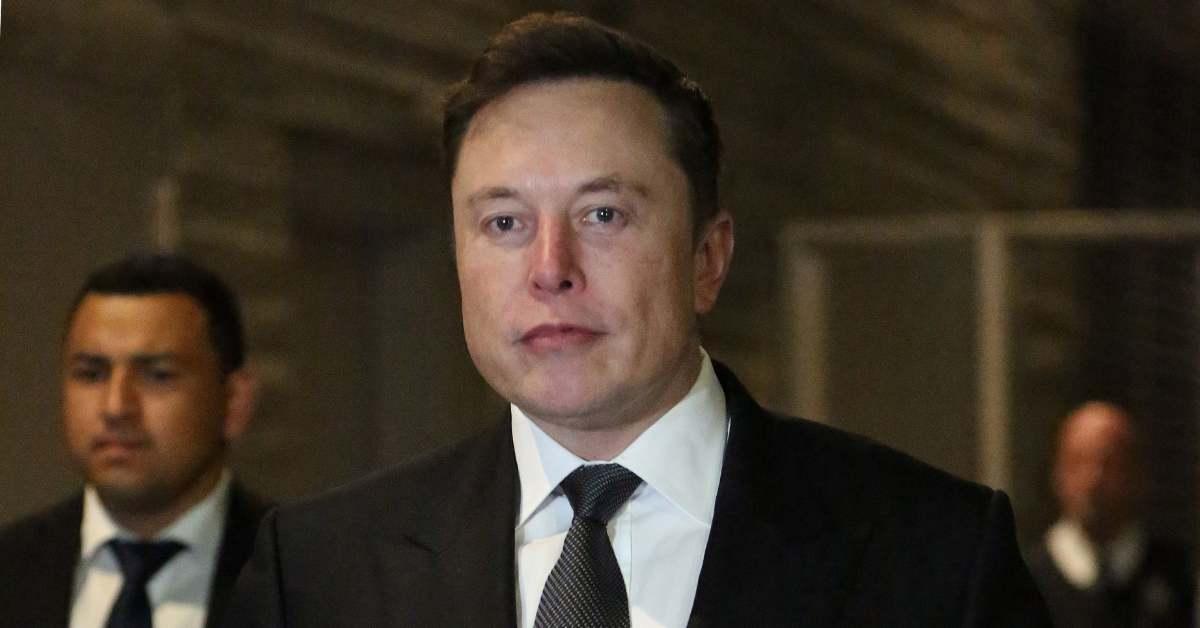 Depp was to pay his ex-wife the money within 12 months. Heard said she would make payments to the charities with all the money being donated by 2018. The actress was supposed to use the tax write-off for the donations.
Sources close to Depp didn't believe Heard would ever fully make the payments. In 2018, TMZ found proof that Heard did make at least a $1 million payment to the Children's Hospital.
Article continues below advertisement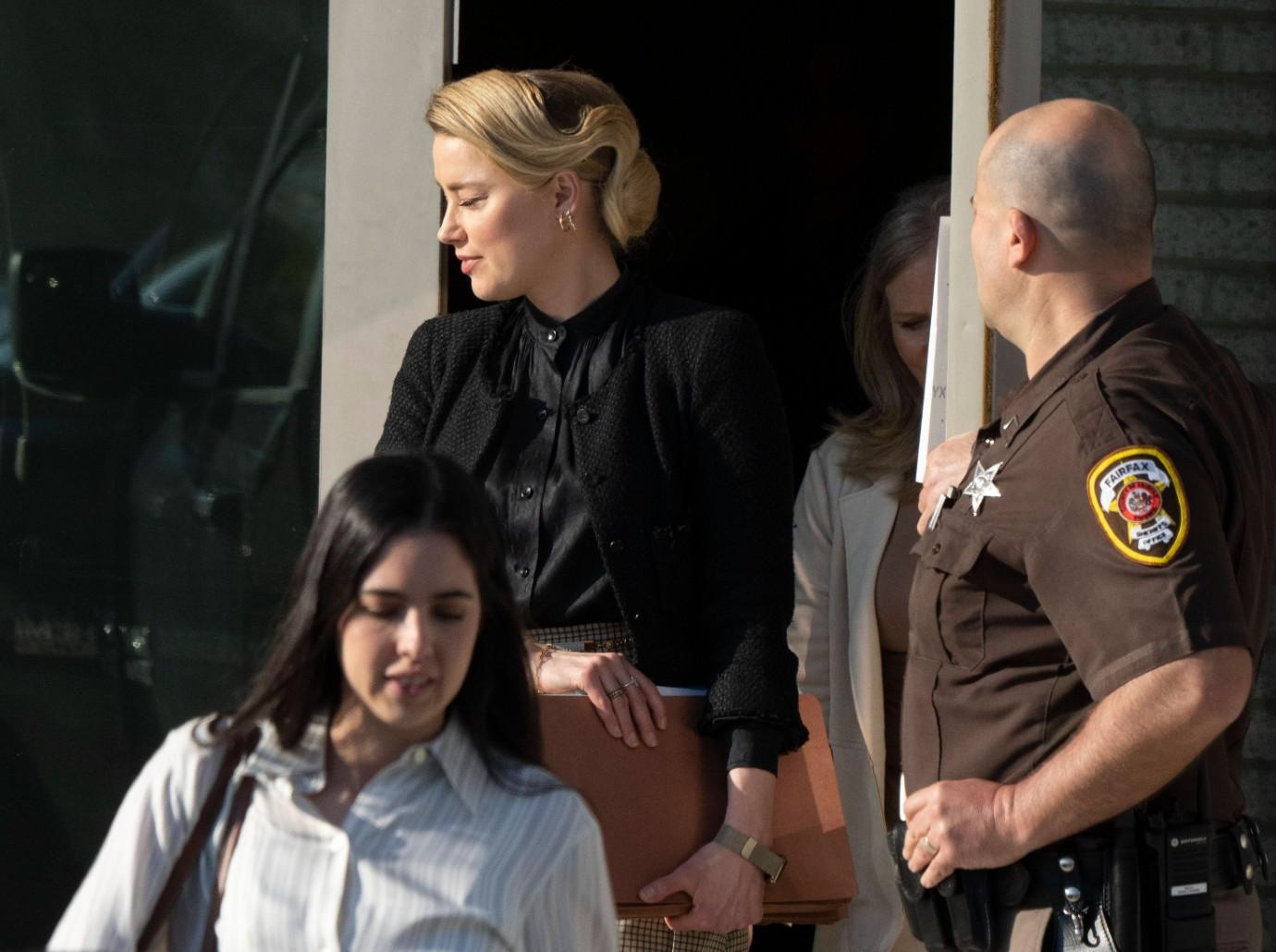 During the UK trial, Heard's attorney admitted the actress had yet to pay the full amount. She said the actress' payments had been delayed, "because Mr. Depp filed a lawsuit against her, and consequently, she has been forced to spend millions of dollars defending Mr. Depp's false accusations against her."
On the stand, Dougherty said Heard paid $1.3 million of the promised $3.5 million. He said $350k came from Heard, $100k from Depp, $500k from a donor-advised fund, and another $350k from a donor-advised fund.
Article continues below advertisement
Dougherty testified he believed Elon Musk was connected the $500k. "We believe that is a donor-advised fund that was set up by Elon Musk," he said.
In an email reportedly sent by the tech billionaire, he said Heard's $3.5 million payments would be made over the course of ten years.
Further, he testified that Heard has not made any payments since 2019. They reached out to her for an update, but she said she was experiencing "financial difficulties."
Depp argued Heard used the financial donation to make herself look good in the press. The bitter exes continue to battle it out in a Virginia courtroom.