Amber Heard Told Pal She Didn't Love Elon Musk, Was Just 'Filling Space' After Johnny Depp Divorce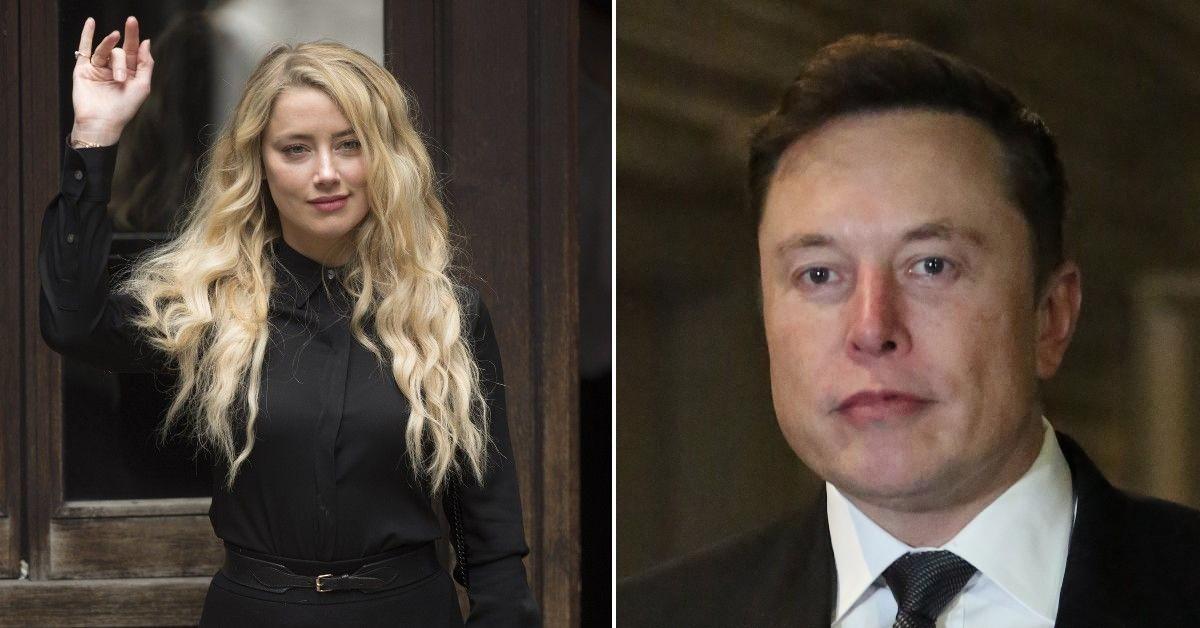 Amber Heard confided to her close friend/agent Christian Carino that she never actually loved Elon Musk and even tried to get back with Johnny Depp a year after their explosive divorce.
On Wednesday, the CAA talent agent appeared in court via a pre-recorded deposition. Carino is a big whig in Hollywood and represents everyone from Justin Bieber to Reese Witherspoon. He was also once engaged to Lady Gaga.
Article continues below advertisement
Carino met Heard first but later became friends with Depp. He represented both at one point. Depp's attorney used the deposition to ask the agent how Heard's allegations of abuse affected the actor's career.
He testified the accusations did cost him lucrative roles including Pirates of the Caribbean 6. Depp sued Heard accusing her of fabricating the abuse claims which led to him being blackballed in Hollywood. His suit seeks $50 million in damages.
She denied she made up her claims and countersued for $100 million. Later, Carino was grilled about Depp's behavior on the set of Pirates 5. Heard's attorney asked the agent if Depp was dealing with struggling to show up to set on time.
Carino admitted Depp was tardy but that was not a new thing. He said it was a common thing for the actor throughout his career.
Article continues below advertisement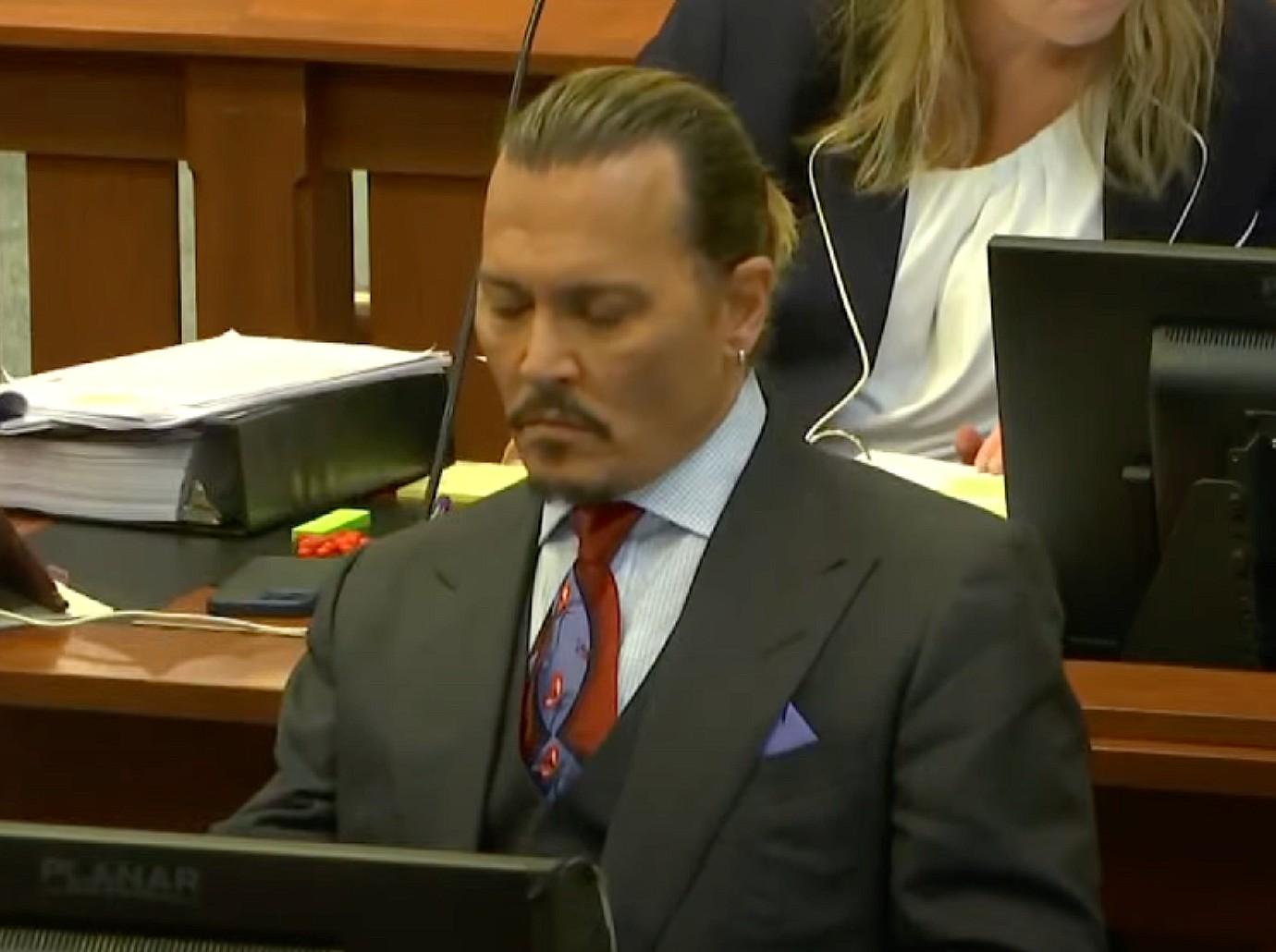 He denied Depp being late caused issues on set because the crew was aware it was a thing.
Carino said he is no longer friends with either party. He stopped talking to the actor after he left CAA and ceased speaking to Heard but couldn't remember the date. The agent claimed he feels no animosity towards either party.
Article continues below advertisement
During his deposition, Carino revealed a secret meeting between Depp and Heard two months after her restraining order was filed.
Heard had requested the meeting and agreed not to accuse Depp of violating the court order.
The two — along with Carino — met up at one of his friend's homes in San Francisco. The former couple met outside for several hours. The session was then moved to a hotel where the two argued in front of the agent.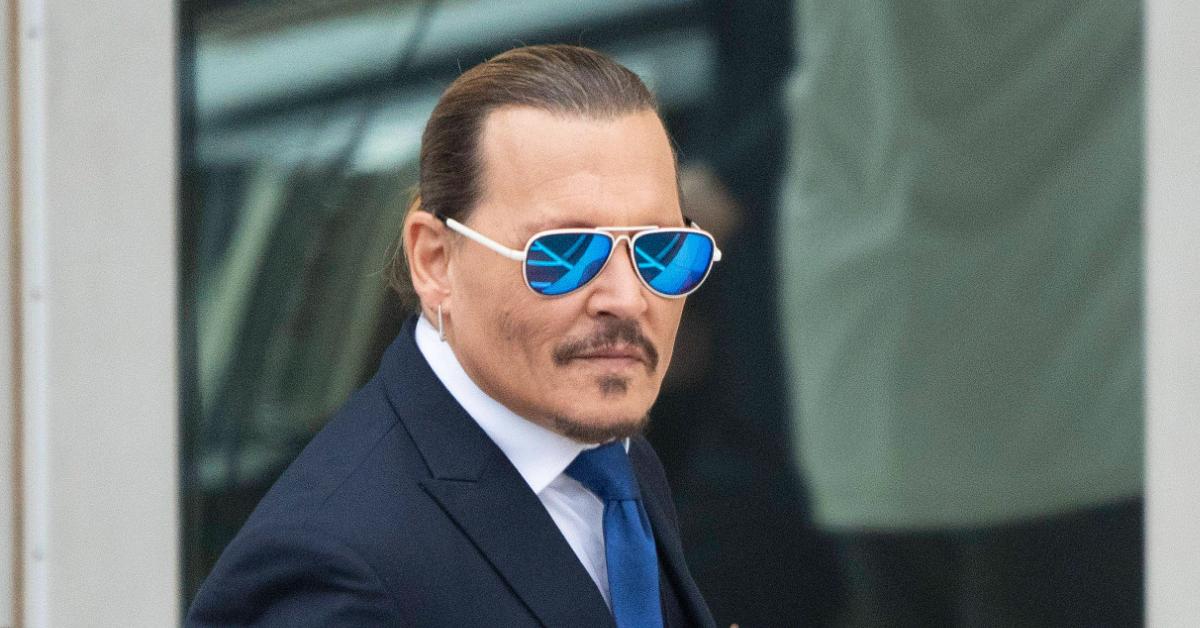 Article continues below advertisement
A text exchange was presented to Carino during his depo. The messages were sent by Heard in August 2017 who said she was sad about her breakup from Elon Musk.
Amber and Elon dated for a year before splitting in August 2017. They reconciled months later but broke things off again in early 2018.
After the initial breakup, Heard told Carino she was sad about the split. Carino said the actress told him she was "filling space" with the tech billionaire.
In 2018, texts between the two revealed Heard was attempting to get back with Depp. She text her ex that she missed him and told her Carino "God, I miss him." Depp's divorce lawyer Laura Wasser will appear via a pre-recorded depo tomorrow.