Officer Says Amber Heard Had No Visible Injuries When They Responded To Johnny Depp's Penthouse In 2016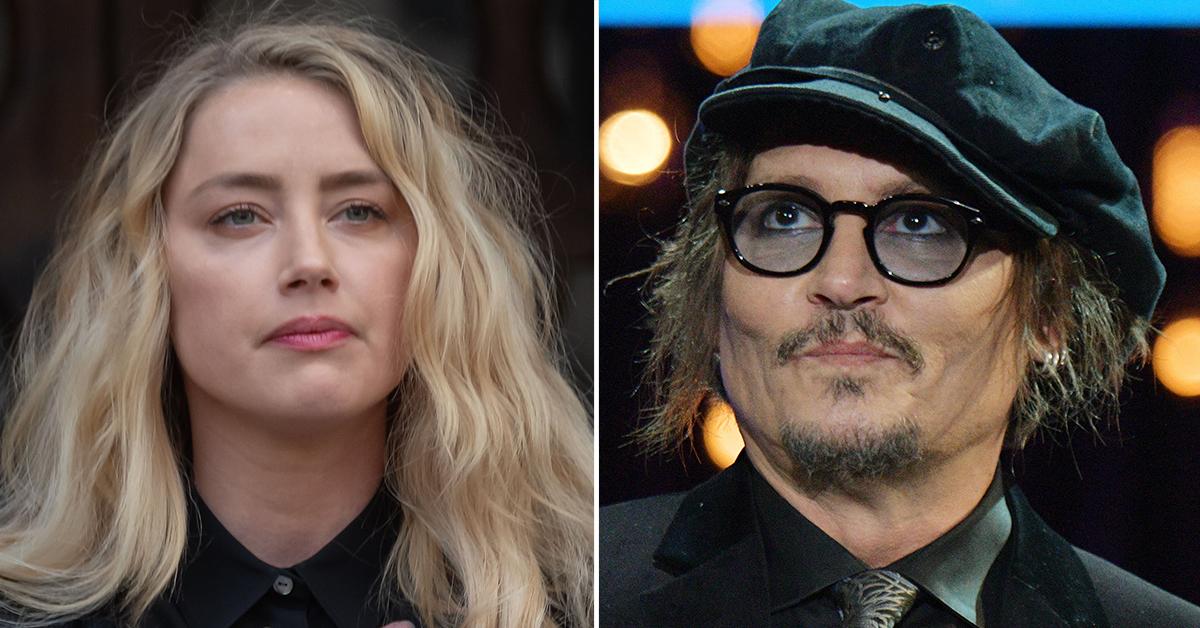 An officer testified that he did not see any visible injuries on Amber Heard when he responded to the penthouse she shared with Johnny Depp on May 21, 2016.
Article continues below advertisement
LAPD police officer Tyler Hadden addressed the court on Wednesday morning. He testified that he saw no visible injuries on Heard or any evidence of domestic violence when he arrived at Depp's Eastern Columbia Building penthouse all those years ago.
Hadden told the court that the Aquaman actress refused medical treatment and was uncooperative.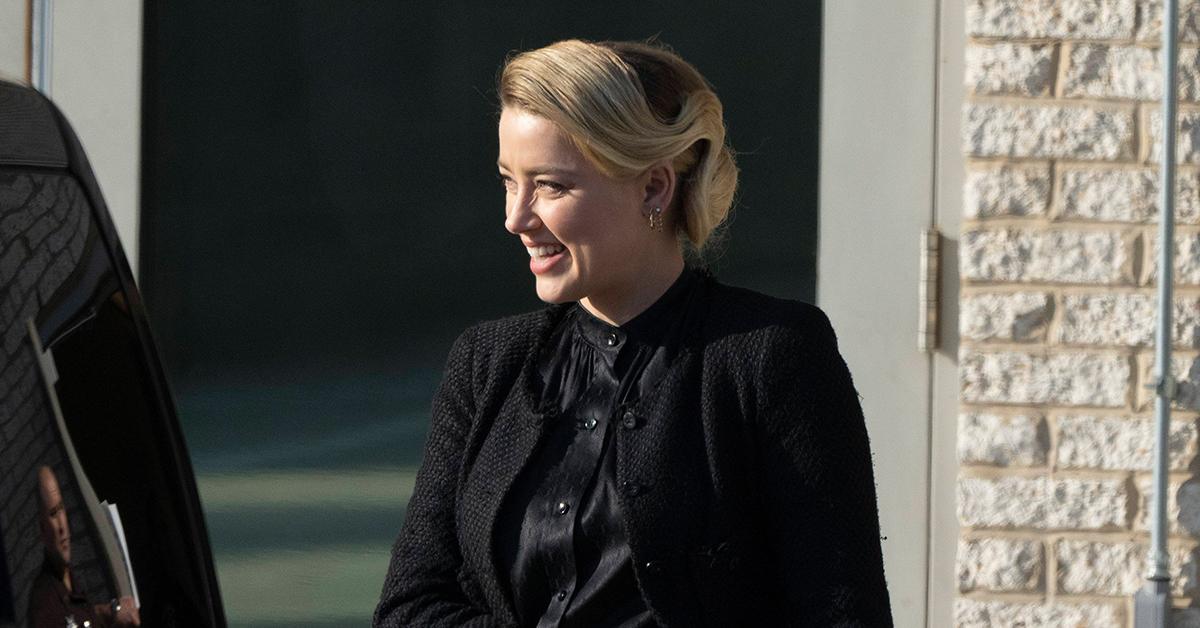 Article continues below advertisement
While he saw no evidence of injury, he did note that Heard's face looked flustered as if she had been crying. Hadden insisted, "Just because I see an individual with pink cheeks and pink eyes, doesn't mean anything happened. They could be sad because their dog died."
The officer admitted he was not close enough to examine Heard's face but added that he did not see any red marks.
When shown a photo of Heard's face, Hadden said he would NOT have reported it as an injury because "I do not see an injury." According to Hadden, he and a fellow officer did a protective sweep of Depp's penthouse to make sure no one else was there or hurt.
He said that he didn't recall seeing any damage done to the property during the walkthrough.
He also noted that Heard did not appear fearful.
Article continues below advertisement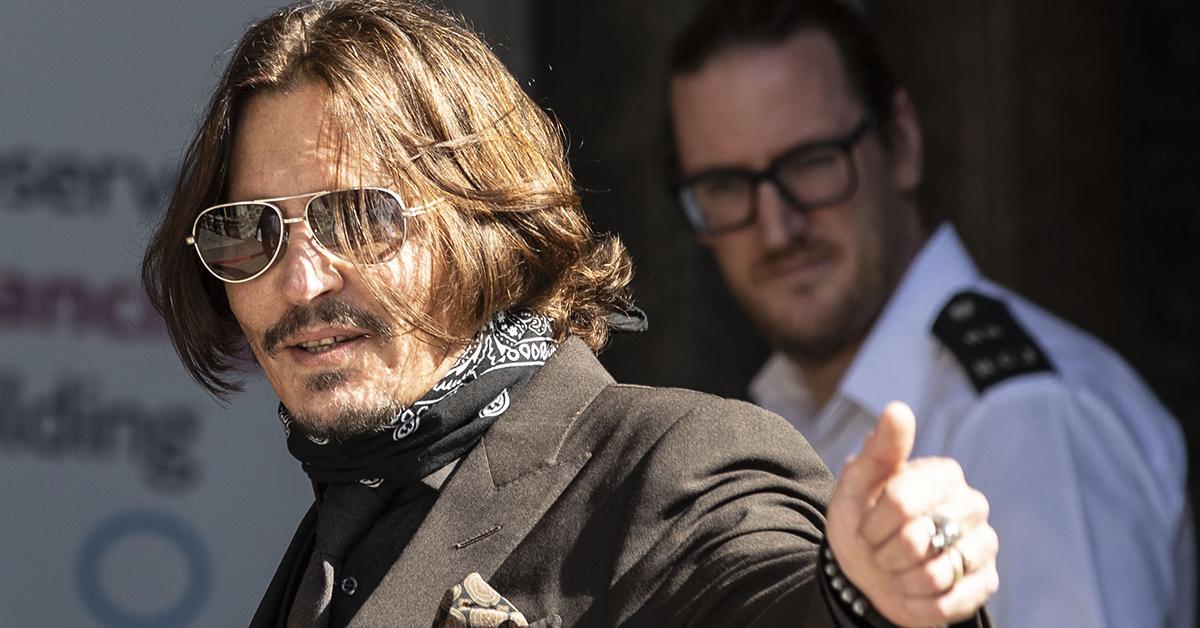 Hadden stated that Heard was characterized as the victim because that was how she was initially described in the call. The officer added that there were other circumstances during the investigation that indicated Heard and Depp had nothing more than a verbal dispute.
He reiterated that the actress did not want to file a police report. More officers are expected to take the stand today.
Article continues below advertisement
As Radar reported, Depp has already testified and claimed he was the victim of domestic violence in their marriage and not Heard. Psychologist Dr. Shannon Curry addressed the court on Tuesday and explained that she diagnosed Heard with two personality disorders.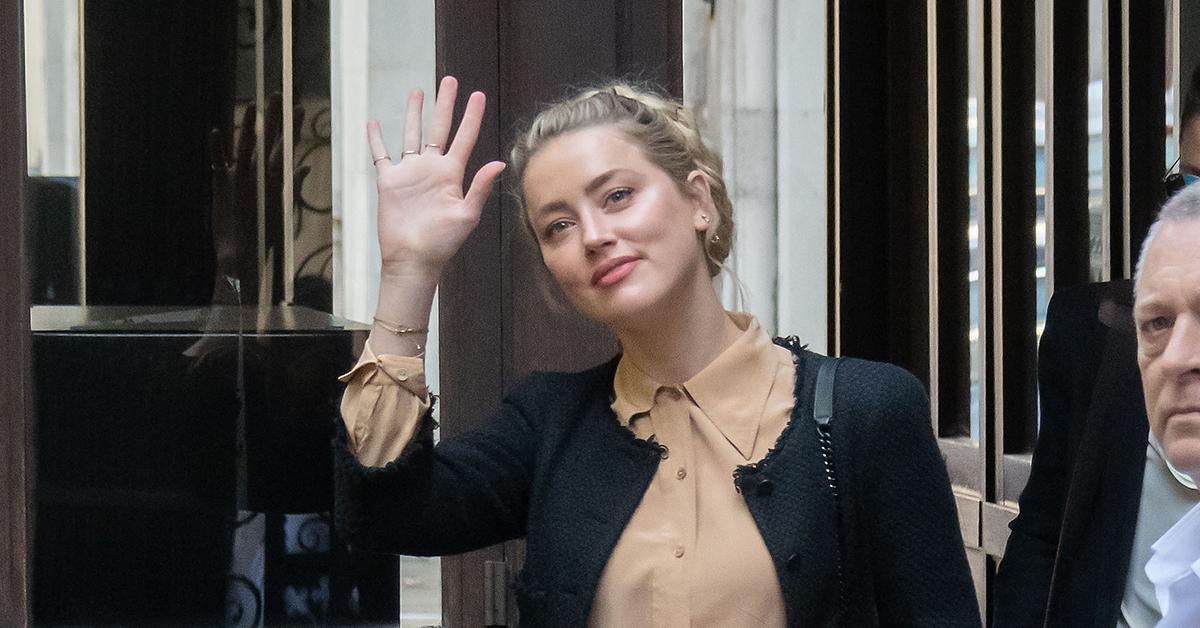 The former couple is battling it out in court over an op-ed Heard wrote in the Washington Post where she detailed her history of domestic abuse. She did not name Depp but he sued her for $50 million, claiming he lost roles due to the abuse allegations.
Heard countersued him for $100 million, alleging he attempted to smear her reputation by claiming she wasn't being truthful.
The trial is set to span over the next several weeks. Heard is expected to take the stand early next week.