Johnny Depp's Business Manager Says Amber Heard's Divorce Demands Totaled $14 Million, Details Her Expensive Taste In Wine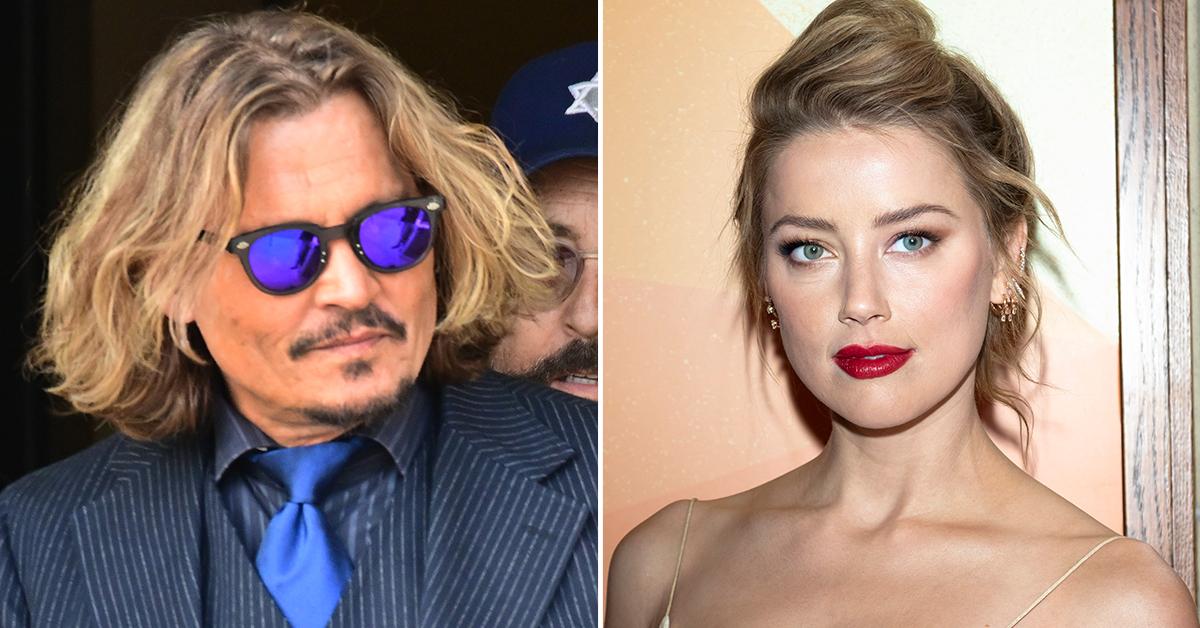 Johnny Depp's business manager revealed Amber Heard's divorce request started at a cool $4 million, "and then it got worse."
Edward White took the stand on Wednesday and told the jury that, before long, Heard's demands ballooned to $14.25 million.
Article continues below advertisement
Depp and Heard were only married for 15 months, but that didn't stop her from increasing her settlement demands significantly, said White.
"It went from $4 million to $5 million. Then it went from $5 million to $5 1/2 million dollars," he testified. "Then it went to $7 million, and then it was $7 million and she required — demanded — that Mr. Depp also pay $500,000 to her attorneys."
White revealed Heard's request continued to skyrocket.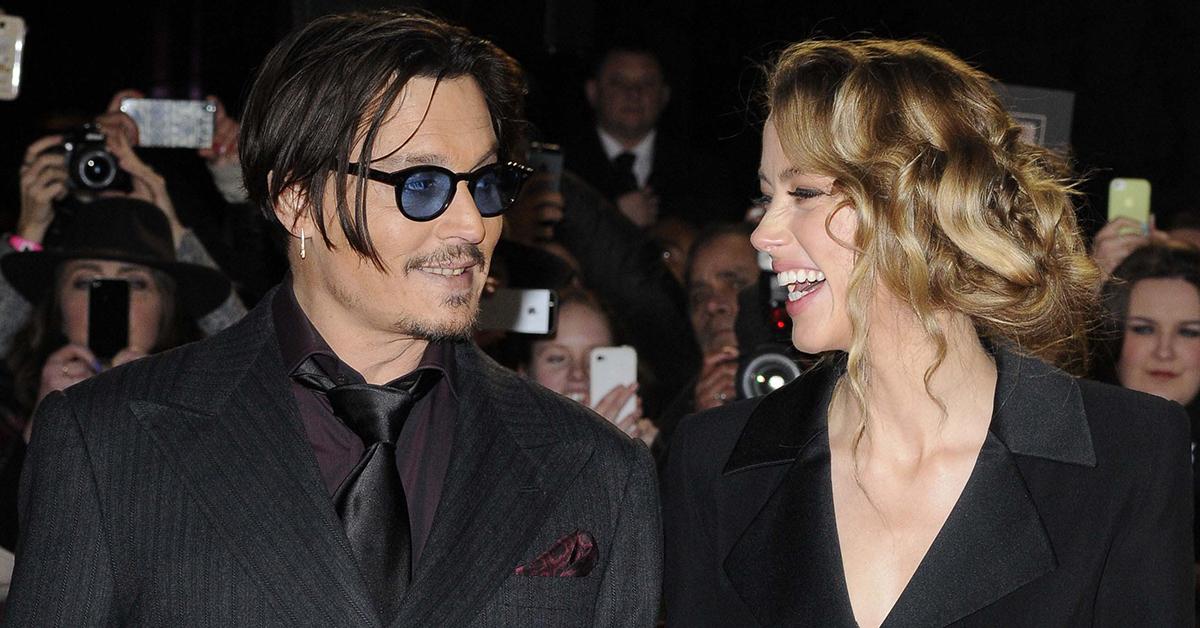 Article continues below advertisement
"So the next event was that all the community liabilities that were unresolved — approximately $13.5 million — that Mr. Depp had to pay those liabilities in its entirely. So at that point, she was demanding $14.250 million of consideration," he stated under oath.
White also claimed that Heard didn't want to pay taxes on the money. "The next demand was that all of this consideration be paid to her free of taxation," Depp's business manager said.
While on the stand, White detailed a pricey wine bill that he settled for Depp. He testified that by the end of the Pirates of the Caribbean actor's marriage to Heard, the actor owed a whopping $160,000 to one vino supplier.
After their marriage ended, "his wine bill has shrunk to virtually zero," claimed White.
Article continues below advertisement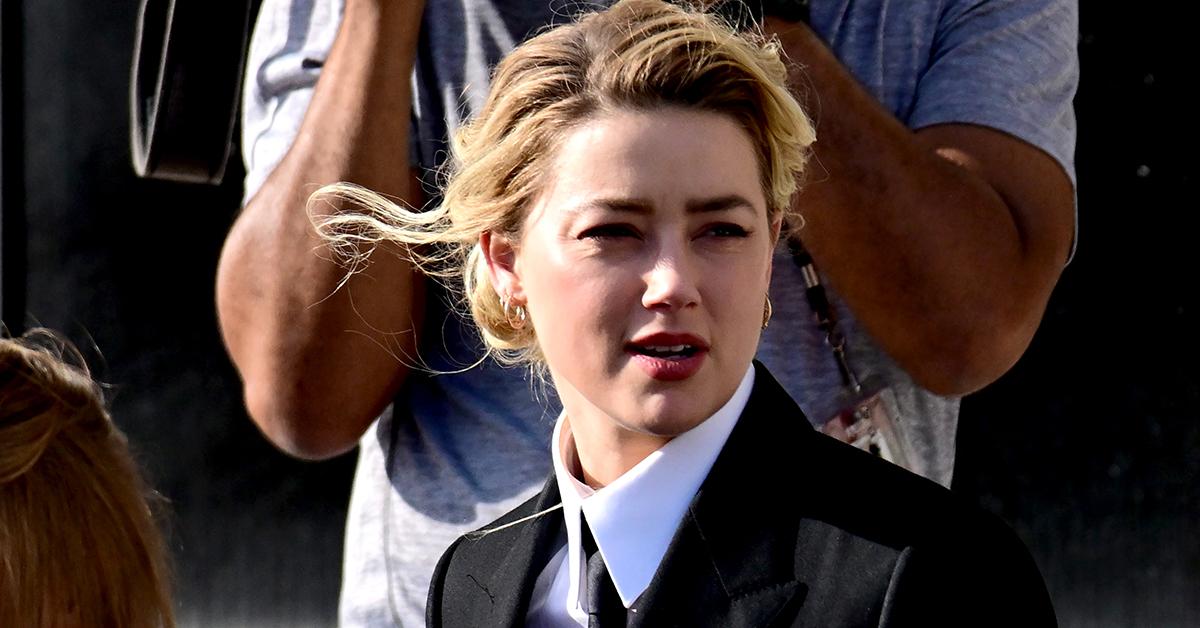 Depp's business partner also revealed Heard's favorite wine — called Vega Sicilia Unico — is priced at $500 per bottle. Five bottles of that wine were ordered for the Aquaman actress' 30th birthday party, the same celebration that Depp was late for in 2016.
His tardiness reportedly started a huge fight and led to Depp accusing Heard, or her pal, of defecating on his side of the bed.
Article continues below advertisement
White's testimony also cooperated with Depp's story behind his hours-long delay. He told the court that their meeting about the actor's finances began at 7.30 PM and did not end until 9.30 PM, which mirrors Depp's testimony.
He described the actor as being engaged during the meeting and happy with the plan they put in place.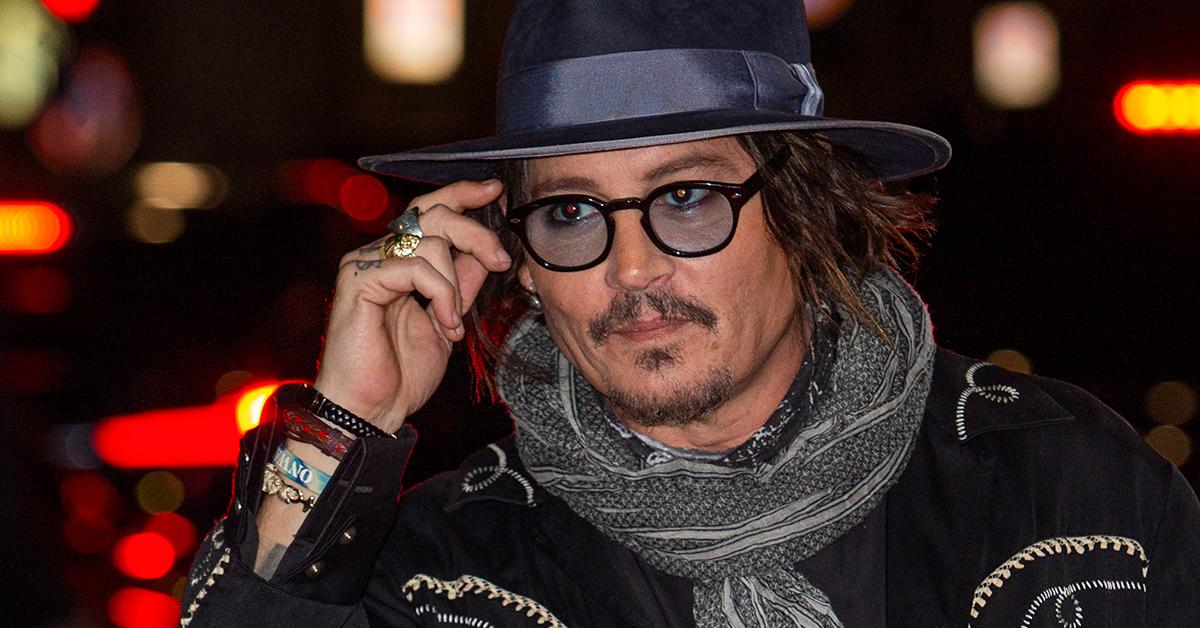 Depp and Heard are facing off in a $100 defamation trial. He sued her for $50 million over an op-ed she wrote in which she claimed she was a victim of abuse. Heard never named Depp, but he alleged the accusations cost him his career.
Heard countersued for $100 million, alleging her ex-husband tarnished her reputation by claiming she was not being truthful about her alleged abuse.