Petition To Have Amber Heard Dropped From 'Aquaman 2' Goes Viral As Johnny Depp Court War Shifts Focus On Career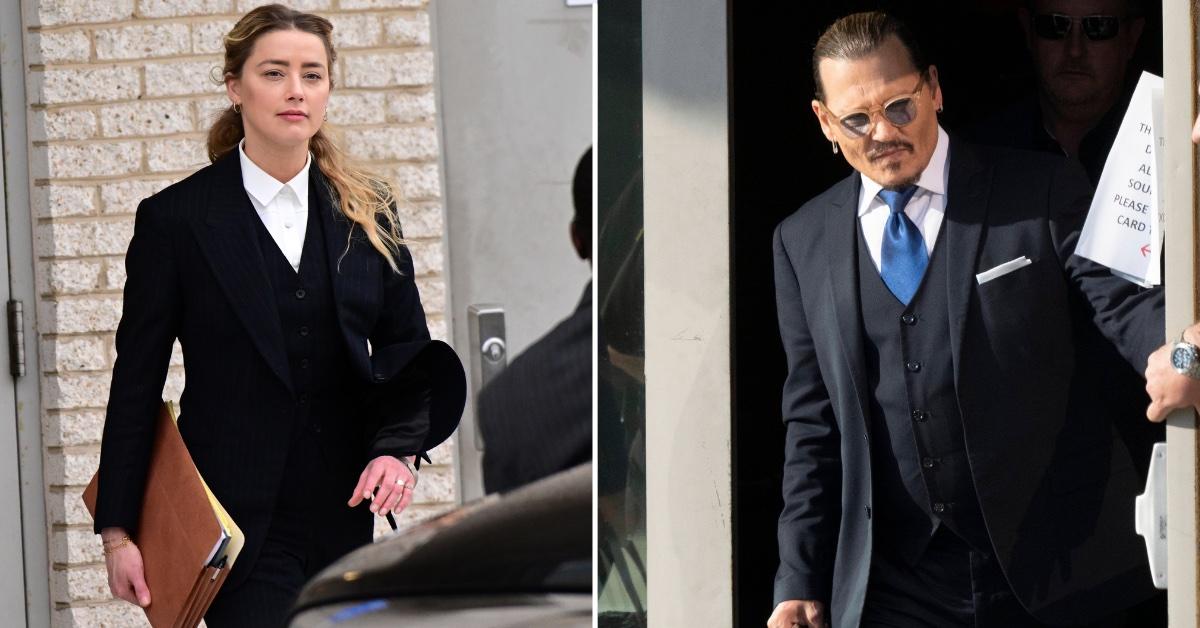 Fans are calling for Amber Heard to be dropped from Aquaman 2 as she continues to battle her ex-husband Johnny Depp in court.
A new Change.org petition demanding her removal from the sequel is quickly gaining traction, garnering more than 2 million signatures and counting. Heard portrays Princess Mera in the action film starring Jason Momoa.
Article continues below advertisement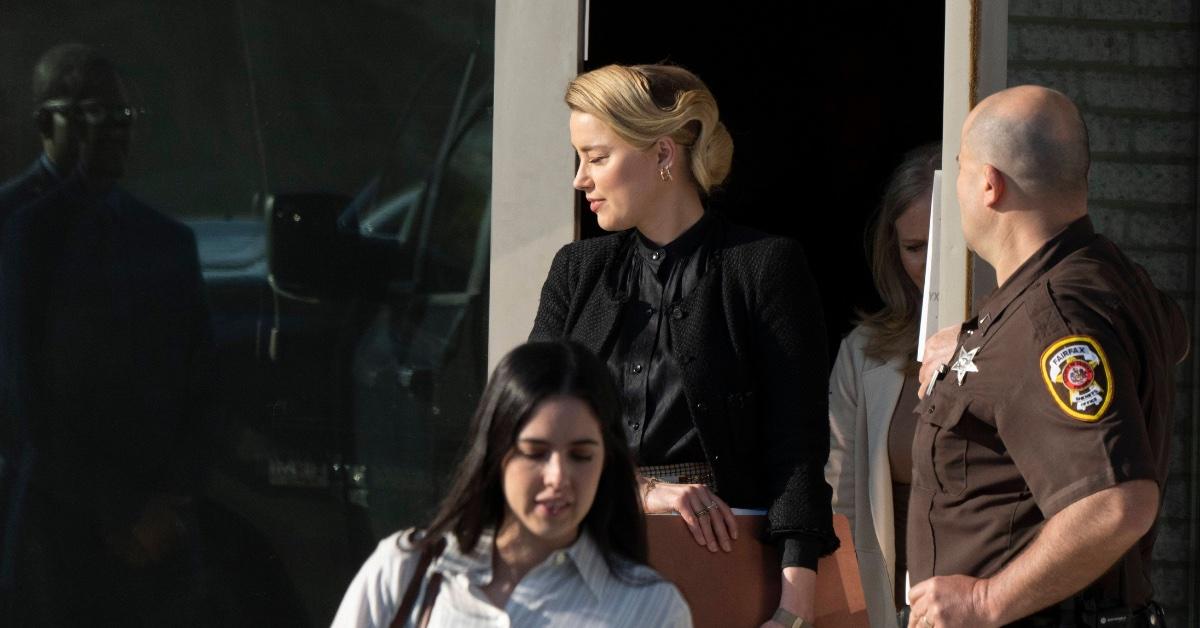 "In his $50 million lawsuit, Johnny Depp describes many incidents of domestic abuse that he suffered at the hands of his (then) wife Amber Heard," the description began, citing the severing of his middle finger as one example, which Heard claimed he was responsible for. "He will bear the scar from that for the rest of his life," the petition read, claiming the actress has "systematically crusaded to ruin Depp in Hollywood."
Disney previously dropped Depp in the sixth installment of Pirates of the Caribbean after Heard's op-ed, losing his role of Captain Jack Sparrow.
Article continues below advertisement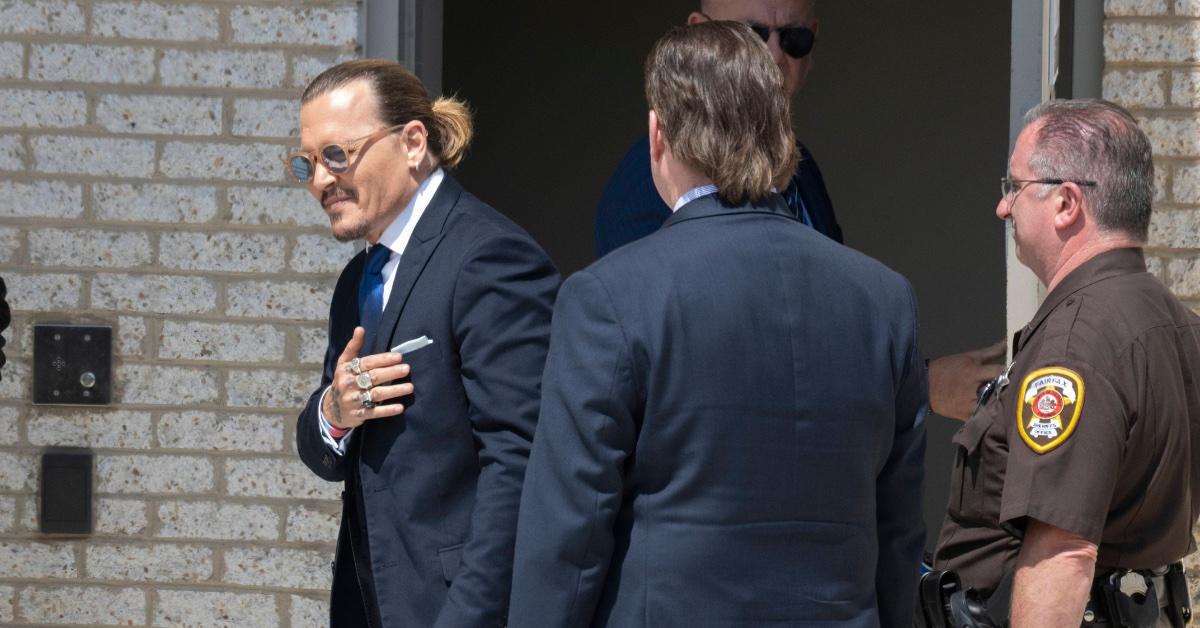 The Black Mass star sued Heard for $50 million, alleging that her abuse claims in the December 2018 Washington Post op-ed were baseless and that she is the one who beat him. She countered with a $100 million lawsuit.
"My opinion is it was related to the accusations that Amber has made," Depp's former agent Christian Carino said about Disney's move in a pre-recorded video deposition.
Heard's attorney, Ben Rottenborn, fired back by bringing up a Daily Mail article from October 2018, which had already reported that Depp was "out as Jack Sparrow."
Article continues below advertisement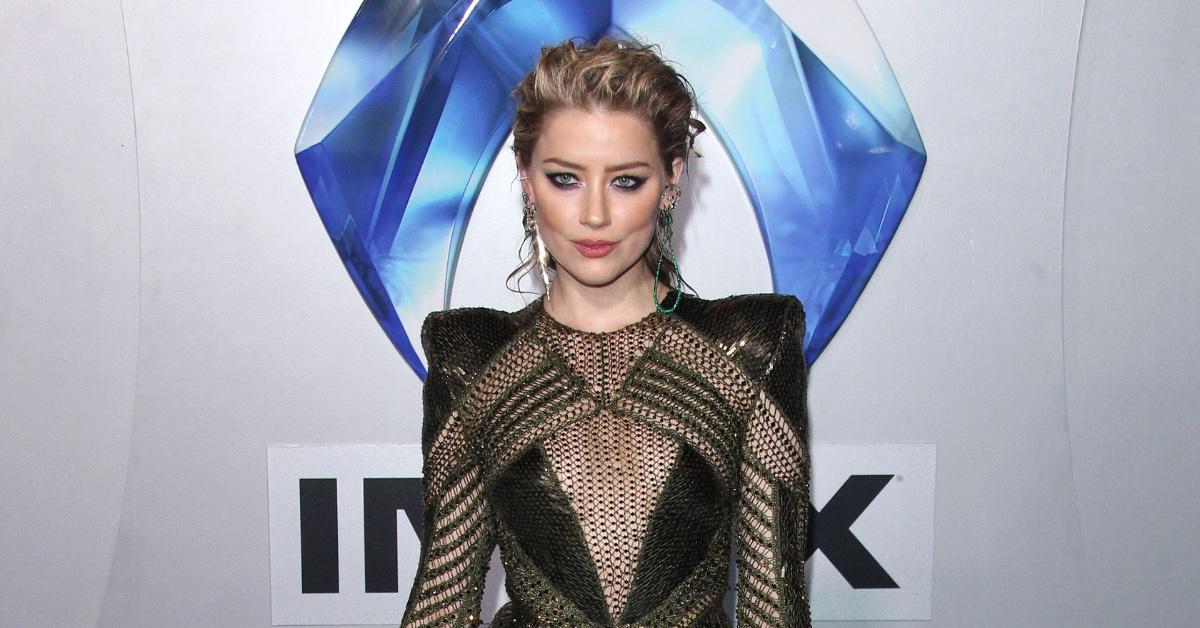 The exes met on set of The Rum Diary in 2009. Depp and Heard wed in 2015, and she ultimately filed for divorce after 15 months of marriage. Following the filing, Heard accused Depp of domestic violence and got a temporary restraining order against him.
"It's been six years of trying times," Depp said while taking the stand on April 19, addressing how public perception has changed due to the explosive claims.
"It's pretty strange when one day you're Cinderella, so to speak, then 0.6 seconds later you're Quasimodo. I didn't deserve that, nor did my children, nor did the people who have believed in me for all these years. I didn't want any of those people to believe that I had done them wrong or lied to them or that I was a fraud. I pride myself on honesty."