Black Lives Matter Spent Millions Of Dollars On Questionable Purchases, Tax Filings Show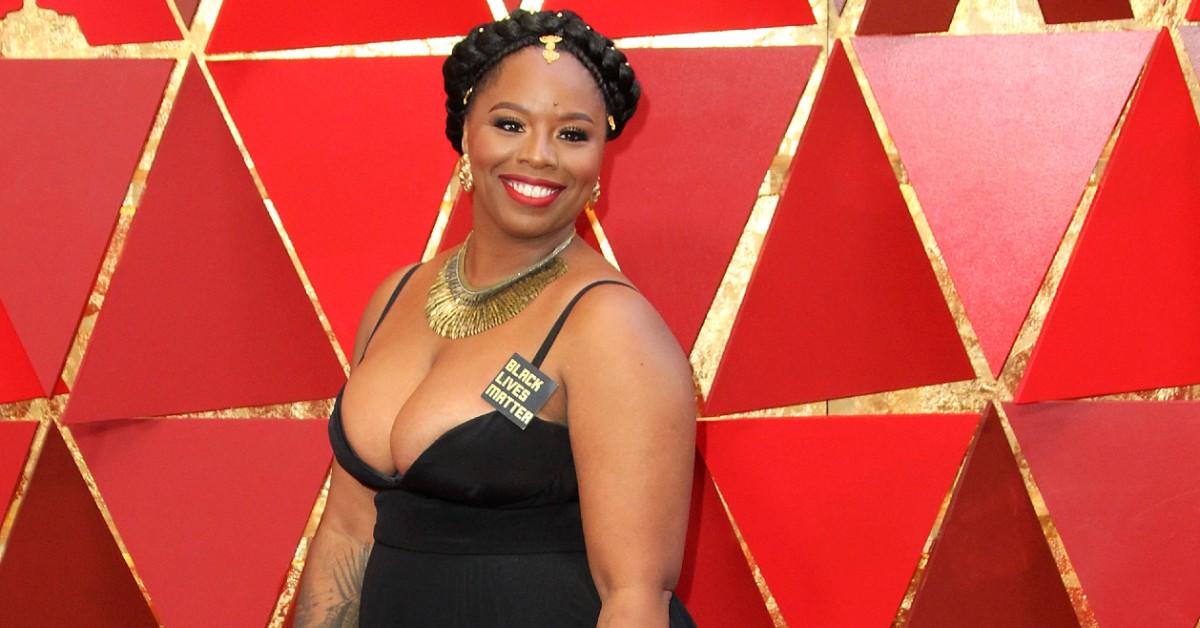 Black Lives Matter co-founder Patrisse Cullors spent millions on "consulting services" in 2021 and had other major expenditures for other services rendered, according to the Daily Mail.
Article continues below advertisement
The Daily Mail reports that BLM paid Cullors' baby daddy $970,000 to "produce live events" and offer up "creative services." The foundation also paid Cullors' brother, Paul Cullors, $840,000 for security services. The outlet learned of the spending via the organization's tax fillings.
Shalomyah Bowers, BLM's board secretary and former deputy executive director also received more than $2.1 million for his consulting firm, the Daily Mail reports. The funds were for operational support, including staffing, fundraising and other key services.
Article continues below advertisement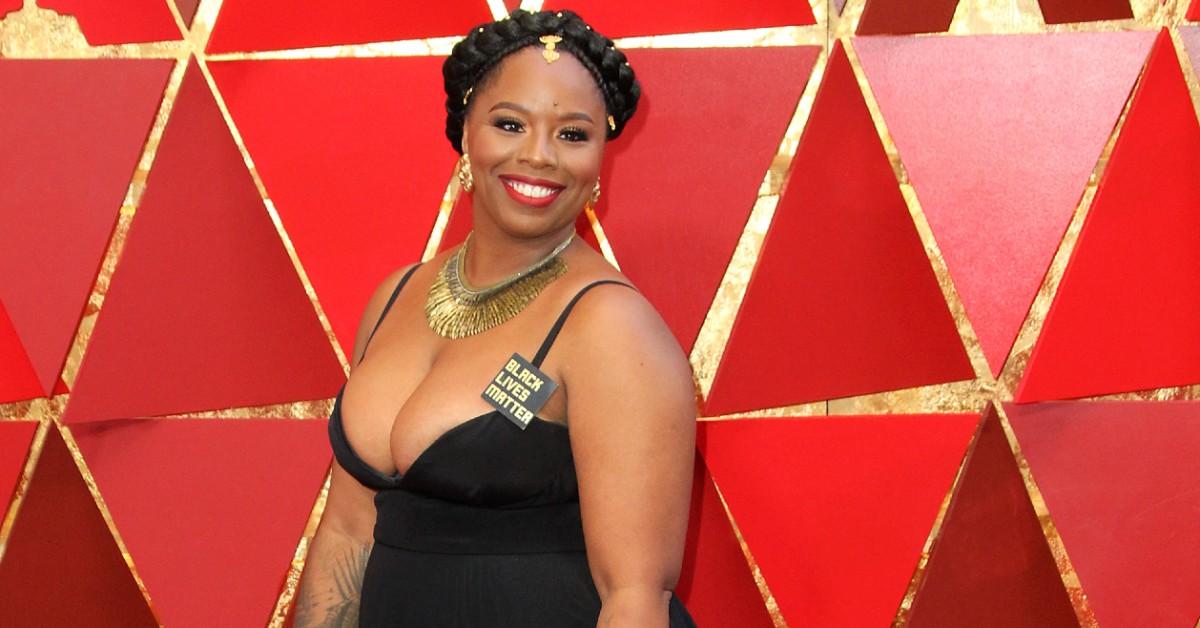 The Daily Mail notes that BLM leaders have tried to justify the expenses by saying the foundation's protection couldn't be handled by police professionals who typically do security for such agencies because Black Lives Matter is known for protesting law enforcement.
Article continues below advertisement
Patrisse Cullors resigned from BLM last year, when there was a cloud of scrutiny surrounding the organization's finances. She has denied taking BLM money for personal matters.
Article continues below advertisement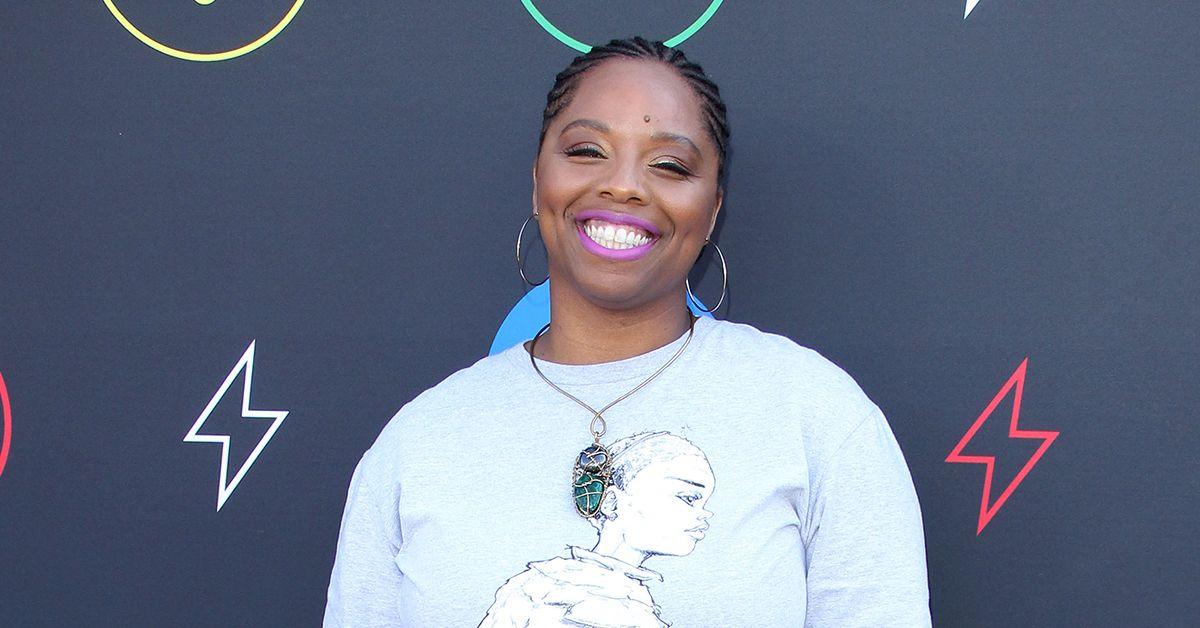 Cullors has admitted that her sister, mother and brother all worked for BLM.
The tax filing, BLM's first public accounting of its finances, came via a 63-page Form 990, a filing required for organizations to remain tax-exempt. The filing shows that BLM had $42 million in net assets and an operating budget of about $4 million, the Daily Mail reports.