Vladimir Putin Twists His Toes & Fidgets His Feet In New Video Sparking Further Scrutiny Over His Failing Health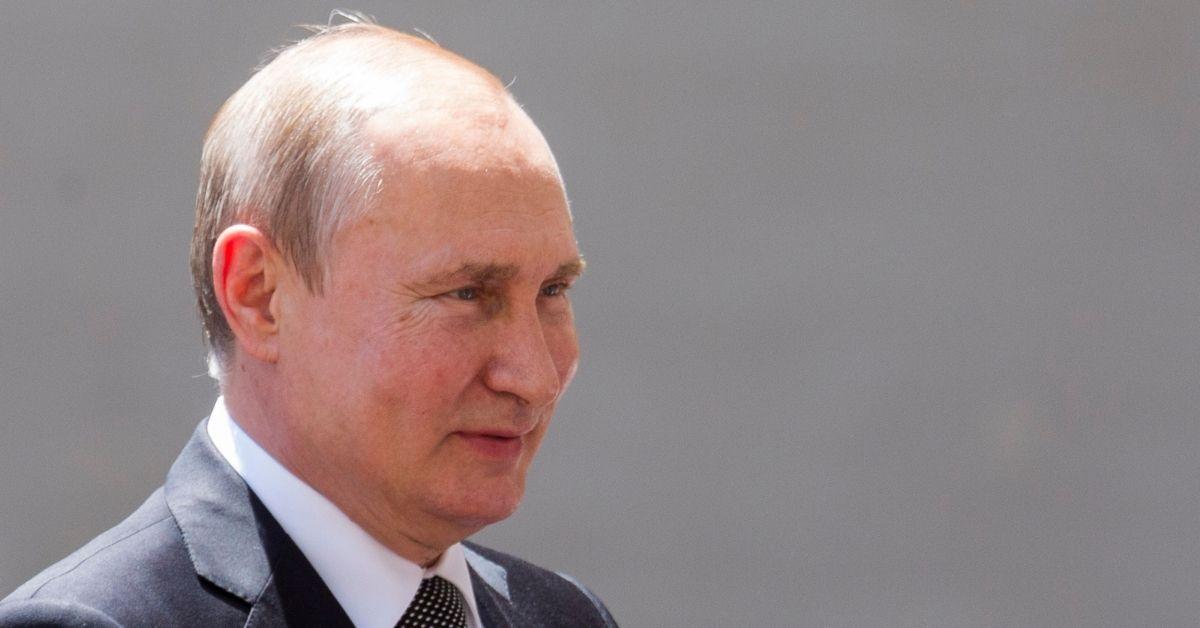 Yet another video of Vladimir Putin moving awkwardly and erratically has surfaced online, causing even further concern over the Russian leader's health as rumors continue to mount regarding his deteriorating condition and alleged battle with blood cancer.
Numerous video clips taken while Putin met with Tajikistan's President Emomali Rahmon on Monday show the 69-year-old aging Russian president fidgeting in his chair and twisting his toes and feet uncontrollably as he attempts to speak with the Tajikistani president about trade connections between the two nations.
Article continues below advertisement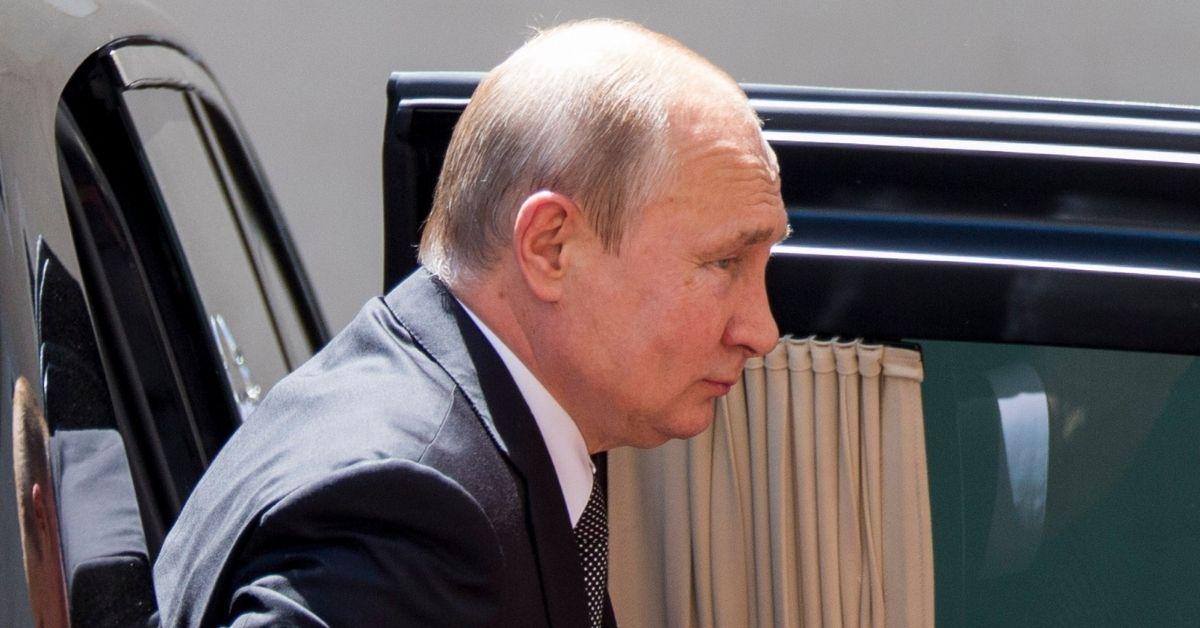 Making the footage even more startling is the fact that President Rahmon repeatedly looks over at Putin with obvious concern before staring at the Russian leader's fidgeting feet while simultaneously trying to keep the discussion on trade going.
But President Rahmon was not the only one visibly concerned about Putin's awkward actions and body movements during the leaders' meeting, because an ex-Russian military intelligence officer who now purportedly works at the Pentagon believes Putin's actions and appearance Monday was just the latest sign suggesting he is seriously ill.
Article continues below advertisement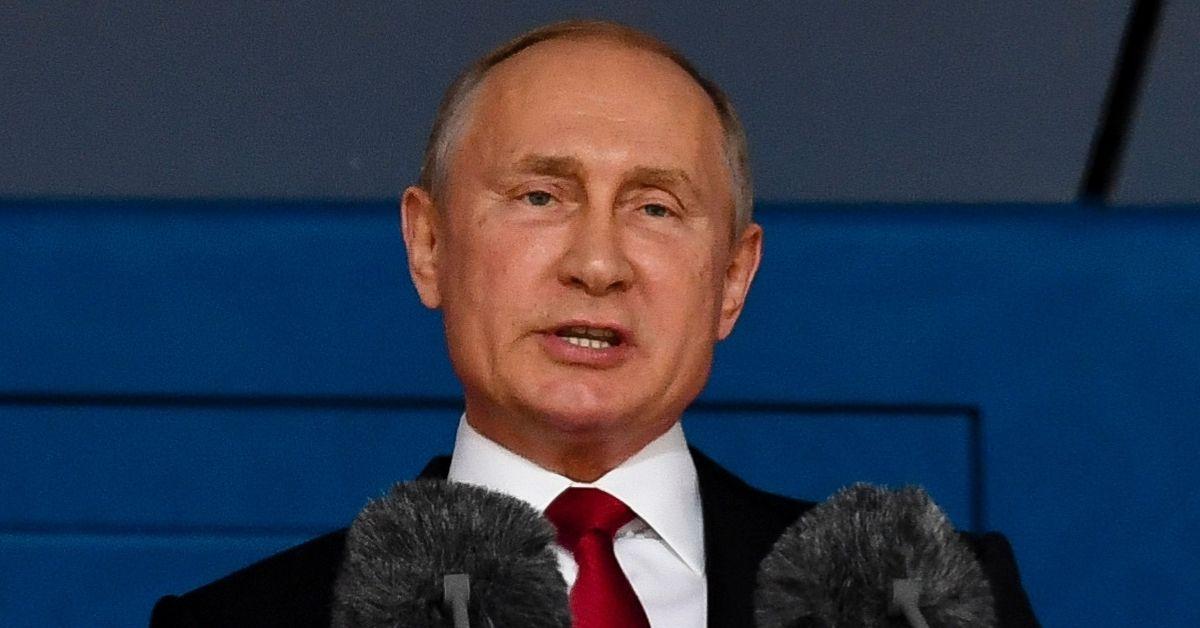 "In the past we have seen him smile, but in 2022 there are few pictures of him looking happy," the former military intelligence officer revealed. "His look suggests he is in pain and our people suggest his angry look is most likely as a result of him being in agony."
"Our people are confident he is ill – he is concerned about Covid as he keeps his staff at a distance," the source added.
As Radar reported, this is but the latest example indicating Putin is sick and even possibly suffering from a serious disease or debilitating form of cancer.
On Friday, an anonymous top Russian oligarch known only as "Yuri" was caught on a recording claiming the Russian president is slowly dying from blood cancer.
Article continues below advertisement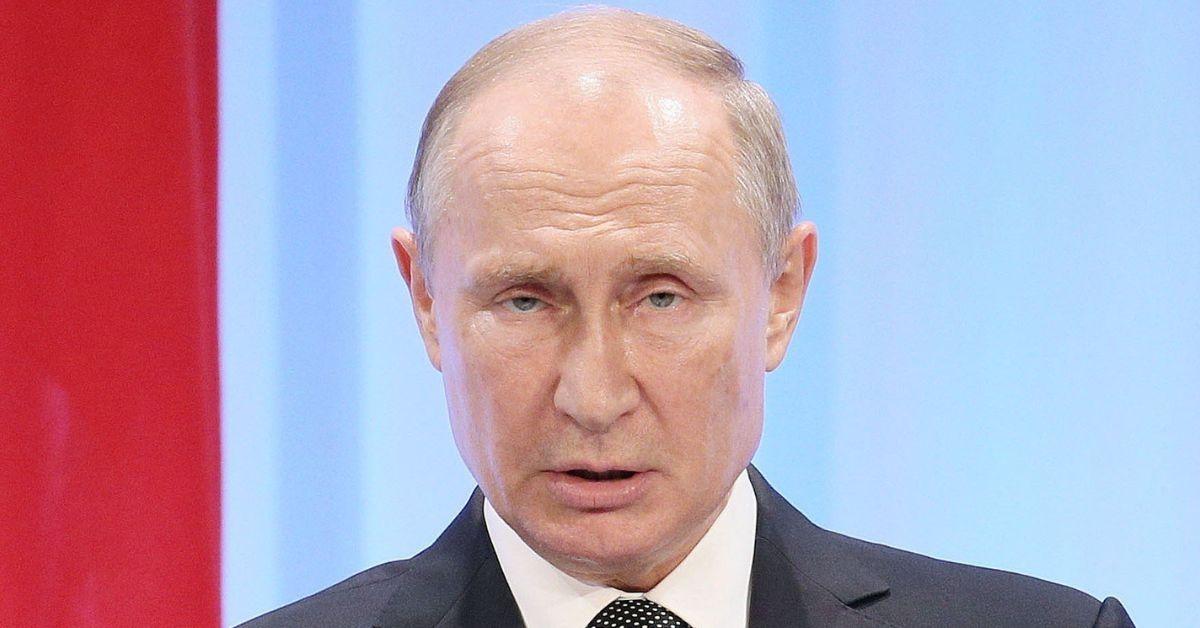 Previous reports suggested Putin was suffering from a multitude of different conditions, including thyroid and abdominal cancer, Parkinson's disease, and also dementia.
Just a few weeks ago, when Putin was meeting with Russian Defense Minister Sergei Shoigu in April to discuss Russia's war against Ukraine, the Russian president appeared bloated, shaky and unable to sit up in his chair without forcefully holding onto the table in front of him.
Additionally, footage of Putin from that meeting showed the leader tapping his foot erratically – suggesting he could not control his own movements.