Bloated Vladimir Putin Pictured Slouching In Chair & Gripping Table Further Suggesting The Russian Leader Is Sick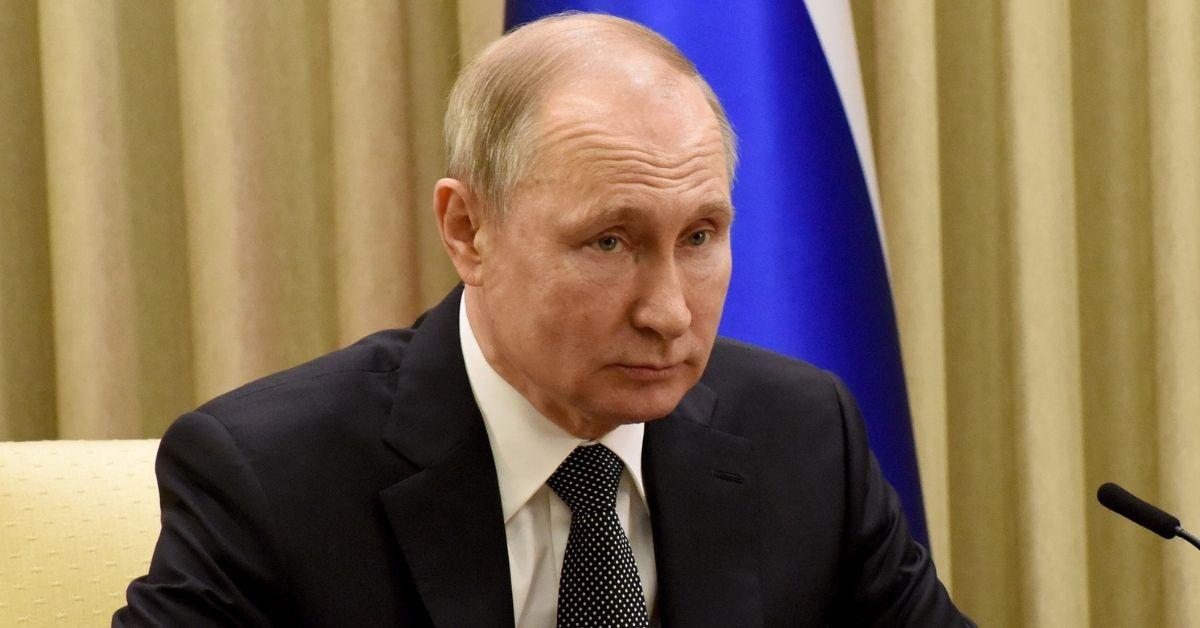 Vladimir Putin was recently photographed slouching in his chair and aggressively gripping a table in an image that further suggests the Russian leader is sick amid ongoing rumors that he may be battling a severe cancer diagnosis, RadarOnline.com has now learned.
In a shocking development that further demonstrates the 69-year-old controversial president's alleged failing health, Putin can be seen more bloated than usual and slouching deep into his seat as he speaks to Russian Defense Minister Sergei Shoigu.
Article continues below advertisement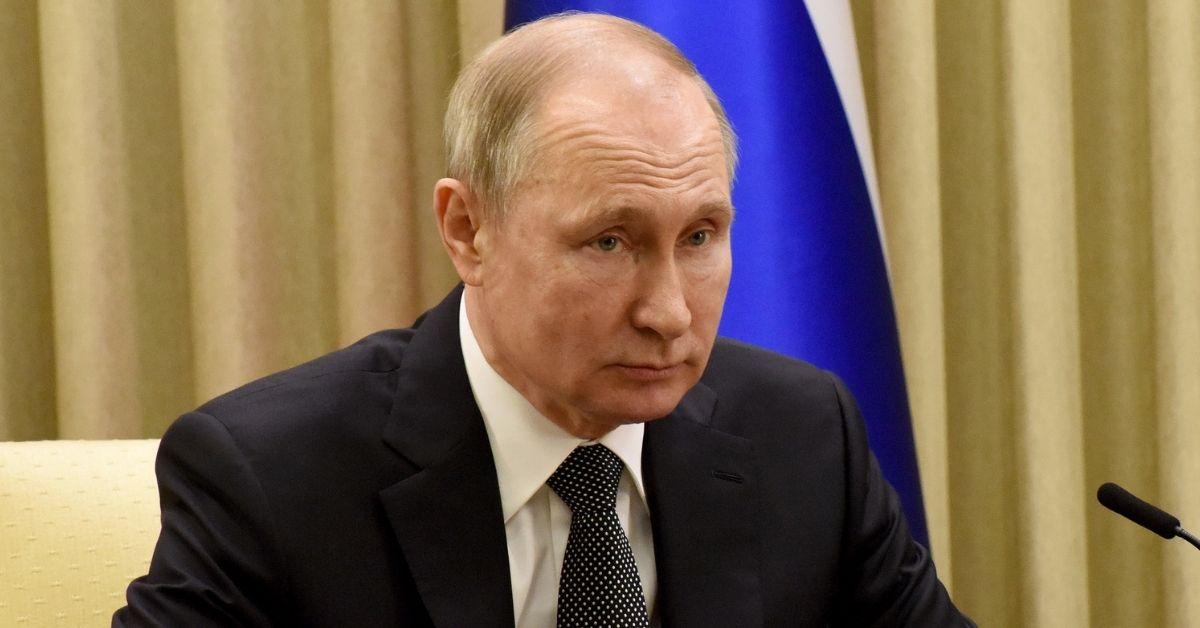 That is the revelation from a recent image of Putin taken straight from a rare and live televised appearance of the Russian president in which he and Shoigu claimed they "liberated" the Ukrainian city of Mariupol – a vital territory in the ongoing invasion of Ukraine that has recently been sealed off by Russian troops so tightly that "even a fly cannot pass through."
But rather than have people talking about the Russian forces' alleged success in capturing Mariupol, the recent video of Putin only further sparked speculation about the status of his health following a number of reports suggesting the foreign leader is not doing well.
Besides appearing bloated, slouching in his chair, and gripping the table in front of him so tight that his hands appeared to turn white, Putin could also be seen shaking and tapping his right foot uncontrollably.
Putin was consistently slurring his words as he spoke to Shoigu, a member of Putin's close circle, who is also facing his own health worries following an alleged massive heart attack earlier this month.
Article continues below advertisement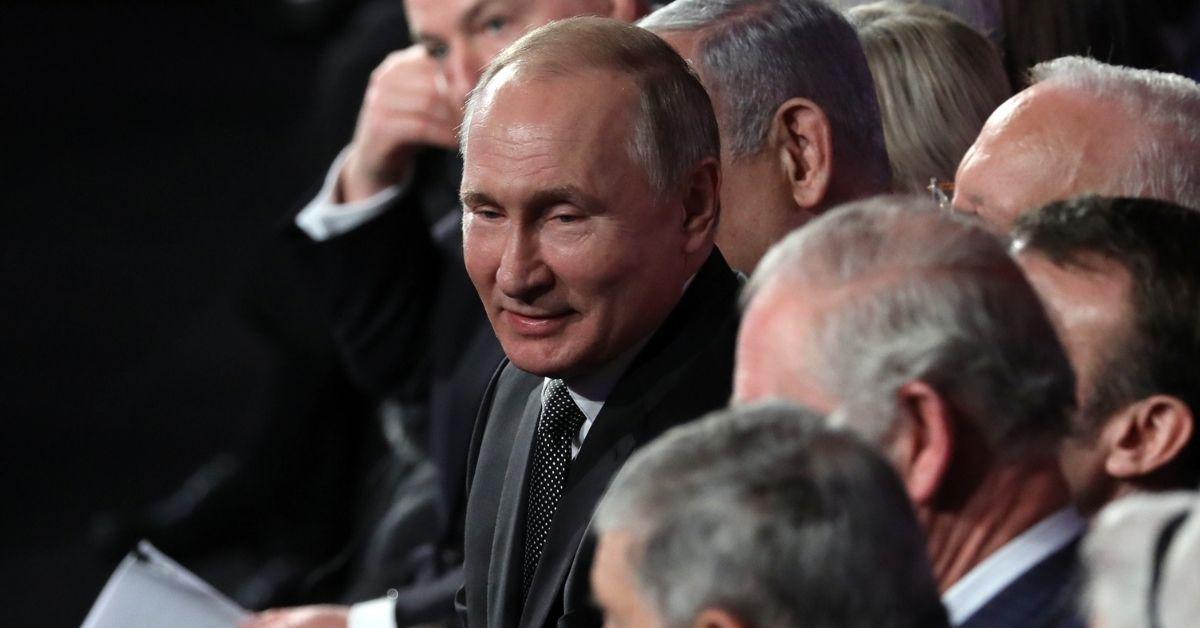 As RadarOnline.com reported, Putin's bad posture, bloated face, and trouble speaking during his recent television appearance is just the latest incident suggesting his health may be worsening with every day that passes.
Earlier this month, it was revealed Putin spent the better part of a year being followed around by a thyroid cancer specialist who was reportedly regularly on call to treat the Russian leader for what many suspect is cancer of the thyroid.
There were reports that part of Putin's thyroid cancer treatment includes regular doses of steroids. Many believe this is the cause of the leader's recent irrational, aggressive, and spontaneous actions like ordering the invasion of Ukraine by his Russian forces.
"We promised to reveal to you the main secret of the Kremlin," a Russian outlet called Proekt said in a recent report focusing on Putin. "Of course, we are talking about the health of Vladimir Putin."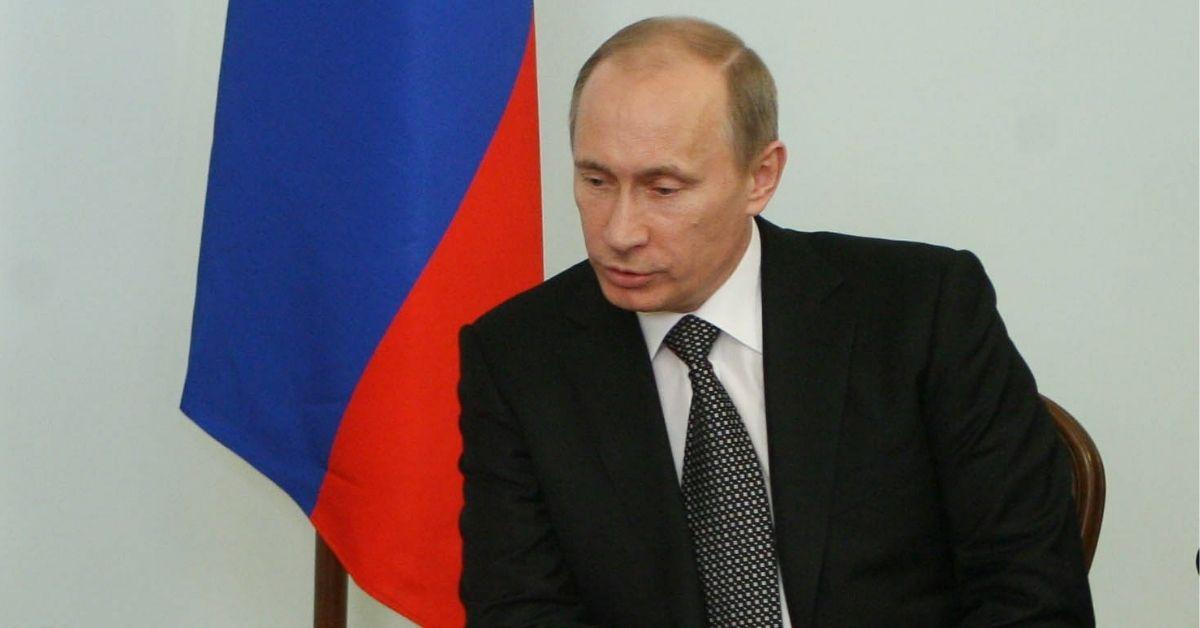 "Putin has publicly shown interest in the problem of thyroid cancer," the report continued. "There is indeed talk in medical circles about the president's health problems. Especially these conversations intensified in the early autumn of last year, when Putin behaved especially strangely."
Beyond Putin's suspected battle with thyroid cancer, there have also been reports that the aging Russian president could also be suffering from both dementia and Parkinson's disease.