Here's Everything We Know About Vladimir Putin's Secret 'Blood Cancer' Battle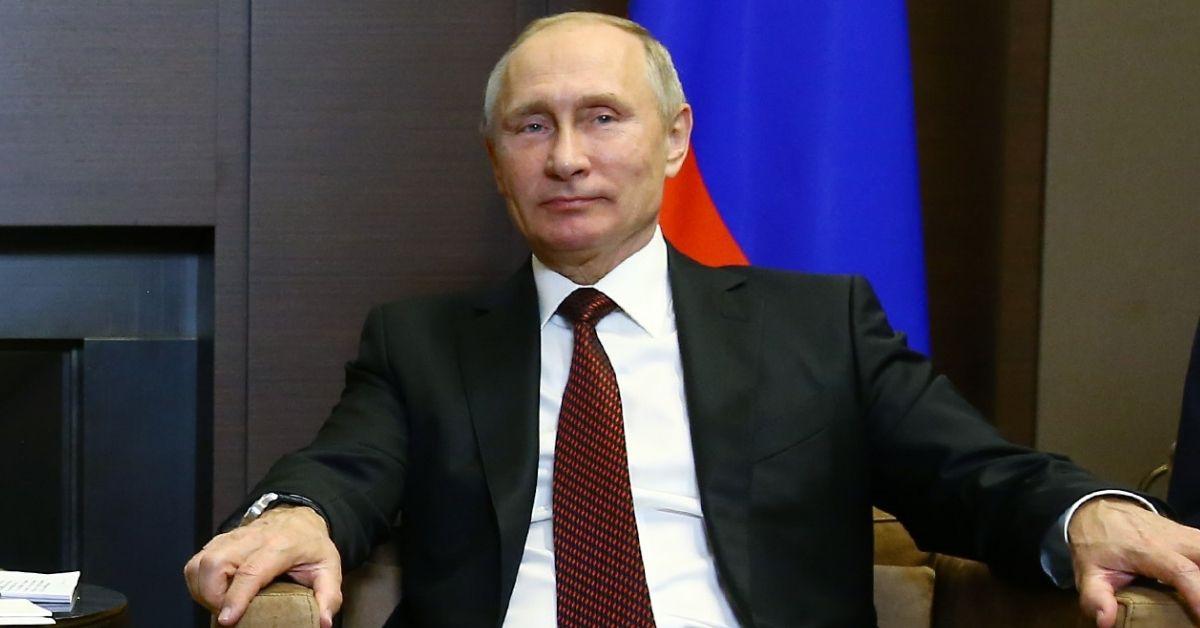 While concerns and rumors surrounding Russian President Vladimir Putin's deteriorating health continue to swirl, a top Russian oligarch was recently recorded claiming the aging leader is "very ill with blood cancer."
Although there have been previous reports that Putin is suffering from everything from thyroid and abdominal cancer, to Parkinson's disease, to even a serious case of dementia, this is the first report suggesting the 69-year-old leader is suffering from blood cancer.
Article continues below advertisement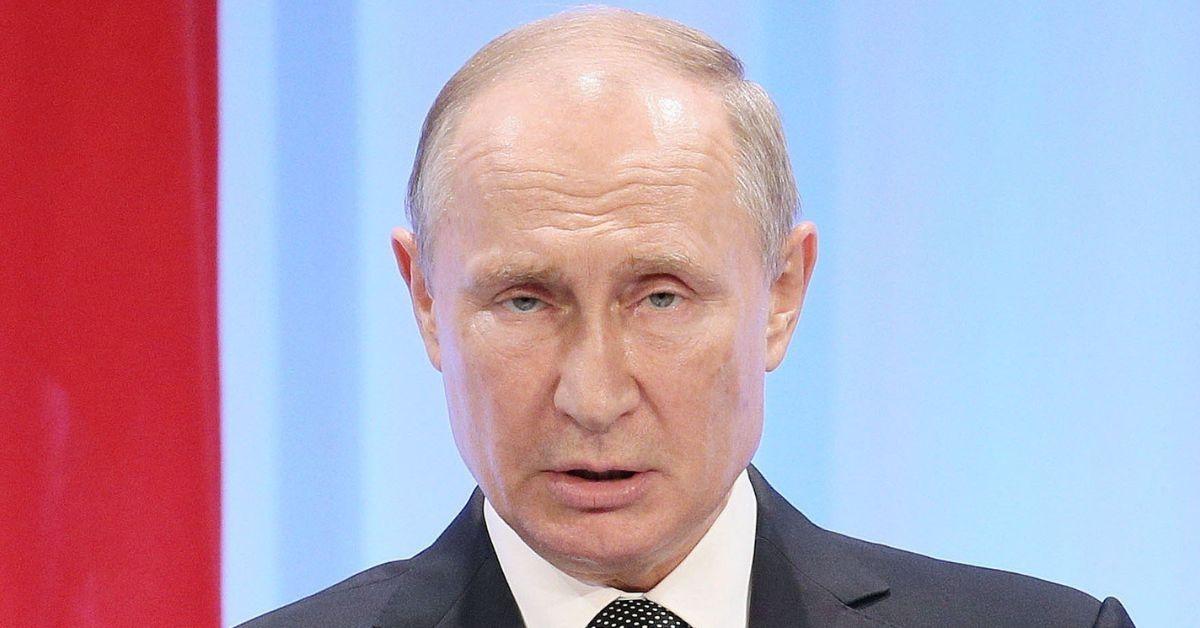 The bombshell blood cancer claim also comes following a series of recent public and private appearances showing Putin bloated, shaking and struggling to properly sit straight up in a chair without aggressively holding onto a table in front of him, suggesting the embattled Russian strongman is in fact fighting a serous health problem despite the Kremlin continually rejecting any and all such claims.
Here is everything we know about Putin's alleged cancer battle, and why the various reports claiming the Russian leader's health is quickly deteriorating appear more and more plausible every day.
As RadarOnline.com reported, a top Russian oligarch only referred to as "Yuri" was caught on a secret recording Friday in which he claimed Putin is not only suffering from blood cancer, but he is also facing a slew of other health problems brought on as result of his blood cancer diagnosis.
For example, a professor of endocrinology at Oxford University named Ashley Grossman recently revealed that lymphoma and myeloma – two of the main types of blood cancer – are known for their devastating affect on the sufferer's back and spine.
Article continues below advertisement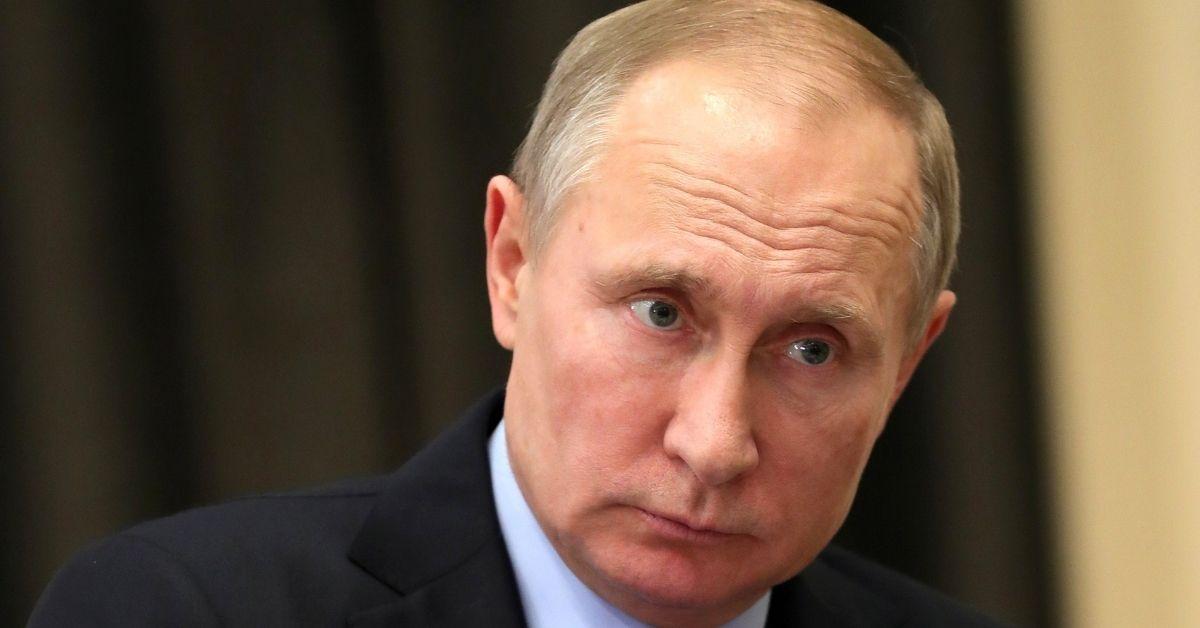 In October 2021, just a few months before he declared a "special military operation" in Ukraine, Putin underwent surgery on his back – likely as a result of deterioration caused by his alleged blood cancer.
Blood cancers like lymphoma and myeloma are also reportedly treated with substantial doses of steroids, which almost always result in the user's face appearing puffier and more bloated than usual – something that Putin has been suffering from in recent appearances such as during Russia's Victory Parade on May 9 and during a meeting last month with Russian Defense Minister Sergei Shoigu.
Making the rumors of Putin's alleged battle with blood cancer even more shocking and plausible is the fact that the Russian leader is reportedly preparing to undergo yet another medical procedure as a result of his deteriorating health, a procedure that will allegedly see Putin temporarily hand over his power as he remains immobilized after going under the knife.
"Putin has discussed that he will be undergoing medical procedures," an anonymous former Russian military figure revealed earlier this month. "Doctors insist that he needs an operation, but the date has not yet been determined."
Article continues below advertisement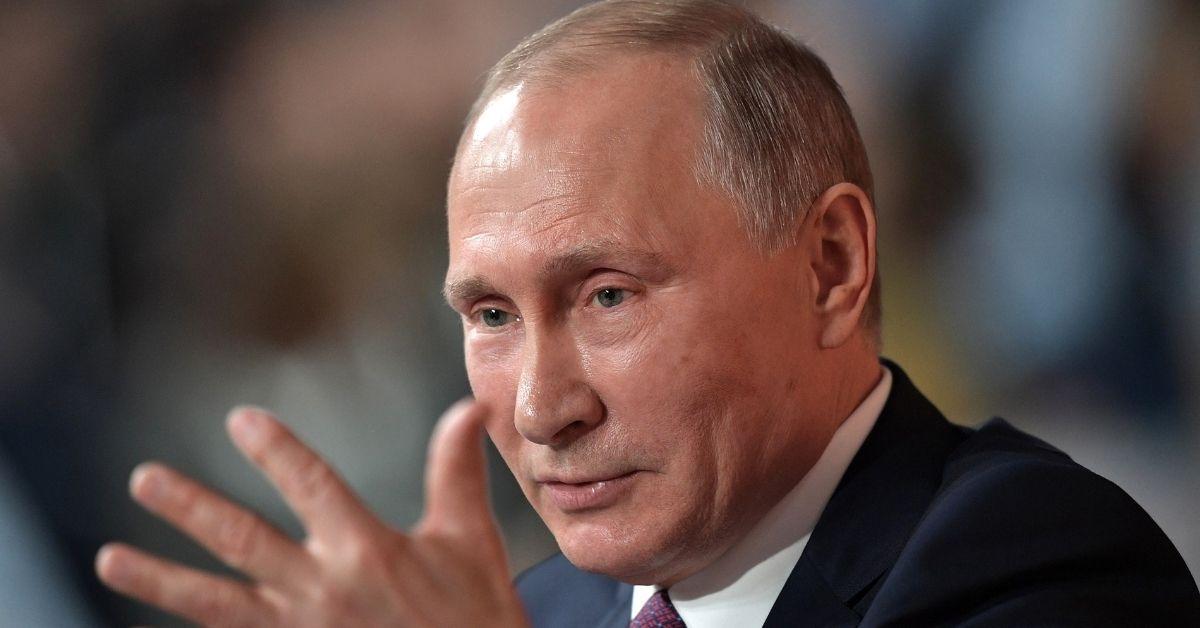 "He will have surgery and while he is [he will be] incapacitated," the insider continued, although he did not reveal if the medical procedure is in connection to his rumored battle with blood cancer.
"What if, all of a sudden, Putin manifests particularly severe health problems?" he added, after revealing Putin's plan to temporarily hand over his power to his former spy chief Nikolai Patrushev in the interim. "We know very well that he has cancer, and Parkinson's disease, as we have said many times."
"It was possible to contain it for some time, but now the course of the disease is progressing."
Despite the various rumors and reports surrounding Putin's health problems, neither the Russian president nor the Kremlin have released a statement either confirming or denying the claims Putin is slowly dying from blood cancer.