The End Of Putin? Top Oligarch Secretly Recorded Saying Russian Leader Is Dying Of Blood Cancer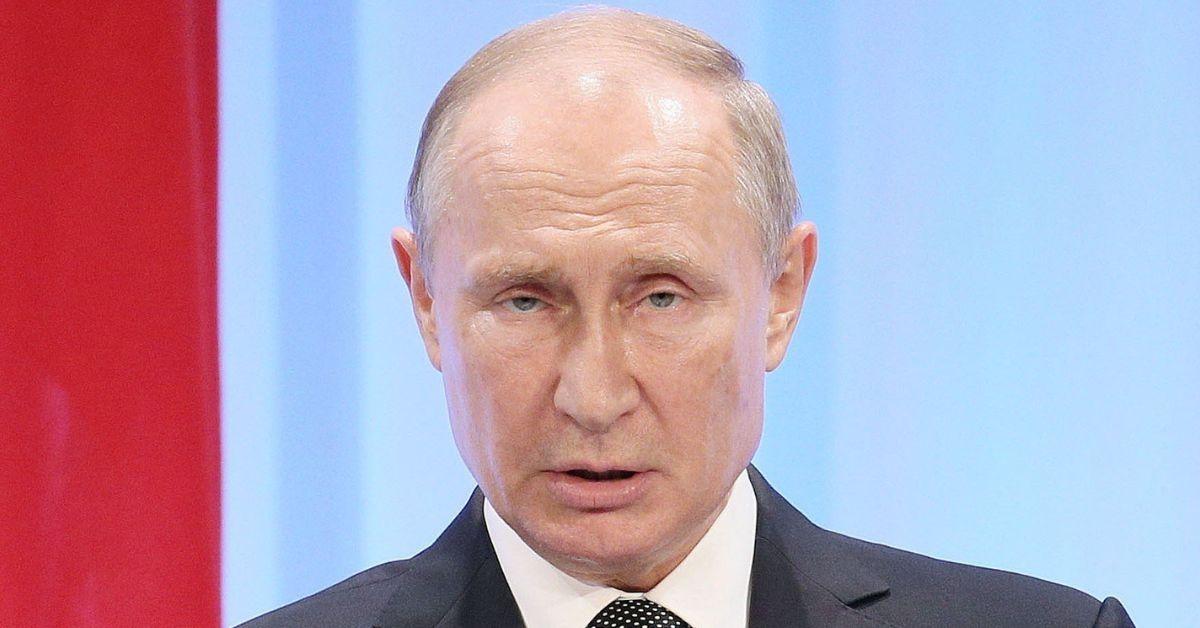 As concerns surrounding Vladimir Putin's failing health continue to mount every day, a top oligarch was recently caught claiming the Russian leader is dying from blood cancer, Radar has learned.
In a shocking development suggesting the 69-year-old Russian president's health is quickly deteriorating, an unidentified oligarch was secretly recorded while revealing Putin has been battling blood cancer for quite some time and that his condition is not getting any better.
Article continues below advertisement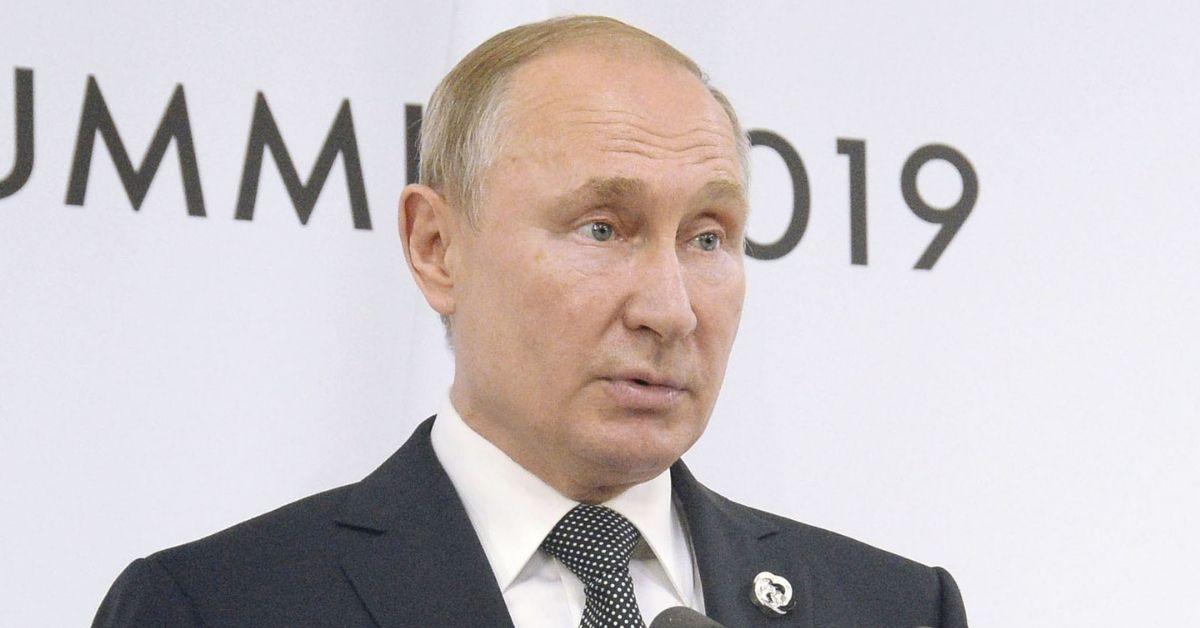 Article continues below advertisement
That was the bombshell revelation made in a recent Daily Mail article claiming the secret recording was obtained by a Western venture capitalist who then shared the secret audio tape with a global affairs publication named New Lines Magazine.
While Putin has previously been rumored to be suffering from everything from thyroid and abdominal cancer, to Parkinson's disease and even dementia, the Russian oligarch – who is referred to only as "Yuri" in the recording – revealed that all of the ailing leader's health problems are a result of his blood cancer diagnosis.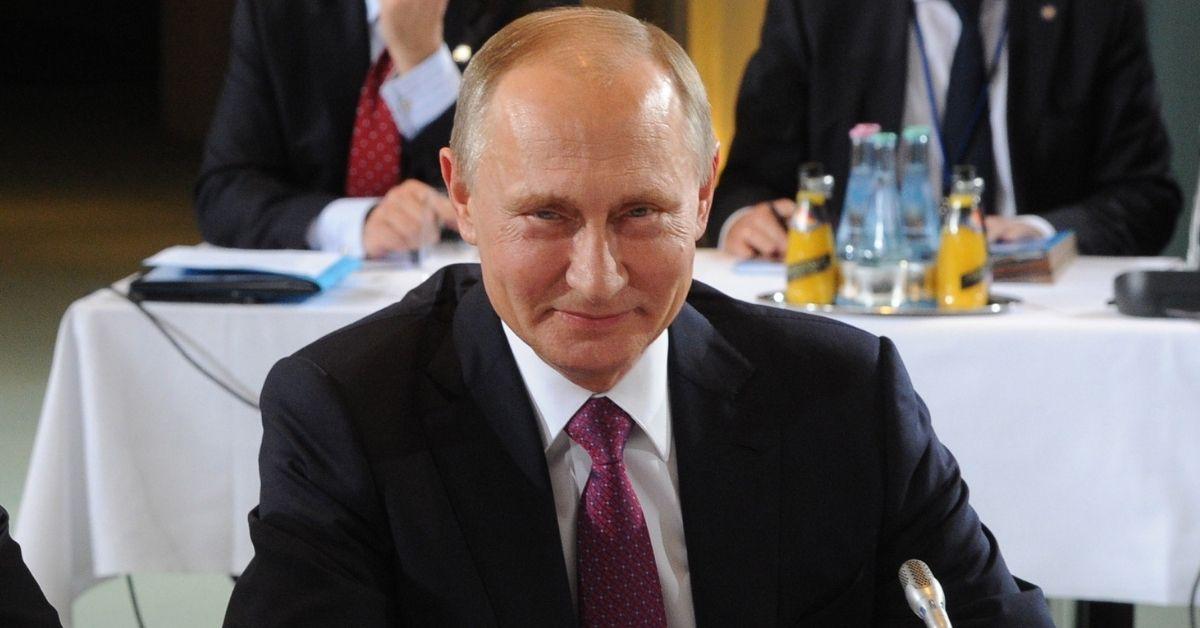 Making the secret recording even more shocking is the fact that "Yuri" not only revealed Putin is suffering from blood cancer, but that he and a group of other rich and powerful Russian oligarchs "all hope" the leader either dies from the cancer or by an assassination committed by someone in Putin's closest inner-circle.
"[Putin] absolutely ruined Russia's economy, Ukraine's economy and many other economies — ruined absolutely," the still unidentified oligarch said. "The problem is with his head…One crazy guy can turn the world upside down."
Article continues below advertisement
The oligarch also condemned Putin for claiming he was "trying to find Nazis and fascists" in Ukraine as an excuse to invade the neighboring nation, a move that not only resulted in the death of thousands but also kicked off a war that Russia is more and more unlikely to win.
"[Putin killed] more than 15,000 Russian soldiers and 4,000 or 5,000 civilians in Ukraine," the oligarch fumed in the recording. "It's unbelievable. For what? He killed more people than in 10 years in the Afghan war."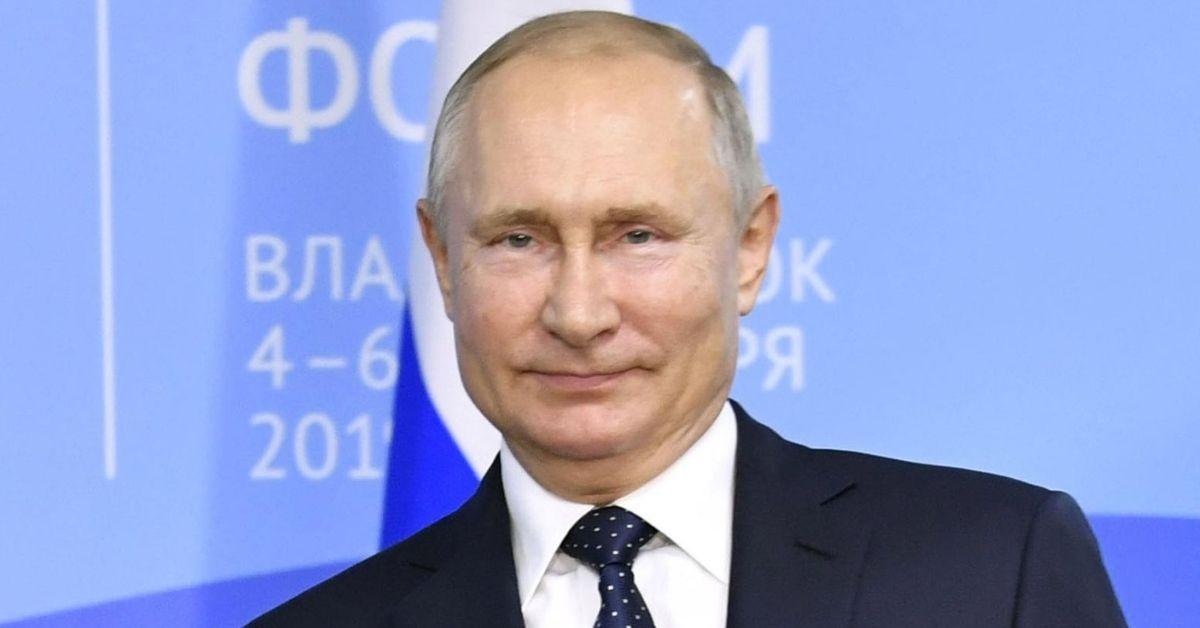 As RadarOnline.com reported, the new recording that captured the Russian oligarch's claim Putin is dying from blood cancer comes just days after it was revealed the Russian leader is expected to temporarily hand over his power as he undergoes a serious medical procedure in connection to his worsening condition.
"Putin has discussed that he will be undergoing medical procedures," a former Russian military official revealed earlier this month. "Doctors insist that he needs an operation, but the date has not yet been determined."
The Russian military official also revealed that Putin is expected to temporarily transfer his power to former Russian spy chief Nikolai Patrushev when he does inevitably undergo the medical procedure.