BLM Founder Hits Back At Claims She Bought $6 Million Mansion With Donations: 'I Have Never Misappropriated Funds'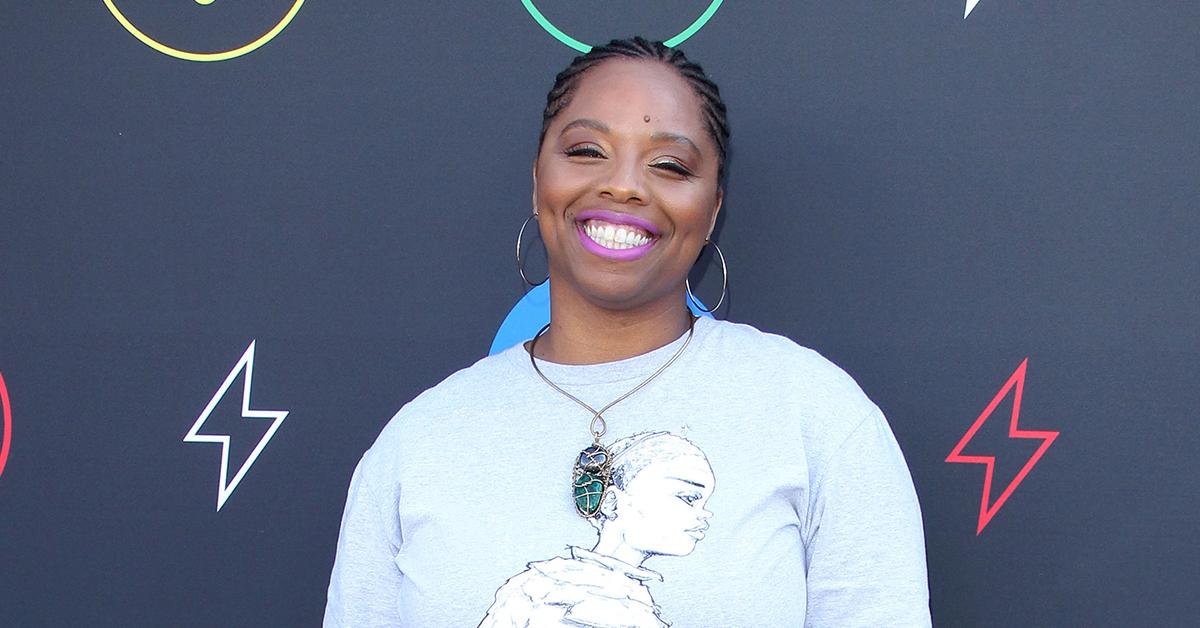 Black Lives Matter founder Patrisse Cullors is denying accusations she used donation money for personal gain. Cullors addressed New York Magazine's shocking report in a scathing Instagram post on Tuesday.
Hours after the outlet's allegations made headlines, she decided to set the record straight.
Article continues below advertisement
The outlet claims Cullors, Alicia Garza, and Melina Abdullah "secretly bought" a $6 million Southern California mansion in October 2020 using funds donated to the Black Lives Matter Global Network Foundation.
Calling the article "a despicable abuse of a platform that's intended to provide truthful information to the public," Cullors didn't hold back.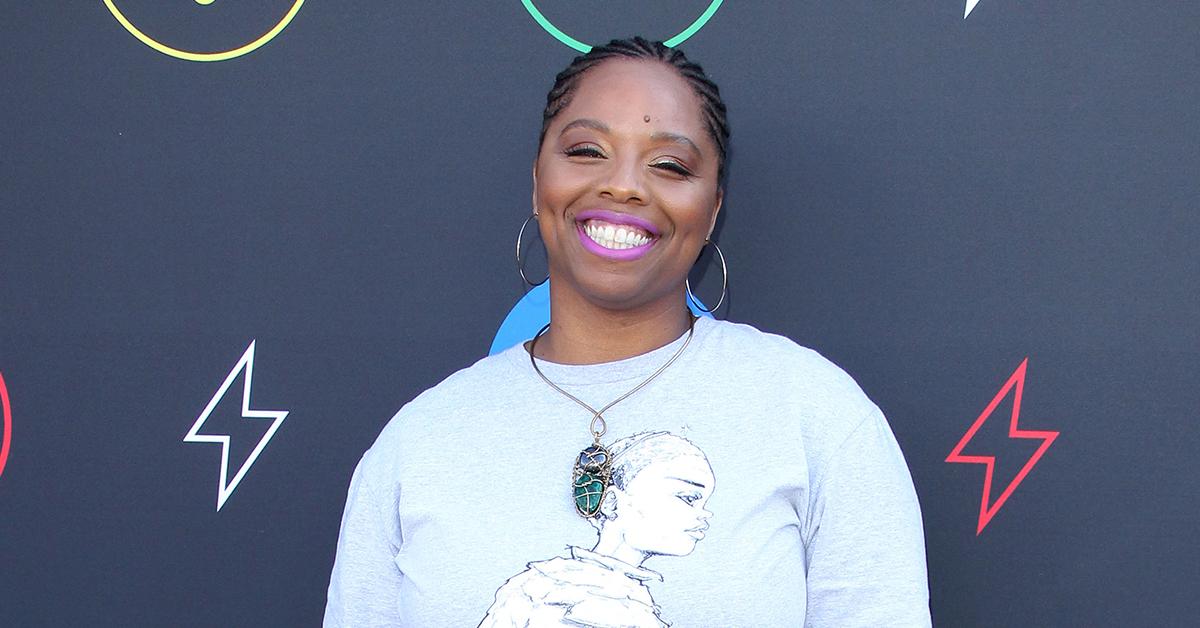 Article continues below advertisement
Alleging the writer has a "proven and very public bias against me and other Black leaders," she claimed, "the property the reporter addressed was purchased in 2020 as a space where those within the Black Lives Matter Global Network Foundation (BLMGNF) and broader movement community could work, create content, host meetings and foster creativity."
Cullors, who resigned following her own controversy last year, explained why the organization hadn't disclosed the property until now.
"The reason it wasn't announced prior is not nefarious as the headline infers, the property needed repairs and renovation," she added. "I do not own the property, have never lived there, and made that clear to the reporter."
Article continues below advertisement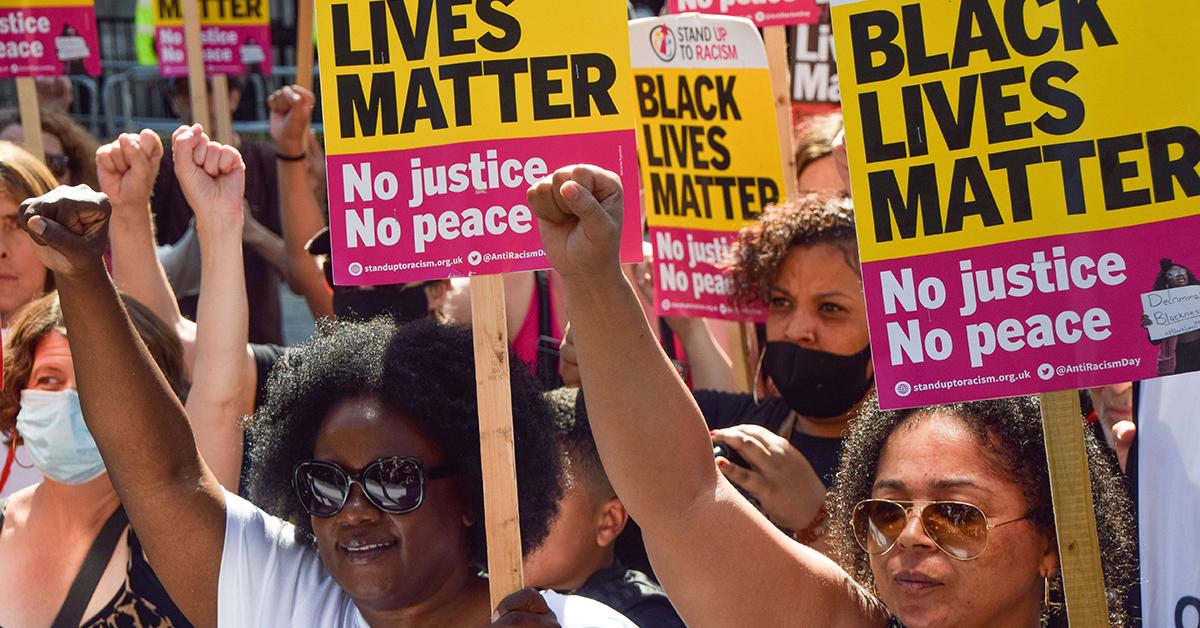 According to New York Magazine, the home was bought by Dyane Pascall after the BLMGNF received $66.5 million from its fiscal sponsor. Pascall is allegedly the financial manager of Janaya and Patrisse Consulting, which is the LLC operated by Cullors and her spouse.
One week after the purchase, the ownership of the home was allegedly transferred to an LLC in Delaware. The outlet suggested this move was done to keep the identity of the home's owner under the radar.
Article continues below advertisement
Standing firm, Cullors ended her lengthy post by stating, "I have never misappropriated funds, and it pains me that so many people have accepted that narrative without the presence of tangible truth or facts," she explained adding, "I admittedly have not always responded and I know my silence has contributed to doubt. I apologize if it has caused you harm of any kind. But I'm asking you all to understand the enormous pressure and fear that comes with living under the constant threat of a white supremacist terror and real threats on my life and those of people I love."
The organization's board member Shalomyah Bower also released a statement about the home.
"The organization always planned to disclose the property on the upcoming 990 due May 15th as part of BLMGNF's ongoing transparency efforts," she told the outlet before it went to print. "BLMGNF has and continues to utilize the space for programming and leadership off-sites. The property does not serve as a personal residence."