Black Lives Matter Founders Accused Of Using Donations To Buy $6 Million Mansion With 20-Car Garage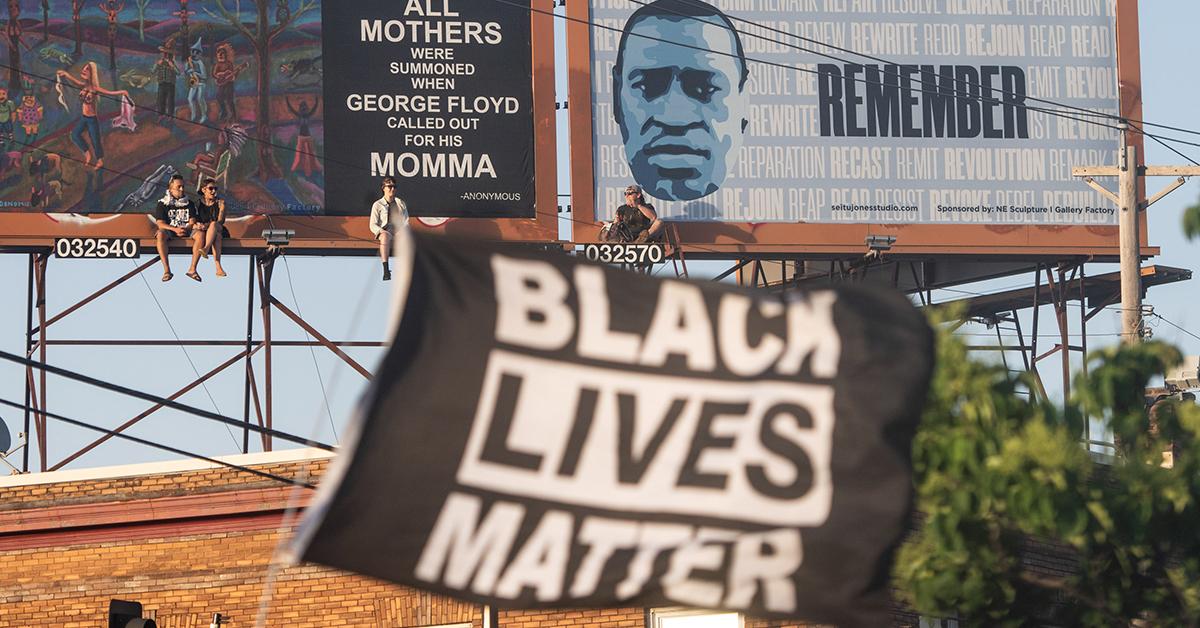 Three Black Lives Matter founders are under scrutiny after an explosive report alleged they used donations to buy a $6 million mansion in Southern California.
According to a bombshell report by New York Magazine, Patrisse Cullors, Alicia Garza, and Melina Abdullah "secretly bought" the 6,500-square-foot home. They even filmed themselves on the property to mark the one-year anniversary of George Floyd's murder.
Article continues below advertisement
The real estate listing says the home has more than six bedrooms and bathrooms. Amenities include a pool, several fireplaces, and enough room to park 20 cars.
The mega-mansion was reportedly purchased in October 2020 with funds donated to the Black Lives Matter Global Network Foundation.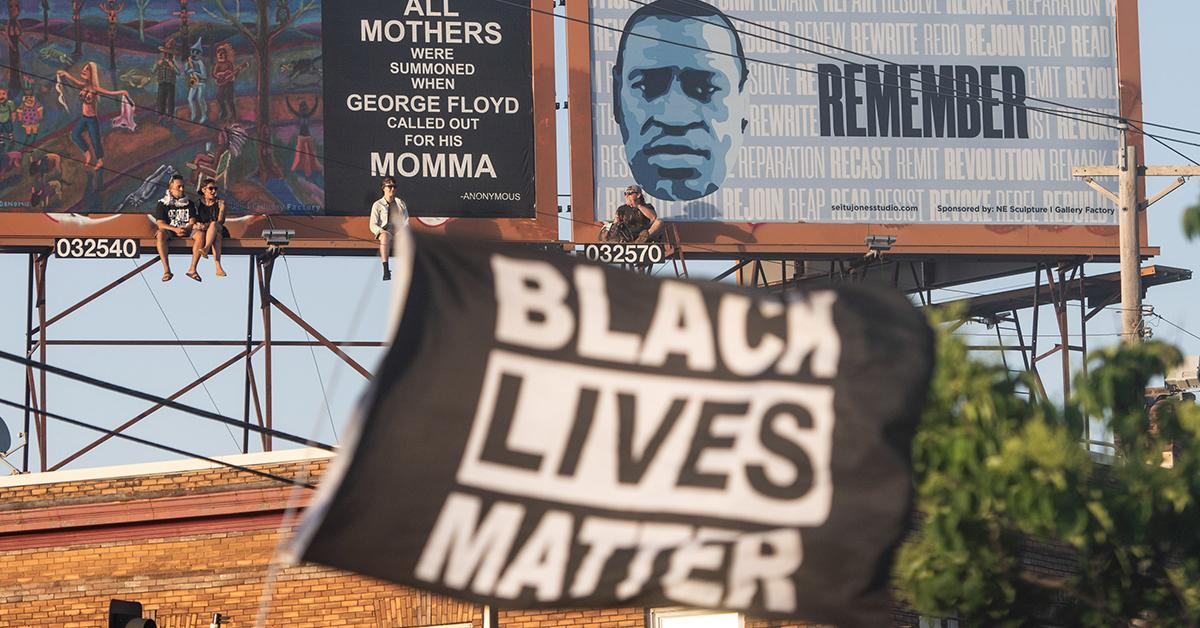 Article continues below advertisement
Here's where it gets interesting — according to New York Magazine, the home was bought by Dyane Pascall, weeks after the BLM Global Network Foundation received $66.5 million from its fiscal sponsor.
Pascall is also the financial manager of Janaya and Patrisse Consulting, which is the LLC operated by Cullors and her spouse.
One week after the purchase, the ownership of the home was allegedly transferred to an LLC in Delaware. The outlet suggests this move was done to keep the identity of the home's owner under the radar.
New York Magazine also claims that BLM officials tried to "kill" the story, sending a memo around suggesting the mansion was an "influencer house" where artists could create content.
Article continues below advertisement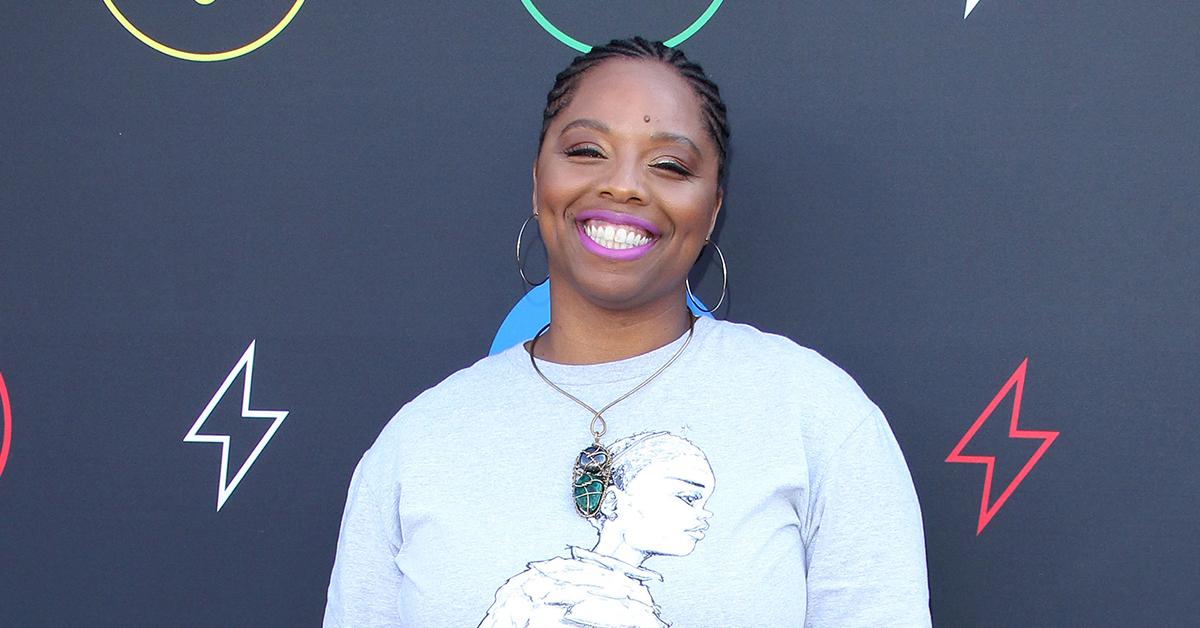 According to the organization's board member Shalomyah Bowers, the residence was bought to be used as a "housing and studio space" for recipients of the Black Joy Creators Fellowship.
Bowers made sure to state that the home is no one's personal residence, claiming the organization "always planned" to disclose the purchase in May.
Article continues below advertisement
Of course, this report has opened the organization up to heavy criticism — especially since Cullors resigned in May after it was revealed she bought three homes in the Los Angeles area and another outside of Atlanta.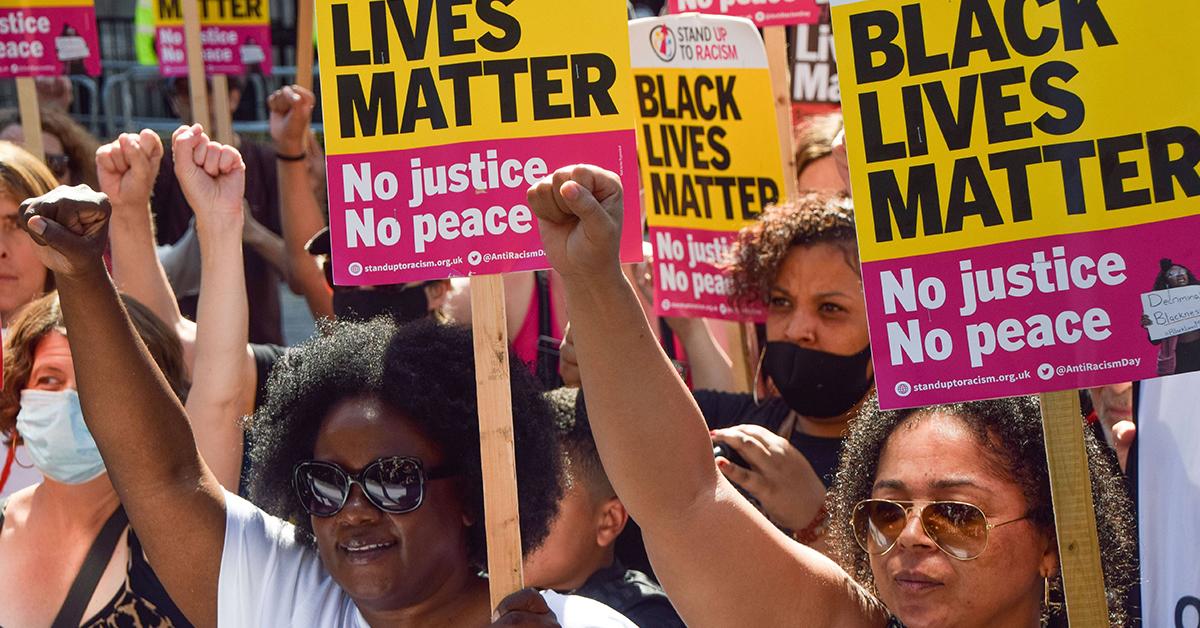 Bowers released a statement, claiming, "The organization always planned to disclose the property on the upcoming 990 due May 15th as part of BLMGNF's ongoing transparency efforts."
She continued, "BLMGNF has and continues to utilize the space for programming and leadership off-sites. The property does not serve as a personal residence."