Exclusive Details
'RHOC' Star Jen Armstrong Splits From Husband Ryne Holliday, Files For Legal Separation After 8 Years Together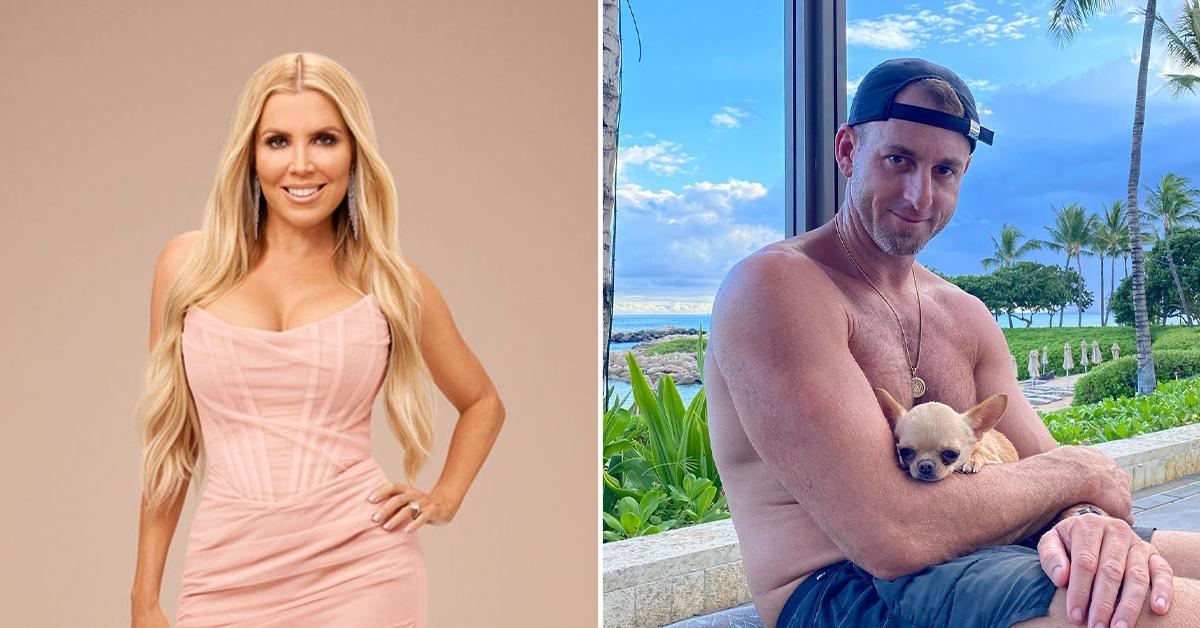 Real Housewives of Orange County star Dr. Jen Armstrong has filed for legal separation from her husband, Ryne Holliday, officially marking the end of the couple's 8-year marriage.
According to court documents obtained by Radar, the 44-year-old Bravo personality filed for legal separation from Holliday in Southern California last week, citing "irreconcilable differences."
Article continues below advertisement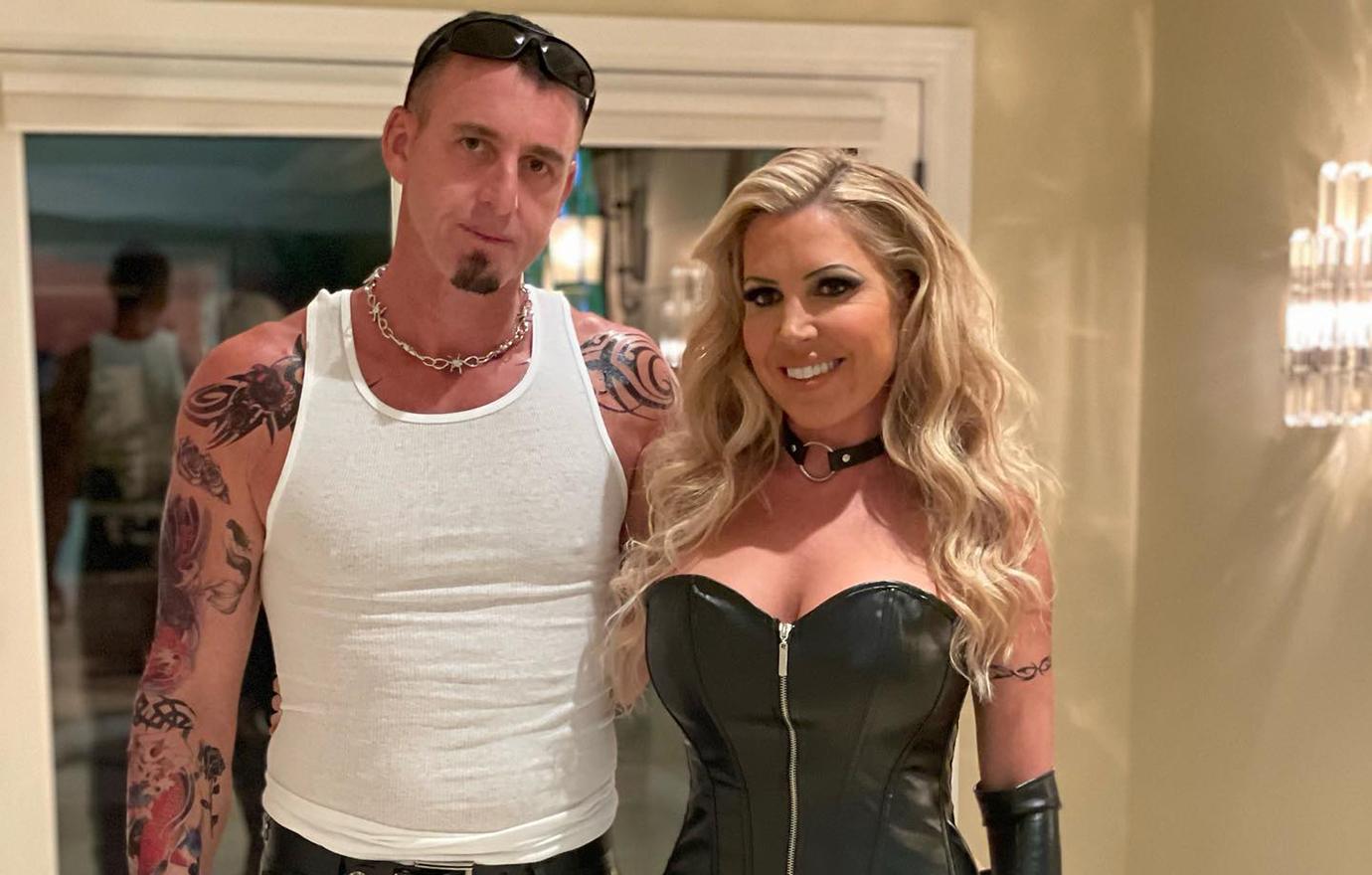 The court documents also show that Armstrong requested legal and physical custody of the pair's three children while allowing Holliday access to visitation rights.
As RadarOnline.com reported, Armstrong and her husband had been on the rocks for months leading up to her filing for separation.
"Ryne packed his bags and left last night," she revealed during a February episode of RHOC. "I feel completely alone right now."
"It's like he totally humiliates me. I need a divorce," she continued while venting to her friend and fellow housewife Heather Dubrow. "YES. I don't want to do this. I don't want to feel like this ever again."
Article continues below advertisement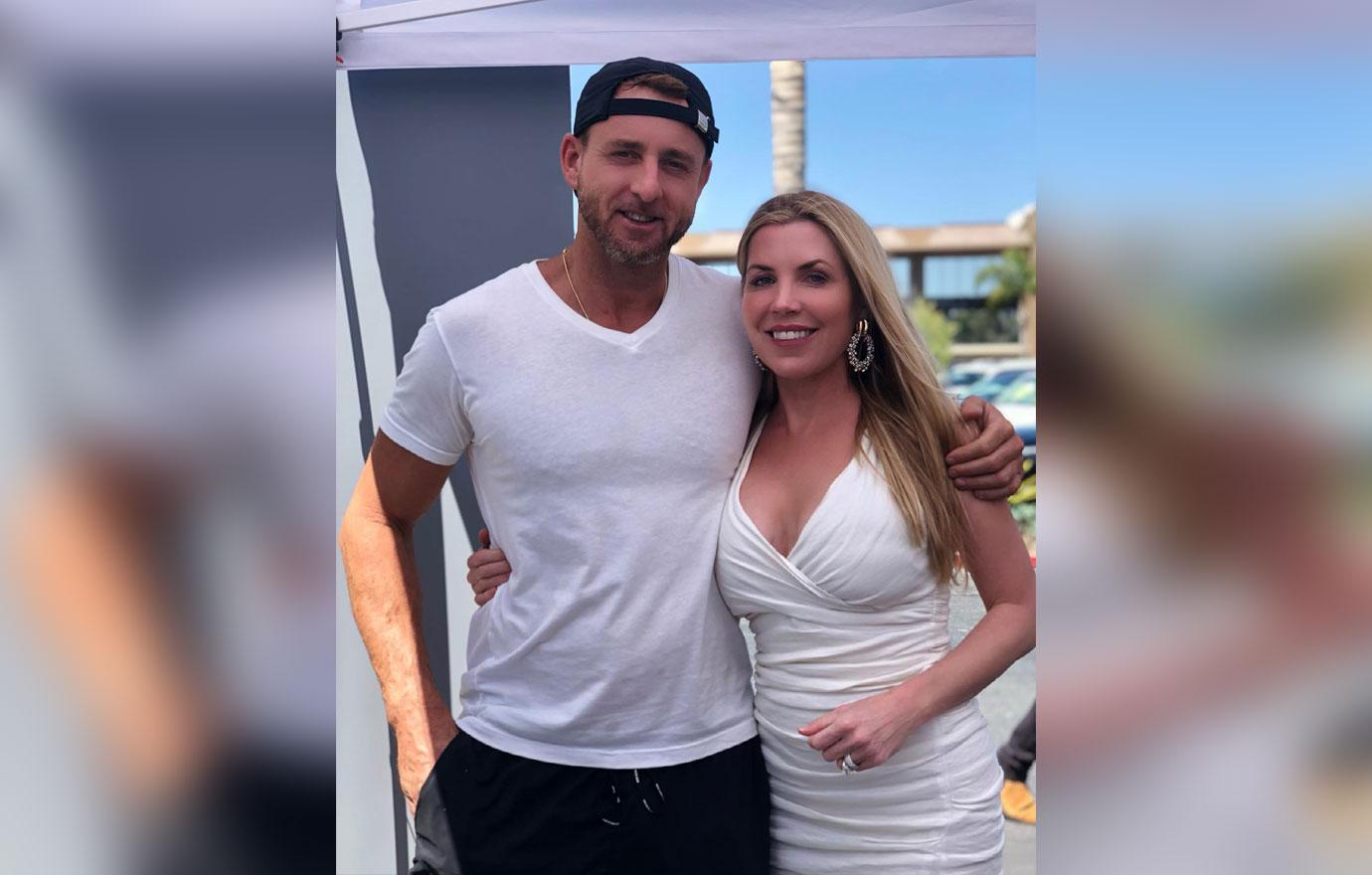 The latest season of RHOC, which was also Armstrong's first season on the hit show, regularly followed her and her husband's ups and downs as they tried to traverse the struggles in their marriage.
In a February interview, Armstrong spoke at length about the couple's initial temporary separation that ultimately resulted in them getting back together and giving their relationship another try.
"I'm just going to be honest. We actually separated. We separated and then lived life without each other," she said about their brief split at the time. "Sometimes I think you need to get a little shaken up before you really appreciate the other person."
"Ryne came back and he was very genuine and very kind and has been loving," she continued, recalling when they eventually got back together. "That's the person. I'll take that person every day. I'm like, 'Where've you been? Where've you been for the last 12 years? We missed you!'"
Article continues below advertisement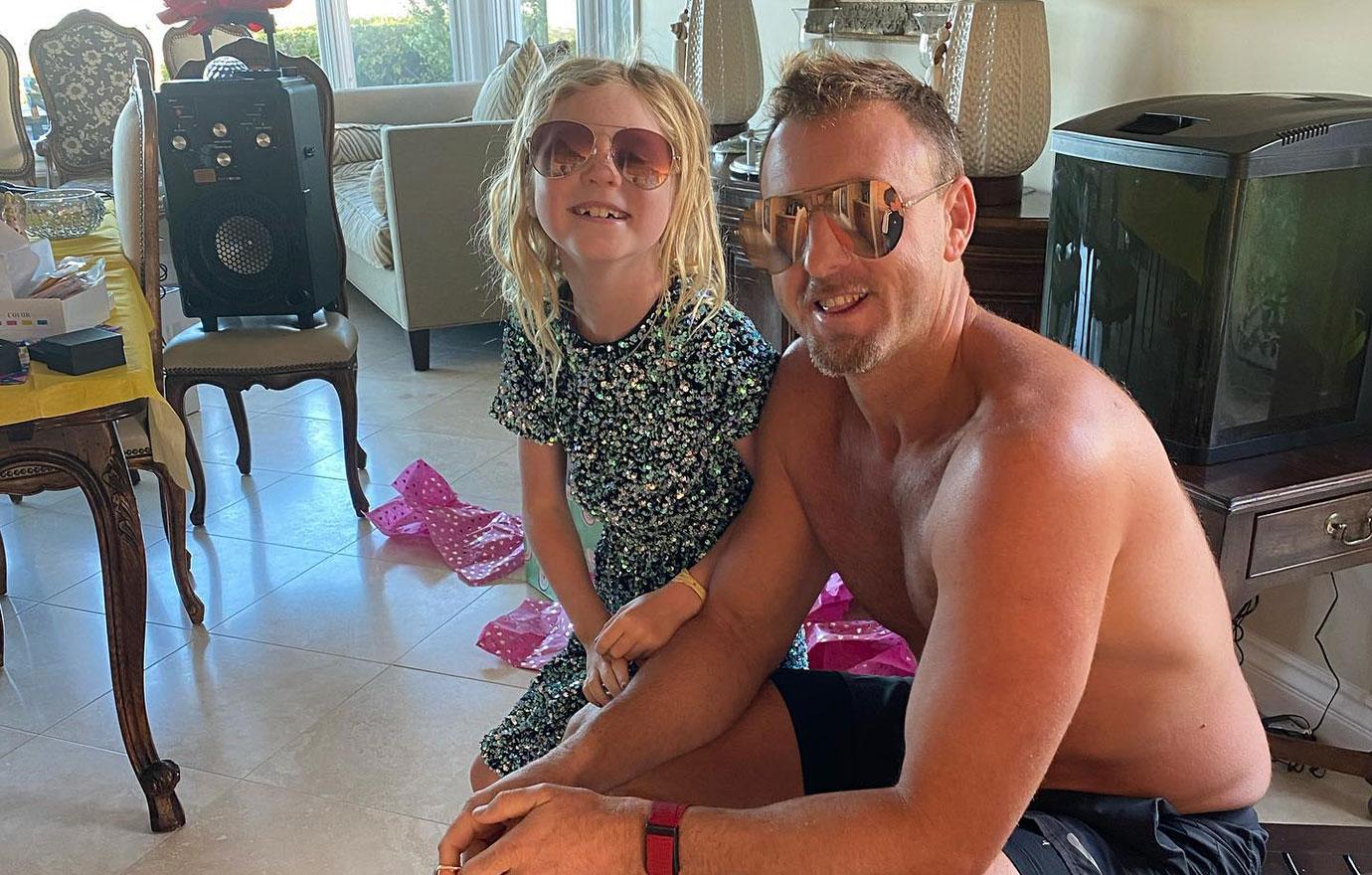 Surprisingly, Armstrong most recently posted a photo with Holliday and their three children, which was taken while the family visited Disneyland together on Saturday. The outing took place after she filed for legal separation.
"What a magical day in Disneyland with the family! thank you [Disneyland] for the amazing tour and day filled with laughs, smiles, and pure magic!!!! Feeling like a little kid again!" she wrote alongside the photo of her, Holliday, and their children Cece, Vince, and Valor.