Jason Sudeikis And Keeley Hazell Seen Getting Cozy In Public For First Time, Months After Actor's Split From Olivia Wilde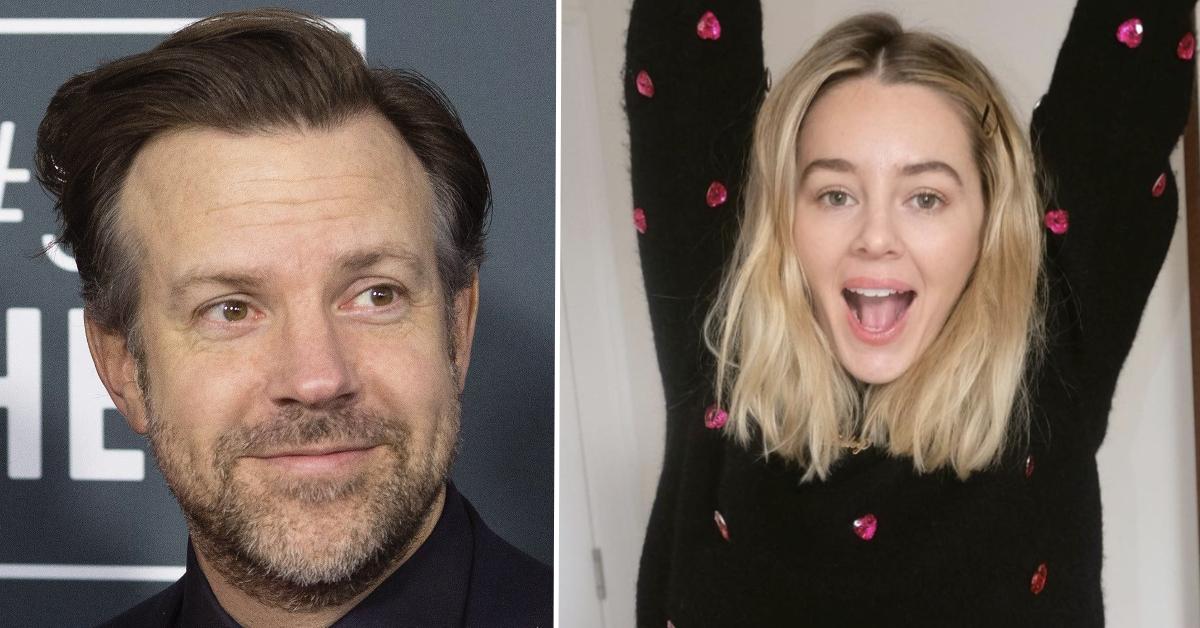 Jason Sudeikis and Keeley Hazell have just been seen out together for the first time!
Article continues below advertisement
The 45-year-old actor and 34-year-old model-turned-actress made their public debut in New York City on Sunday.
In the pair's first-ever photos together, they appeared happy and carefree with their arms wrapped around one another, taking in the sights of the Big Apple while on a romantic stroll.
Article continues below advertisement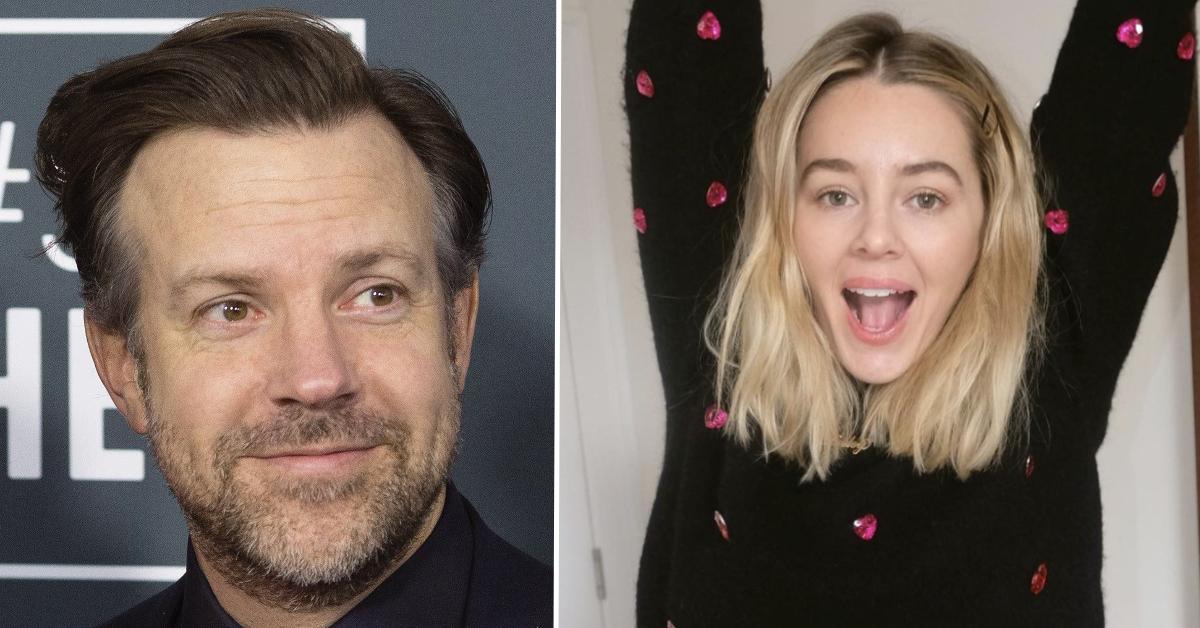 Sudeikis sported a newsboy cap, baby blue sweater, purple shorts, sneakers and sunglasses, while the British beauty rocked a white blouse with fun sleeves, matching shorts, summer sandals, red sunnies and gold hoop earrings.
And on the arm that wasn't wrapped around Jason's waist, Keeley carried a Gucci purse.
Article continues below advertisement
According to People – which published the photos of the twosome – they've been "casually dating" since February. At the time, the actor was reportedly not looking for anything too serious following his split from Olivia Wilde. Perhaps things have changed?
An insider told the outlet that Sudeikis and Hazell "knew each other from many years ago."
Keeley first met the We Are The Millers star in 2014 on the set of Horrible Bosses 2, where she played Chris Pine's assistant.
She then made a few cameos in Jason's Apple TV+ series, Ted Lasso, where she played Bex, the girlfriend of Rupert, played by Anthony Stewart.
The show even features a character named after her – a model by the name of Keeley Jones, played by Juno Temple.
Article continues below advertisement
This marks the first time Sudeikis has been linked to someone after his highly publicized breakup with his 37-year-old ex-fiancée.
Jason and Olivia first started dating in November 2011, with Sudeikis proposing to Wilde just over a year later. They never ended up tying the knot but do share two kids: 7-year-old son Otis Alexander Sudeikis and 4-year-old daughter Daisy Josephine Sudeikis.
Article continues below advertisement
In September of last year, Olivia met 27-year-old One Direction alum Harry Styles when he was cast to replace Shia LaBeouf in her film, Don't Worry, Darling.
Wilde gushed about Styles joining the cast in an interview two months later, saying she and the movie's costume designer, Arianne Phillips, "did a little victory dance when we heard that we officially had Harry in the film because we knew that he has a real appreciation for fashion and style. And this movie is incredibly stylistic. It's very heightened and opulent, and I'm really grateful that he is so enthusiastic about that element of the process – some actors just don't care."
Article continues below advertisement
"To me, he's very modern, and I hope that this brand of confidence as a male that Harry has – truly devoid of any traces of toxic masculinity – is indicative of his generation and therefore the future of the world," Olivia added. "I think he is in many ways championing that, spearheading that. It's pretty powerful and kind of extraordinary to see someone in his position redefining what it can mean to be a man with confidence."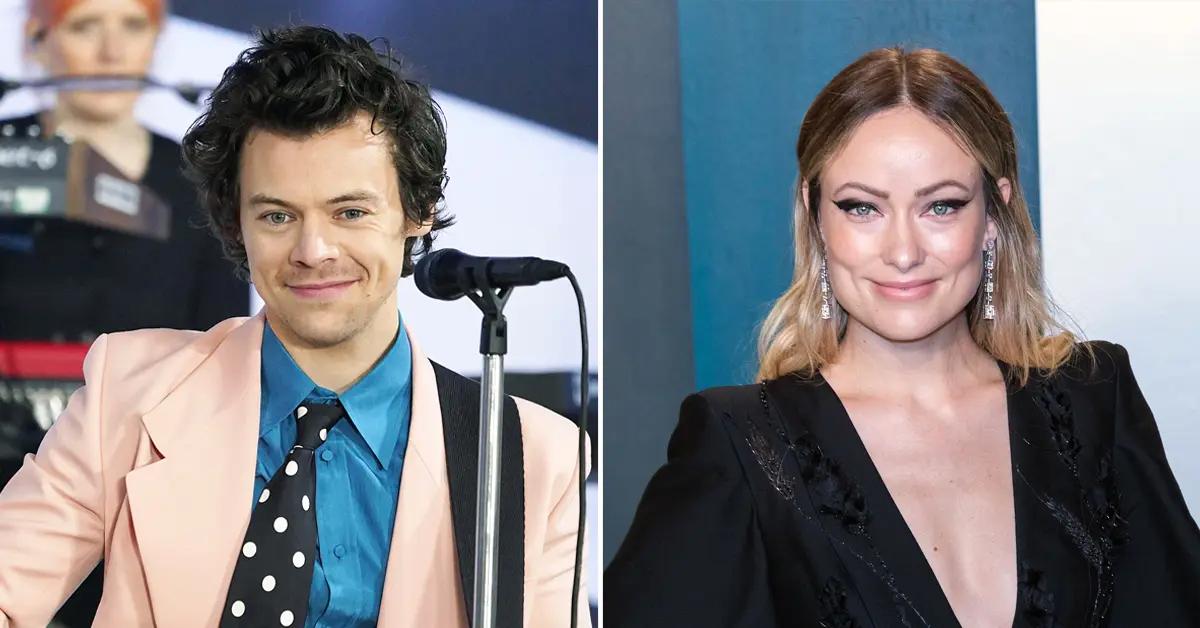 Article continues below advertisement
The two did not go public with their romance until they attended his manager's wedding in Montecito, California, where they showed up holding hands. While officiating the ceremony, the Watermelon Sugar singer referred to the Booksmart director as his "girlfriend," a second source told the publication.