Amber Heard & Johnny Depp's Lawyer Go At It Over Secret Recording In Explosive Courtroom Moment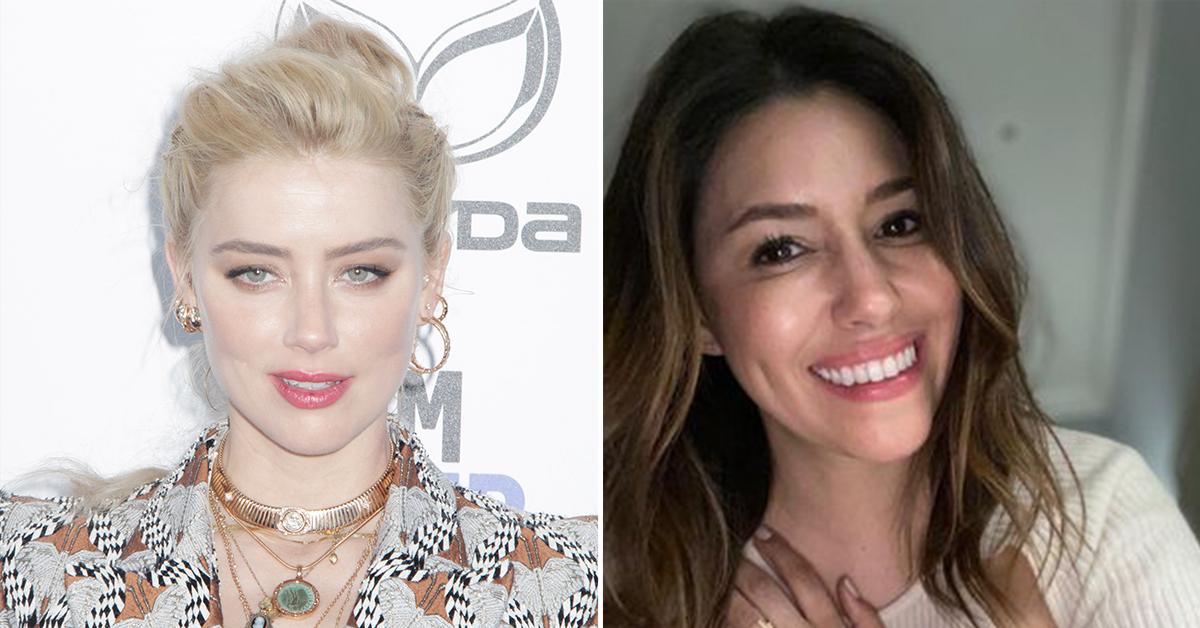 Amber Heard and Johnny Depp's lawyer had a tense moment in court after the actress was accused of being the true aggressor in their infamous Australia fight.
Heard continued testifying on Tuesday for the second day of cross-examination. Depp's lawyer Camille Vasquez spent a considerable time attempting to poke holes in the star's stories.
Article continues below advertisement
Vasquez focused on the alleged incidents in March 2015. The couple was staying in Australia while Depp filmed the latest Pirates sequel.
Heard said Depp went on a 3-day bender that included him swallowing a handful of MDMA pills. She said he was a terror and smashed items throughout the rental home.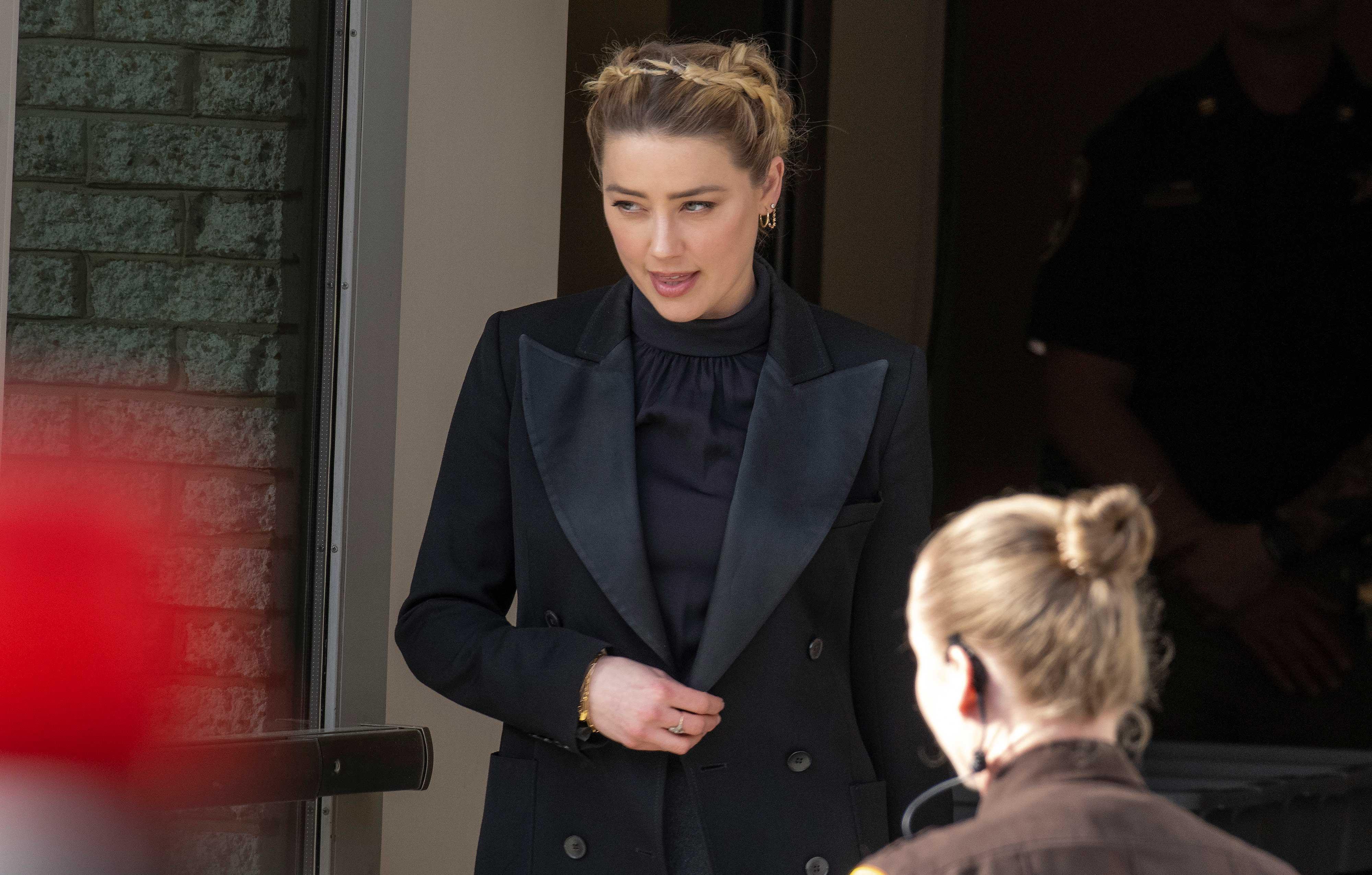 Article continues below advertisement
The actress said he cut off a portion of his finger during the madness and wrote nonsense on the walls with a mixture of his blood and paint. Things got darker when she described how he allegedly penetrated her with a vodka bottle while holding her by the neck on a kitchen counter.
Depp previously testified that Heard threw a vodka bottle at him which caused the injury to his finger. "She threw the bottle, and it made contact and shattered everywhere," he told the jury.
Article continues below advertisement
Heard countered by saying her ex-husband's recollections should not be trusted. Depp's lawyer had the actress admit she did not seek medical attention or take photos of her alleged injuries.
Vasquez then played an audio recording of Heard and Depp taken after the alleged fight and sexual assault. The two are heard talking about their relationship and what happened at the rental home.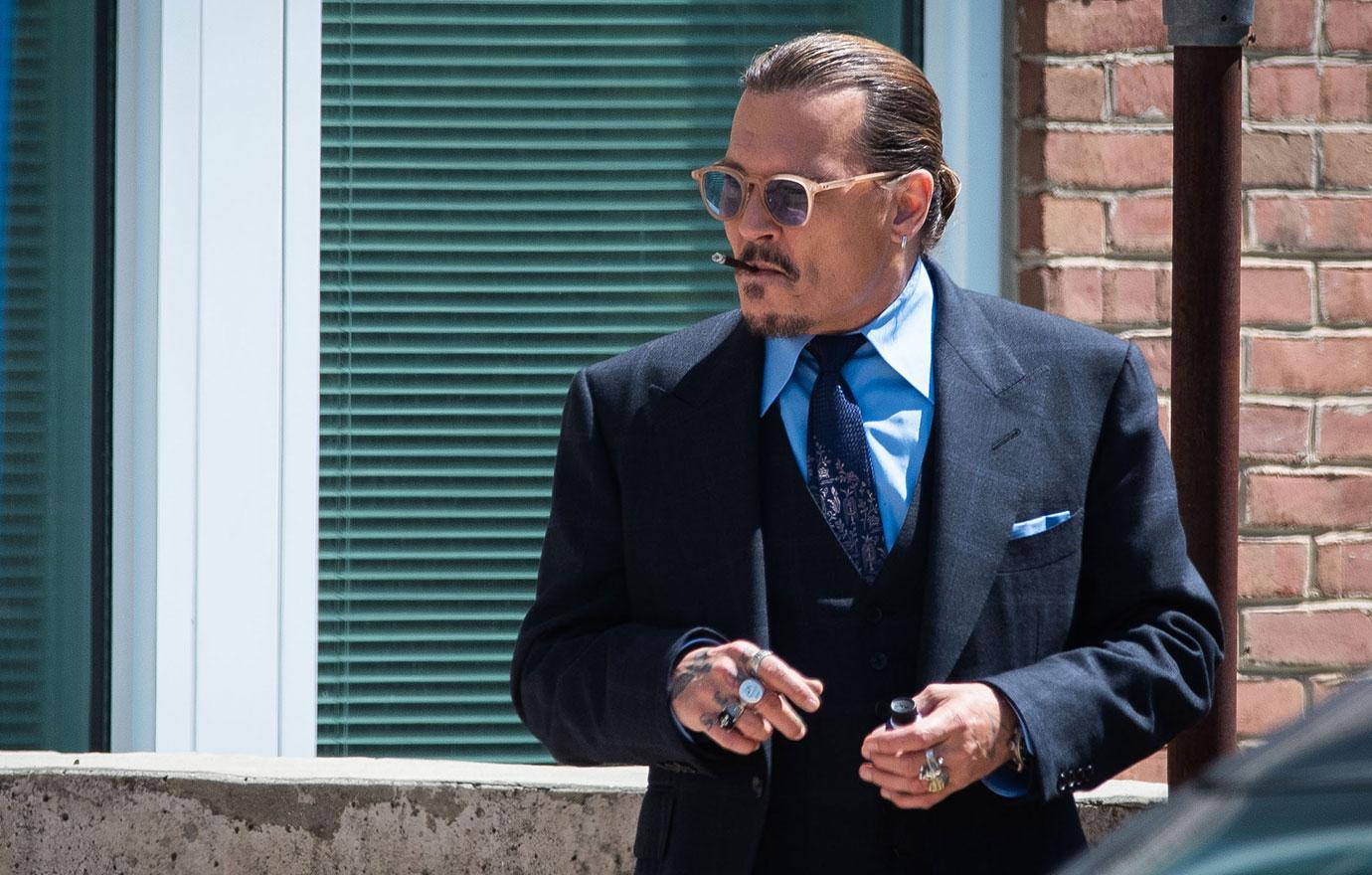 Article continues below advertisement
The actress can be heard telling Depp that he runs around from their arguments.
Depp said, "a boxer needs a break, and can't go 12 rounds". He claimed to have tried to go to five bathrooms to get away from Heard and she kept following him.
Vasquez tried to argue Heard was the one who was arguing with Depp and causing havoc at the home. She asked Heard to admit that she had banged on five different bathroom doors while Depp tried to escape her.
Heard said her ex-husband was not an "accurate historian." Things got testy with Vasquez then telling the actress that was not her question and tried to refocus her.
Article continues below advertisement
The Aquaman star then shouted, "I was there. I remember it. I knocked on one door." She denied following Depp around the home and said she only checked on him once when she felt he took too much MDMA.
Vasquez then asked Heard to admit that Depp lost his finger after she threw a bottle of vodka at him. Heard said "no" and stood by her story that the actor injured himself by breaking a phone.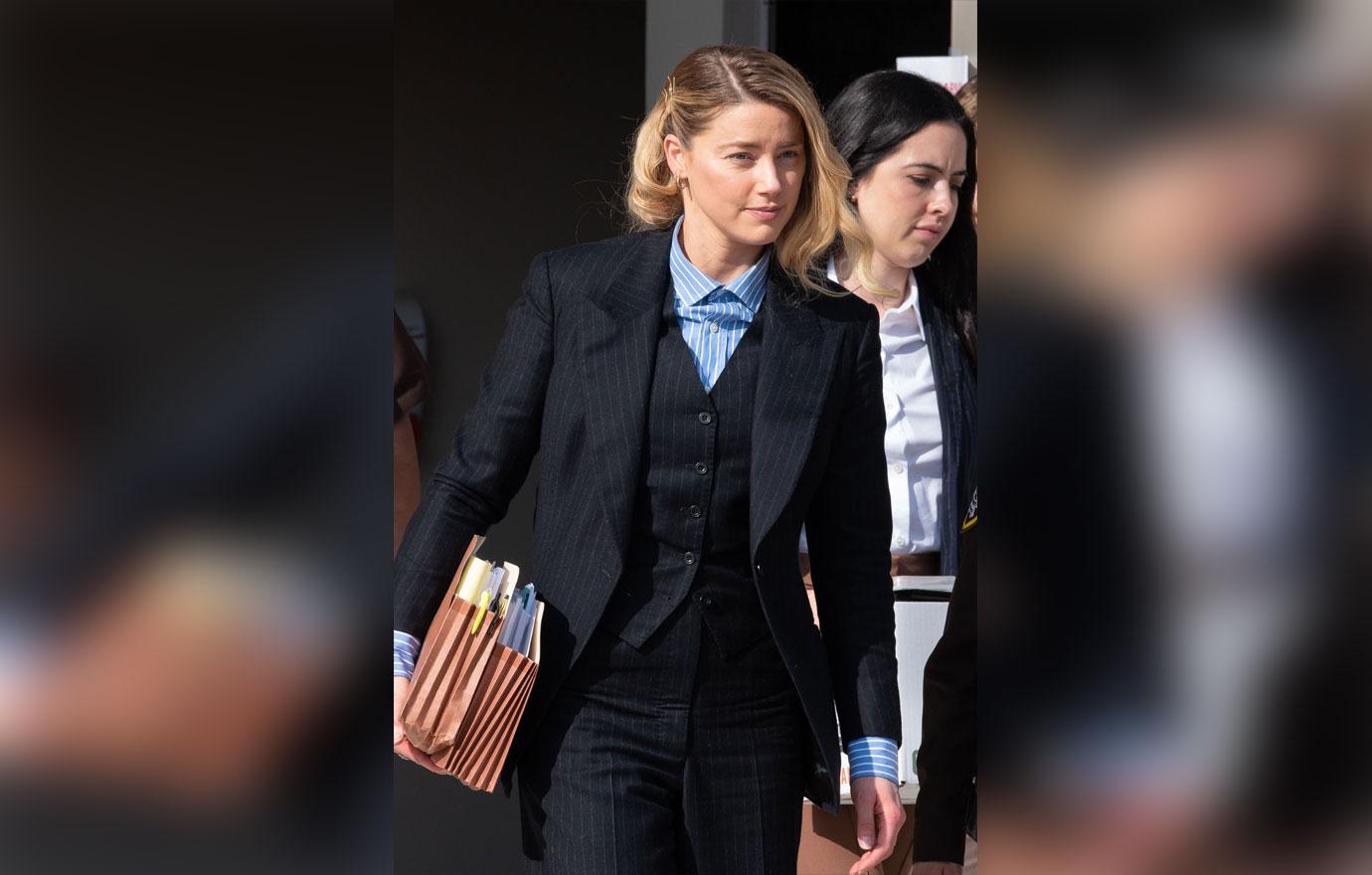 Article continues below advertisement
She said she didn't assault him in Australia nor did she ever assault him. Vasquez pressed Heard stating Depp was trying to get away from her by running to the bathroom but Heard said that was "incorrect."
Depp's lawyer then asked, "You weren't scared of him at all were you?" Heard said, "I had a mixed relationship." She said she was both scared of him and loved him at the same time.
She said this was a man who tried to kill her but also her husband. Vasquez then demanded the majority of Heard's answer be struck from the record.