Amber Heard's Trial-Banned Friend Eve Barlow Demands 'SNL' Apologize Over Poop Skit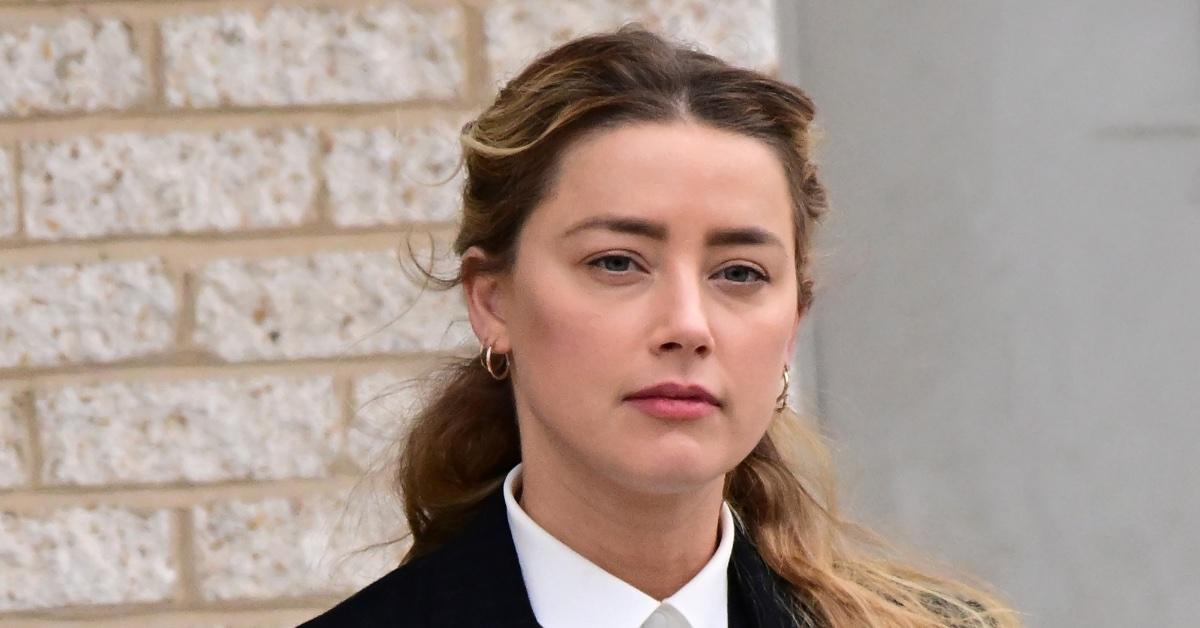 Amber Heard's friend, Eve Barlow, slammed Saturday Night Live for poking fun at the actress' $100 million court war with ex-husband Johnny Depp in a scathing message.
Barlow, who was shockingly kicked out of the courtroom in April and barred from ever returning due to live-tweeting and texting during the trial, reacted to the cold open skit about Depp, 58, alleging that Heard, 36, had defecated on his side of the bed out of revenge.
Article continues below advertisement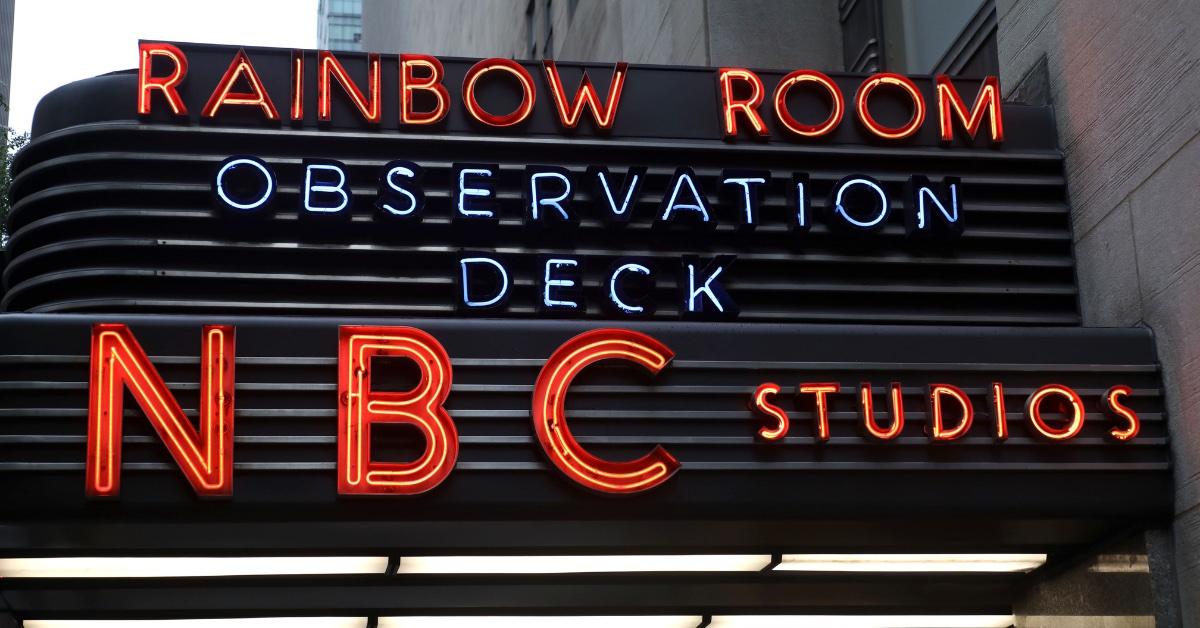 "Unearthed surveillance from the Amber Heard and Johnny Depp trial," a tweet from SNL's official Twitter account read on Saturday, garnering a response from Barlow.
"That the trial was the opening monologue on @nbcsnl feeds Depp's motives; it is viewed as world entertainment," Barlow tweeted while tagging the account, alleging, "Which is why Depp brought this. To induce 'global humiliation' on Heard. The world is clapping and laughing along. What does this tell survivors?"
In a separate message, she demanded that SNL apologize for the skit.
Article continues below advertisement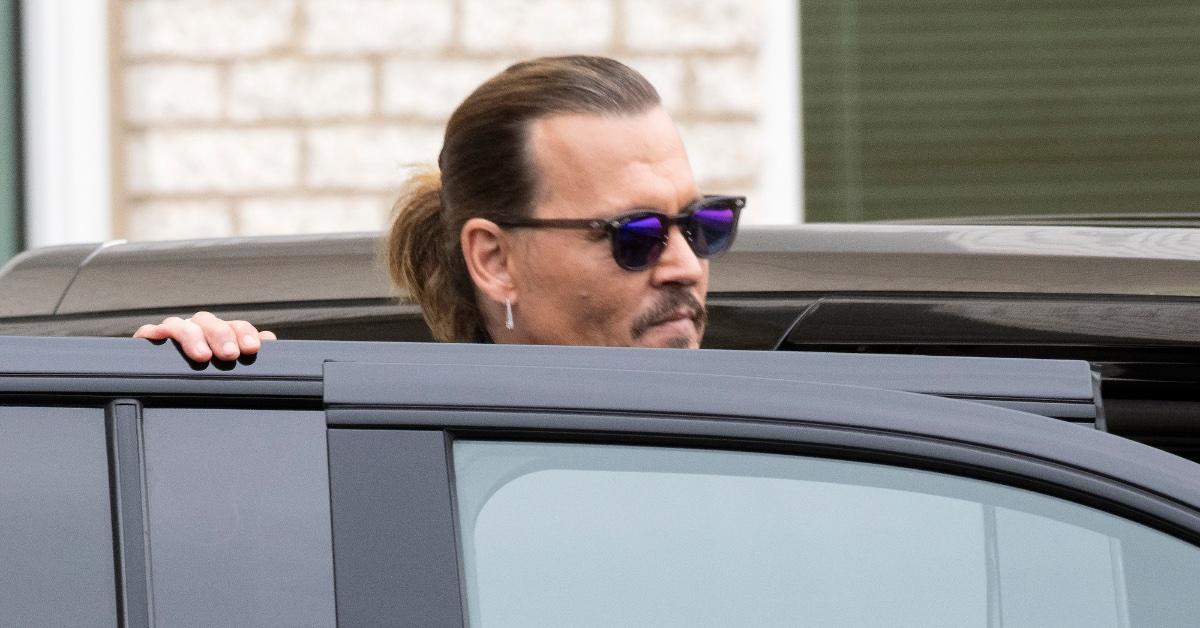 "Domestic violence is not funny," Barlow added, later tweeting, "Let's put to one side who you believe and who you don't believe. A few years after an apparently progressive movement, we're living in a reality in which it's now universally socially acceptable to find humor and joy in allegations of physical, psychological and sexual abuse."
The Heard-Depp trial resumed today after a 10-day hiatus and the defecation incident in February 2016 came up again.
Depp previously claimed that Heard pooped in their bed at their Los Angeles penthouse following a heated argument between them. The Aquaman actress fiercely denied the claims, instead suggesting that it was one of their Yorkshire terriers, telling jurors their pet had "eaten Johnny's weed as a puppy and had bowel control issues for life."
Article continues below advertisement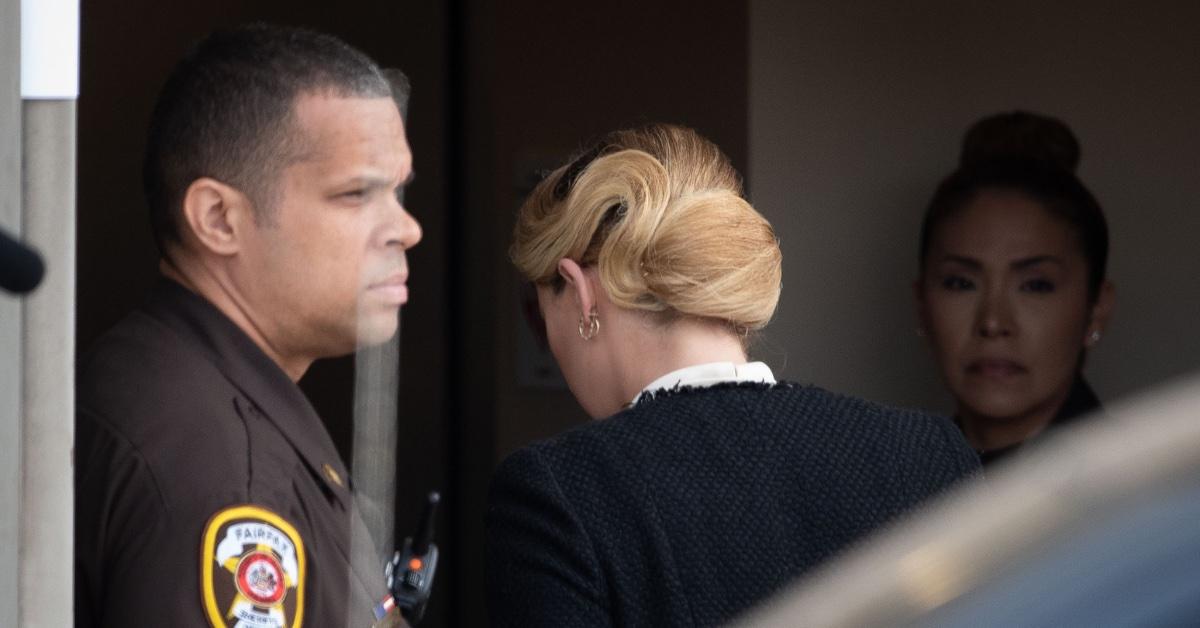 The Black Mass star is suing Heard for $50 million after she wrote a 2018 op-ed in the Washington Post, describing herself as a domestic abuse survivor. He claimed her "false" accusations cost him millions and painted him as something he is not. Heard countersued for $100 million, alleging that she's been truthful all along.
As for Barlow, she is a journalist and a friend of Heard's. In court transcripts, the judge objected to Barlow's actions amid the defamation trial.
"She was tweeting live from my courtroom … and I know the deputies took her out because she was texting," the transcript read. "That's against the court order. Ms. Barlow is not coming back into the courtroom during this trial."