Johnny Depp's Lawyer Attempts To Debunk Amber Heard's Sexual Assault Story: Where Are The Photos?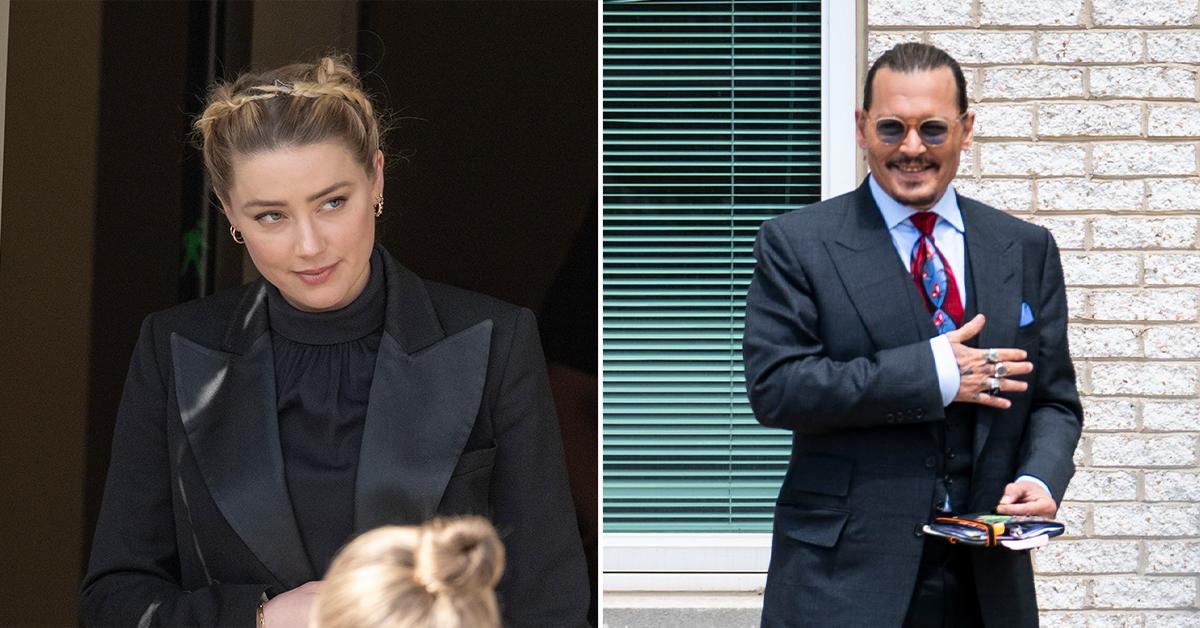 Johnny Depp's lawyer took on Amber Heard in court asking her why she failed to take any photos of her alleged injuries after the 3-day violent bender she claimed her then-husband forced her to endure.
The 36-year-old actress took the stand for the second day of cross-examination in a Virginia courtroom. Depp's attorney Camille Vasquez.
Article continues below advertisement
The questioning started with Vasquez grilling Heard over a knife purchased for Depp in 2012. The couple had started dating the year prior.
In court, Heard previously said that Depp started hitting her in 2012. Vasquez asked the actress why she would buy a weapon for her abuser.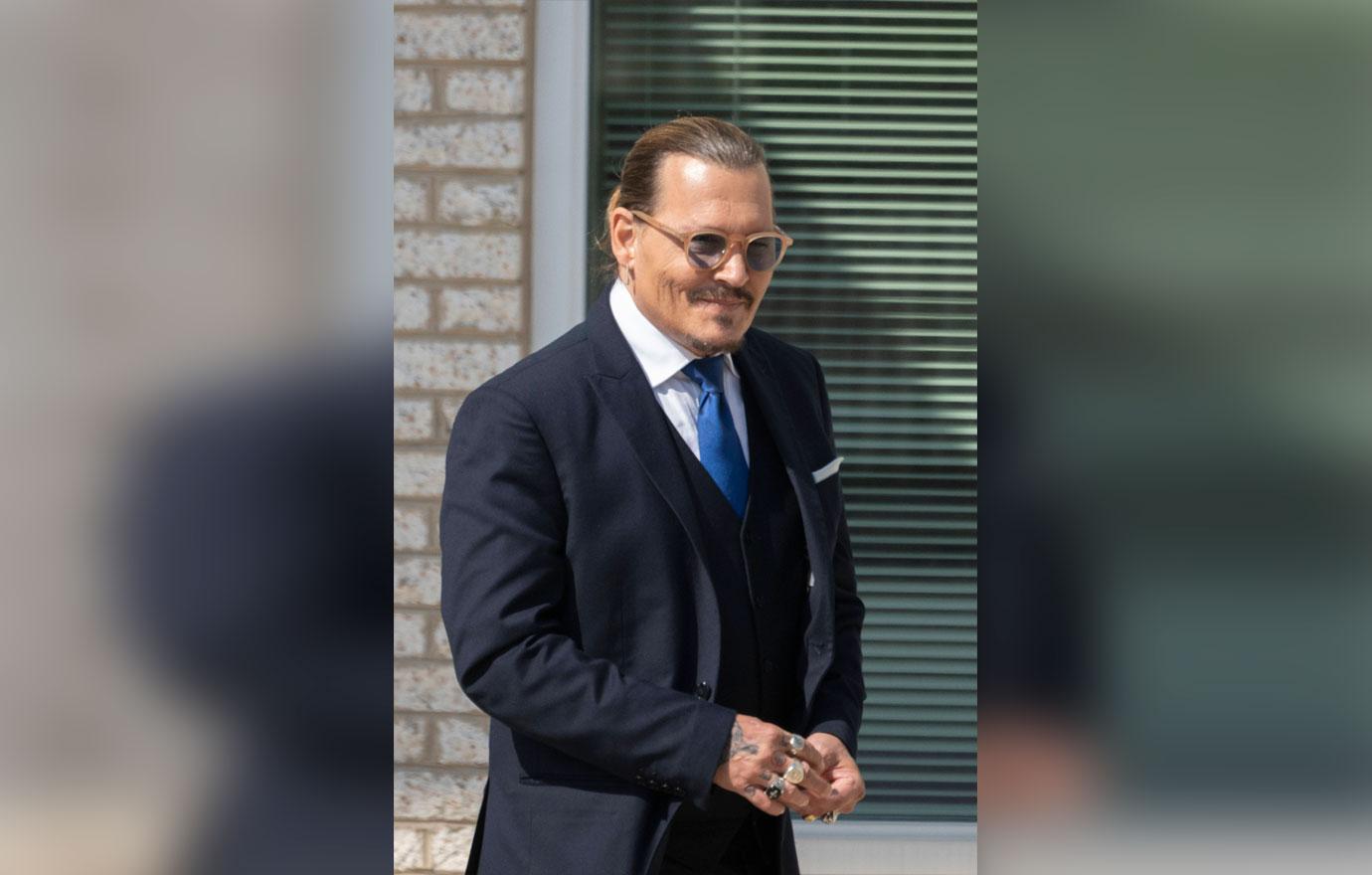 Article continues below advertisement
Heard said she wasn't afraid that Depp would stab her.
The questioning then turned to the infamous fights in March 2015 while the couple was in Australia. Heard said Depp went on a drug-filled bender and at one point swallowed a handful of MDMA pills.
She said while at a rented home Depp was violent with her and sexually assaulted her with a vodka bottle. Heard said he cut of the top of his finger while smashing a phone that was mounted on the wall.
Depp testified that Heard caused the injury when she threw two bottles of vodka at him. "She threw the bottle, and it made contact and shattered everywhere," he said.
Article continues below advertisement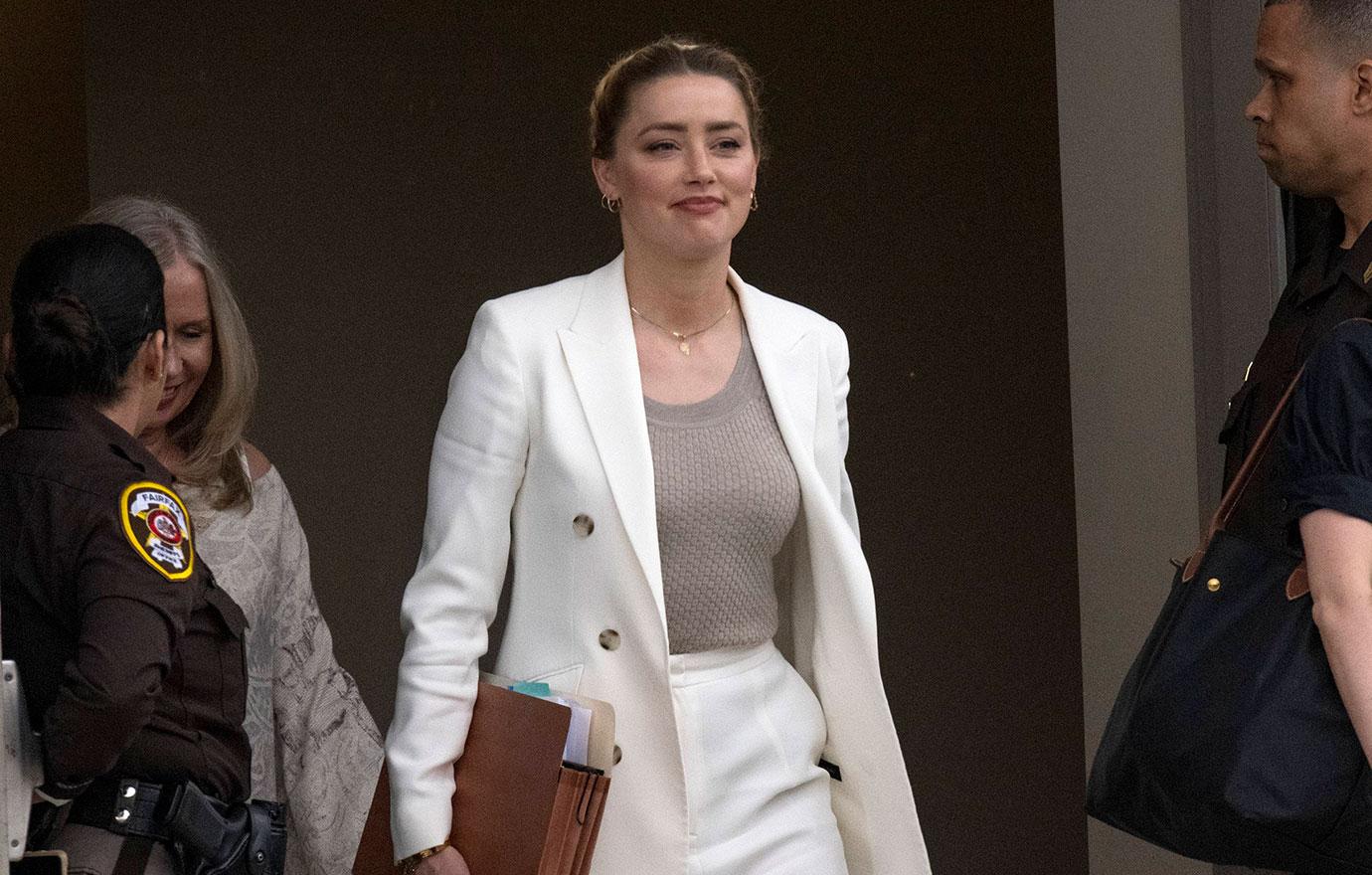 Vasquez spent a considerable amount of time attempting to get Heard to commit to a sequence of events. The actress said the sequence was unclear because she was being assaulted.
Depp's lawyer tried to catch up Heard with questions about when the actor picked up the bottle to allegedly assault her. She said all she could remember was him holding her down by the neck and that a bottle had penetrated her at one point.
Article continues below advertisement
Vasquez then reminded the jury that Heard testified that she suffered injuries to her forearms and feet. Depp's lawyer pointed out the actress did not seek medical attention and took no photos of her injuries.
Heard admitted that the only photos she took were of the mirrors Depp had written on with his bloody finger and paint.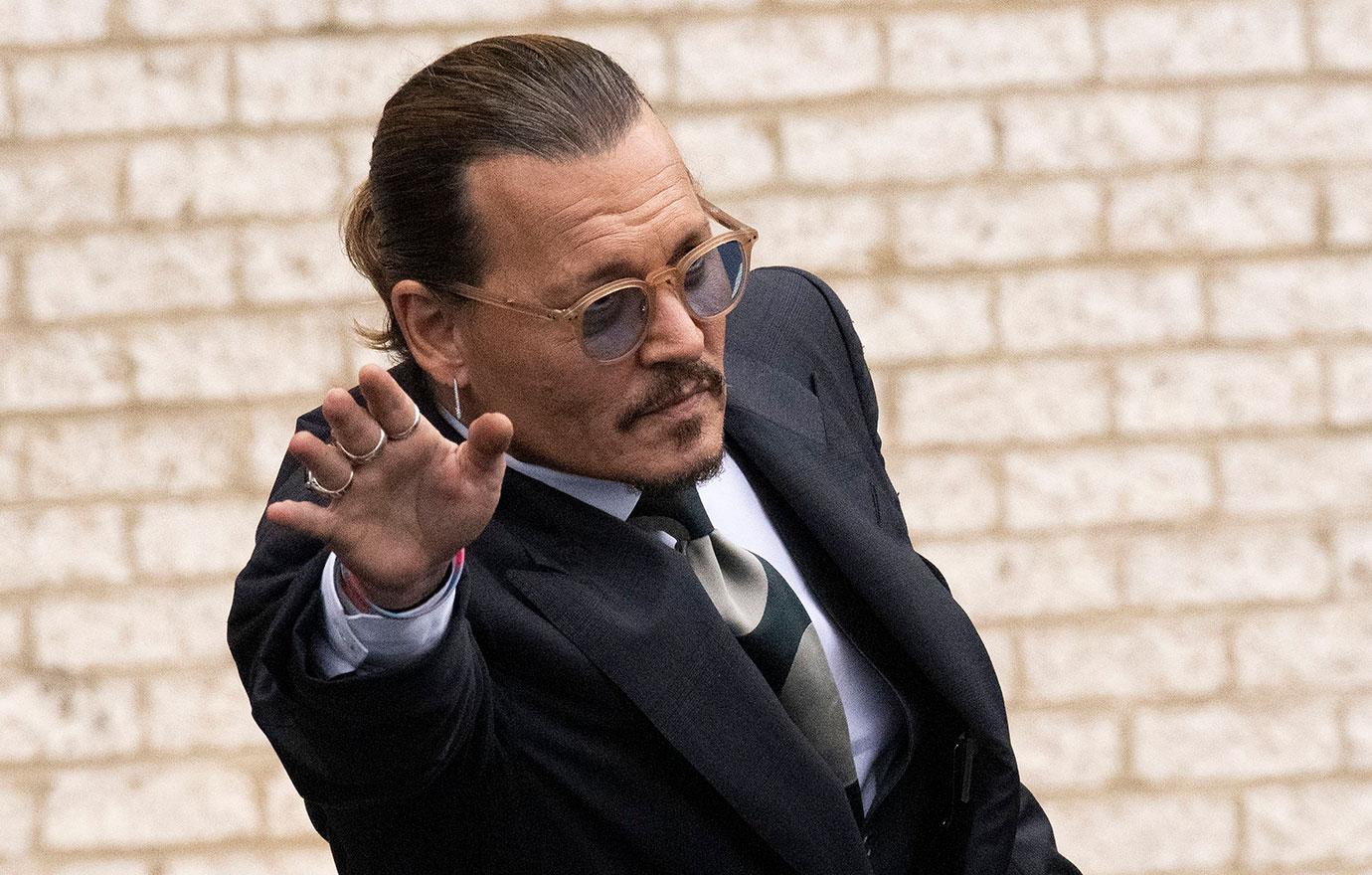 Article continues below advertisement
The mirror had insults to Heard written in blood. All of the messages were in black paint but one was in red.
Vasquez asked Heard about the one in red that read, "Call Carly Simon, she said it better, babe" — a reference to the singer's famous song "You're So Vain." Depp's lawyer then alluded to the fact that Heard was the one who wrote the message in red.
Vasquez said if Heard did write that message it meant she was writing snarky comments on the wall while he husband walked around the home with a bloody finger.
The star did not admit to writing the message and said it sounded to her like Depp was having a crazy conversation with himself.
Story developing …