Amber Heard Grilled About Knife She Purchased Johnny Depp, Says She Wasn't Afraid He'd Stab Her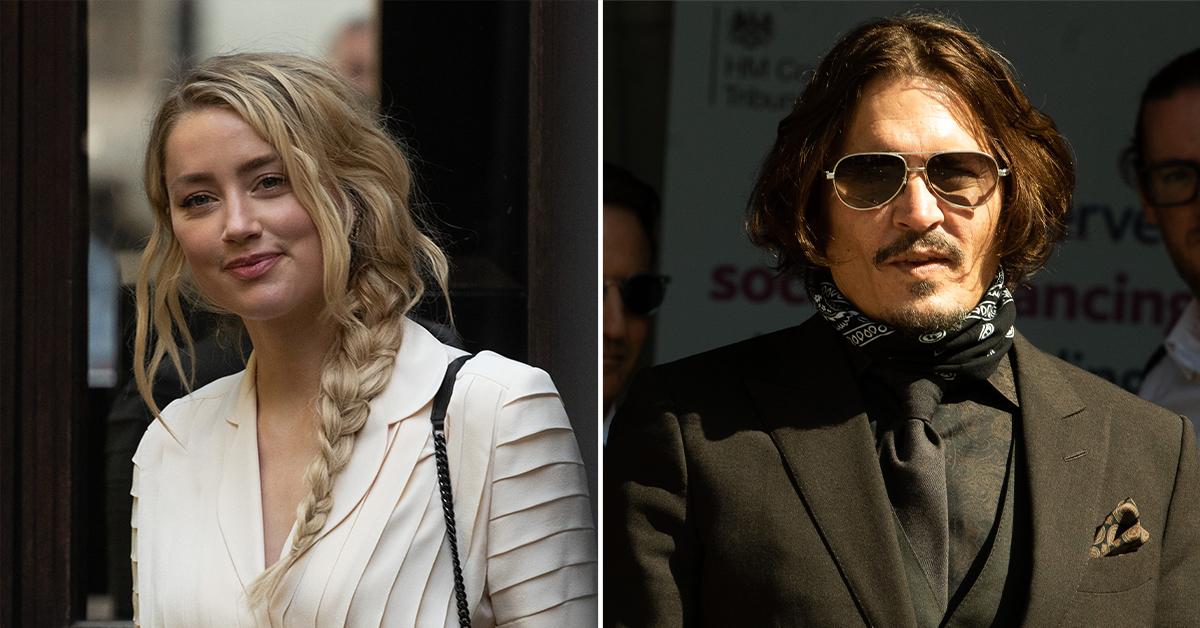 Actress Amber Heard was questioned about her purchasing her then-husband Johnny Depp a weapon for his birthday even though she claimed he was "hitting" her around this time.
On Tuesday, the 36-year-old Aquaman star took the stand for the second day of cross-examination in her $100 million war with her ex.
Article continues below advertisement
Depp sued Heard accusing her of fabricating abuse allegations which led to him being blackballed in Hollywood. On the stand, he told the jury that he never abused Heard nor had he ever been violent with any woman in his life.
Heard has stood by her story and countersued Depp for $100 million in damages. In court, she described multiple incidents of horrific abuse including one time in Australia where he allegedly penetrated her with a vodka bottle.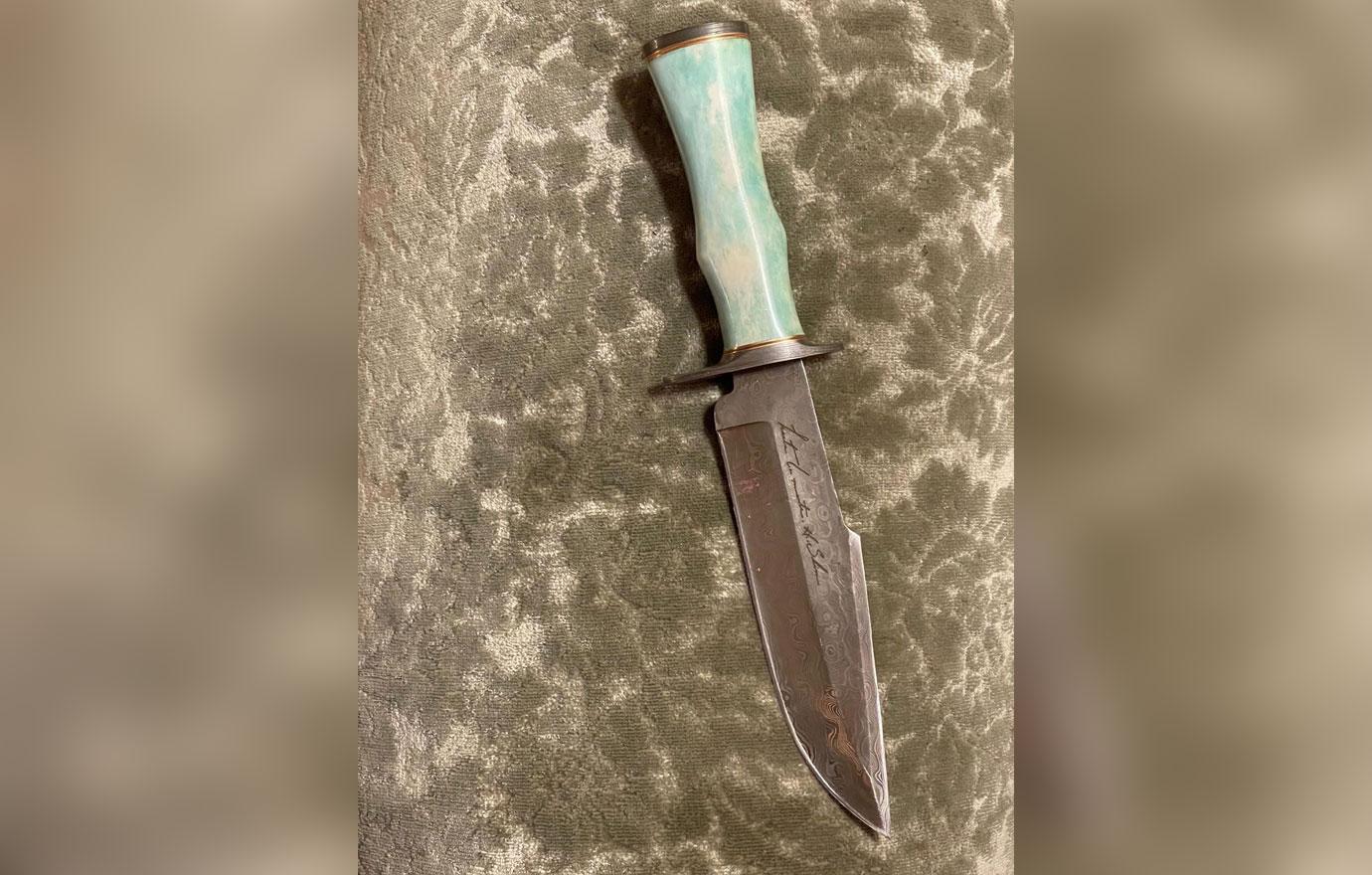 Article continues below advertisement
The actress has shown several photos of bruises, marks, and other injuries that she claimed were caused by Depp.
Today, the Secret Window star's attorney Camille Vasquez started the questioning off by grilling Heard about a gift she purchased Depp in 2012.
Heard and Depp started dating in October 2011. Vasquez said the actress had previously said the first year was "the best of times" and that Depp was sober during the period.
Vasquez said Heard then told the jury that Depp was hitting her by 2012. The actress said her testimony was accurate and Depp had started getting physical in 2012 but had taken a break in the middle of their first year together.
Article continues below advertisement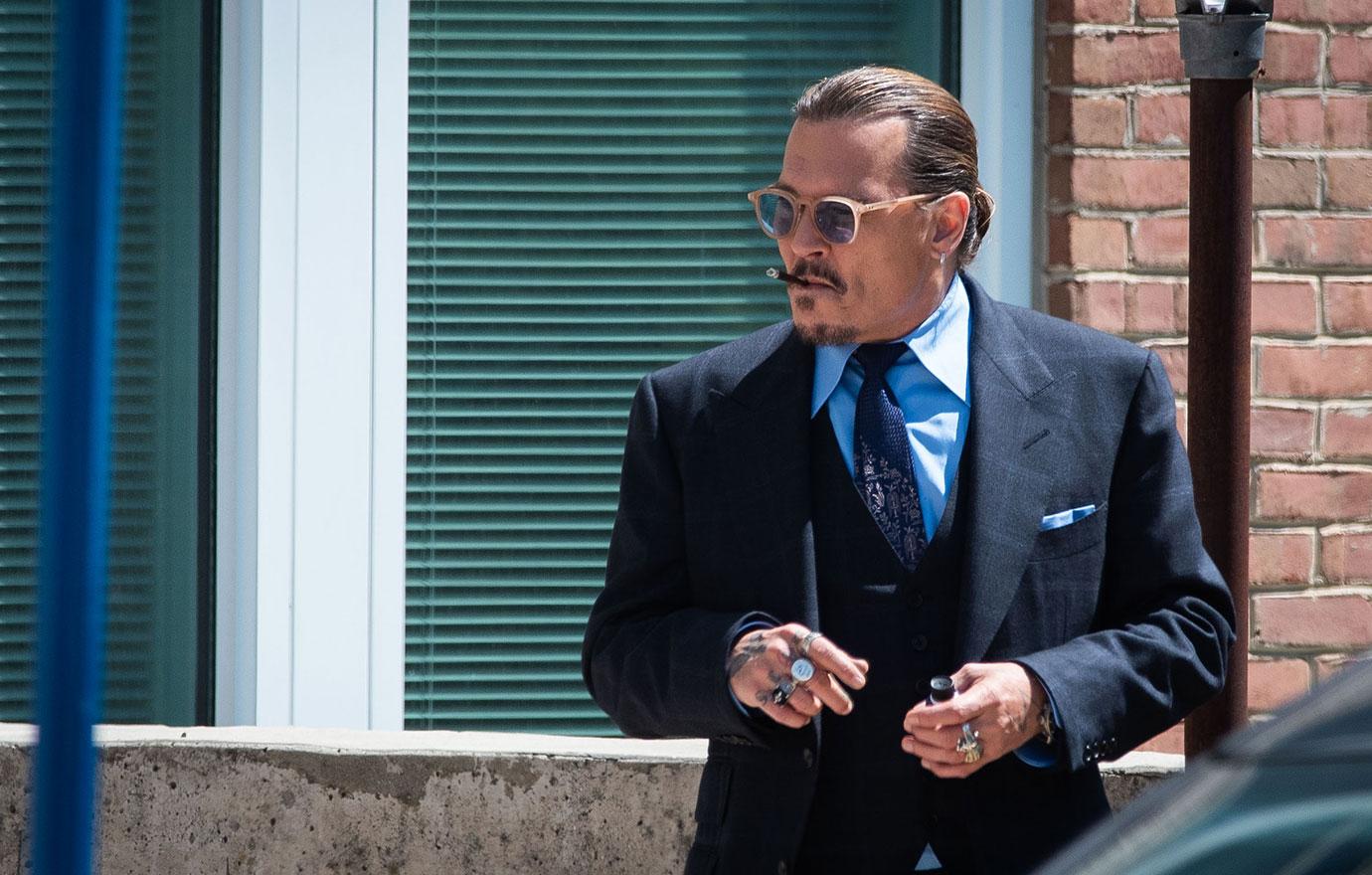 Depp's lawyer then recalled the testimony of Heard where she described her then-partner being in and out of sobriety. Heard admitted that was the case and said he was also smashing things during the time period.
Vasquez allowed Heard to answer the questions before asking her about a 2012 birthday gift. Heard purchased Depp a knife that had 'Until Death" inscribed in Spanish.
Article continues below advertisement
Depp's lawyer asked why she would buy her alleged abuser a weapon. Heard looked exhausted with the line of questions and told the jury she wasn't afraid of Depp stabbing her.