Johnny Depp's Attorney Attempts To Poke Holes In Amber Heard's Abuse Claims Under Cross-Examination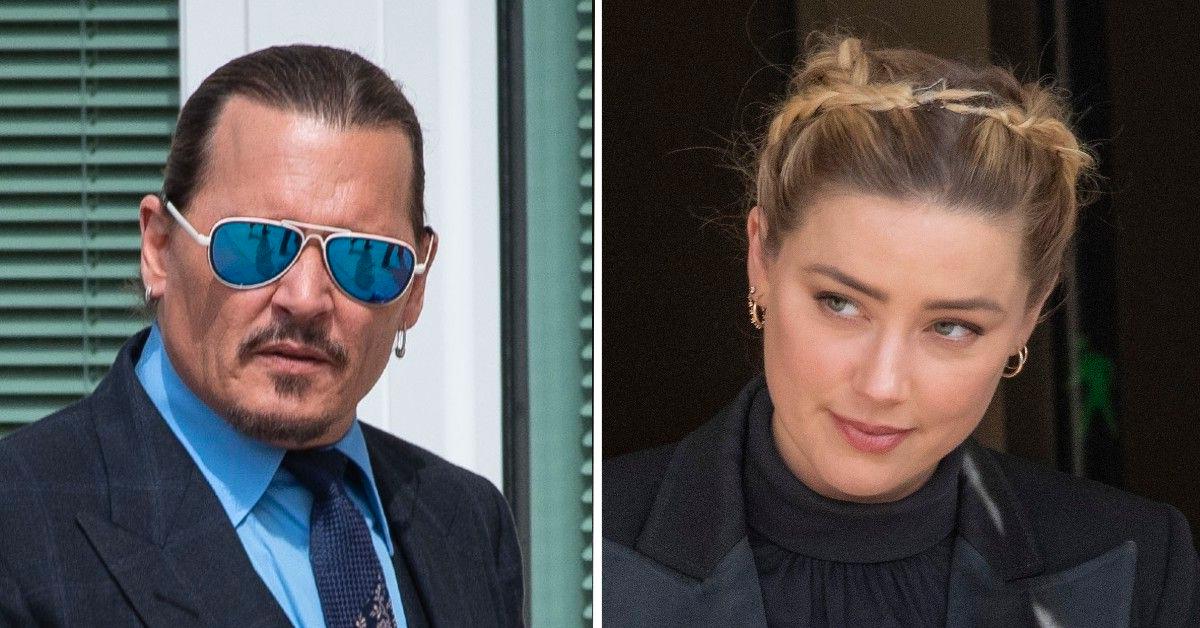 Johnny Depp's legal team finally started cross-examining Amber Heard. Camille Vasquez addressed the 36-year-old actress in court on Monday, picking apart Heard's abuse allegations against Depp.
Article continues below advertisement
The highly-anticipated cross-examination just began. Using Heard's words and actions against her, Depp's lawyer attempted to poke holes in several of the accusations the star brought forward against her ex-husband.
Showing the jury photos of Heard following allegations of abuse, Vasquez claimed there are no pictures to back up her accusations.
Depp's team also addressed their client's bold fashion choices, pointing out that his statement rings — which Heard admitted he wore every day — would have left marks had he violently attacked her as she has alleged.
Heard is holding her own against Depp's pitbull attorney.
Article continues below advertisement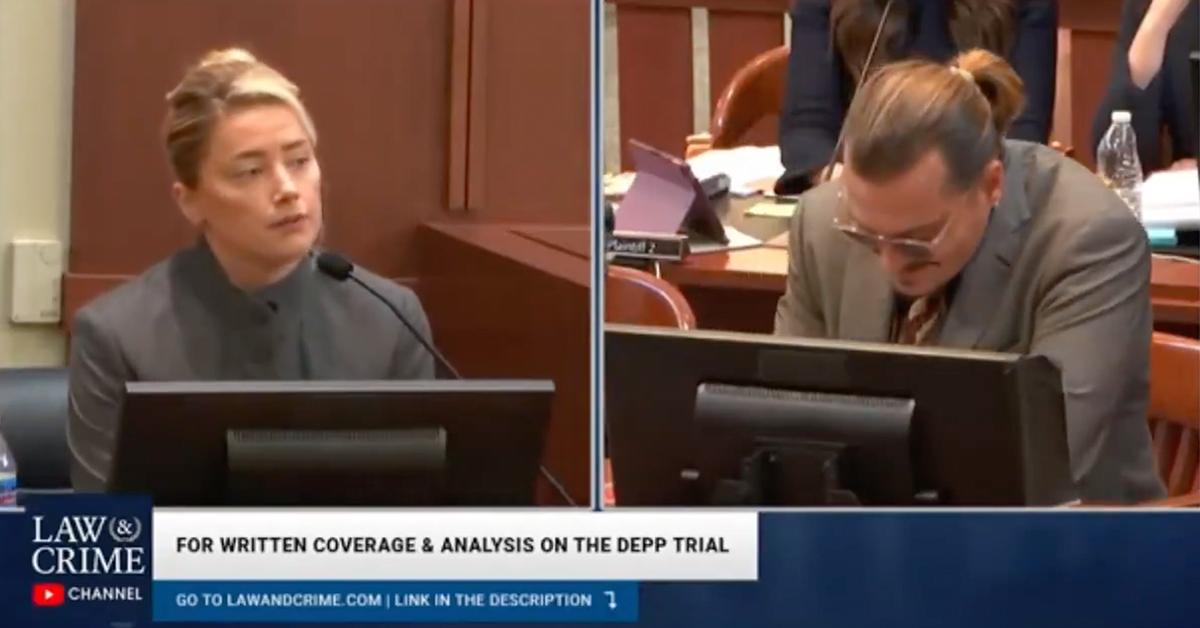 The Aquaman actress isn't backing down from her allegations against Depp, telling the court that she used ice to control the swelling of her face and makeup to cover her bruises.
After Depp's attorney hounded Heard about the alleged lack of evidence, the latter claimed she's handed everything over, adding it's not her job to decide what materials get introduced to the court.
Article continues below advertisement
Pulling up a photo showing Heard wearing a backless dress from Depp's Mordecai premiere in Tokyo, Japan in 2015, his lawyer asked why there are no marks on her back. She had previously told the jury that Depp kneeled on her back and held her down from behind in the hotel room before the event.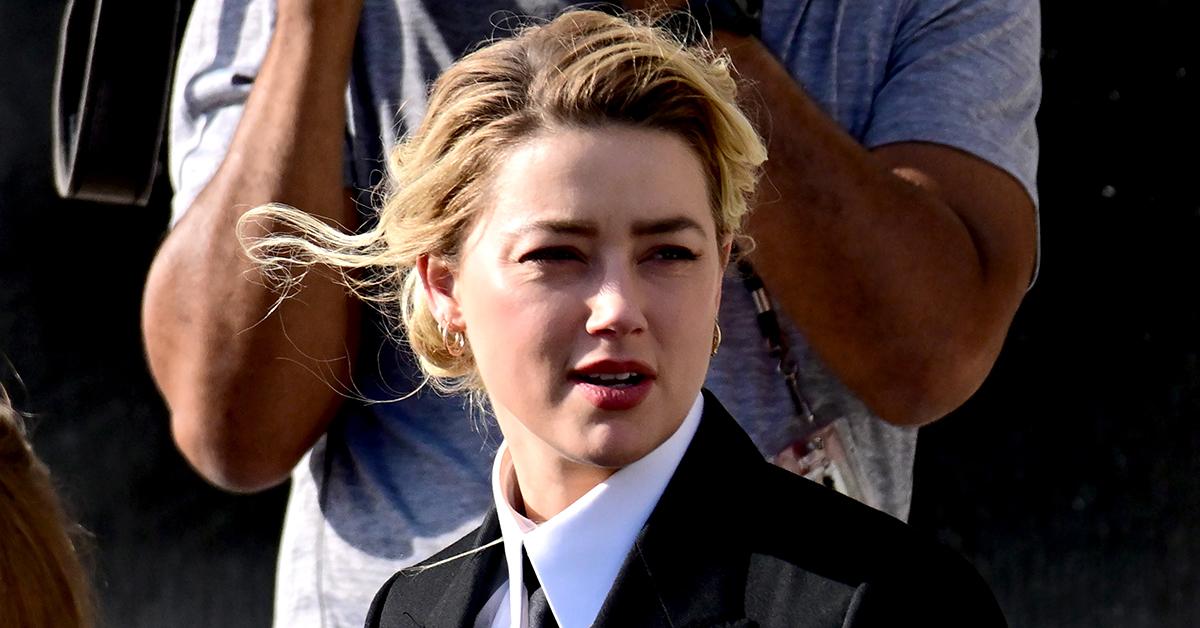 Article continues below advertisement
She also asked Heard why she failed to take photos of her injuries from an alleged attack in Australia, in which she claimed Depp sexually assaulted her with a liquor bottle.
On why she didn't seek treatment, the actress replied, "I did not want to tell anyone."
After a 10-day recess, Heard continued her grueling testimony. She began this morning by continuing to answer questions from her legal team, before the cross-examination kicked in this afternoon.
Article continues below advertisement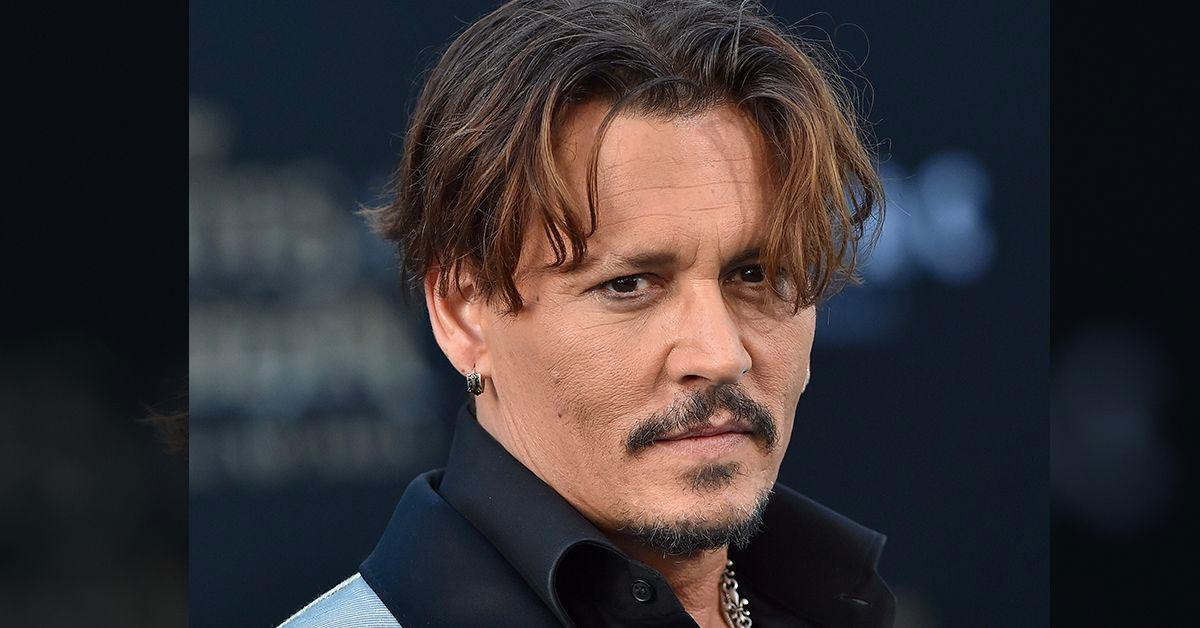 Depp has always denied abusing his ex-wife.
He sued heard for $50 million over an op-ed she wrote in the Washington Post, in which she claimed to be a survivor of domestic violence. Heard countersued for $100 million, accusing her ex of trying to tarnish her career.