Makeup Brand Debunks Amber Heard's Claim That She Used Their Product To Cover Bruises From Johnny Depp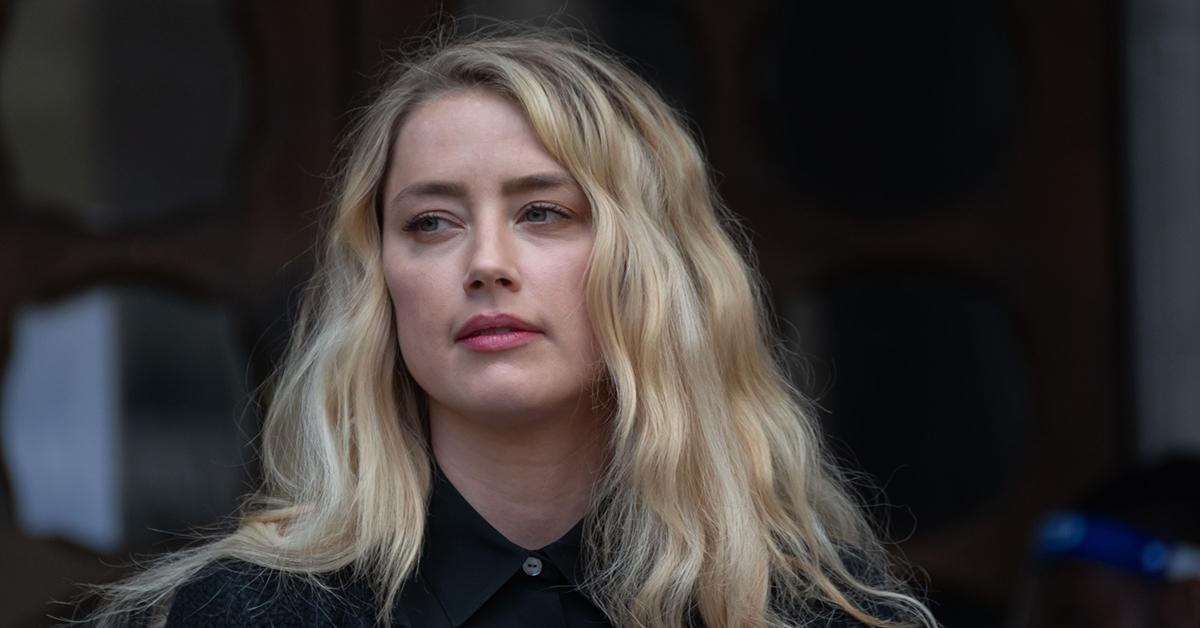 Milani Cosmetics is firing back at Amber Heard's claim that she used their product to cover injuries from Johnny Depp during their marriage. Her attorney made the allegations in opening statements, but the makeup brand is saying not so fast. Debunking Heard's allegations in the most public way possible, Milan Cosmetics took to TikTok and fired back.
Article continues below advertisement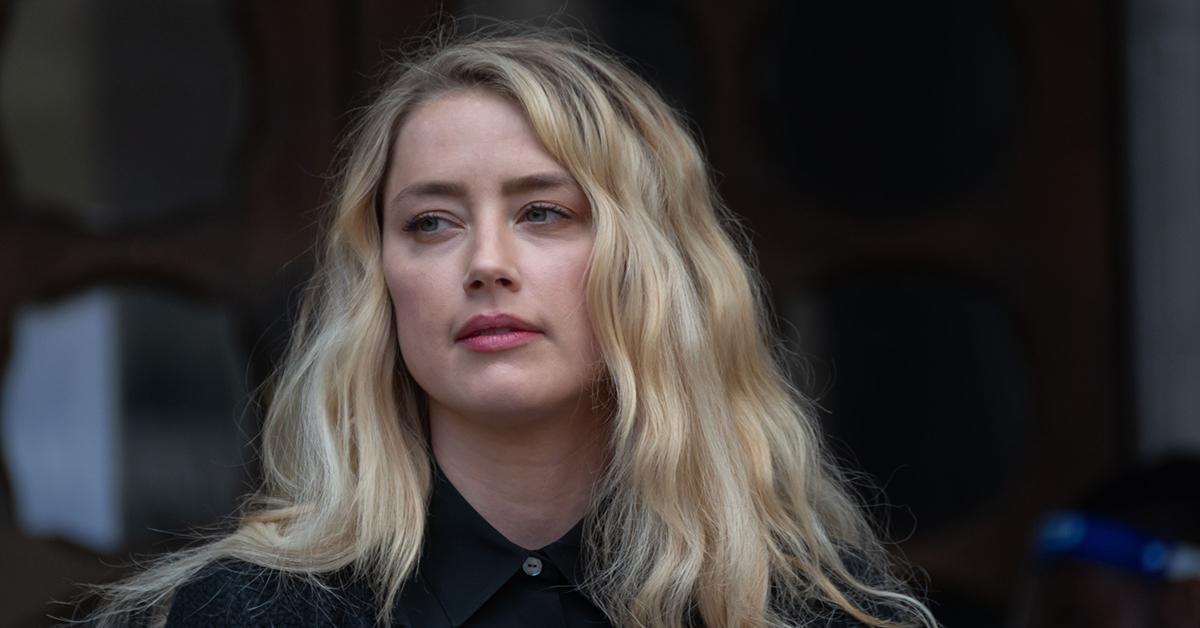 According to Heard's attorney, the Aquaman actress carried their All In One Correcting Kit in her purse "the entire relationship with Johnny Depp." She even showed the court the exact product.
Milani says that's just not possible, considering the product wasn't made until 2017. Heard began dating Depp in 2012. They married in 2015 and divorced in 2017.
Article continues below advertisement
Milani brought receipts too. Taking to their brand's official TikTok, an employee brought out their catalog to show the product before pulling it up on the company's computer at headquarters.
In bold red letters, the All In One Correcting's release year shows 2017. While it doesn't give the month, Heard and Depp's marriage was either over or on the verge of ending by that time.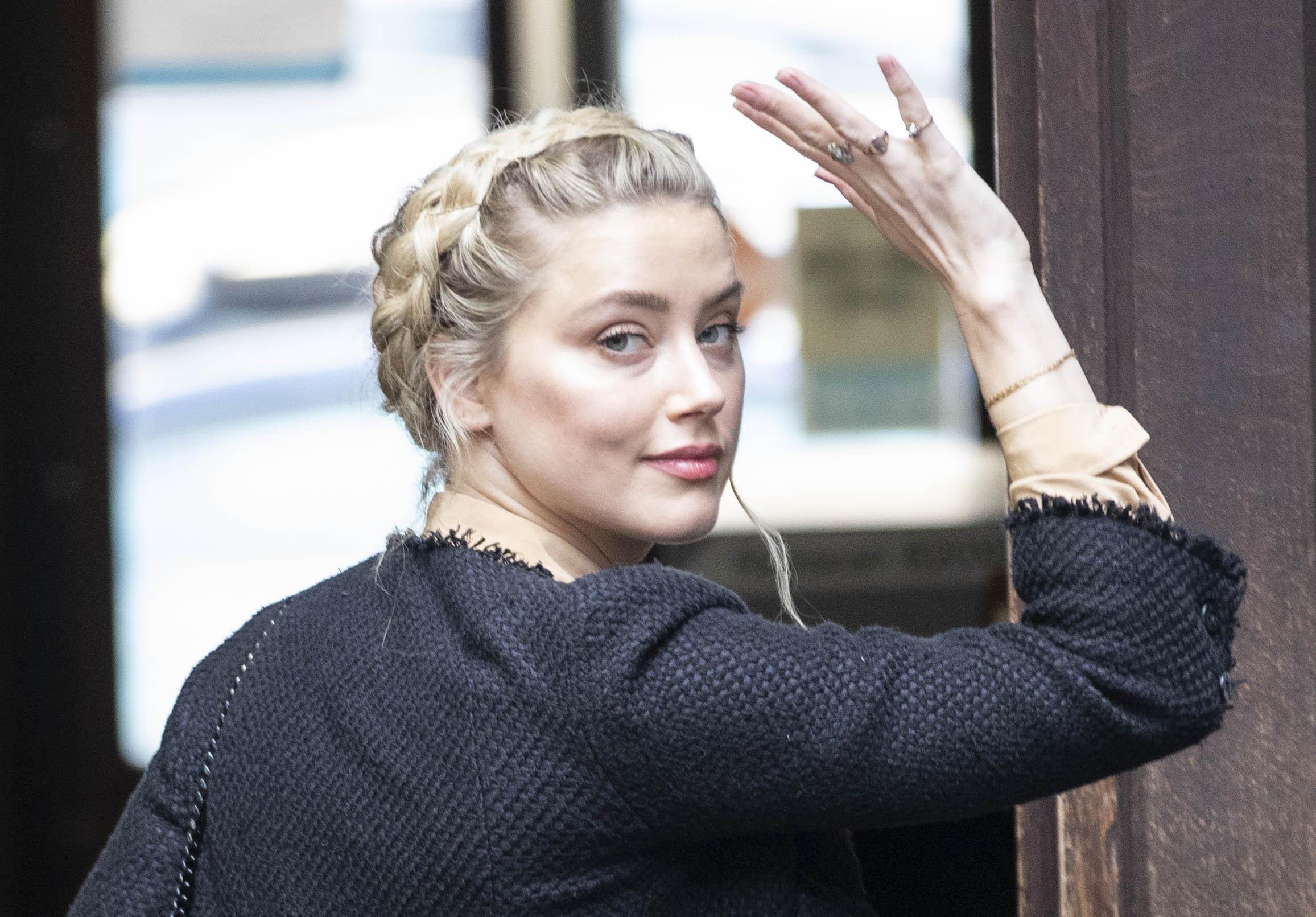 Article continues below advertisement
"This was what she used. She became very adept at it. You're going to hear the testimony from Amber about how she had to mix the different colors for the different days of the bruises as they developed in the different coloring and how she would use to touch those up to be able to cover those," her lawyer told the jury while holding the Milani product in court.
There's a lot to unpack when it comes to what we've heard in the $100 million defamation trial so far. Depp has taken the stand for several days, explaining his version of what went down in their marriage.
Their high-profile friends like James Franco, Billy Bob Thornton, Elton John, and more, have already been thrown into the mix.
Article continues below advertisement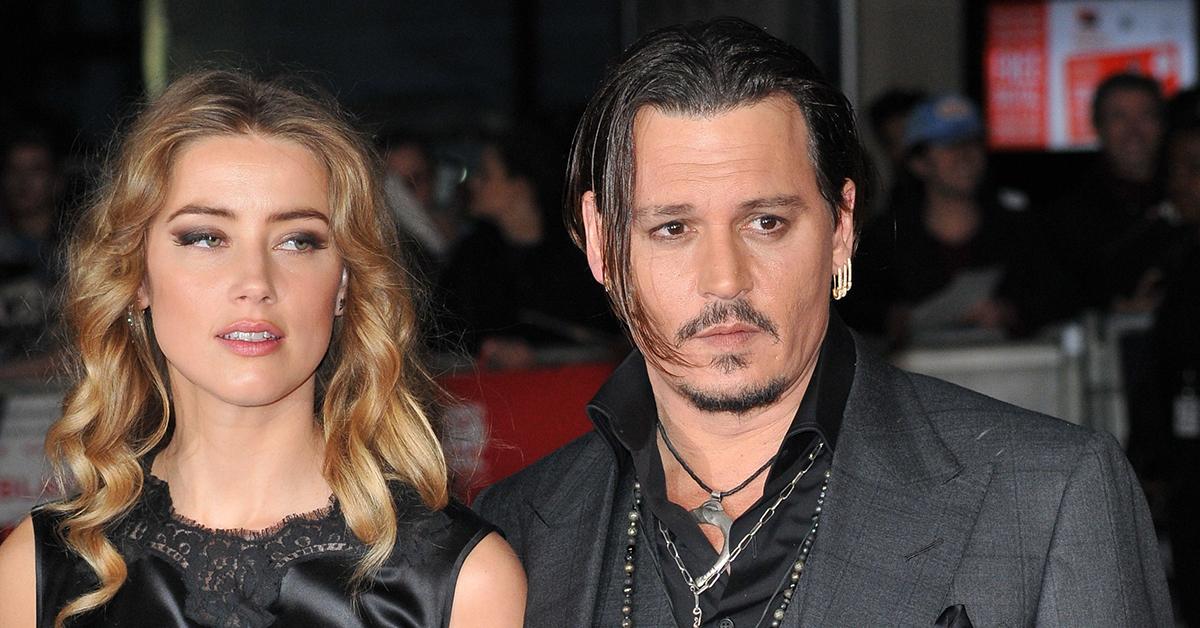 Heard and Depp have been fighting for years. He sued her for $50 million over an op-ed she wrote in the Washington Post in which she spoke about her history of domestic abuse. While she never named Depp in the story, he claims the accusations lost him several roles in big Hollywood films.
Heard countersued him for $100 million, claiming he attempted to derail her career by smearing her name.