Amber Heard's Ex-BFF Recalls 'Deep Cuts' On Actress' Forearm After Australia Trip With Johnny Depp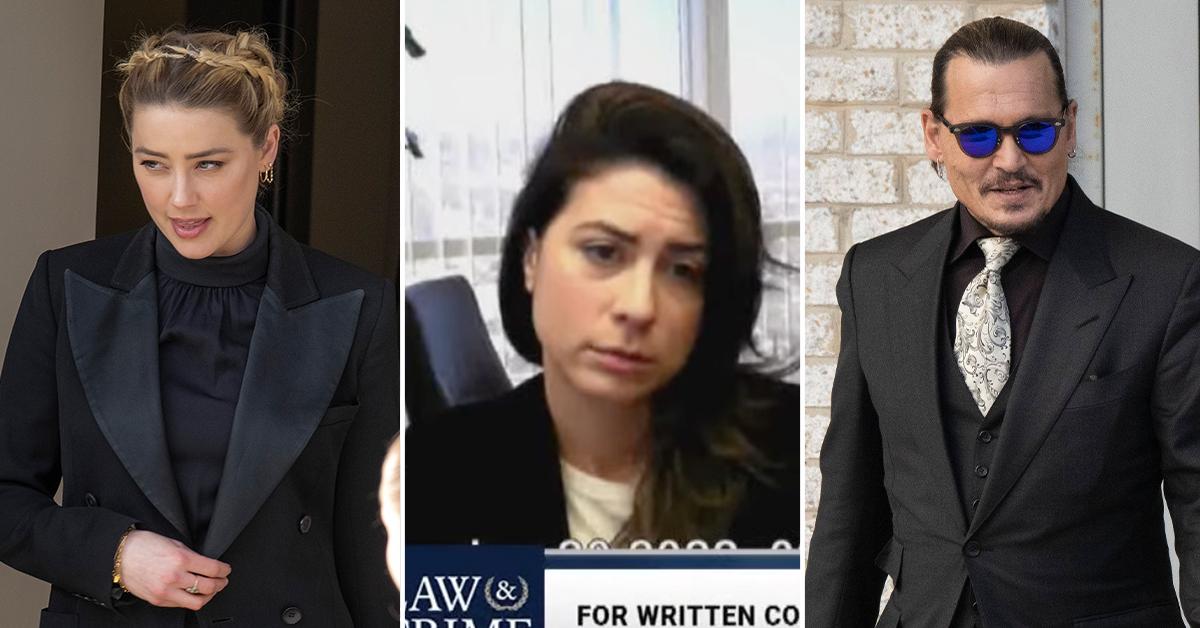 Amber Heard's former close friend Rocky Pennington testified under oath that she saw injuries on the actress after Johnny Depp allegedly assaulted her.
On Wednesday, Rocky's pre-recorded deposition was played for the jury for the second day. The Los Angeles-based yoga teacher was close with Heard and even lived in one of Depp's apartments for a period.
Article continues below advertisement
Today, the questioning started off with Depp's attorney grilling Pennington about Heard's return from Australia in 2015.
On the stand, Heard told the jury that Depp went on a 3-day bender in a rental home they stayed in while he shot Pirates 5. She said he was using drugs and at one point swallowed a handful of MDMA pills.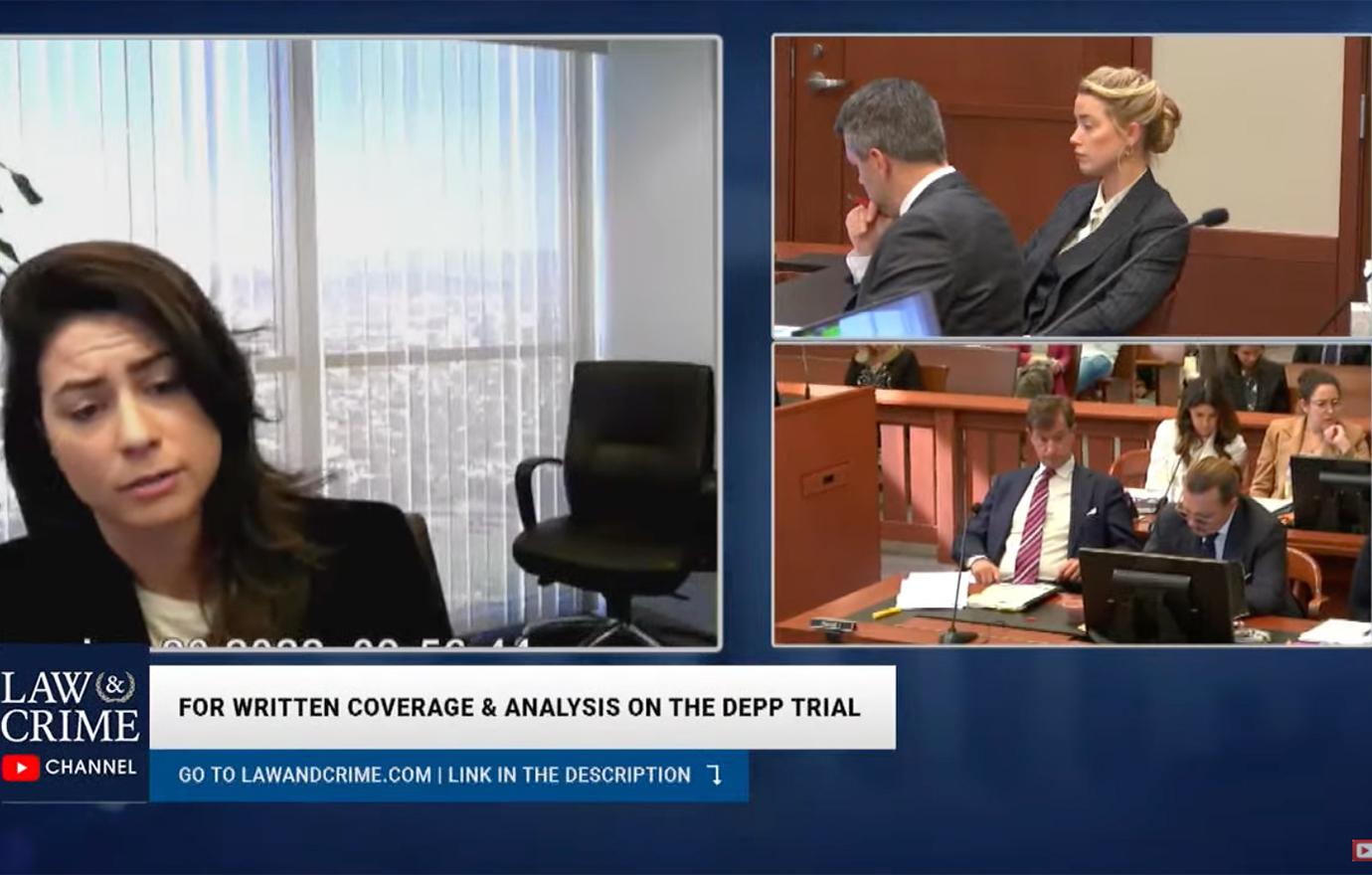 Article continues below advertisement
She said Depp lost his mind and started smashing things around the home. Heard said he lost a portion of his finger while breaking a phone.
The actress said her then-partner walked around the home writing awful messages on mirrors with a mixture of his blood and paint.
Later, she said Depp held her by her neck on a kitchen table while he penetrated her with a vodka bottle. She got emotional while describing how it felt and the alleged cuts to her body she received from the incident.
Depp told the court the incident never happened and Heard was following him around the whole time trying to fight. He said she threw a vodka bottle at him which caused his finger injury.
Article continues below advertisement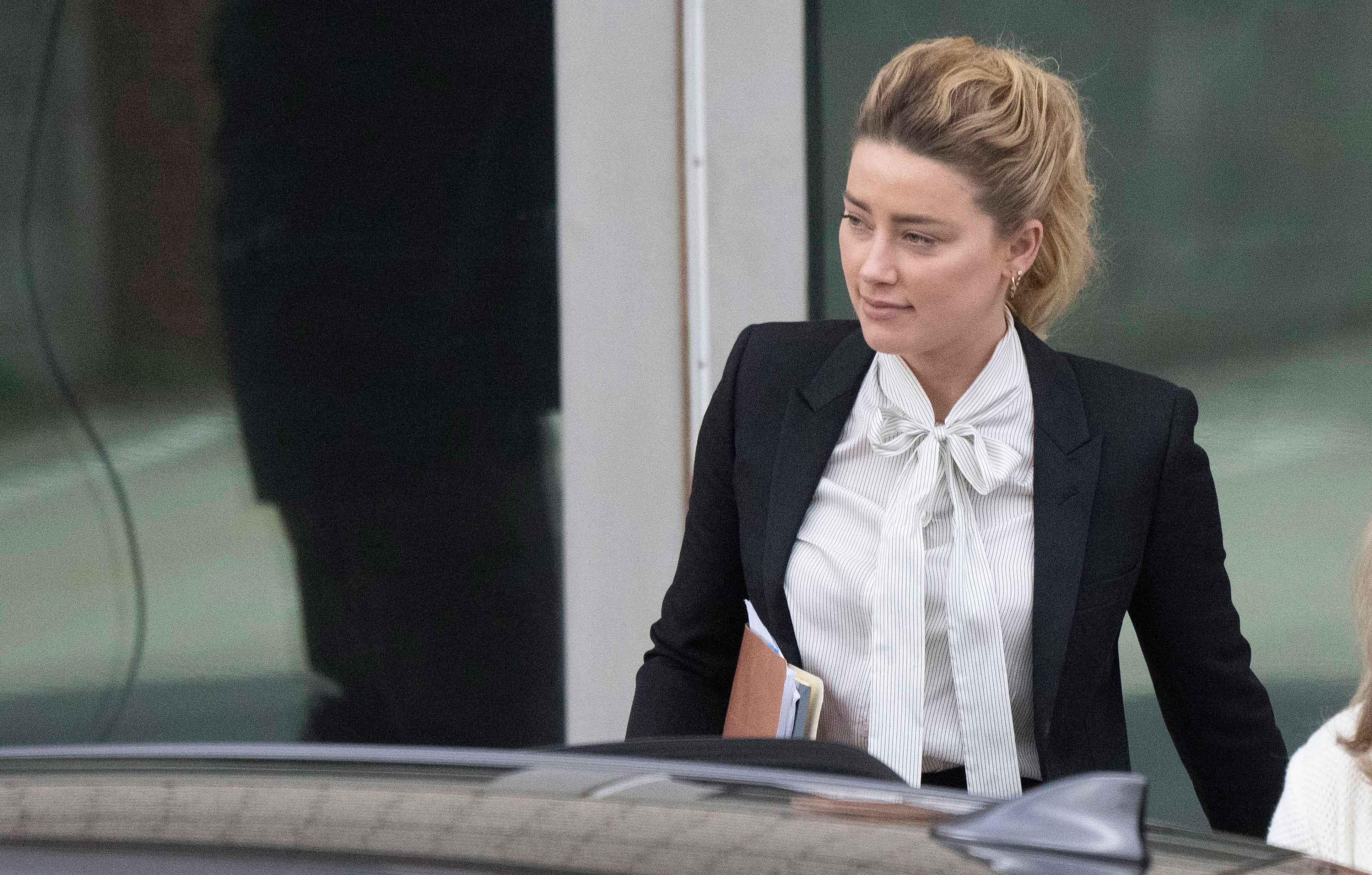 Pennington was asked about Heard's appearance when she returned to Los Angeles from the trip. She admitted seeing injuries on the actress.
"She had deep cuts on the backs of her forearms. Very deep, long cuts on the back of her forearms," she said. Rocky also said she saw small cuts on her feet.
Article continues below advertisement
Heard reportedly told Pennington she received the injuries from broken glass.
Later, she recalled a Thanksgiving dinner with the then-couple and friends/family. Pennington said Heard went to look for Depp.
Pennington testified that she remembered red wine spilled all over the bedroom and glass smashed on the floor.
Heard's friend said didn't initially see injuries but later saw her friend's face was "raw and red" and had a chunk of hair missing.
Article continues below advertisement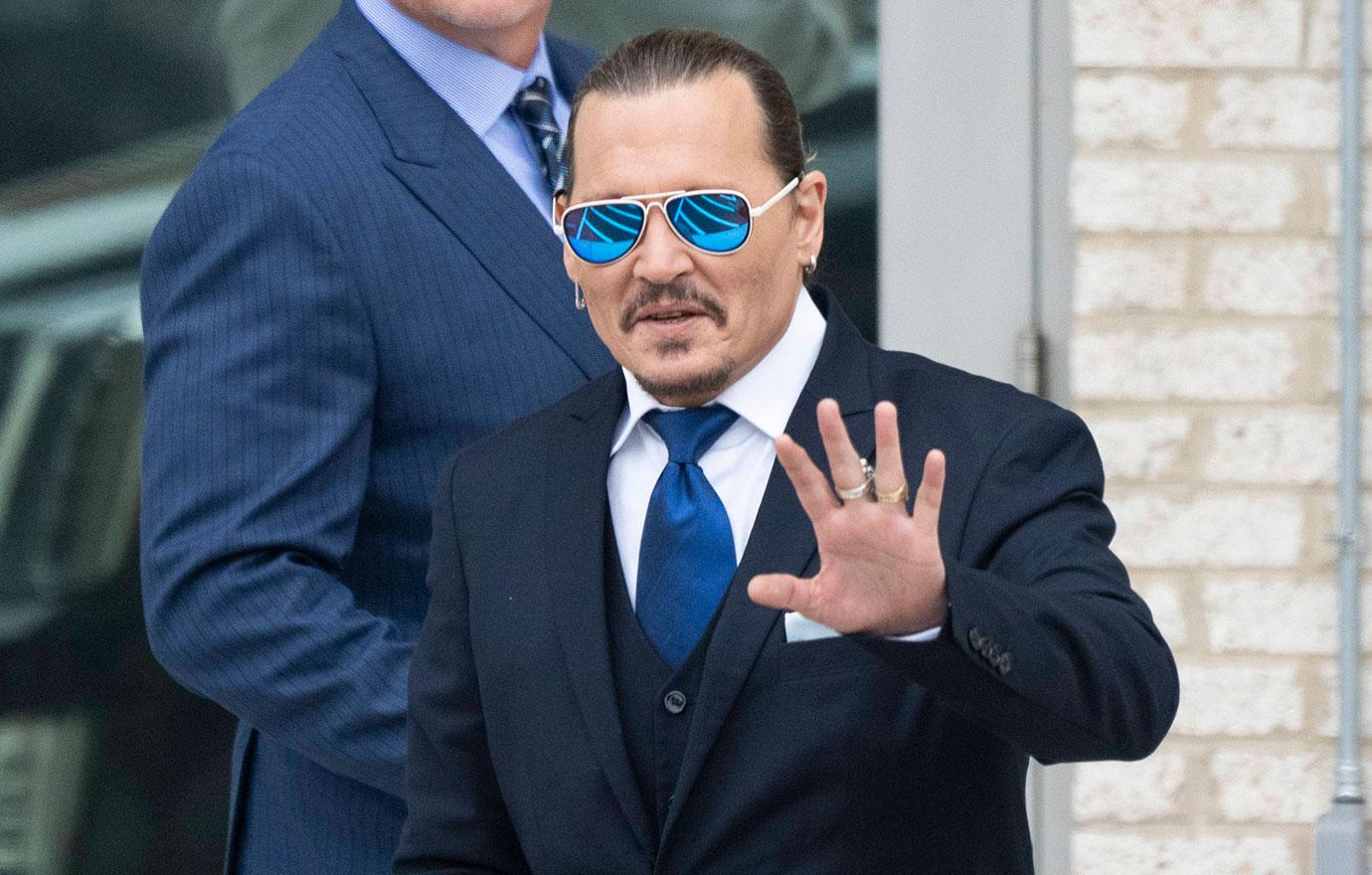 As RadarOnline.com previously reported, Pennington also told the court she is no longer friends with Heard. "I wouldn't consider her not a friend," she said. "We do not speak. We are not enemies."
She explained, "We grew apart,"
"I wanted to spend more time with other people in my life and prioritize other relationships," Pennington added.