Aw, Crap! It's Not Just Amber Heard. These Celebrities Have Had 'Bathroom' Mishaps.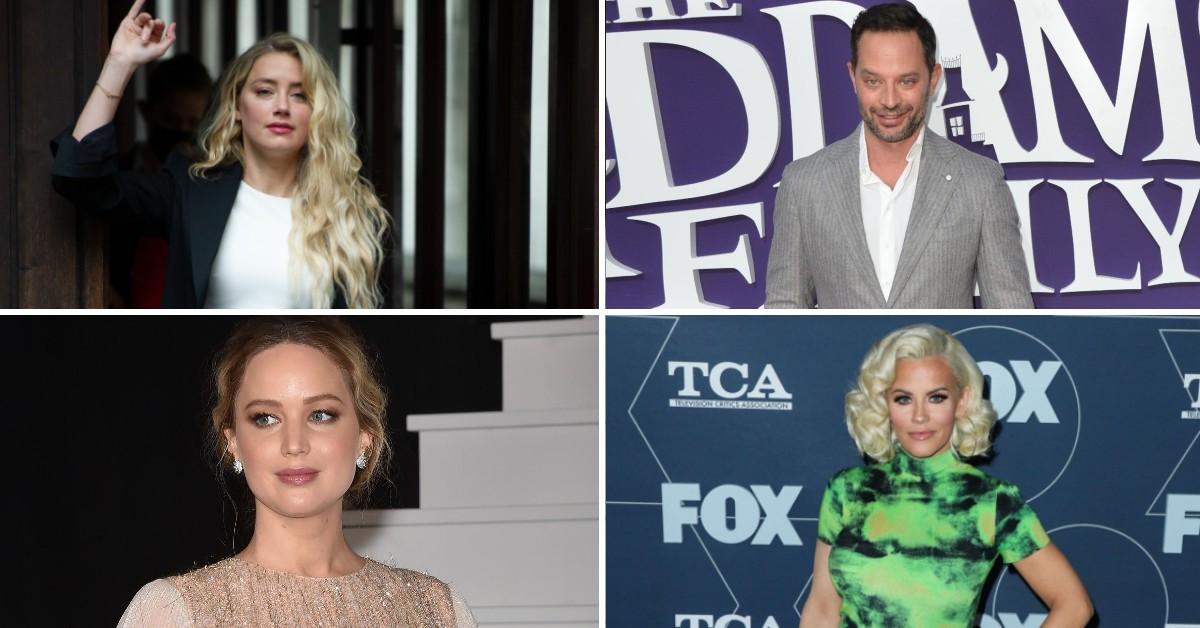 Johnny Depp vs. Amber Heard ... vs. poop?
Article continues below advertisement
In a trial that's grabbed the headlines in recent weeks, "Pirates of the Caribbean" star Depp is suing his former ex-wife for defamation over an op-ed in The Washington Post in which she described herself as a victim of domestic abuse. Some of the most headline-grabbing testimony, however, has been the debate about how poop wound up on Depp's side of the bed in one instance.
Heard has said that she did not defecate in the bed and said Depp claimed her friend left it there as a prank. Saying "I don't think that's funny," Heard said the couple's Yorkshire terrier was responsible for the mess.
Article continues below advertisement
Depp and Heard are not the only celebrities to have embarrassing run-ins with poop. Here are some celebrity stories that ended up in a smelly mess:
Article continues below advertisement