Amber Heard Facing Another Potential Legal Battle As $100 Million Defamation Trial With Ex Johnny Depp Is On Hiatus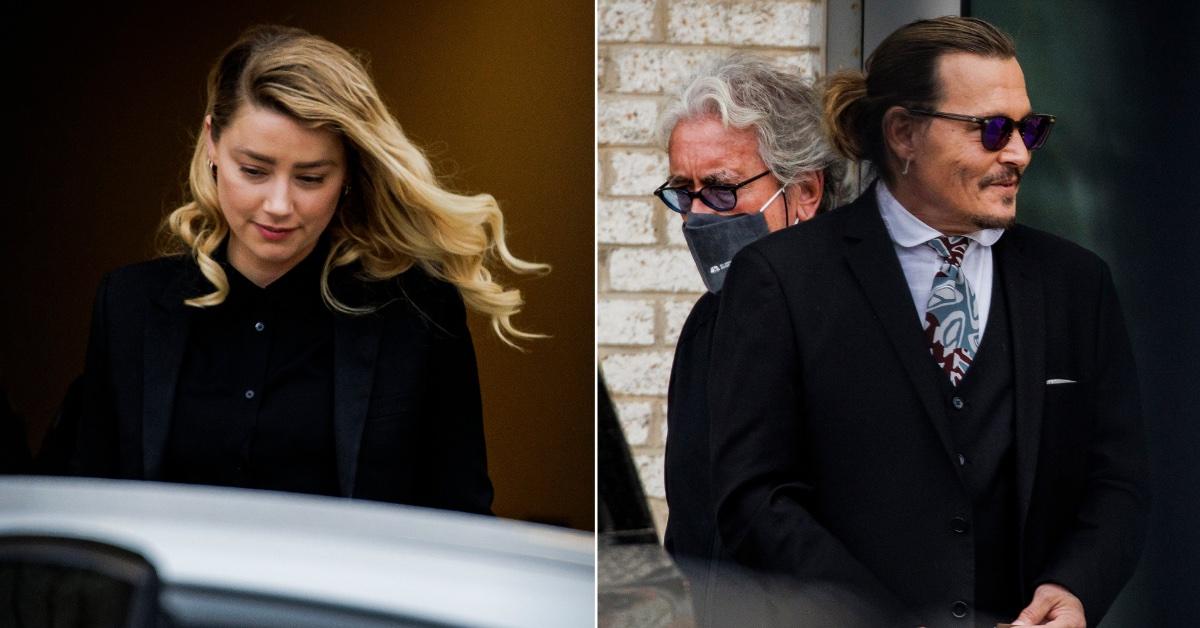 Australian authorities are still investigating allegations of perjury by Amber Heard during court proceedings in her 2015 dog smuggling case.
The Aquaman actress was previously charged with illegally bringing her now-ex-husband Johnny Depp's Yorkshire terriers, Pistol and Boo, into Australia and falsifying an immigration document.
She had flown the pets in on a private jet without obtaining a permit and did not have the dogs spend at least 10 days in quarantine, per the country's strict laws.
Article continues below advertisement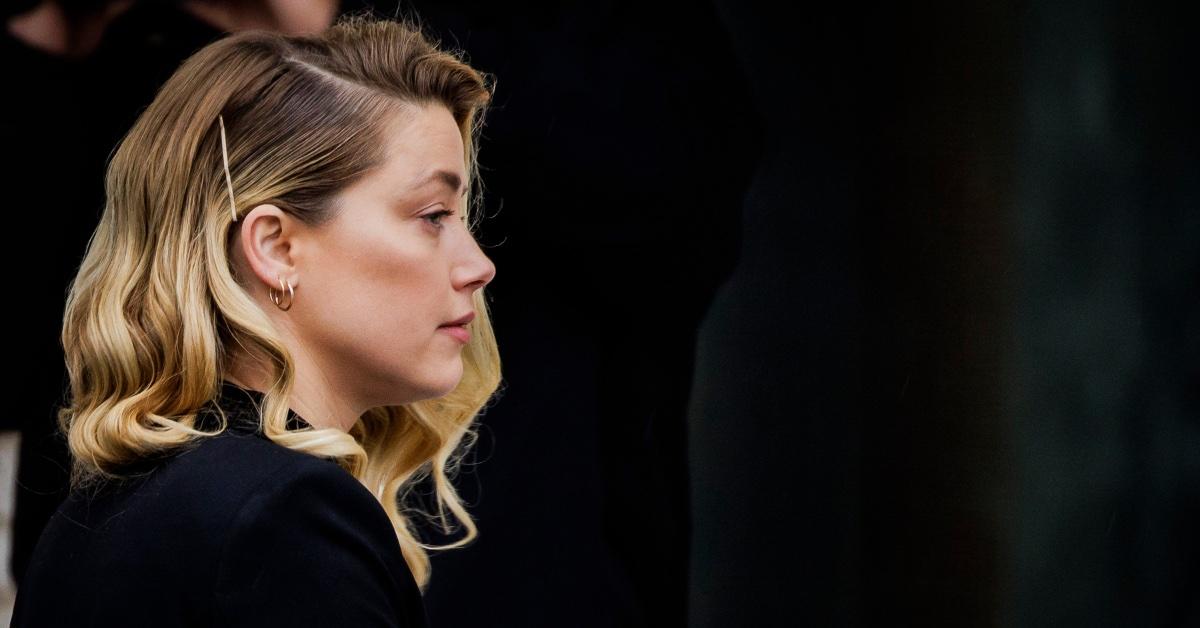 Article continues below advertisement
Her lawyer argued that she was jetlagged and believed the paperwork for the dogs was already sorted out prior to the case being closed.
In an update on Wednesday, the Department of Agriculture, Water and the Environment (DAWE) told Newsweek they are still looking into claims of perjury.
When the investigation was announced in October 2021, a representative for DAWE told E! News that "the department is seeking to obtain witness statements and once obtained, the Commonwealth Director of Public Prosecutions will consider whether the evidence is sufficient to warrant pursuance of the matter."
The news came after Depp's former estate manager, Kevin Murphy, testified in the actor's 2020 libel suit against a British tabloid that Heard asked him to lie under oath.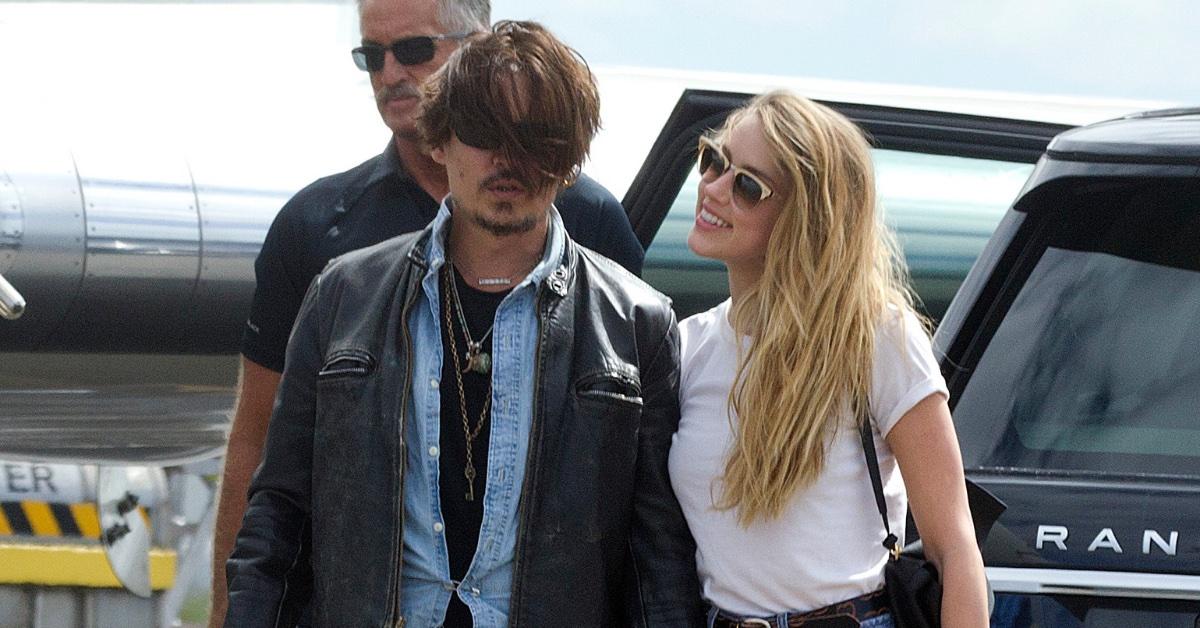 Article continues below advertisement
"She wanted me to say essentially that it was my fault in one way or another that the paperwork wasn't completed, so that I could take the blame for her," Murphy said, leading to speculation she could also be charged with subornation of perjury, which involves inducing someone to provide false testimony.
Heard's attorney previously criticized the new investigation against her, stating, "It is truly inconceivable, and we are confident it is not true, that either the Australian Government, or the FBI, would embrace a policy of further pursuing and victimizing a person who has already been adjudicated to be the victim of domestic violence."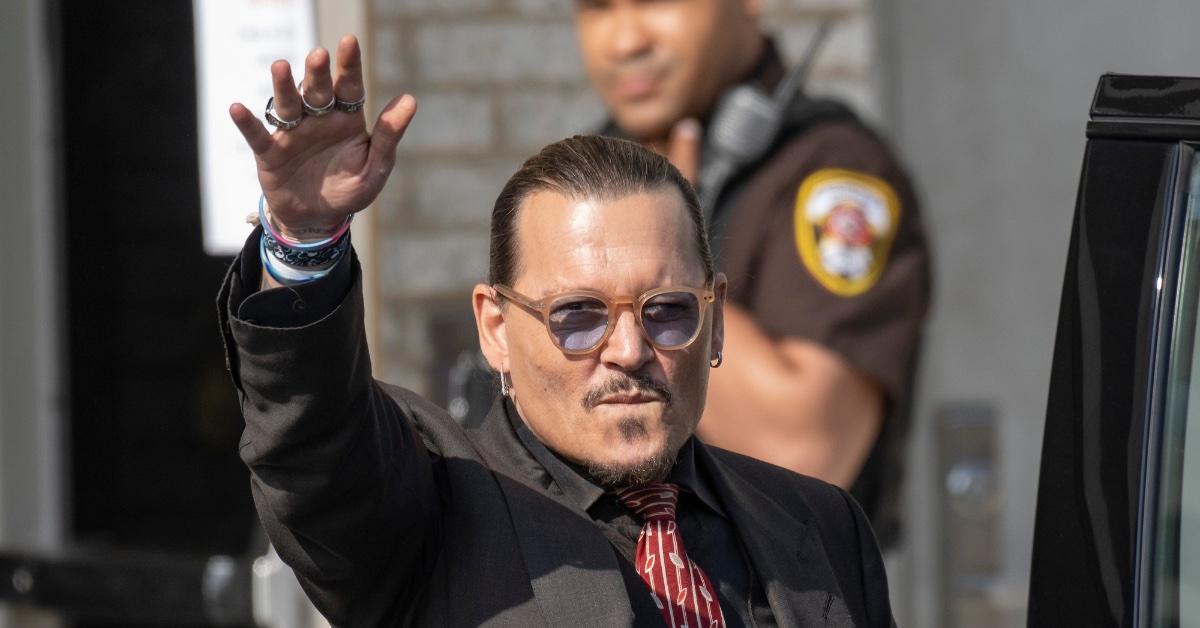 Depp and Heard are currently embroiled in a $100 million court war stemming from a 2018 op-ed she did for the Washington Post, describing herself as a victim of domestic violence. Depp filed a $50 million lawsuit in response, claiming it tarnished his reputation and cost him movie deals. She countered with a $100 million suit, standing by her claims.
Their trial is now on hiatus and set to return next week on Monday.