Exclusive Details
Amber Heard & Elon Musk's Alleged Legal Battle Over Frozen Embryos Revealed In Johnny Depp Trial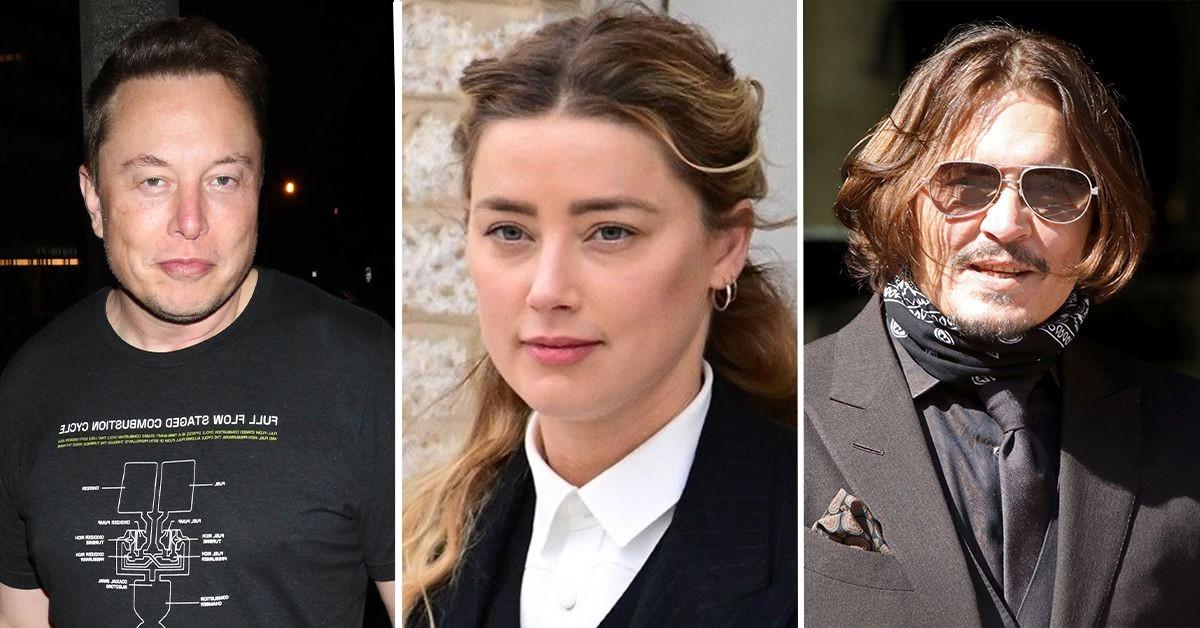 Amber Heard and her former billionaire boyfriend Elon Musk were involved in a legal battle over frozen embryos following their split, a former friend of the actress' sister said under oath.
Radar has obtained a bombshell declaration submitted in court by Jennifer Howell — which included claims that the actress accused the tech mogul of "bugging" her Tesla.
Article continues below advertisement
Howell was the former boss of Amber's sister Whitney Henriquez and a close friend. During Johnny Depp's UK court battle with the tabloid The Sun — over the paper labeling him a "wife-beater" — Whitney described an incident where Johnny hit her in early 2016.
She said Amber had found text messages that led her to believe Johnny had cheated on her. Whitney said the situation got out of control and the actor hit her.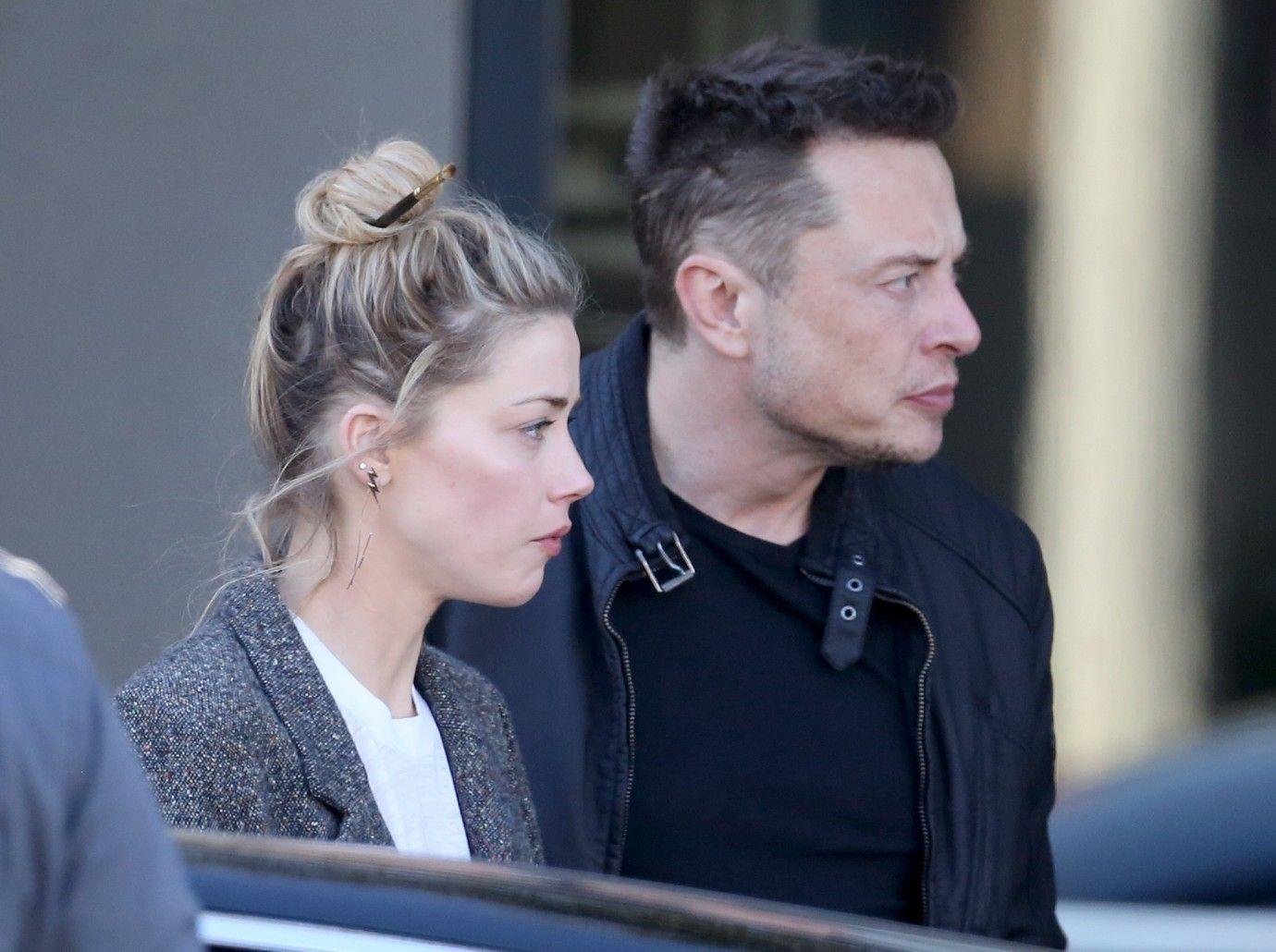 Article continues below advertisement
Whitney said her sister then punched Johnny. She testified the actor then grabbed the actress by the hair and assaulted her.
On the stand, she said this incident caused her to move out of Johnny's apartment and into Jennifer's home.
After hearing Whitney's story, her former boss came out to dispute her recollection of events. She said Whitney had talked to her about the penthouse incident involving Johnny and Amber.
She said Whitney told her that she had to stop her sister from hitting and attacking Johnny on the stairs. Further, she alleged Amber's sister told her that she was worried the actress was "going to kill Johnny."
Article continues below advertisement
Jennifer claimed Whitney also told her she didn't know why Johnny was staying in the relationship with her sister.
Whitney's former boss wrote, "While Whitney was living with me, she told me Johnny kept checking in to see how she was doing and that he called her "sis" and she called him "brother."
In the declaration, Jennifer said she spent time with Amber and Whitney's mother, Paige.
Paige allegedly spilled details of what Amber told her about her time dating Elon Musk. The Aquaman actress dated Elon after she filed for divorce from Johnny.
Article continues below advertisement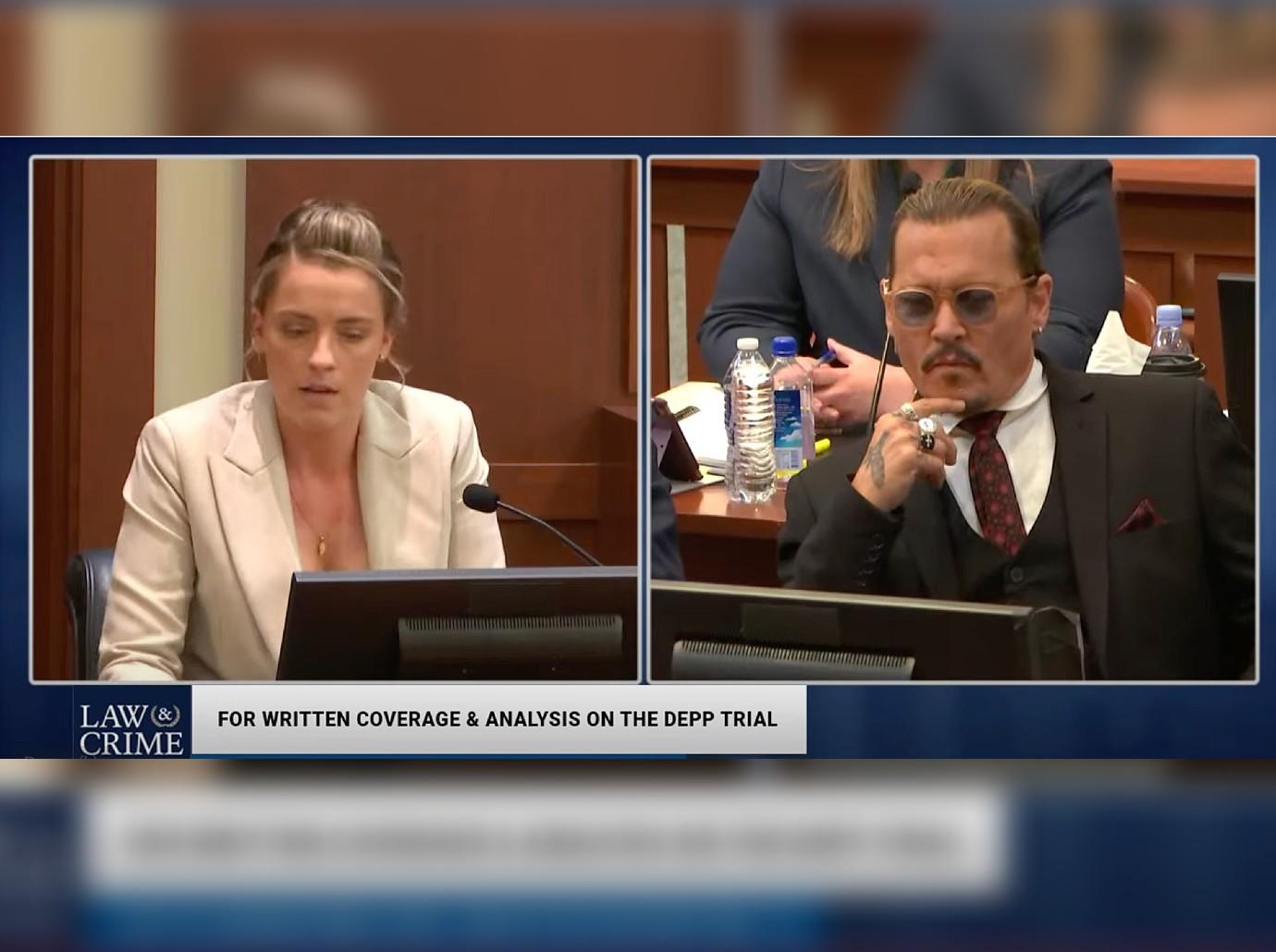 Jennifer said, "Paige shared with me while I was visiting Whitney that Elon Musk had gifted a Tesla or multiple Tesla (not sure if it was one or more, but Amber found out that they were "bugged,"
"Paige told me that Amber said Elon was controlling, abusive, and that she was in a legal battle with him over the rights to embryos that they had created together," Jennifer added.
Article continues below advertisement
Jennifer said she was told Elon wanted to destroy the embryos while Amber wanted to keep them to have a baby.
In July 2021, Amber announced she welcomed a baby Oonagh Paige via a surrogate. She did not reveal the name of the father.
"Paige also told me the reason Johnny and Amber broke up was because Amber was violent and emotional and loved Johnny so much that she could not control it," the declaration continued.