'Pharma Bro' Martin Shkreli Transferred To Halfway House, Eyes September Full Release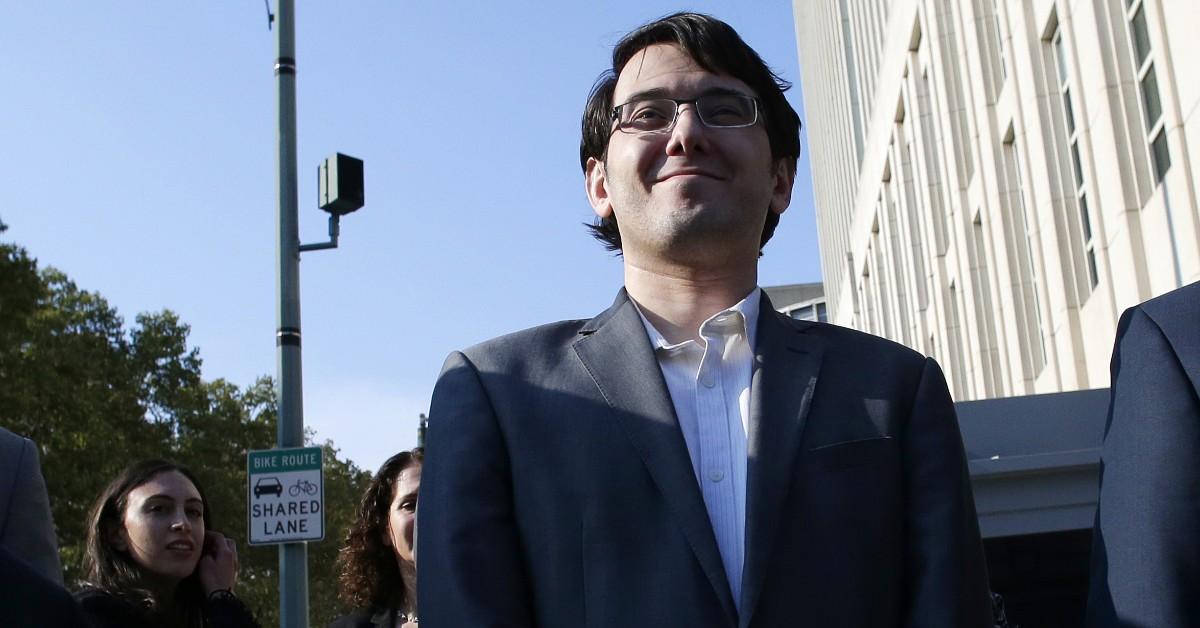 The "Pharma Bro" is now in a halfway house.
Sparked by a Twitter post from Edmund Sullivan, who shared a photo of himself in a car with Martin Shkreli May 18, it has been confirmed that the infamous "pharma bro" earned early release from Pennsylvania federal prison. After serving a little under five years of a seven-year sentence, Shkreli is transferring to a halfway house in New York.
Article continues below advertisement
"I am pleased to report that Martin Shkreli has been released from Allenwood prison and transferred to a BOP halfway house after completing all programs that allowed for his prison sentence to be shortened," attorney Ben Brafman confirmed. Brafman has instructed his client to make no statements until his expected release from the halfway house in September.
Reactions to Shkreli's early release are rolling in on Twitter, including this comment from Rep. Marjorie Taylor Greene (R-Ga): "I hear Martin Shkreli has been released, having paid his debt to society. 2016 energy everywhere you look!"
Article continues below advertisement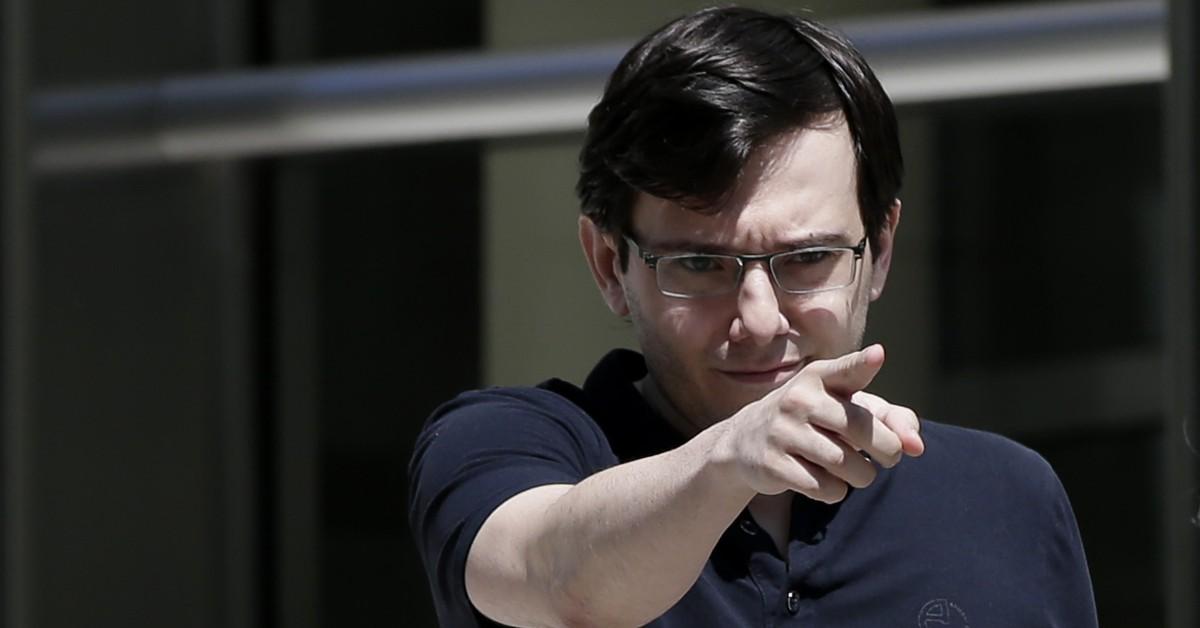 Shkreli separately heralded his transfer with a Facebook post, joking that "getting out real prison is easier than getting out of Twitter prison." He was suspended from the social media platform at the beginning of 2017 for "targeted harassment."
Article continues below advertisement
News of Shkreli's transfer comes just weeks after he returned to the zeitgeist in another form, via TNT's new "Rich and Shameless" documentary series. After an opening episode about "Girls Gone Wild" kingpin Joe Francis, the program turned its attention to the time Shkreli bought an unreleased Wu-Tang Clan album for $2 million.
The album was sold at auction last summer by the U.S. government to close the gap on a forfeiture judgment against Shkreli.
Article continues below advertisement
It's likely media outlets will make it a mission to find the New York halfway house where Shkreli is going to be spending the summer and share a ragged photo or two of him going about his daily regular business.