Former Trump Advisor Exposes Vladimir Putin's Outrageous Dinner Habits In Explosive New Interview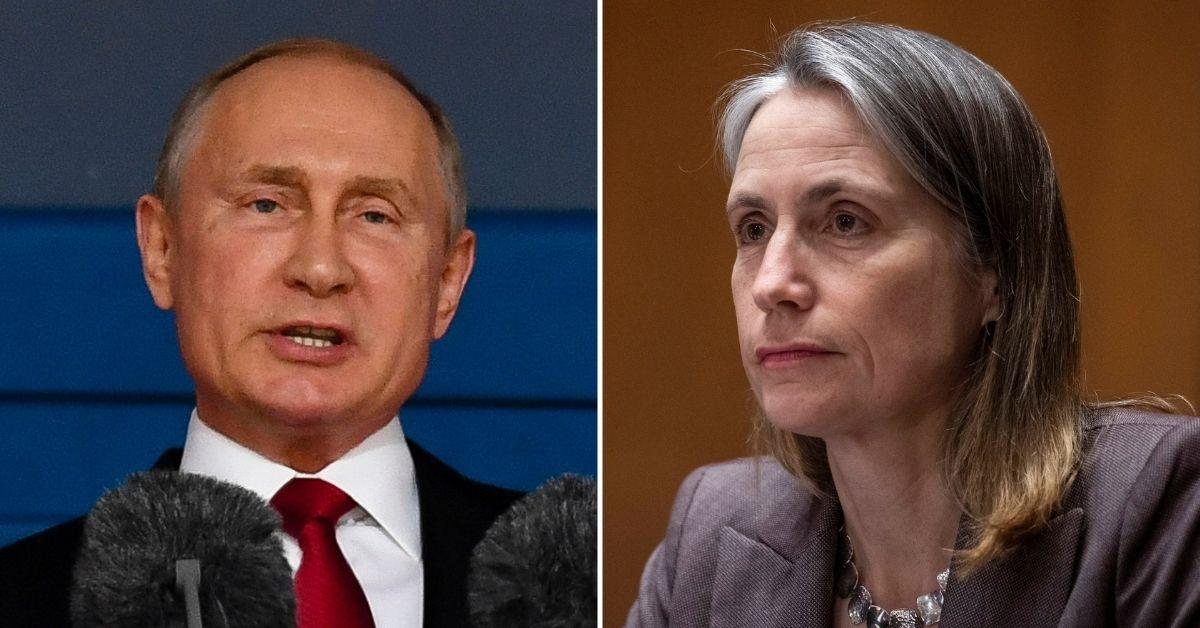 Fiona Hill, who acted as an advisor on Russia under former-President Donald Trump, revealed in a new interview that she had the chance to observe Russian President Vladimir Putin first-hand during a government dinner they both attended, Radar has learned.
During a recent episode of BBC Sounds' radio program Desert Island Discs, former US National Security Council official Hill sat down with the radio show's host Lauren Laverne to discuss the Russian leader's "bizarre" habits and characteristics she witnessed when she first met Putin while working as a national intelligence officer.
Article continues below advertisement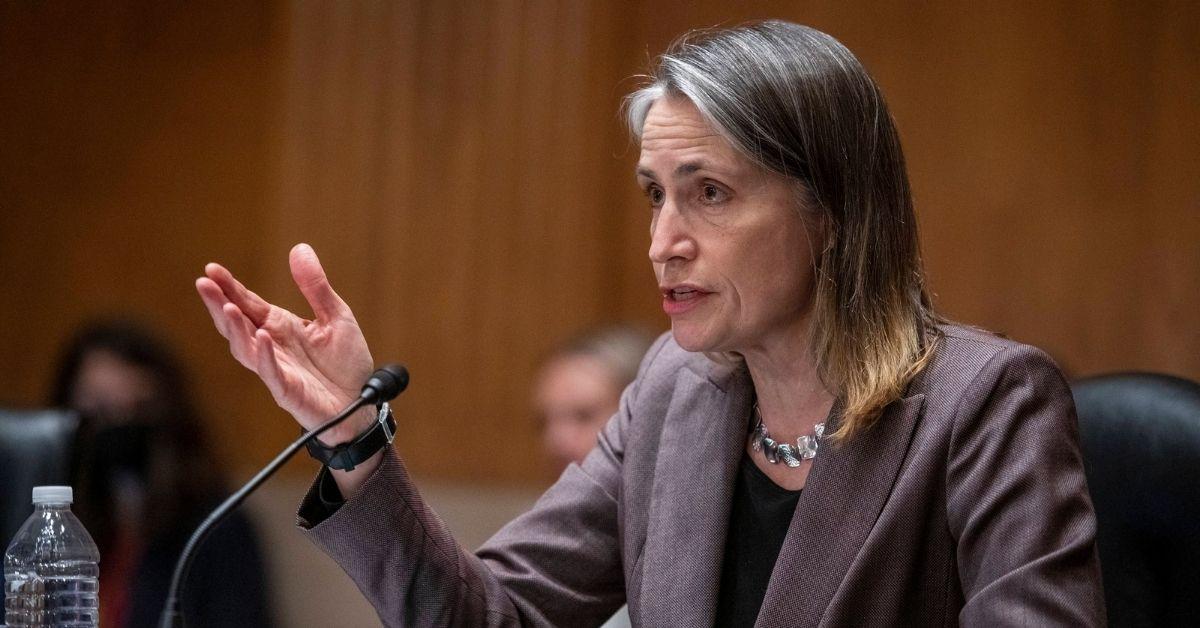 "Now, this sounds really bizarre, but I could smell that he was freshly laundered," Hill recalled of the dinner where she sat mere inches away from Putin. "He wasn't wearing cologne, but it was almost like he had stepped out of some special preparatory bath or something, into the moment."
"He was just all in command of himself projecting this image, I thought, 'Wow, look at this…All of this is staged, every little element of this is staged — this is a performance,'" she added, suggesting the strongman's appearance was nothing more than a well-orchestrated public relations stunt to sway opinion in his favor.
Hill revealed that she sat so close to Putin she could not only smell the Russian leader. She also claimed she could see the "little vein pulses" on his face, the fine and intricate details of his suit, and the cue cards he was holding in his hands.
"I took in the suits, one of the finely tailored suits, the way that the little vein pulses on the left-hand side of his face," she told BBC's Laverne.
Article continues below advertisement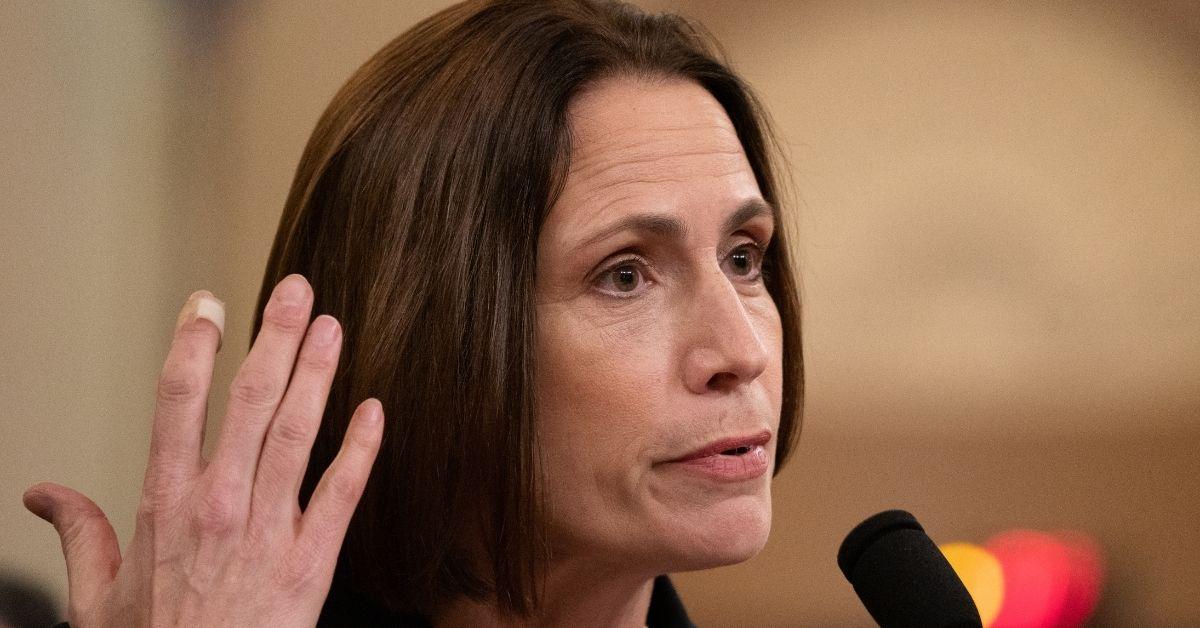 "I noticed right away that, like the rest of us, he really could have done with glasses because he had these giant cards," Hill continued. "I could read them all, cards telling him who was who and what he should say and things like this."
Making Hill's recent sit-down interview with BBC Sounds even more interesting was her claim that despite the hours-long dinner, Putin refused to consume anything.
"I noticed he didn't eat or drink anything. I watched the watch on his wrist — very expensive," she alleged.
As RadarOnline.com reported, news of Hill's dinner with Putin — and his bizarre habits and smells the night of — comes as rumors continue to mount regarding the Russian leader's deteriorating health.
Article continues below advertisement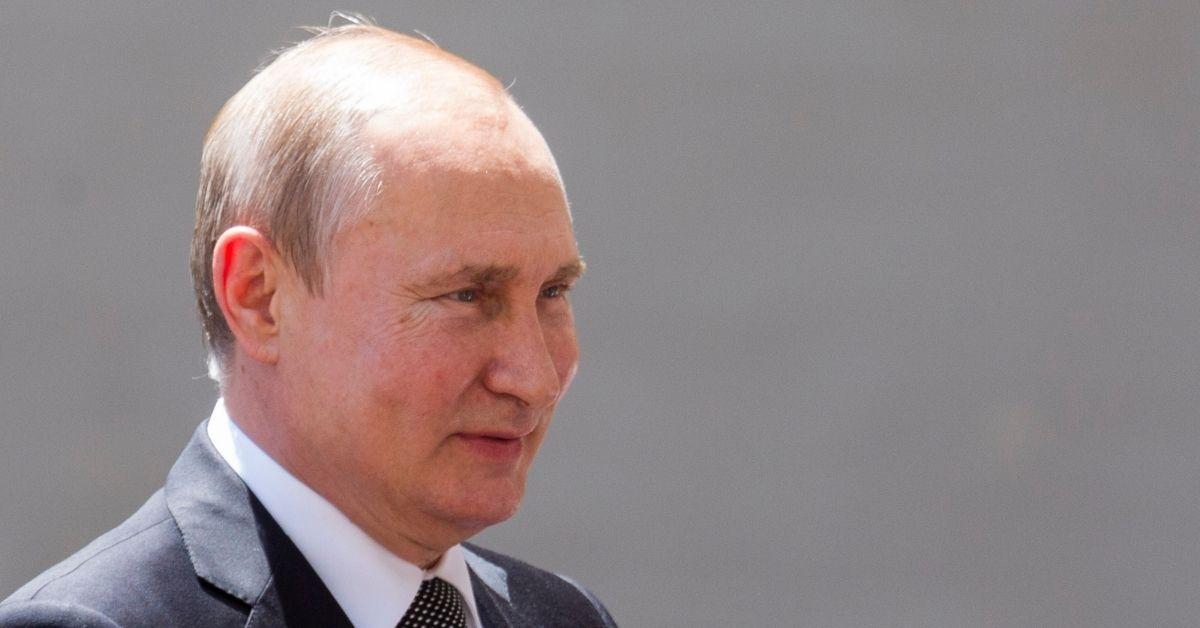 On Monday, while Putin met with Tajikistani President Emomali Rahmon, the Russian leader was seen constantly fidgeting with his feet, toes, and heels as he sat with President Rahmon to discuss trade and communication between the nations.
Before that, a top Russian oligarch was caught on a recording saying Putin is suffering from blood cancer – a diagnosis that has allegedly led to several other health concerns for the Russian president, causing him to seek a medical procedure to treat his severe symptoms.