'Undiagnosed Post-Traumatic Stress Disorder': 'Autopsy' Doctor Claims JFK Assassination Contributed To Jacqueline Kennedy's Death
REELZ's newest upcoming episode of Autopsy: The Last Hours Of… focuses and examines exclusively the death of one of America's most beloved first ladies, Jacqueline Kennedy, whose tragic passing in May 1994 left a number of unanswered questions regarding what really led to her intense and rapid decline after being diagnosed with lymphoma just one year earlier.
In the bombshell new episode, which is set to air this Sunday, May 22, series expert, Dr. Michael Hunter analyzes Kennedy's medical history as well as the testimonies of historians and Jacqueline's closest friends to determine the precise reason for her passing – and Radar is here with your exclusive first look into the episode!
Article continues below advertisement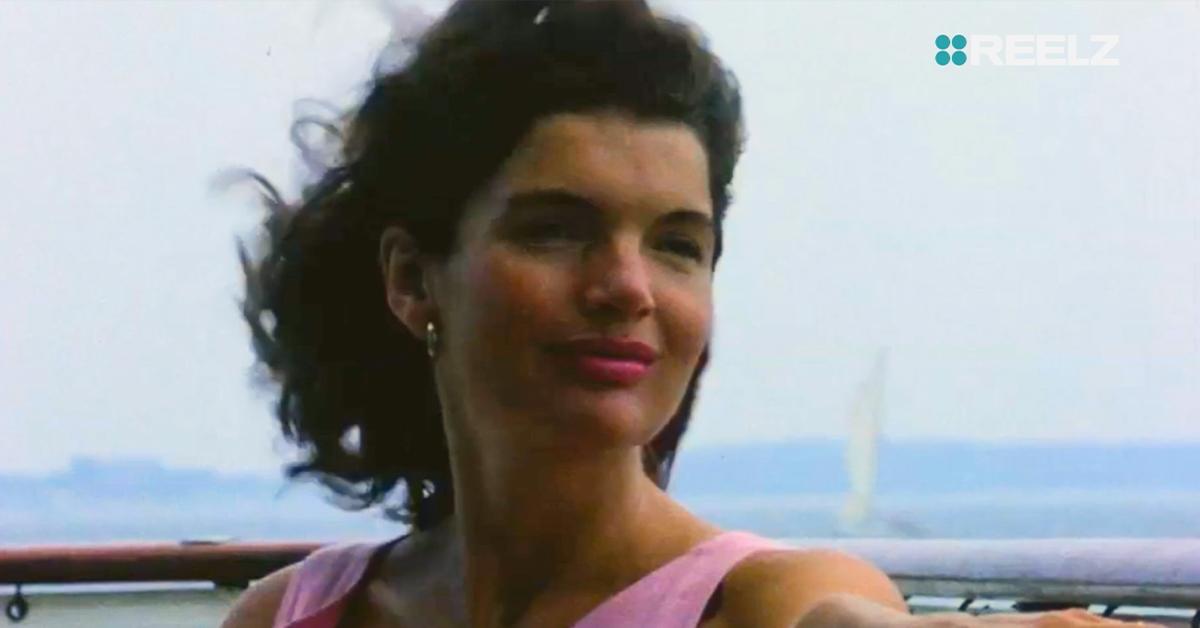 "From my investigation so far, I've learned that Jackie was a heavy smoker which means statistically she had in increased risk of contracting lymphoma," Dr. Hunter reports at one point in the special, suggesting the former first lady's smoking habits may have played a crucial part in her cancer diagnosis.
The episode also shockingly reveals that Jackie had an MRI scan only two and a half months before her passing, and the MRI showed that her illness was responding extremely well to ongoing treatment.
Article continues below advertisement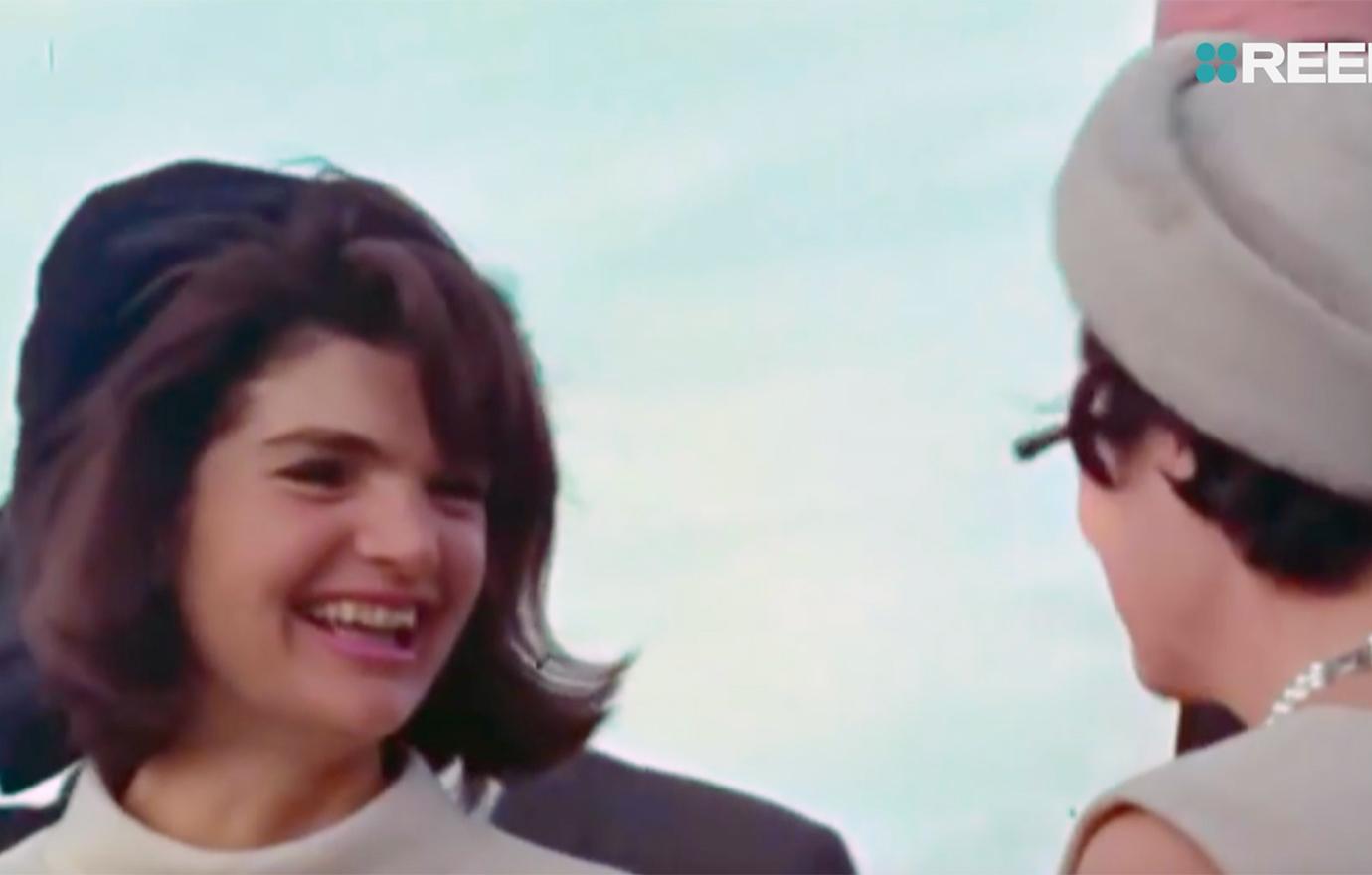 "Jackie had also endured immense trauma on the day of her husband's assassination and it's highly likely that this led to undiagnosed post-traumatic stress disorder or PTSD—likely a contributing factor in her illness," Dr. Hunter also reveals during the episode.
"But I want to know why she died so quickly following diagnosis," he adds.
Of course, Jackie Kennedy is known not only as one of America's most beloved first ladies but also for the footage of her sitting by the side of husband and President John F. Kennedy on November 22, 1963 in Dallas, Texas when he was assassinated in Dealey Plaza.
According to series expert Dr. Hunter, the trauma Jacqueline experienced that fateful day, as well as her substantial smoking habits, may have both played significant factors into what not only led to her suffering from lymphoma, but also what led her to succumb to the cancer as quickly as she did.
Article continues below advertisement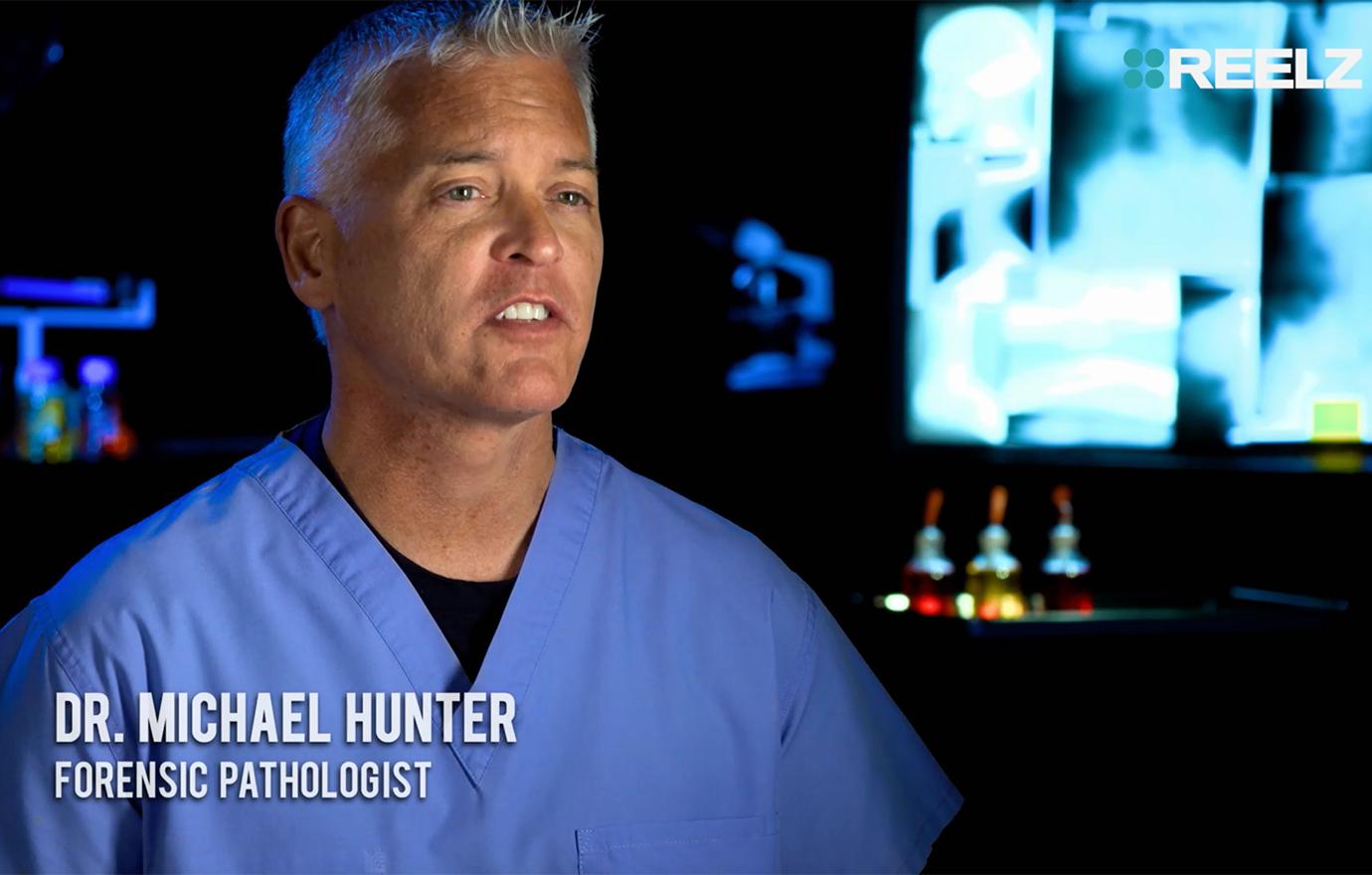 Check out this week's special and find out more when Autopsy: The Last Hours Of… Jacqueline Kennedy premieres on Sunday, May 22nd at 9ET/PT on REELZ almost exactly 28 years after her death.
Watch REELZ on DIRECTV 238, Dish Network 299, Verizon FiOS 692, AT&T U-verse 1799 and in HD on cable systems and streaming services nationwide. Find REELZ on your local cable or satellite provider at reelz.com/get-reelz/