Dave Chappelle's Attacker Pleads Not Guilty To Attempted Murder Charge After Allegedly Stabbing Roommate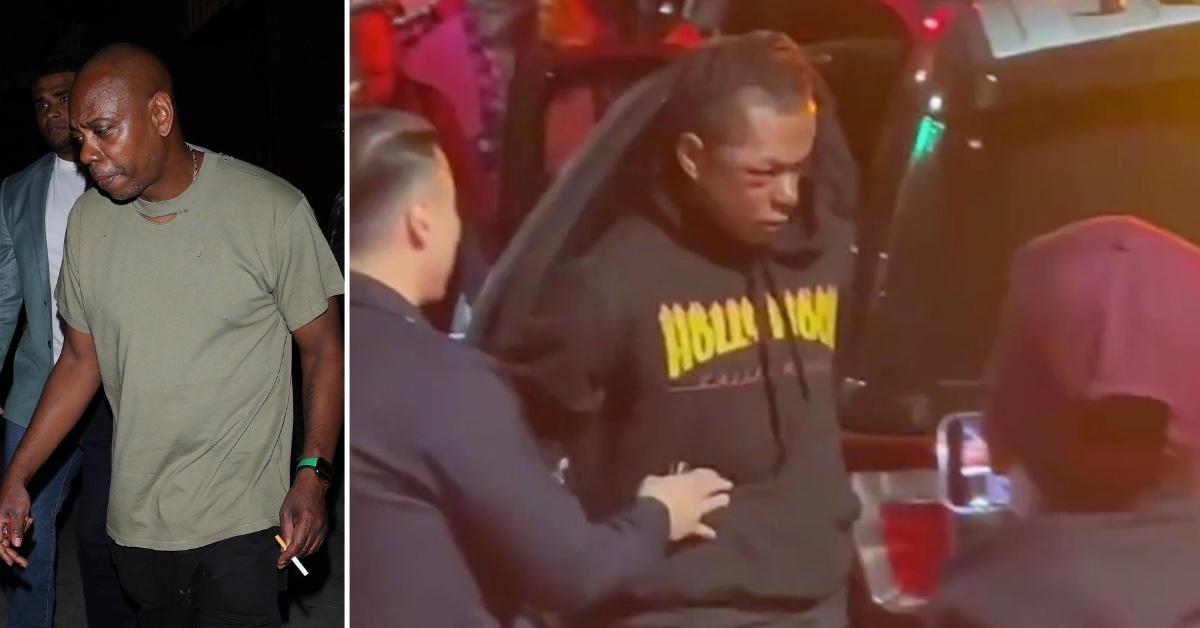 Dave Chappelle's attacker, Isaiah Lee, might end up with a felony charge after all — for an unrelated, jaw-dropping incident.
The 23-year-old has been hit with an attempted murder charge after being accused of stabbing his roommate at a transitional housing apartment back in December 2021.
Article continues below advertisement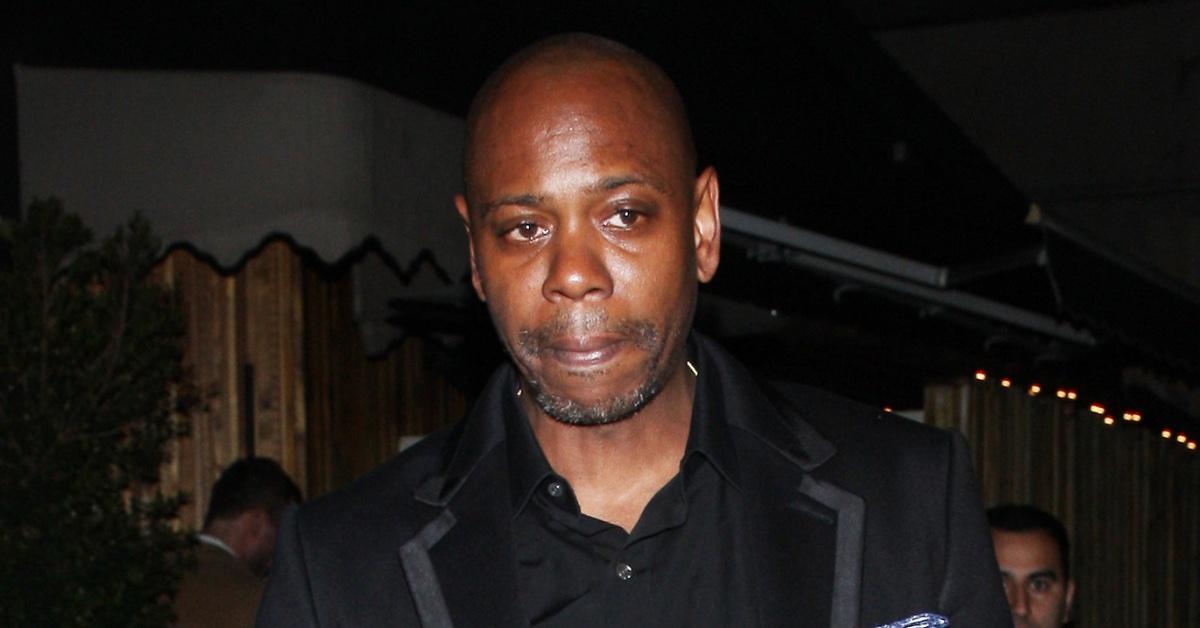 The roommate said he identified Lee after his name and photo were blasted across headlines everywhere for tackling the stand-up comedian during a performance at the Hollywood Bowl, having previously reported the attack to authorities.
District Attorney George Gascón responded to the news, stating, "The publicity generated by the attack on Mr. Chappelle helped the police solve this crime."
Lee pleaded not guilty to stabbing his roommate on Thursday, according to TMZ.
Article continues below advertisement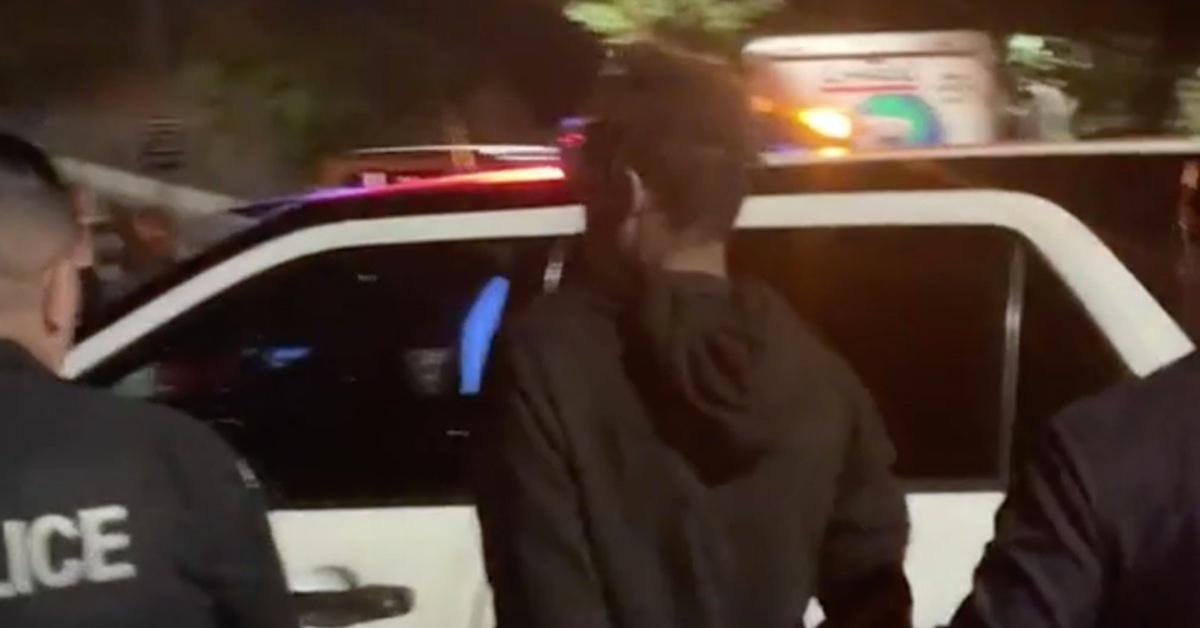 The development comes after the Los Angeles City Attorney charged him with four misdemeanors stemming from his attack on Chappelle.
Prosecutors decided that while criminal conduct took place, the evidence they had did not constitute felony conduct.
Although Lee was carrying a replica pistol with a folding knife blade at the time, he did not brandish the weapon during his attack, eliminating a deadly weapon charge.
"The Los Angeles County District Attorney's Office has referred the case to the Los Angeles City Attorney's Office for misdemeanor filing consideration," spokesperson Greg Risling told Fox News Digital, noting that is where it will ultimately be handled.
Article continues below advertisement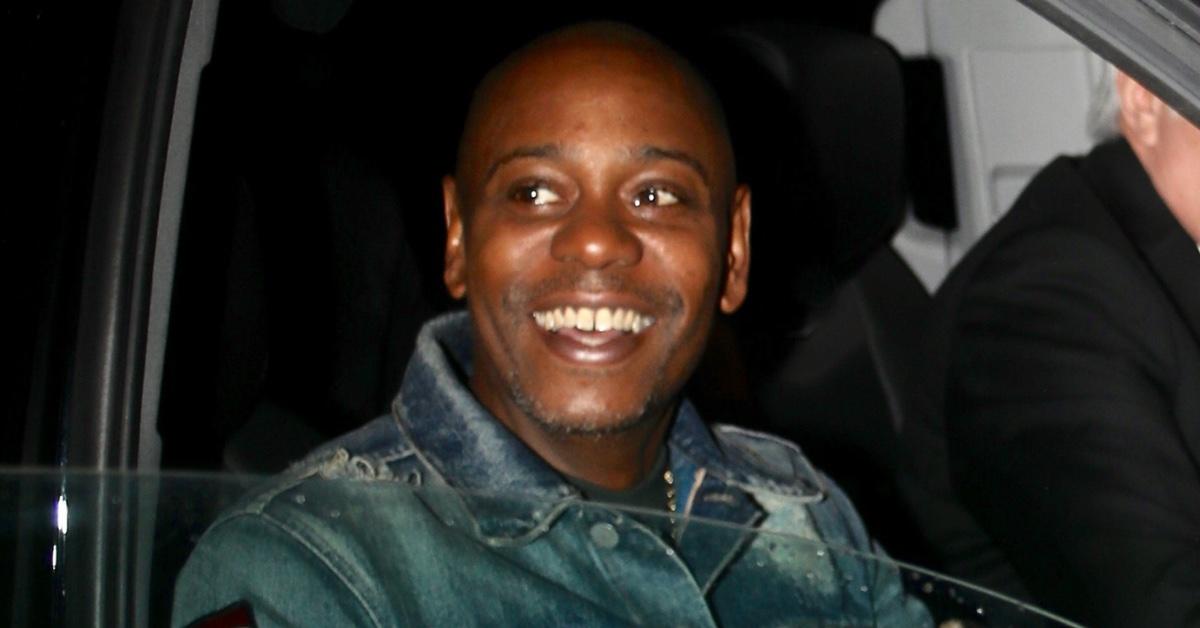 Chappelle was performing at Netflix Is A Joke: The Festival when it all went down, and has since been fully cooperating with the police investigation into the incident.
"We care deeply about the safety of creators and we strongly defend the right of stand-up comedians to perform on stage without fear of violence," a Netflix spokesperson told CNN in a statement.
When it comes to his reaction, Chappelle wanted to keep the spotlight on his craft and those who rushed in to help amidst the chaos.
"As unfortunate and unsettling as the incident was, Chappelle went on with the show," Carla Sims, his representative, said in a statement to CNN after the ordeal. "Jamie Foxx and Chris Rock helped calm the crowd with humor before Chappelle introduced the last and featured musical guests for the evening."