Dave Chappelle's Attacker Will Not Face Felony Charges As Comedian Breaks Silence About 'Unsettling' Incident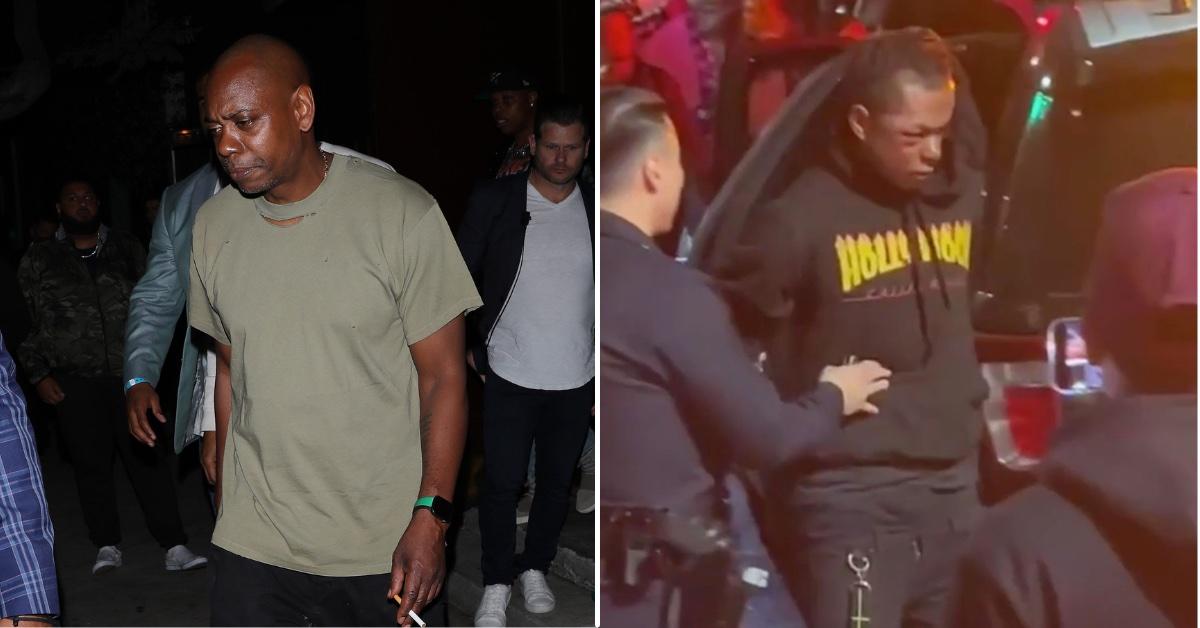 The 23-year-old man who attacked Dave Chappelle while performing at the Hollywood Bowl on Tuesday night may catch a break following the incident.
Los Angeles District Attorney George Gascón's office declined to file felony charges against Isaiah Lee today after his arrest on suspicion of assault with a deadly weapon, although an investigation is still ongoing.
Article continues below advertisement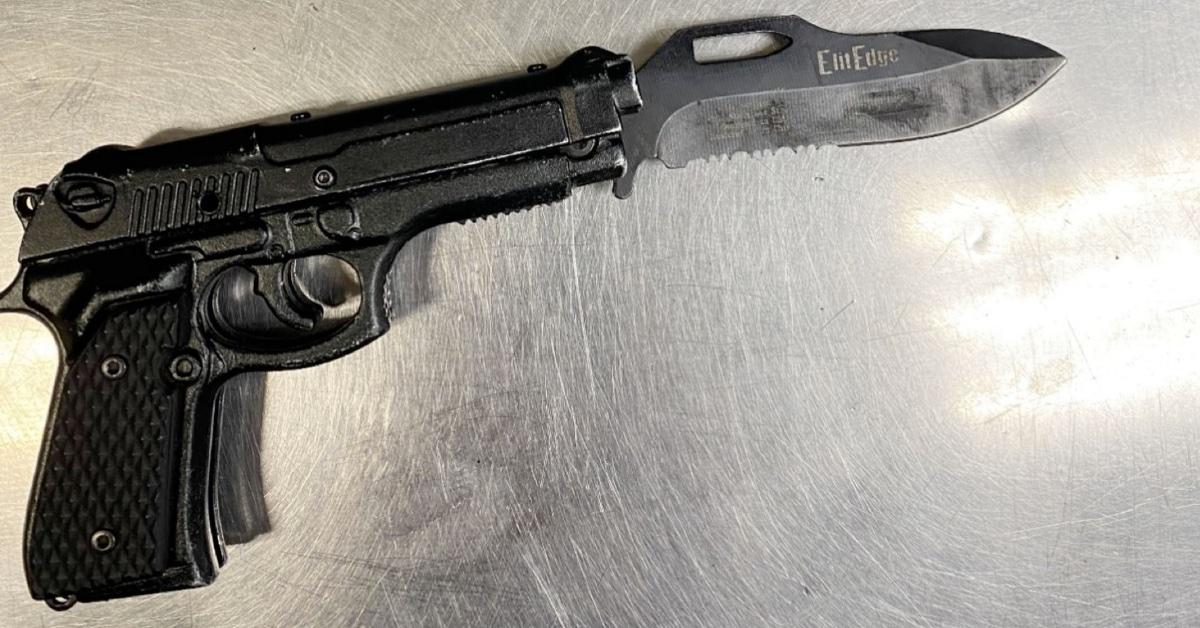 "The Los Angeles County District Attorney's Office has referred the case to the Los Angeles City Attorney's Office for misdemeanor filing consideration," Greg Risling, a spokesperson for the L.A. County DA's Office, told Fox News Digital in a statement.
"After reviewing the evidence, prosecutors determined that while criminal conduct occurred, the evidence as presented did not constitute felony conduct," added Risling.
Sources told The Los Angeles Times that Lee did not brandish the replica gun that had the ability to eject a knife blade "when you discharge it correctly." Due to it being stored away in a bag at the time, it was among the reasons a felony charge did not come about.
Article continues below advertisement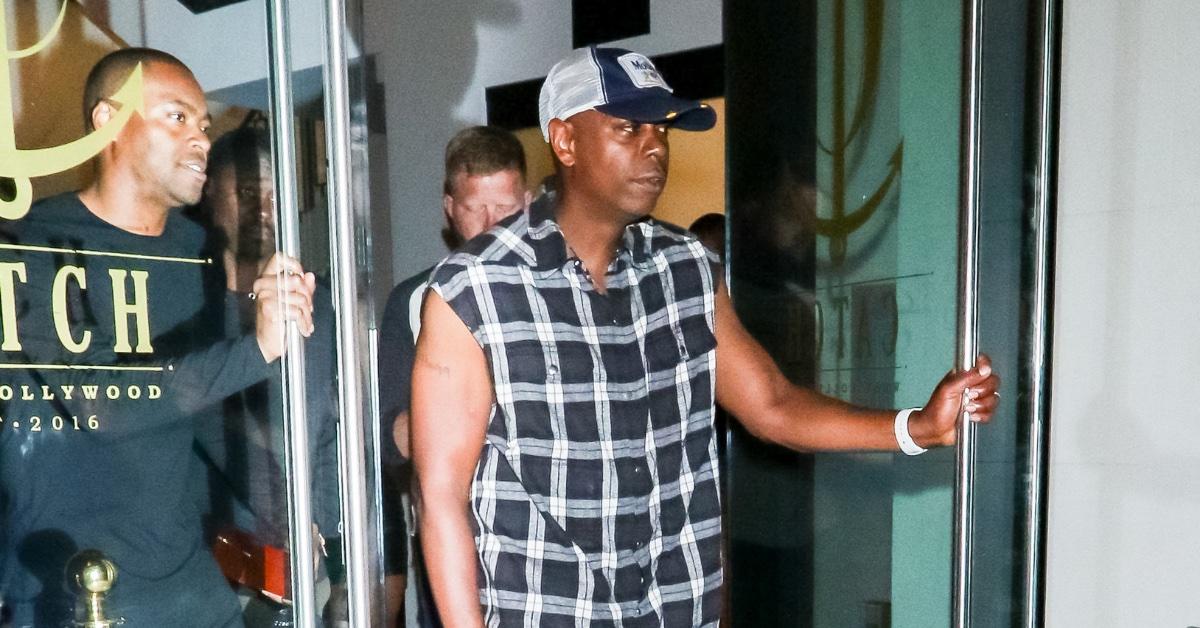 At this time, investigators are looking into how Lee bypassed security and the metal detectors to get into the venue as well as found a way to attack Chappelle on stage.
Chappelle was performing a comedy set in front of a star-studded crowd for the Netflix Is A Joke Festival when Lee fled toward him.
The comic thanked Jamie Foxx, who was in attendance, for rushing in to help after the attack unfolded. "Whenever you're in trouble, Jamie Foxx will show up in a sheriff's hat," Chappelle said.
Video later showed paramedics putting Lee onto a stretcher. He's now in custody and is being held on a $30,000 bail.
Article continues below advertisement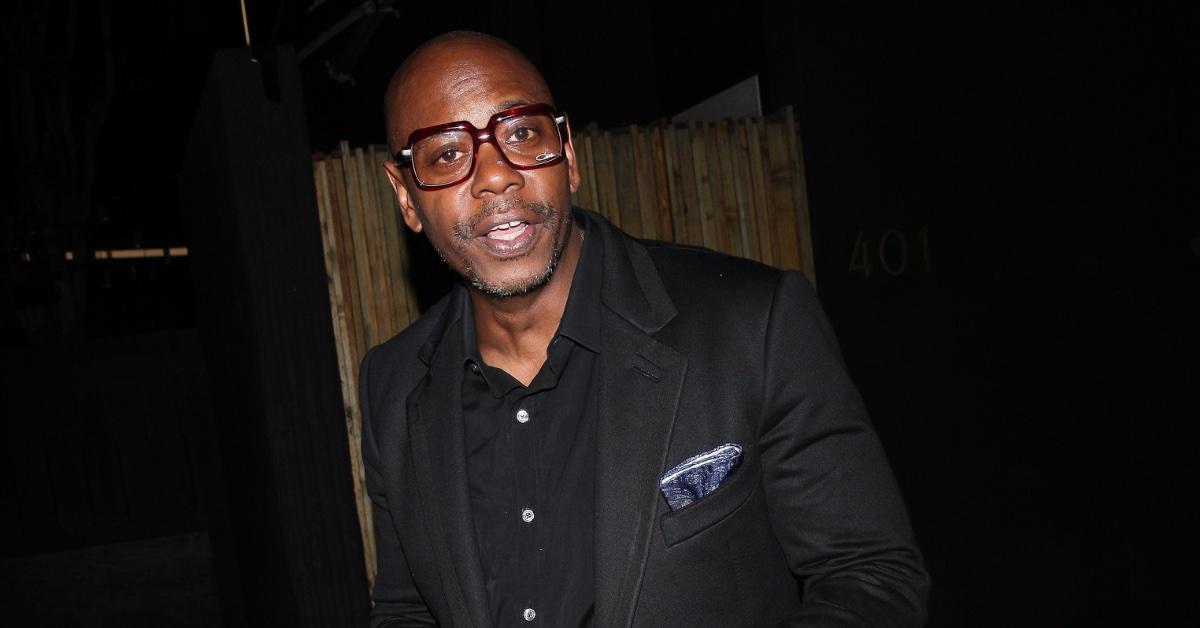 "As unfortunate and unsettling as the incident was, Chappelle went on with the show," Carla Sims, Chappelle's representative, shared in a statement with CNN. "Jamie Foxx and Chris Rock helped calm the crowd with humor before Chappelle introduced the last and featured musical guests for the evening."
Netflix also released a statement declaring they "strongly defend the right of stand-up comedians to perform on stage without fear of violence."