Amber Heard Set To Call Johnny Depp To Stand For Second Time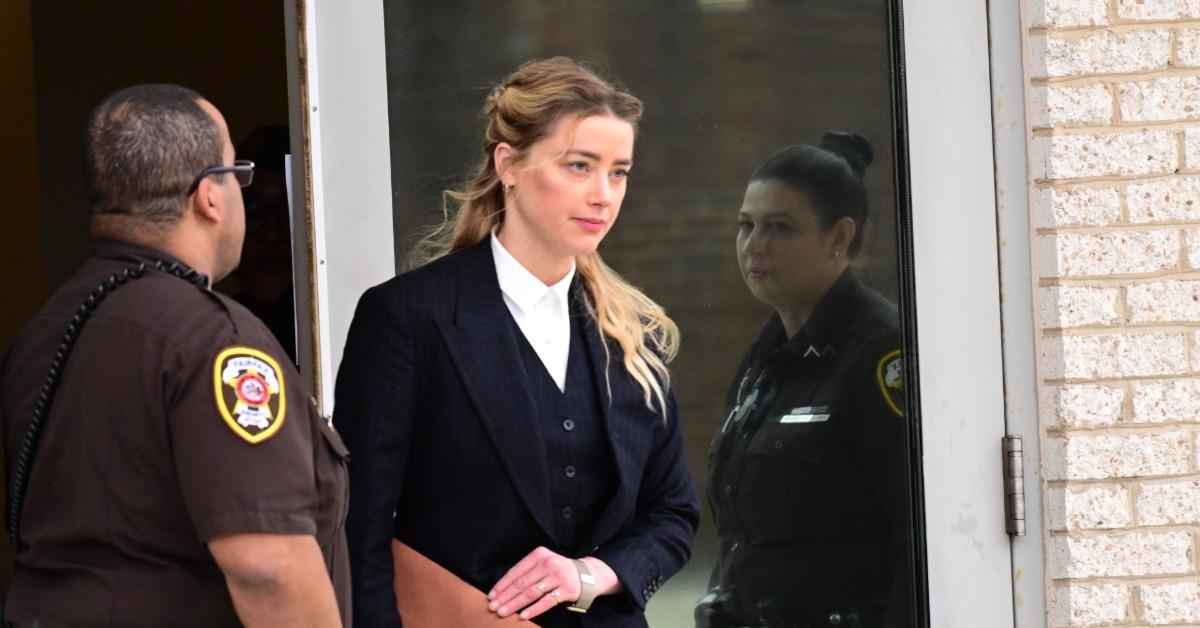 As Johnny Depp and Amber Heard's $50 million defamation trial approaches its sixth week, Radar exclusively learned the Aquaman actress' legal team will be calling the Pirates of the Caribbean alum back to the stand.
Depp initially filed a lawsuit against his ex-wife back in 2019 after she penned a provocative 2018 op-ed for The Washington Post claiming she was a victim of domestic and sexual violence. The actor alleged the piece destroyed his reputation both personally and professionally. Heard is countersuing her estranged ex for $100 million.
Article continues below advertisement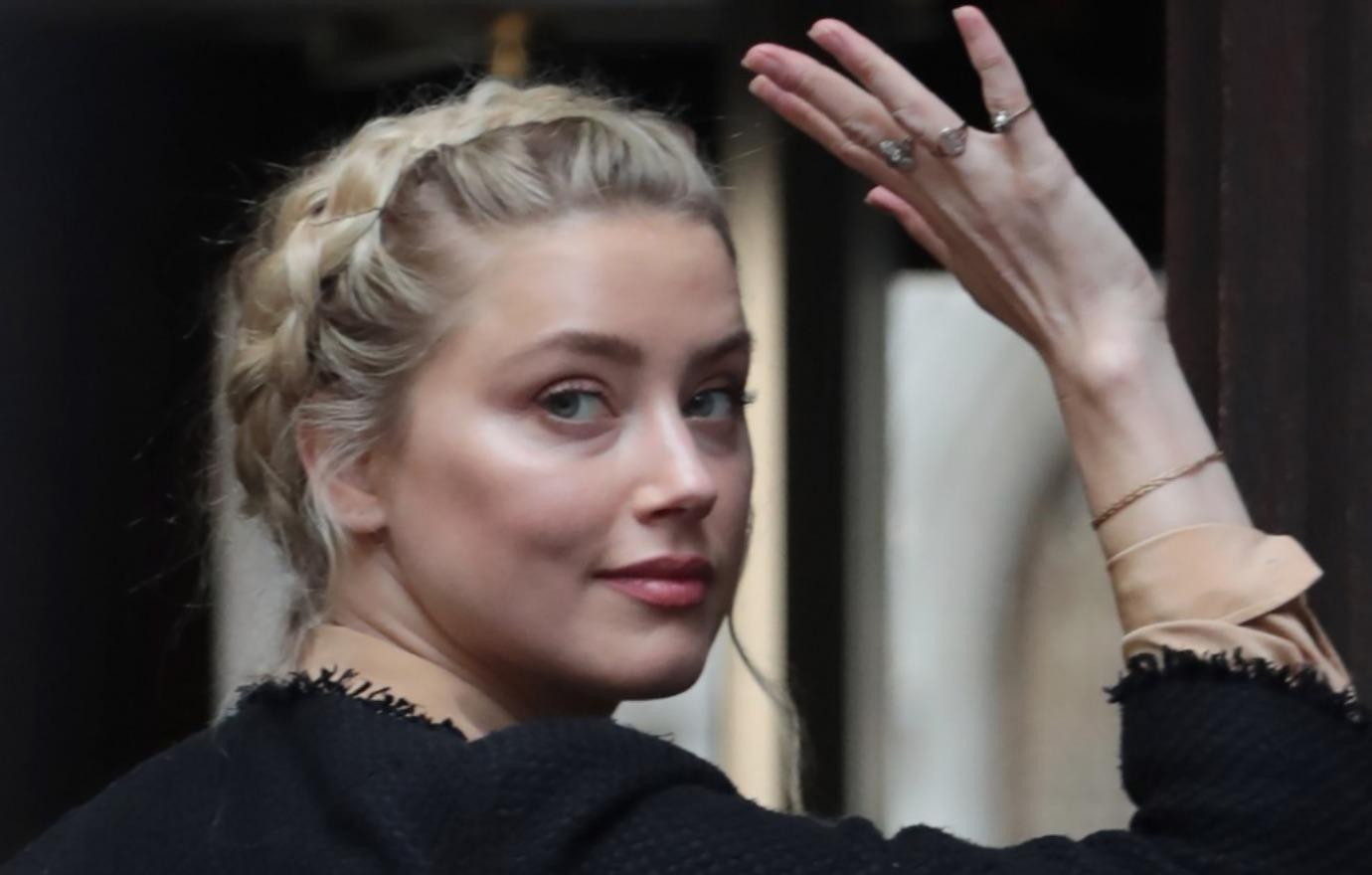 Heard's attorneys are set to call Depp to the stand for the second time on Monday, May 23, according to the source. They are planning for him to be the third witness testimony of the day.
It is currently unclear on what they plan to ask the Fantastic Beasts and Where to Find Them star, or if her legal team is pursuing a new angle in the ongoing case.
As Radar previously reported, the Zombieland actress' longtime friend iO Tillett Wright took the stand last week and slammed Depp for allegedly ridiculing Heard for her lack of talent as an actress.
Article continues below advertisement
"All she's got is her looks," he recalled the Hollywood A-Lister saying. "She has no talent."
"When her t--s start to sag and her face gets wrinkly nobody is going to be interested in her for anything, so she better figure out another way to survive," Wright testified the actor told him at the time.
Wright also claimed to have seen Depp drink and do illicit drugs in the past, noting he was "incredibly cruel and mean" when he was drunk. "Alcohol would bring out a very ugly side of him," he added.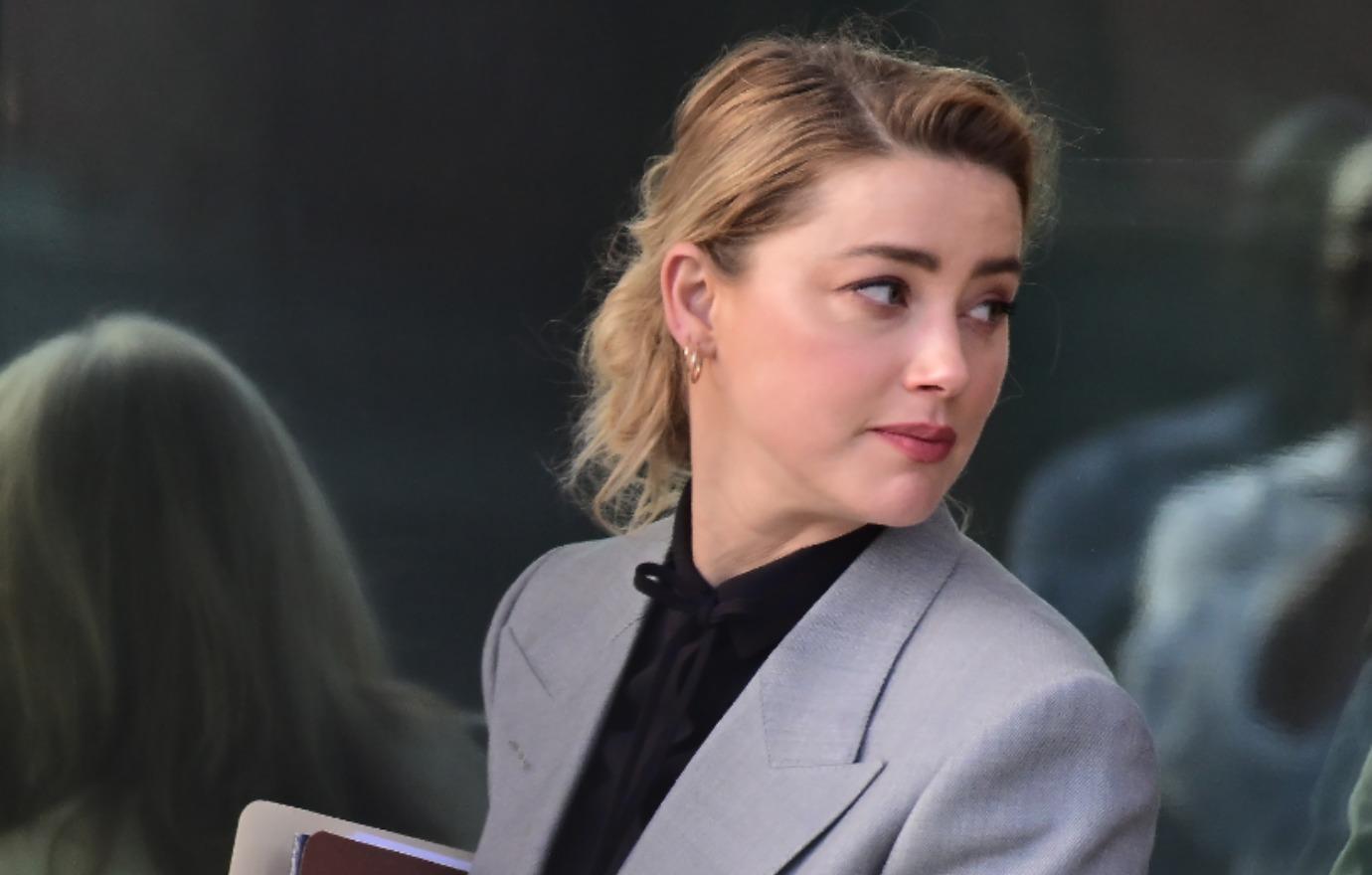 Depp's ex-girlfriend Ellen Barkin also testified against the actor, claiming he acted "jealous" and "controlling" towards her throughout their brief fling. The former couple met in the late '90s while filming Fear and Loathing in Las Vegas.
"I had a scratch on my back once that he got very, very, angry," she alleged of Depp. "He insisted it came from me having sex with a person who wasn't him during that time."
Testimonies are expected to wrap up late next week with closing arguments scheduled to begin Friday, May 27. The jury is expected to start deliberation the following week.