Filmmaker Oliver Stone Claims Vladimir Putin Battled Cancer Years Ago, Remembers Cruel Russian Leader As A 'Patriot'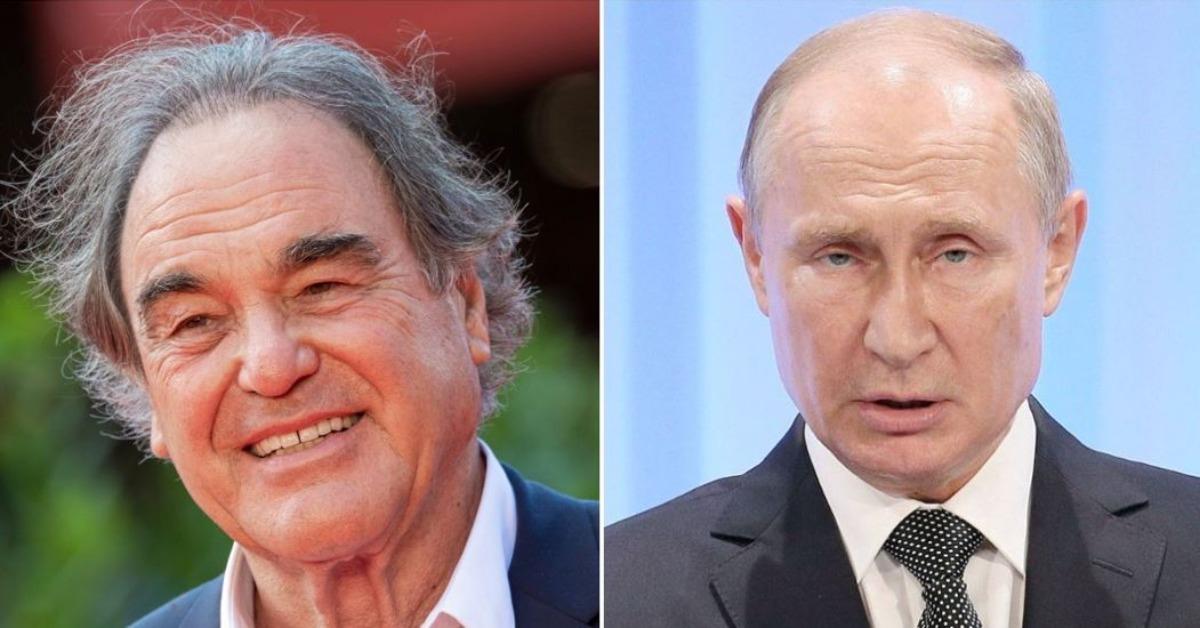 Award winning filmmaker Oliver Stone gave insight into the oppressive Russian leader Vladimir Putin's medical history as rumors swirl he may have cancer.
The Platoon director and well-known Putin apologist has a long history with the Russian politician and was once given a considerable amount of access to him over a two-year period while filming interviews for a documentary.
Article continues below advertisement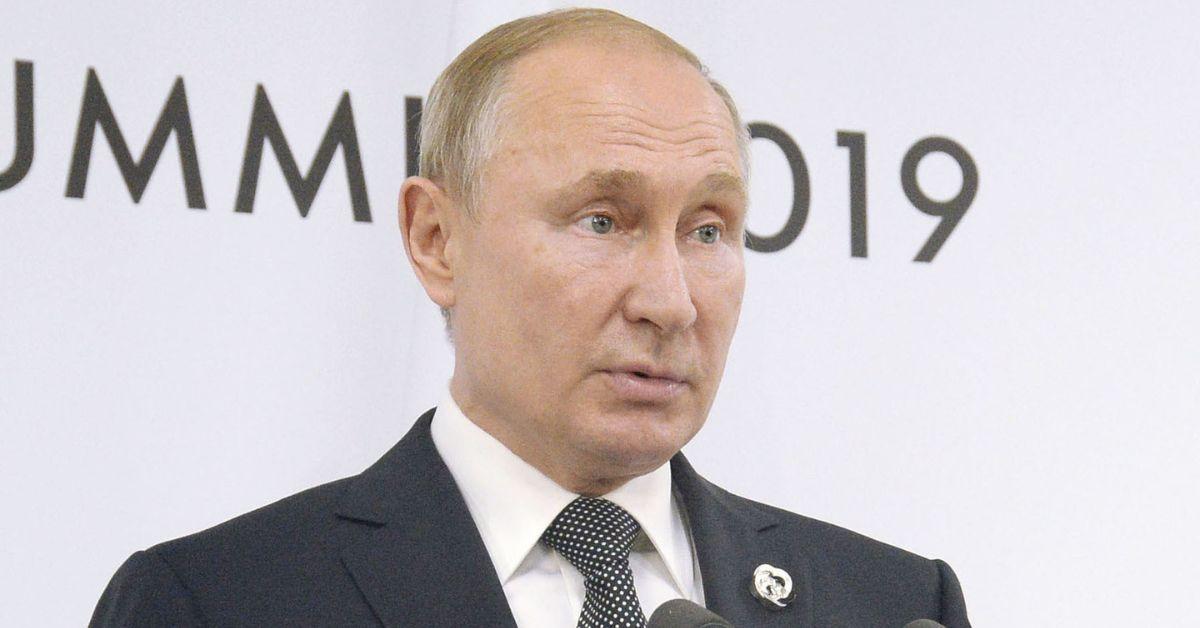 "Mr. Putin has had this cancer and I think he's licked it," Stone said in a podcast interview with Lex Fridman. "But he's also been isolated because of COVID."
As RadarOnline.com previously reported, a Russian oligarch recently claimed Putin was "very ill with blood cancer" after the Russian president was seemingly spotted shaking and struggling to sit up at a table. Putin has been rumored to be suffering from several other medical conditions including Parkinson's and dementia.
Article continues below advertisement
Stone also commented on the Russia/Ukraine conflict and his thoughts on why the Russian leader may not have been properly informed before making his decision to go to war with Ukraine noting, "perhaps he lost touch - contact - with people."
"You would think he was not well informed perhaps, about the degree of cooperation he would get from the [ethnic Russians] in Ukraine," he explained, later going on to mention "isolation from normal activity" and no longer seeing people in person could have led to him misjudging the situation. "That would be one factor, that he didn't assess the situation correctly."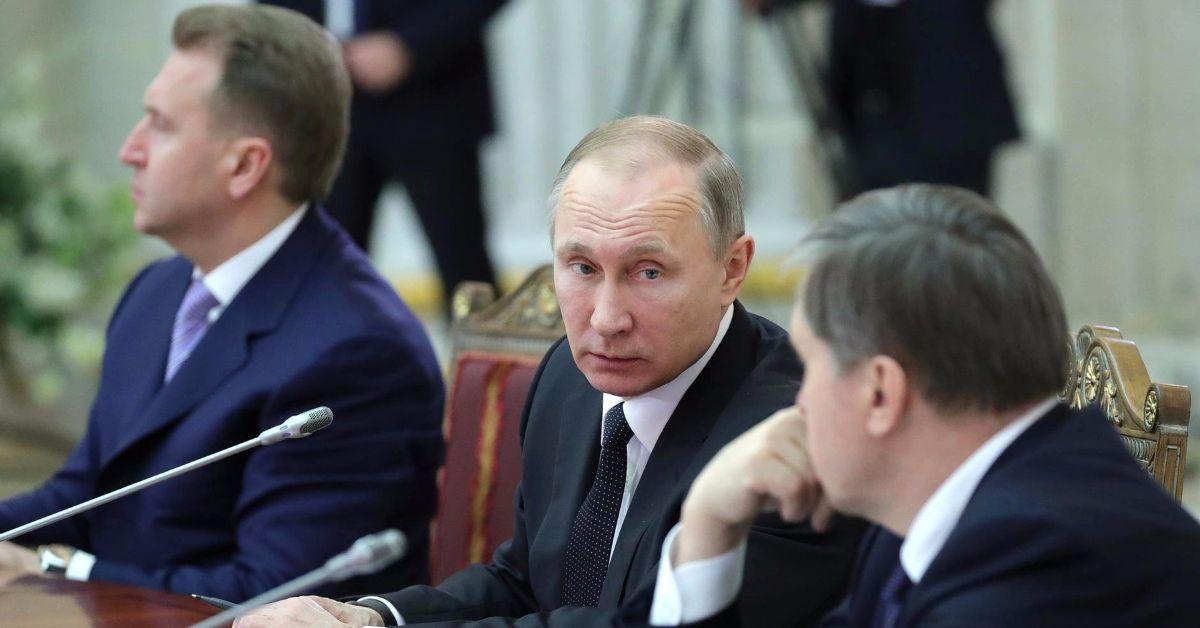 "It's been three years since I saw him for the last time, but the man I knew had nothing to do with the mad, irresponsible and murderous man that the media present today comparing him to Hitler and Stalin," the Natural Born Killers director continued of his time with the politician.
He added that he knew Putin as "rational, calm, always acting in the interest of the Russia people" rather than the deranged nationalist many believe to be.