Vladimir Putin Has 'No Future' If Invasion Of Ukraine Fails As Generals 'Plot' To Assassinate The Russian Leader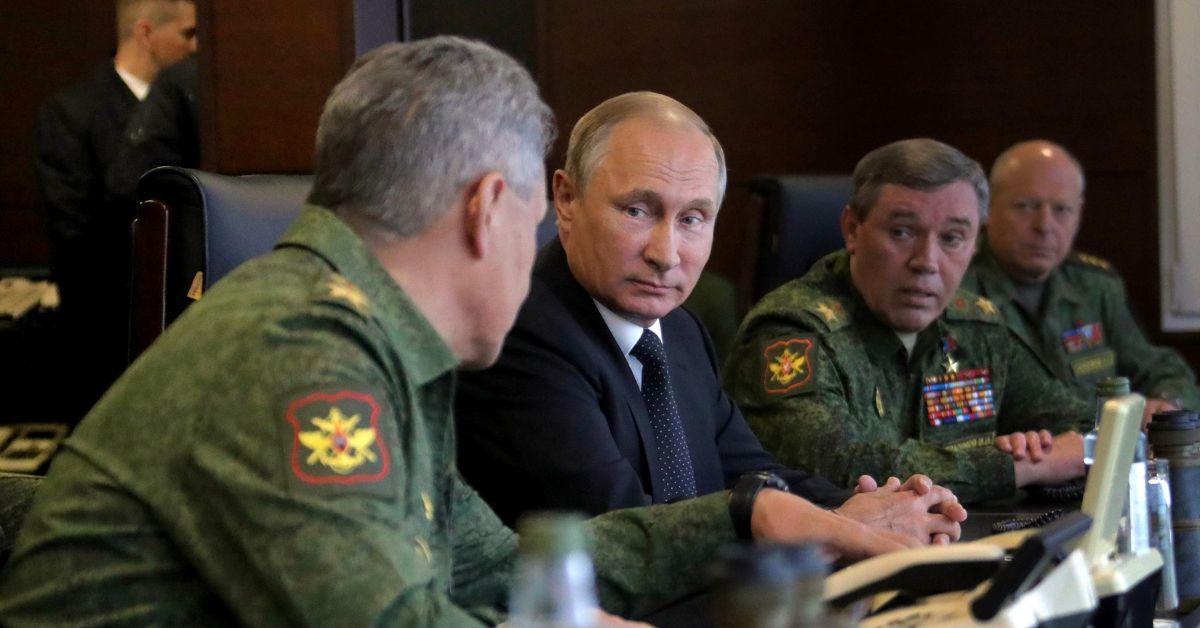 Vladimir Putin better sleep with one eye open, because recent rumors spreading throughout Russia suggest the leader's own generals and spies are plotting to kill him if he does not succeed in taking Ukraine, Radar has learned.
That is the shocking claim made by Jack Keane, a former United States general, who believes the Kremlin's top brass are growing increasingly more frustrated with Putin every day his forces fail to conquer the nation they first invaded more than two months ago.
Article continues below advertisement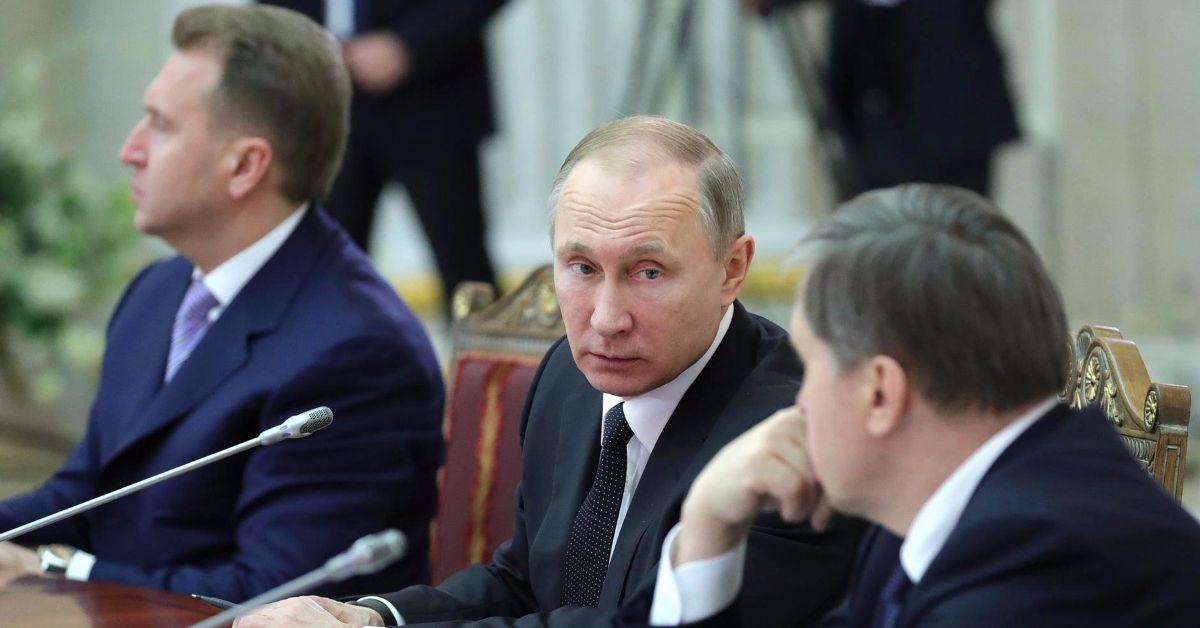 General Keane also revealed that Putin not only has "no future" in Russia if he does not succeed with the "special military operation" in Ukraine, but that the Russian leader's potential "demise" has caused Putin to "do anything" he can to remain in power.
"He's all about staying in power," General Keane, who formerly worked as the Vice Chief of Staff of the U.S. Army, recently said. "That's his motivation. He will do anything to stay in power."
"The alternative, he knows full well, by a successor who doesn't agree with him, could mean the end of him – his demise," he continued. "He's fighting to stay in power and he's determined, I think, to still accomplish his goals even though his focus is in the south [of Ukraine]."
"He still wants to take [Ukraine] over, topple the regime – and I take Putin seriously. I think many of us discounted him for a number of years, but he is about returning to the Russian Empire," General Keane added. "I think as long as he's in power, he will be in pursuit of it."
Article continues below advertisement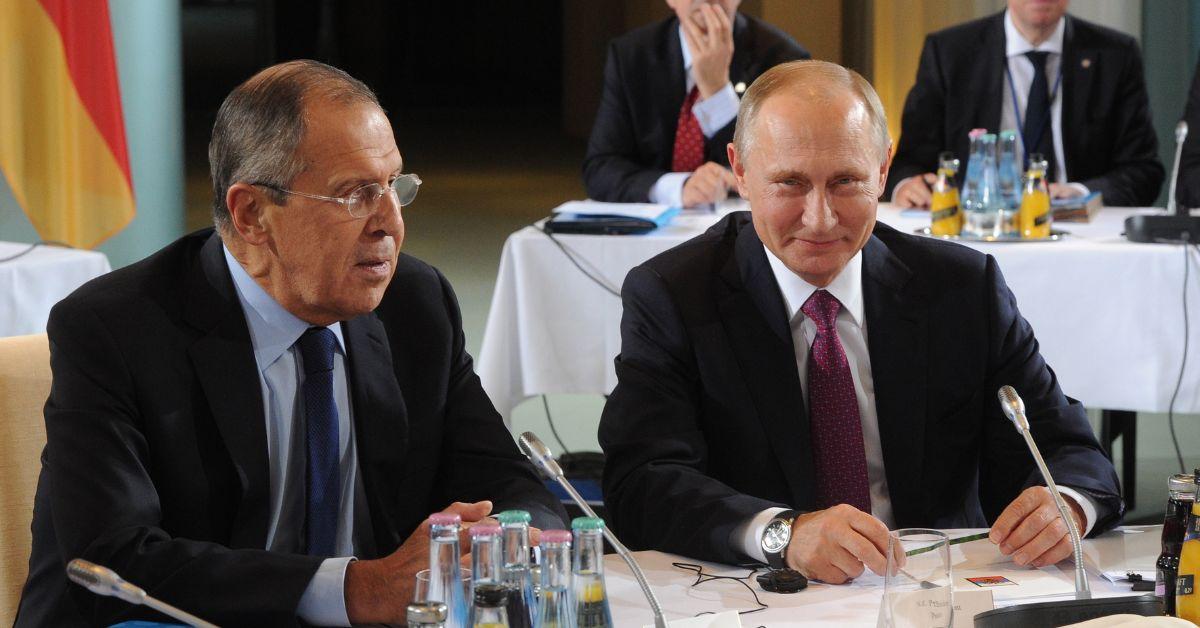 "He has no future beyond him being the president of Russia. That's a fact."
Besides backlash from his own generals as a result of his failure to still not take Ukraine, Putin has been experiencing backlash from his own citizens and former soldiers for the repeated setbacks and substantial casualties the Russian forces have suffered since storming Ukraine on February 24.
"Dear Vladimir [Putin], please decide, are we fighting a war or are we masturbating?" former special forces officer Alexander Arutyunov recently asked the Russian leader after Putin ordered his troops to retreat from Ukraine's capital city of Kyiv.
"We need to stop this dry h---job," he added.
Article continues below advertisement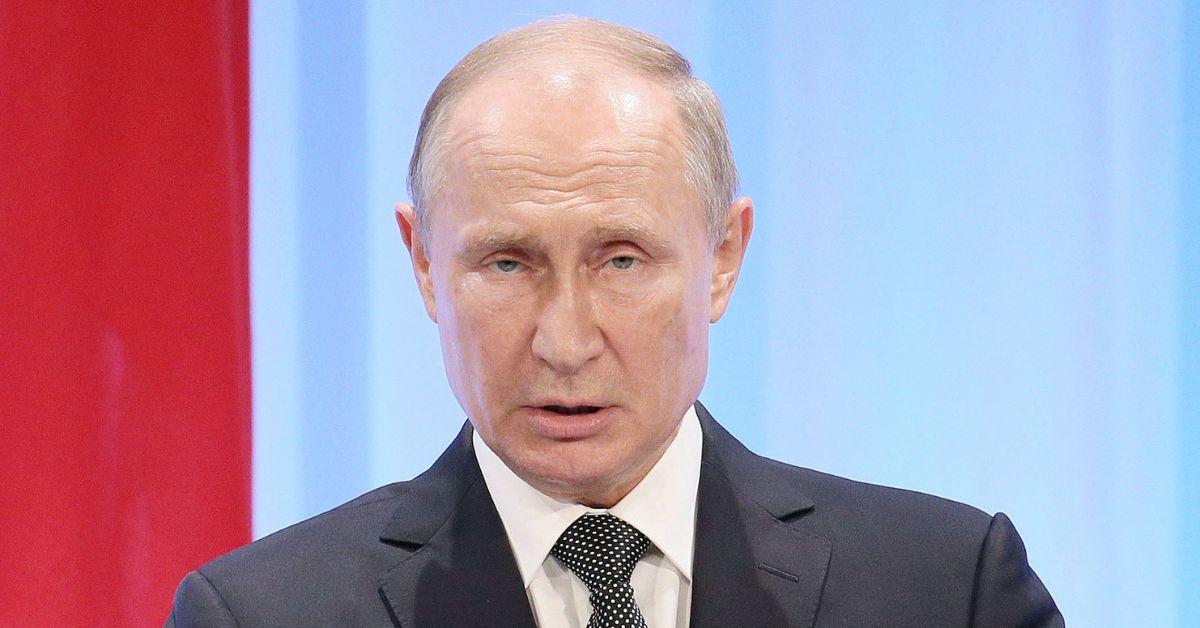 As RadarOnline.com reported, not only have Putin's forces been suffering substantial and regular setbacks in their efforts to take Ukraine, but Putin himself has allegedly been suffering his own personal setbacks in regards to his failing health.
On Monday, a former Kremlin official revealed Putin's plans to undergo a medical procedure in connection to a recent cancer diagnosis – a procedure that would force the Russian leader to temporarily transfer his power over to another individual while he is incapacitated and then recuperating.
"Putin has discussed that he will be undergoing medical procedures," the former military Kremlin official told Russian media outlet General SVR earlier this week. "Doctors insist that he needs an operation, but the date has not yet been determined."
Putin is reportedly set to place former spy chief Nikolai Patrushev in charge as he is incapacitated, which has led many to worry what might happen to Putin – and who would permanently take over Russia – if something were to happen to the current Russian leader either during or after his surgery.