Archbishop Bans Nancy Pelosi From Holy Communion Over Her Beliefs On Abortion Rights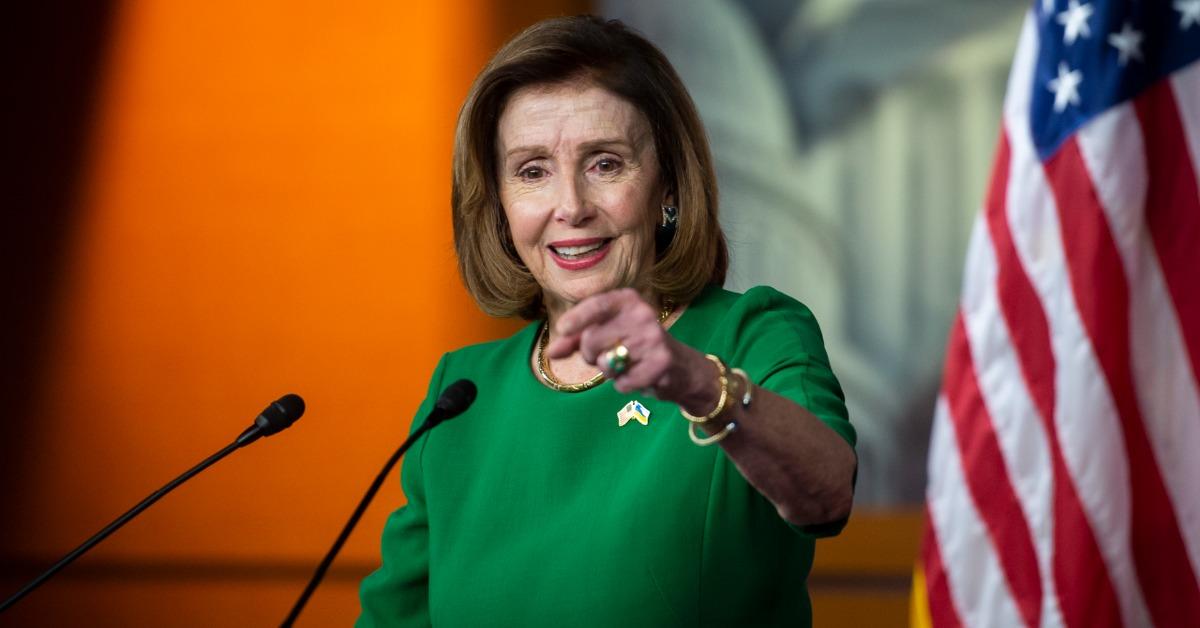 House Speaker Nancy Pelosi is banned from taking part in Holy Communion in the city of San Francisco after frequently voicing support for a woman's right to choose.
Archbishop Salvatore Cordileone made the decision after claiming he's tried to speak with Pelosi in order to convince her of the wickedness of her outspoken political beliefs.
Article continues below advertisement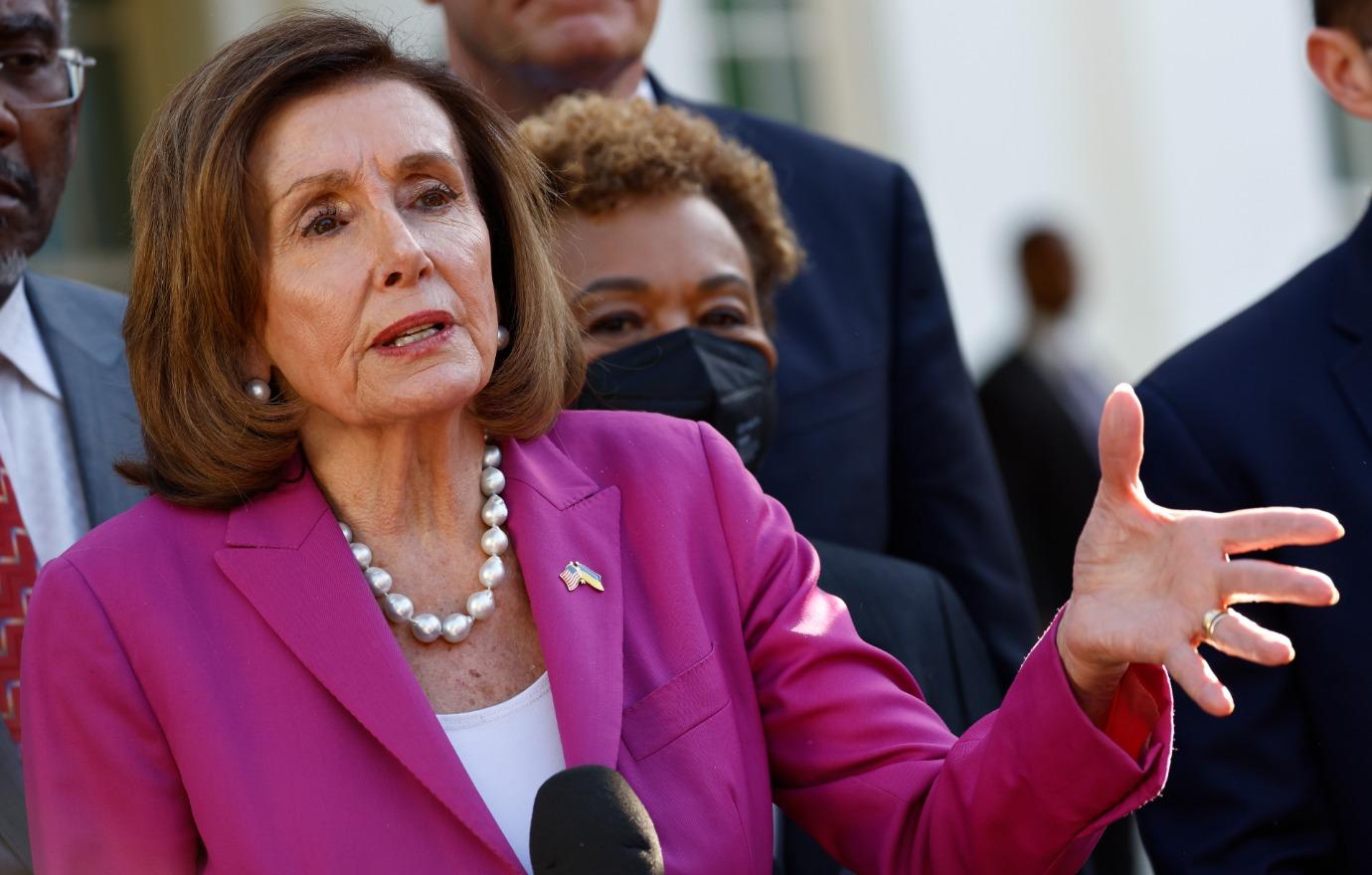 "After numerous attempts to speak with Speaker Pelosi to help her understand the grave evil she is perpetrating, the scandal she is causing, an the danger to her own soul she is risking, I have determined that she is not to be admitted to Holy Communion," Cordileone wrote via Twitter on Friday, May 20.
In a lengthy letter linked to the social media post, the religious leader explained he's received countless letters by outraged Catholics who are upset with political leaders and popular public figures who claim to be Catholics, yet blatantly "promote such grievously evil practices as abortion."
Article continues below advertisement
Cordileone admitted he's also "struggled with this issue in my own conscience," specifically when it comes to Pelosi, who is a member of his Archdiocese.
"Unfortunately, Speaker Pelosi's position on abortion has become only more extreme over the years, especially in the last few months," the letter continued. "Just earlier this month she once again, as she has many times before, explicitly cited her Catholic faith while justifying abortion as a 'choice,' this time setting herself in direct opposition to Pope Francis."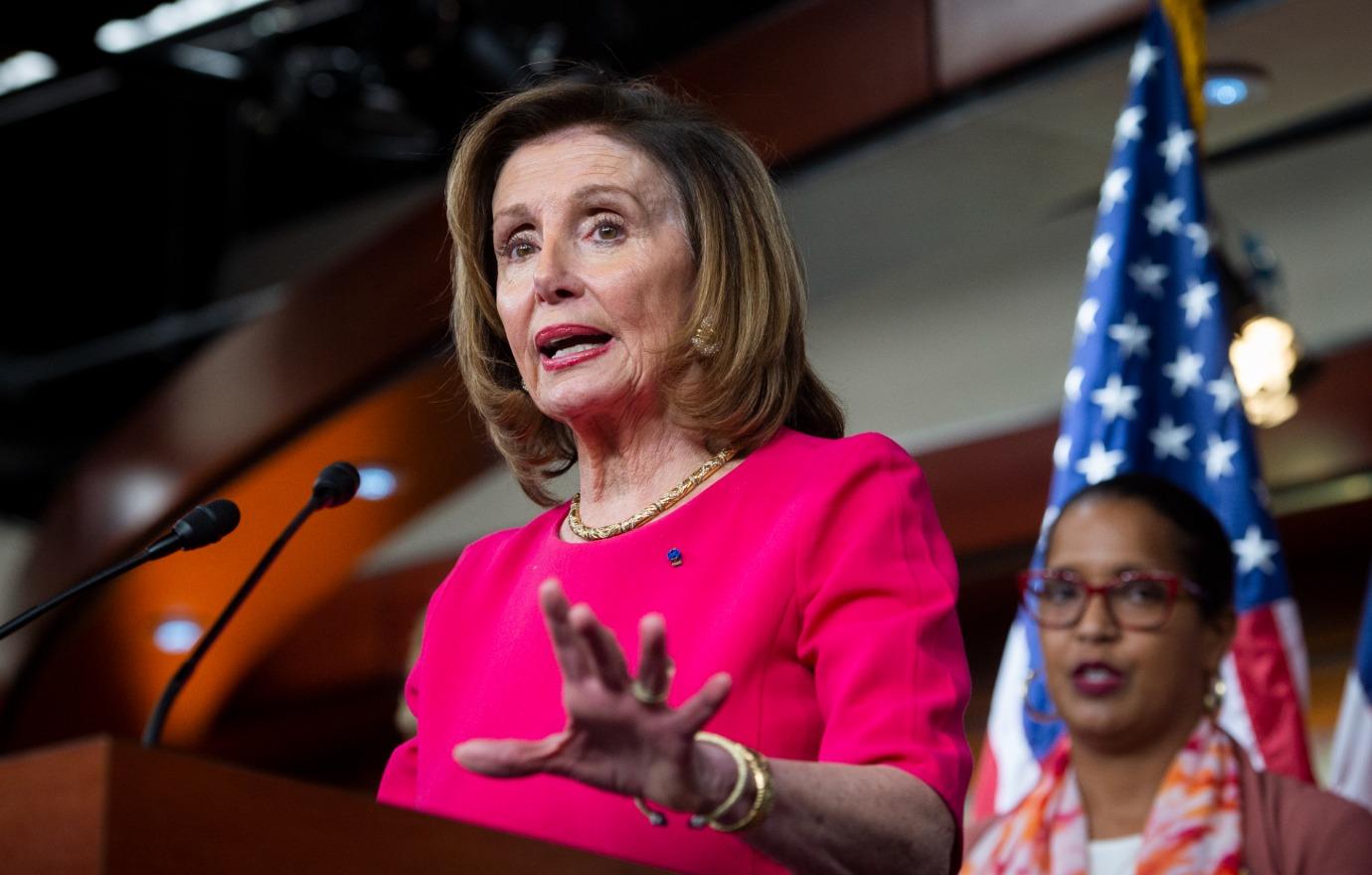 The Archbishop clarified Speaker Pelosi will not be allowed to ever take part in Holy Communion in San Francisco unless she publicly renounces her beliefs in abortion rights and goes to confession to receive "absolution for her cooperation in this evil." He added he's also sent her a private message making her aware of the situation.
Cordileone noted he finds "no pleasure" in barring her from participating in the religious act, going on to praise her for her "advocacy for the care of the poor" throughout her political career.
"I assure you that my action here is purely pastoral, not political. I have been very clear in my words and actions about this," he continued. "Speaker Pelosi has been uppermost in my prayer intentions ever since I became the Archbishop of San Francisco."