Elon Musk Slams Hillary Clinton Campaign For 'Hoax' Tweet, Vows To Change Twitter Rules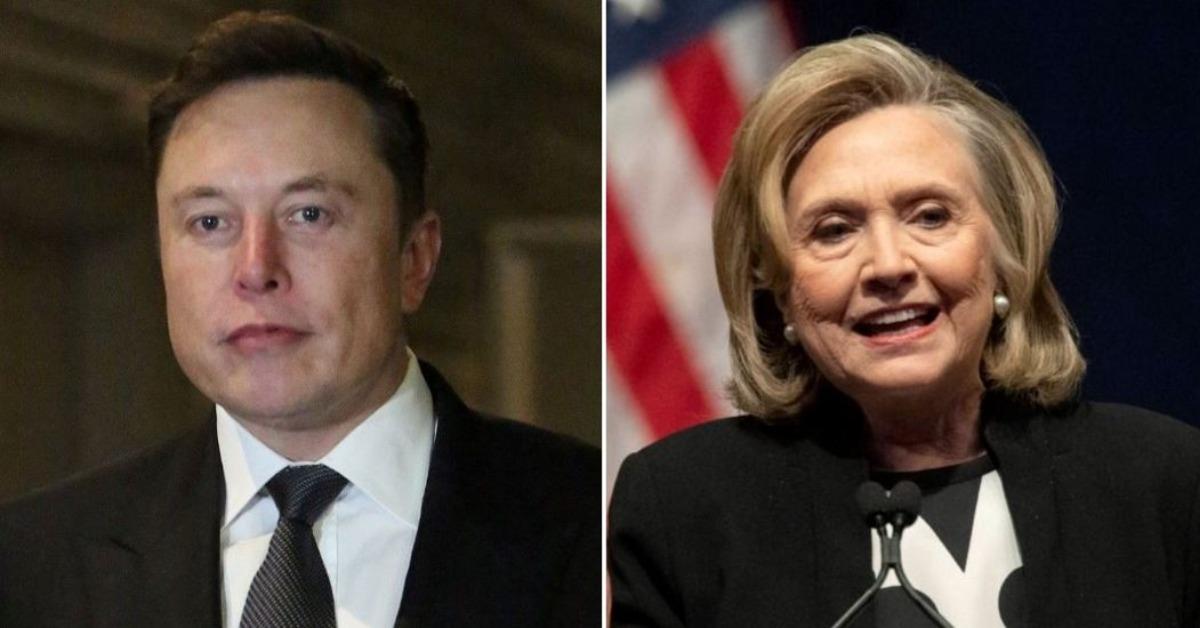 Elon Musk slammed the Clinton campaign over a 2016 tweet accusing Donald Trump of secretly communicating with Russia.
The tech mogul called the tweet a "hoax" after a Twitter user tagged him in the post, asking him what he would do about the "misleading disinformation" once he gained power over the popular social media platform.
Article continues below advertisement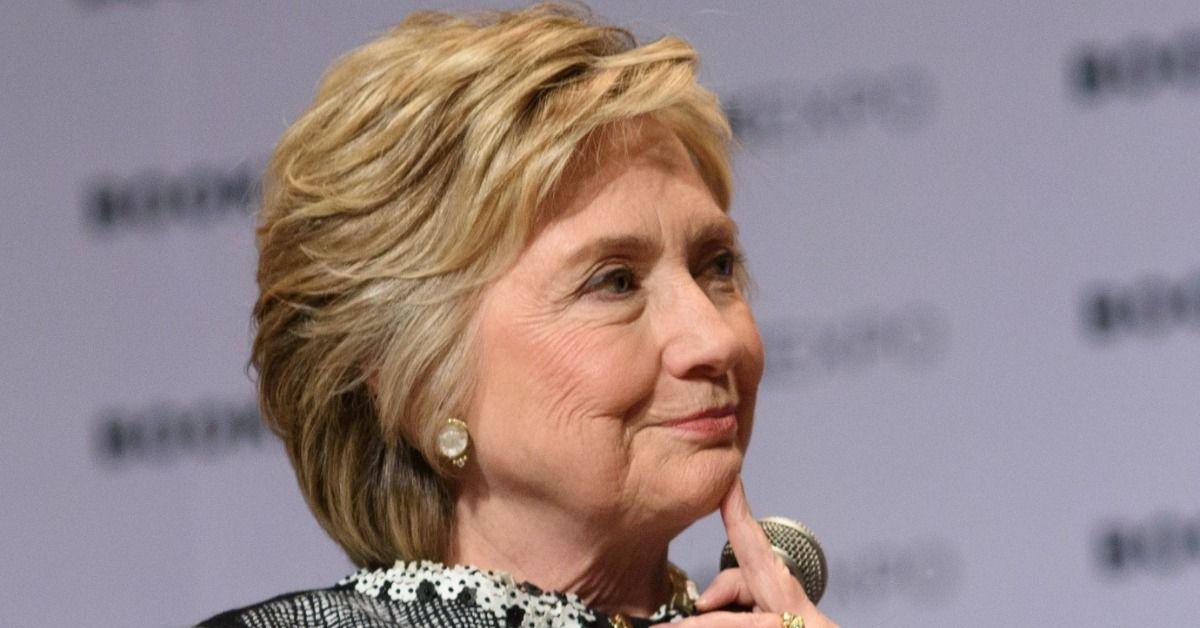 The tweet in question is a statement shared on October 31, 2016, by Hillary Clinton amid her previous presidential campaign.
"Computer scientists have apparently uncovered a covert server linking the Trump Organization to a Russian-based bank," the former U.S. Secretary of State wrote at the time.
The attached statement from Clinton's then-aide, Jake Sullivan, claimed Trump Tower had a "secret server" that may be the "key to unlocking the mystery of Trump's ties to Russia."
"This line of communication may help explain Trump's bizarre adoration of Vladimir Putin and endorsement of so many pro-Kremlin positions throughout his campaign," the controversial statement continued.
Article continues below advertisement
Now, the 2016 tweet is making headlines again as a Twitter user continues to make efforts to have it removed.
"I would be interested to know if, when you receive control over the company, anything was done with this at any level. Pls advise soonest," the account wrote in a tweet tagging the Tesla CEO.
Musk responded they were "absolutely correct" that he would change Twitter's policies regarding removing that sort of information if he gains full control over Twitter. He went on to add that the tweet is a "Clinton campaign hoax" and that the campaign lawyer, Michael Sussman, is currently involved in a criminal trial after being accused to lying to the FBI about Trump's relationship with Russia.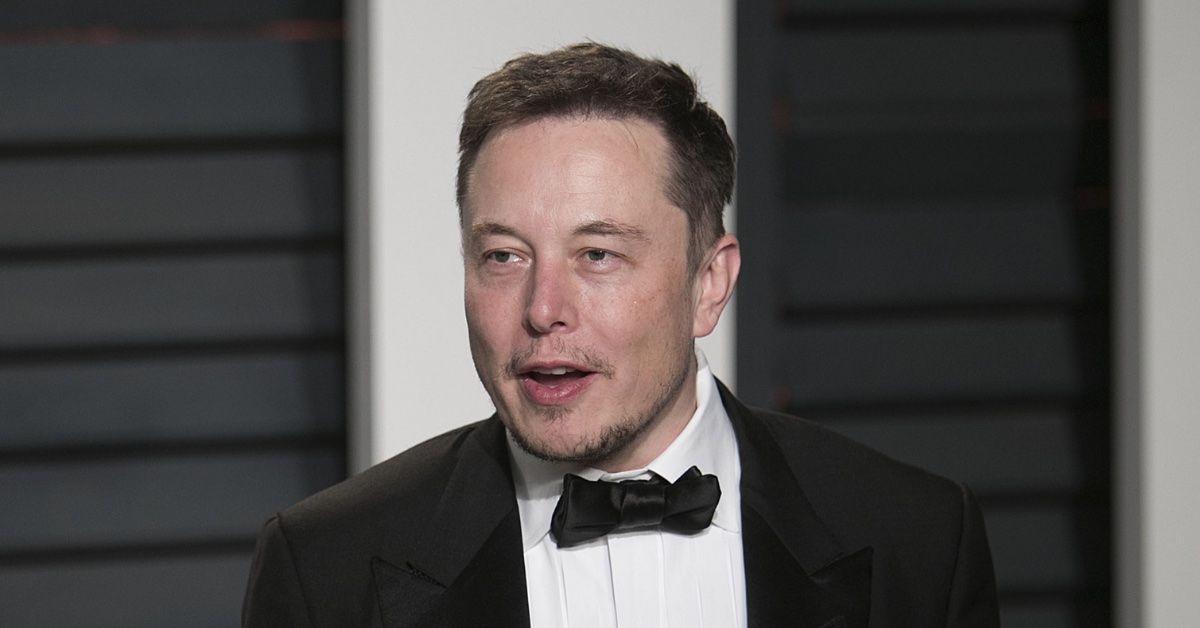 As Radar previously reported, his political opinions and plans for Twitter are the least of the billionaire entrepreneur's problems. Musk was recently slammed with a sexual misconduct allegation after a friend of a former SpaceX flight attendant accused him of asking his ex employee to perform an "erotic massage" on him during a 2016 flight to London.
Although, Musk reportedly paid the flight attendant a $250,000 settlement, the allegations have crept back into the spotlight.