Wendy Williams Is Ticked After Court Appointed A Financial Guardian In Wells Fargo Lawsuit: She's 'Capable!'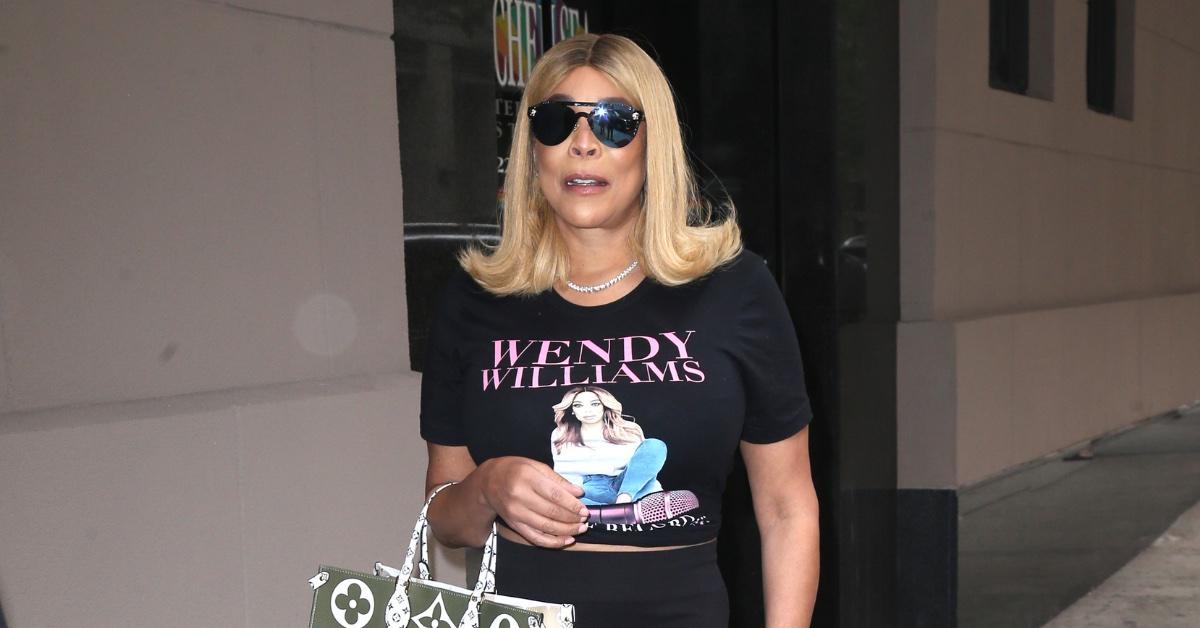 How you doin'? Well, it's safe to say Wendy Williams had better days.
Although she will soon have access to her fortune again, the talk show host, 57, was not pleased after a court appointed a financial guardian over her bank accounts amid her ongoing lawsuit against Wells Fargo.
"Please be advised that Wendy is not in agreement with the appointment of a financial guardian by the court," her attorney La'Shawn Thomas told Page Six in a statement on Friday.
Article continues below advertisement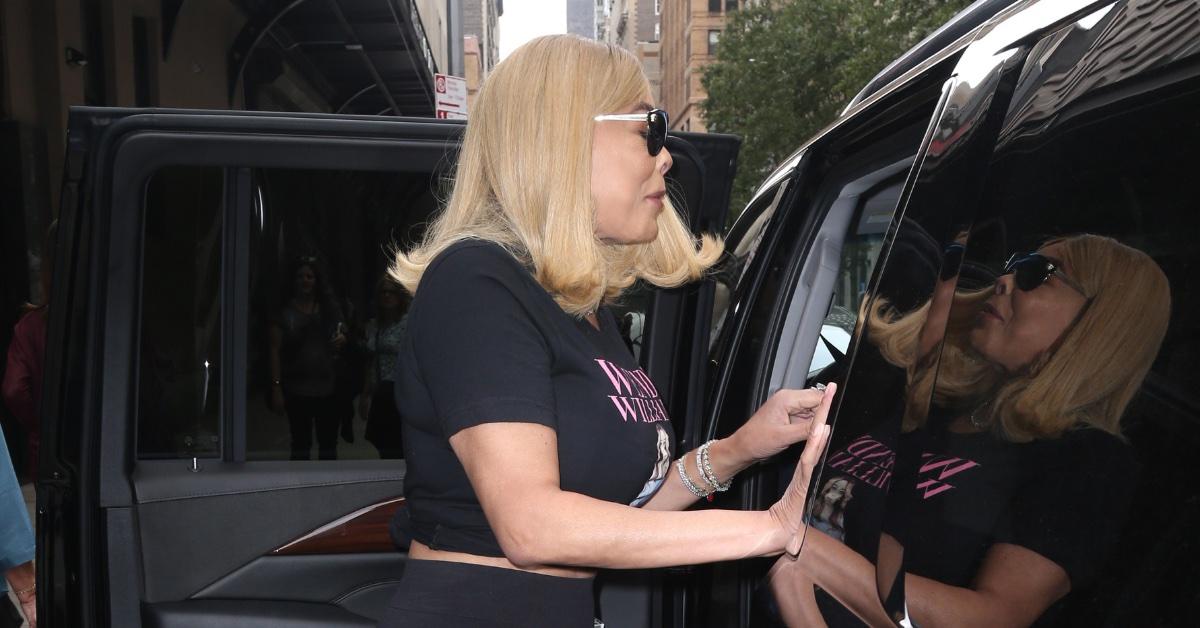 "Wendy has been very clear that she does not want a financial guardian to tell her what she can and cannot do with her money," Thomas added, noting Williams feels very "capable" of hiring her own financial team who would work for her "and not the court."
Thomas also speculated Wells Fargo may have leaked the initial report about her new guardian to The Sun in "an attempt to lessen the public outcry and regulatory scrutiny mounting around" the bank, questioning if it was a strategic decision.
The news came months after Williams' former financial advisor, Lori Schiller, raised concerns to Wells Fargo, prompting the bank to freeze her accounts after claiming she was of "unsound mind."
Article continues below advertisement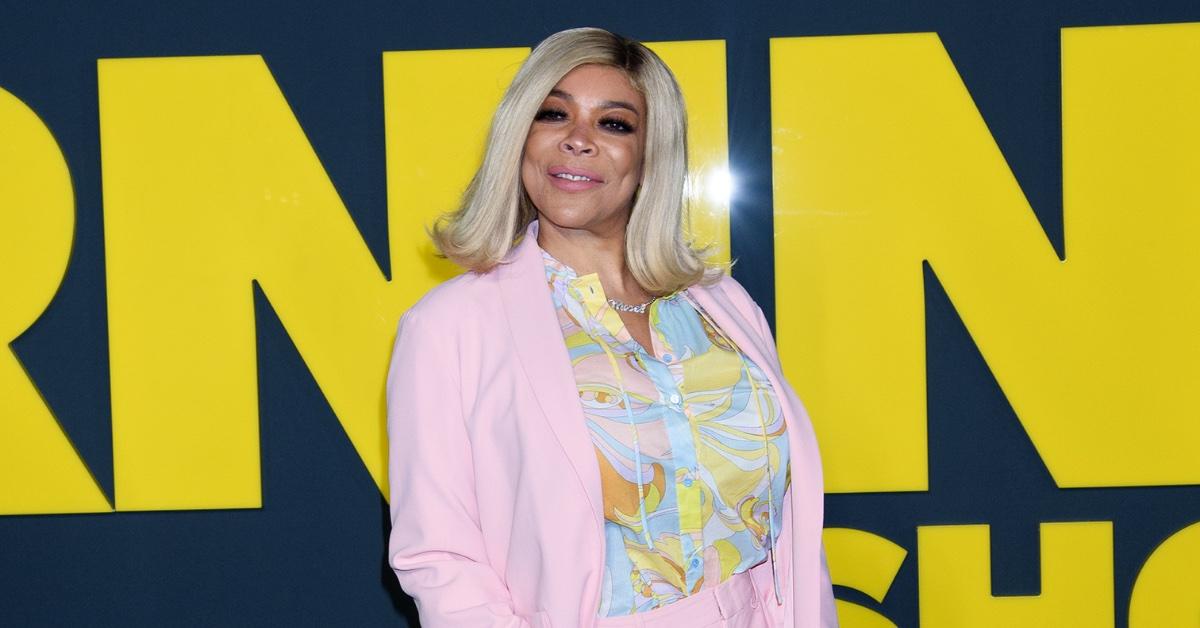 Williams argued in court docs that she fired Schiller due to "malfeasance in relation to [Williams'] accounts" and improper conduct regarding their professional relationship.
The pop culture-loving TV personality demanded to use her Wells Fargo accounts, but was previously denied.
"Wells Fargo has no questions and answers regarding my money. This is not fair," Williams vented during an Instagram video she posted in March. "And Lori Schiller and Wells Fargo have this guardianship petition about keeping me away from my money."
Article continues below advertisement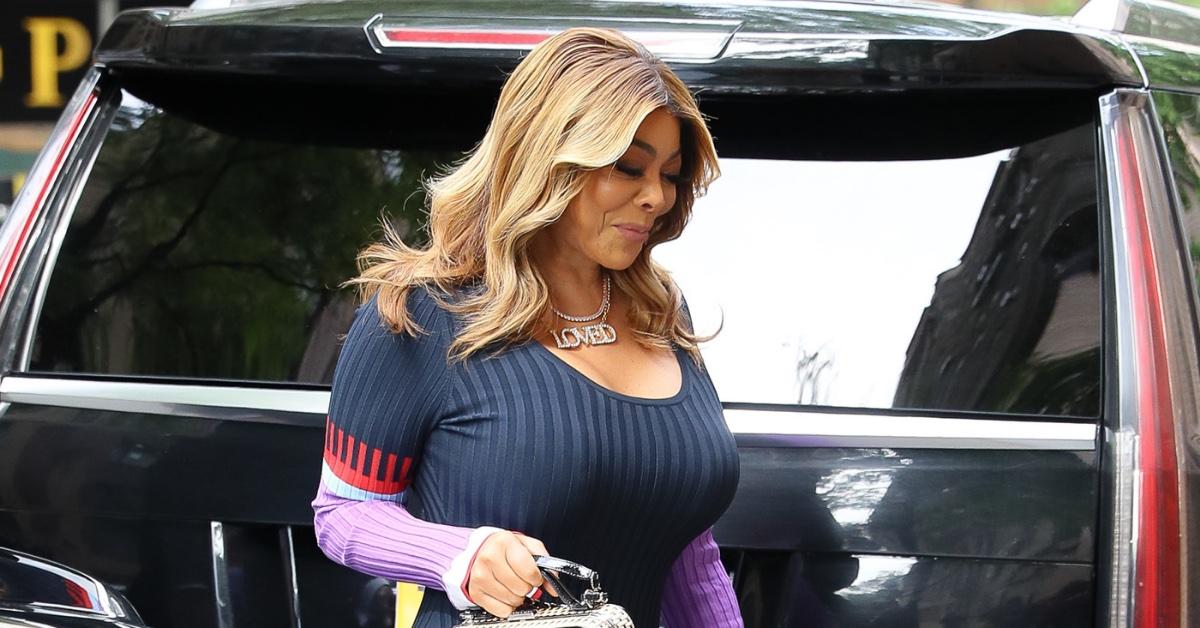 Williams also sounded off some complaints about her former manager at the time.
"I know for a fact that Bernie Young used my American Express card to hire an attorney to file a petition against me," she told her social media followers. "That was done with my American Express card. Bernie Young, you're no good."
Now that a guardian has been appointed, Wells Fargo will have to follow instructions from that person and Williams, who will reportedly still get "a say" in her financial affairs.