Ozzy & Sharon Osbourne Seen Days Before Daughter Aimée Escaped Deadly Fire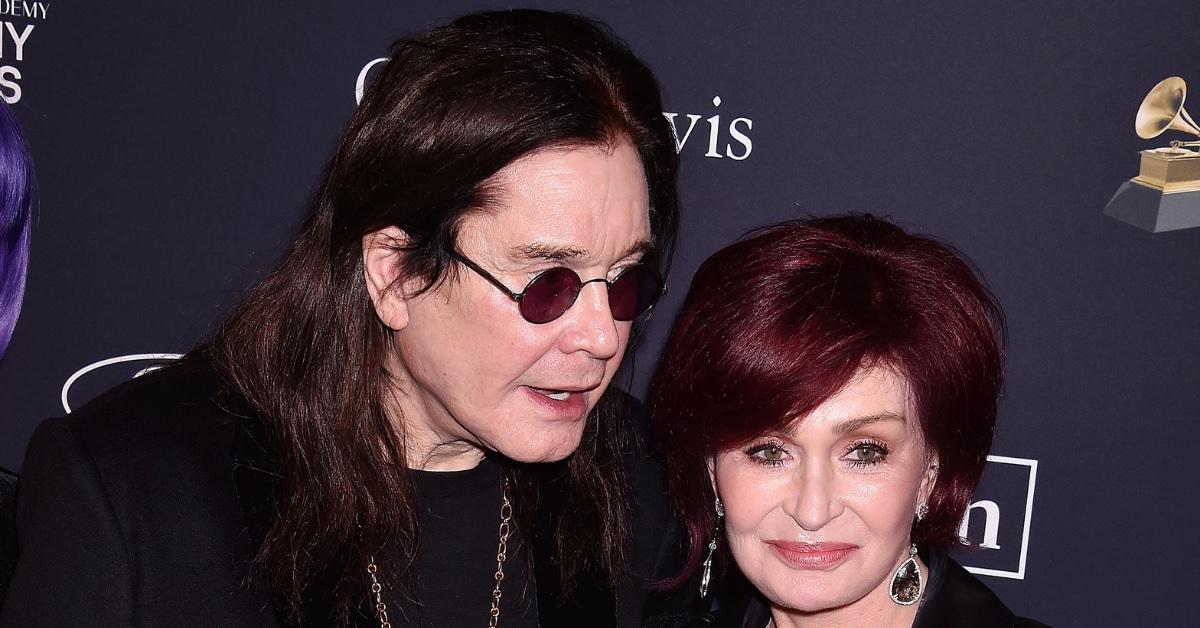 Ozzy and Sharon Osbourne were spotted out and about together on the very week their daughter Aimée narrowly escaped a deadly fire.
The Black Sabbath rocker, 73, donned his signature gothic eyeliner, all-black ensemble, matching nails and long hair while leaving a Los Angeles recording studio with a walking stick in hand on Tuesday, photos obtained by Daily Mail showed.
Article continues below advertisement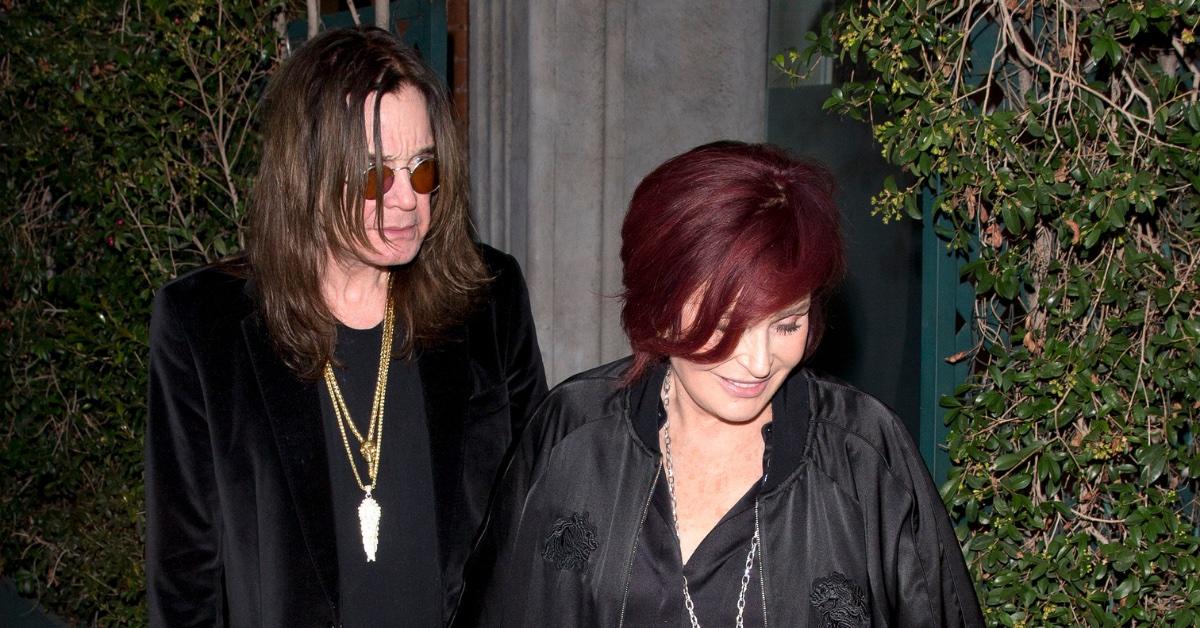 Sharon, his longtime spouse of nearly 40 years, joined Ozzy for the rare outing and was clad in a leather jacket, white blouse and boyfriend-fit jeans with platform sneakers.
Ozzy's public outing in L.A. came as a surprise considering he's been dealing with a number of health issues including a recent COVID diagnosis and Parkinson's disease. Sharon, 69, who had rushed home to care for her ailing husband amid his positive test, also caught the virus herself this month. Fortunately, both have since been on the mend.
Article continues below advertisement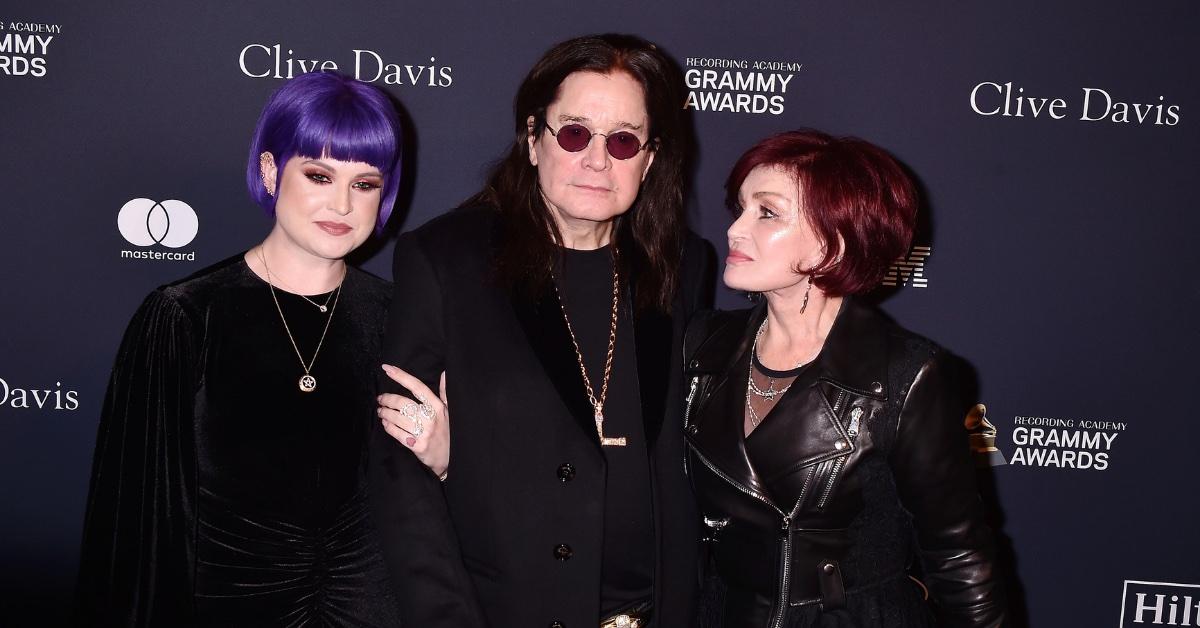 The Osbourne family was sadly faced with another scare this week as Aimée, 38, barely avoided a fire in a Hollywood studio Thursday night that killed one person and left two injured.
Sharon, who also shares kids Jack and Kelly with the famed "Prince of Darkness," detailed the terror that unfolded while sharing a Los Angeles Times article reporting on the deadly blaze.
"Today my daughter @aro_officialmusic was working in a recording studio at this building with her producer. They are the lucky two that made it out alive," she wrote. "It is utterly heartbreaking that someone lost their life today in this fire & we are sending our prayers to this person & their family. What happened today was beyond horrific. I really hope moving forward that buildings like this are better regulated for fire safety."
Article continues below advertisement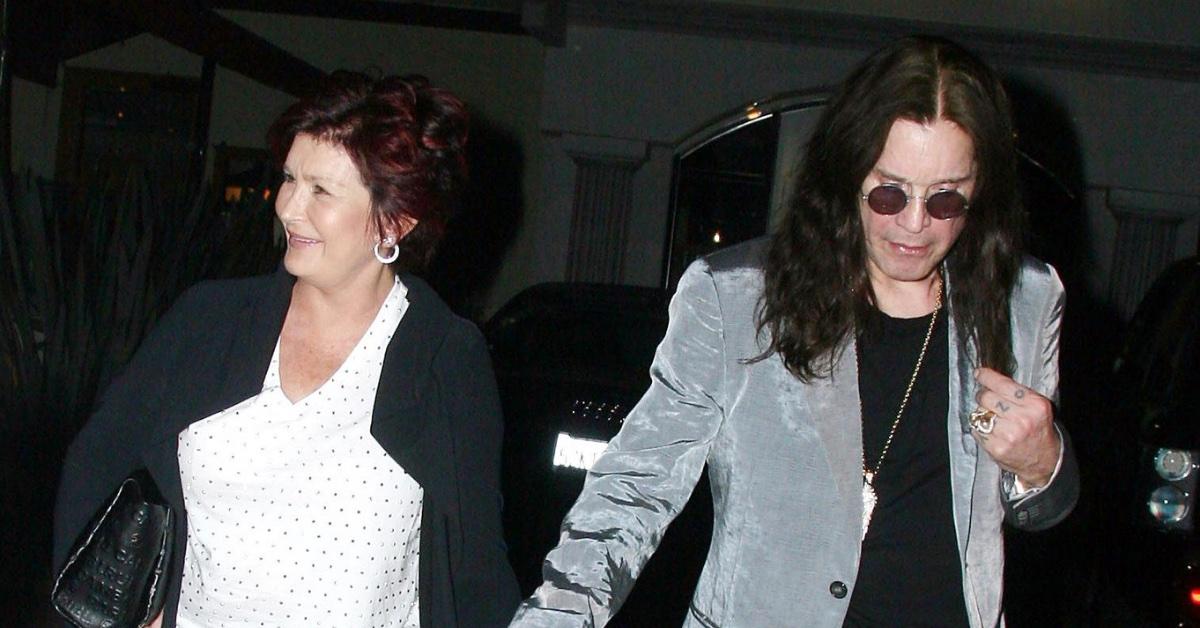 Sharon noted that some producers, musicians, mixers and artists also lost all of their equipment in the blaze before personally thanking an individual who helped.
"[Aimée] asked my husband to catch her so she can jump out of the second floor after he was yelling letting everyone in the building know. Glad she didn't have to and she was OK. I'm still here right now, hoping I can salvage our studio equipment," one social media user commented under Sharon's post, to which the talk show host replied, "Thank you @pretty.face.rayray your husband alerting her literally saved her life."