Nancy Pelosi's Son, Paul Pelosi Jr., Tied To Yet Another Fraud & Bribery Scheme, New 'Smoking Gun' Documents Reveal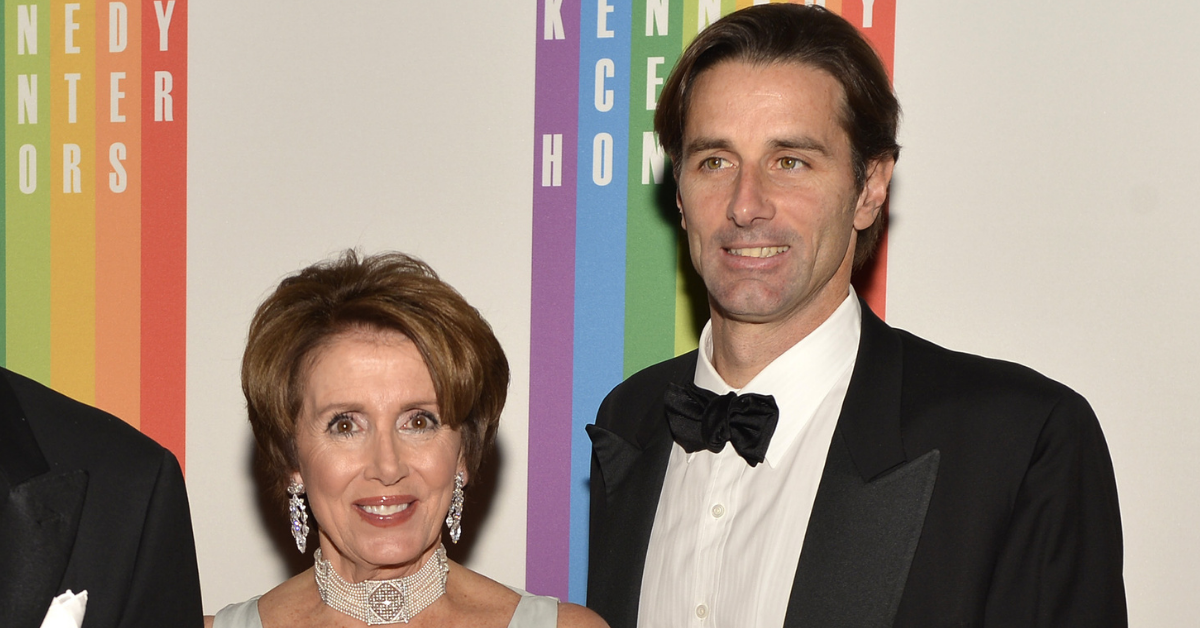 Nancy Pelosi's son Paul Pelosi Jr. was allegedly tied to a fraud and bribery scheme investigated by the FBI and San Francisco officials, newly found smoking gun documents reveal.
Article continues below advertisement
According to the documents obtained by Daily Mail, the Speaker of the House's 53-year-old son allegedly listed himself as the sole owner of a flop house in San Francisco before proceeding to apply for permits that reportedly led to the arrest of building inspector Bernie Curran and so-called "permits expeditor" Rodrigo Santos for public corruption.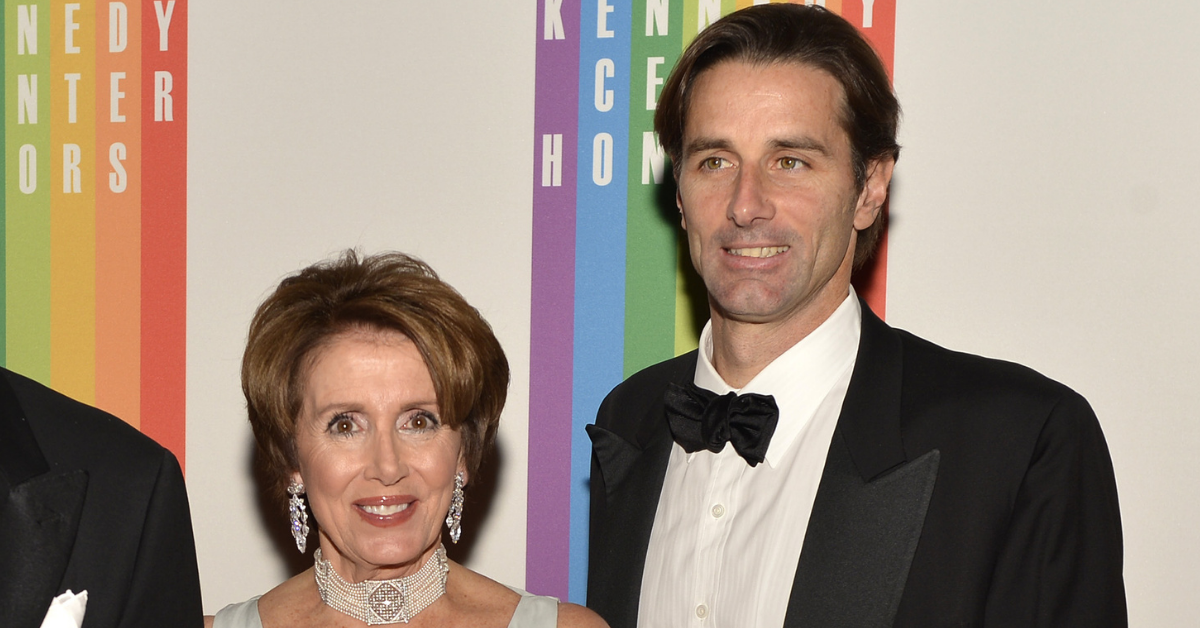 Article continues below advertisement
The Department of Building Inspection form, which was signed by Pelosi Jr. in December 2017, ties the businessman directly to Curran and Santos – both of whom are scheduled to appear in a federal court in San Francisco later this week for their criminal case.
The prosecutors in the case against building inspector Curran believe that he had his clients donate money to his "favorite non-profit" rugby club in exchange for his turning a blind-eye to property violations that would otherwise cause an automatic rejection of a building city permit.
Article continues below advertisement
Documents obtained by the outlet also claim that one client – referred to in the paperwork as Client 9 – was caught on record texting back and forth with Curran and Santos before they instructed the client to write a check out to the rugby club.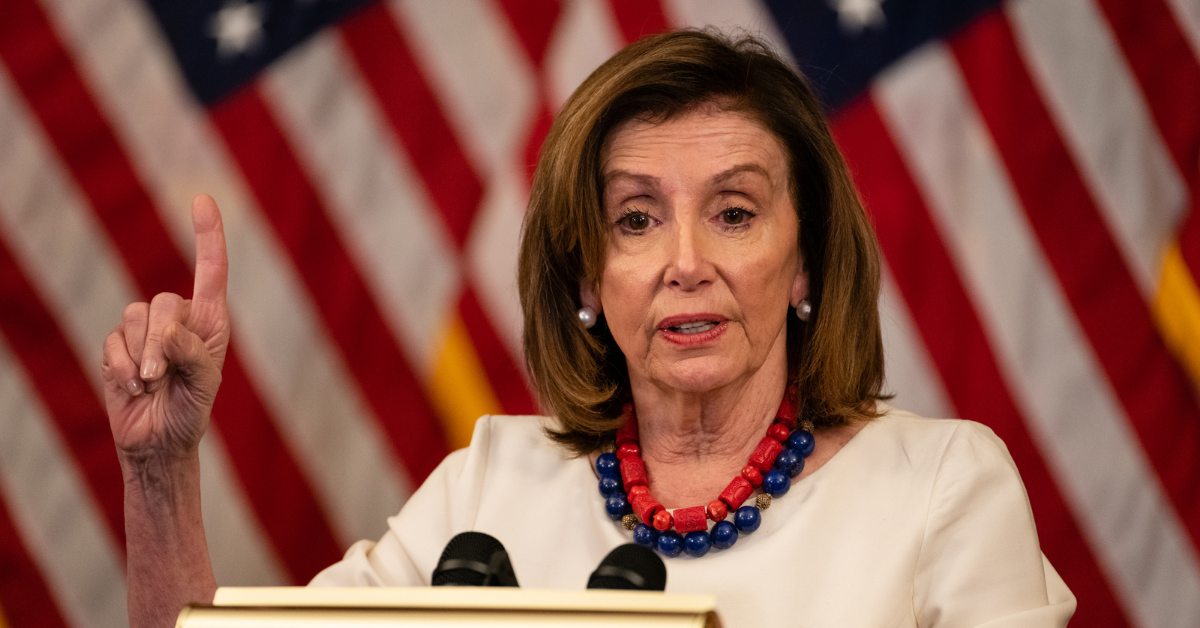 Article continues below advertisement
"I will forward the address to Curran. He will abate it," Santos allegedly wrote to the mystery client in September 2017.
"Please drop off a check payable to Golden Gate Youth Association for $1k. Bernie's nonprofit," Santos continued before receiving a reply.
"With pleasure," Client 9 replied, just before sending a picture of a $1,500 check with the message: "made the donation and it is being sent today."
Article continues below advertisement
But the alleged check was never deposited by the rugby club, and although many are wondering why $1,500 was sent rather than the instructed $1,000, prosecutors are reportedly not accusing this particular transaction of anything illegal.
Article continues below advertisement
Just two weeks ago we reported how the politician's son has been tied to at least five separate companies that were once, or still currently, being investigated by federal authorities for potential crimes.