Breakout 'Euphoria' Star Chloe Cherry Made Money On OnlyFans When HBO Shut Down Production For Months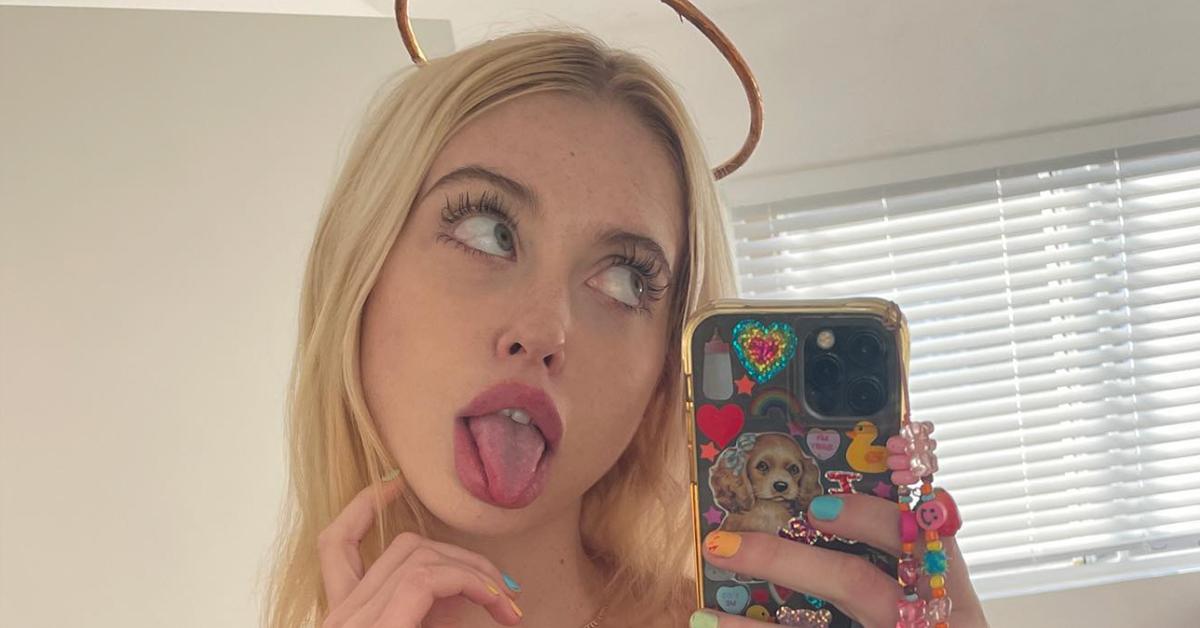 Actress Chloe Cherry – who stars as a drug-addict prostitute on this season of Euphoria — made money to pay her bills selling explicit photos on OnlyFans after the show shut down due to the pandemic.
Cherry — who plays Faye on the Drake-produced drama — opened up about how she got the role and how she hustled when the checks stopped coming in for a couple of months.
Article continues below advertisement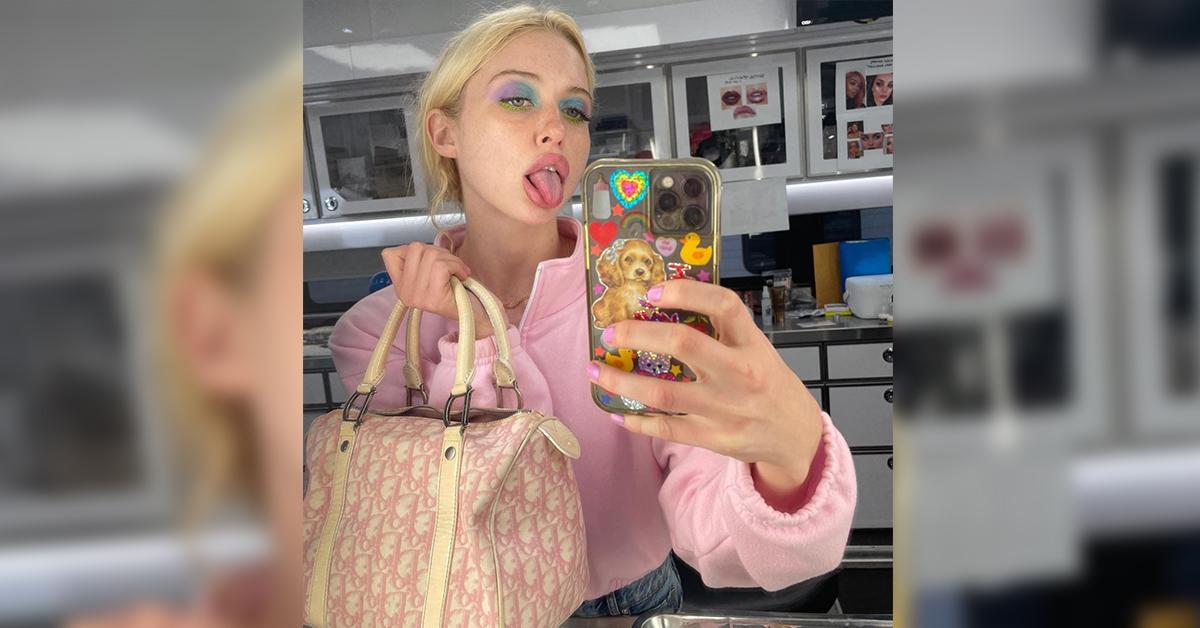 In a new interview, Cherry revealed despite the show holding casting calls for her role the show's creator Sam Levinson personally reached out to her.
Article continues below advertisement
Levinson was intrigued by Cherry after coming across her Instagram page. She believes she killed her audition due to her experience working in adult films.
Cherry said her comedic timing comes from having to remember lines from the countless adult movies she's filmed.
Article continues below advertisement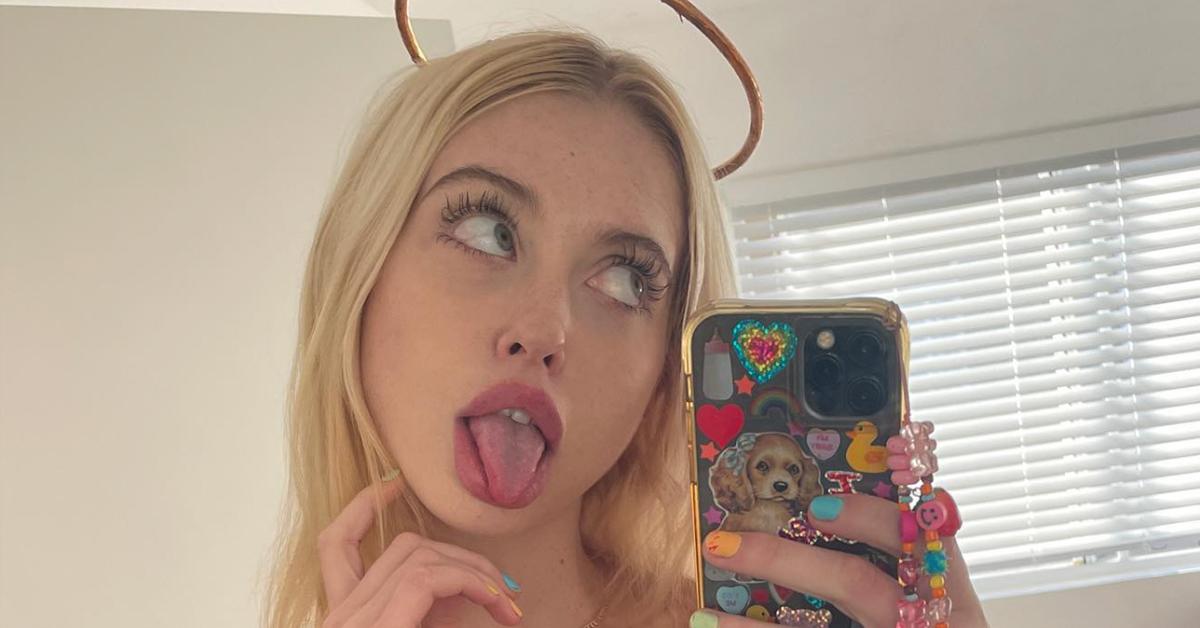 She explained, "A lot of my work's been very funny, and I got so much acting experience. Can you imagine waking up in the morning, going to work, and then you learn what your character and lines are? Or finding out the day before? They'll say, 'This is your stepbrother and you've been mad at him forever. OK, action."
Article continues below advertisement
Cherry was hit with a setback after filming for a couple of weeks. HBO decided to shut down the show due to COVID, leaving the cast without a source of income for a couple of months.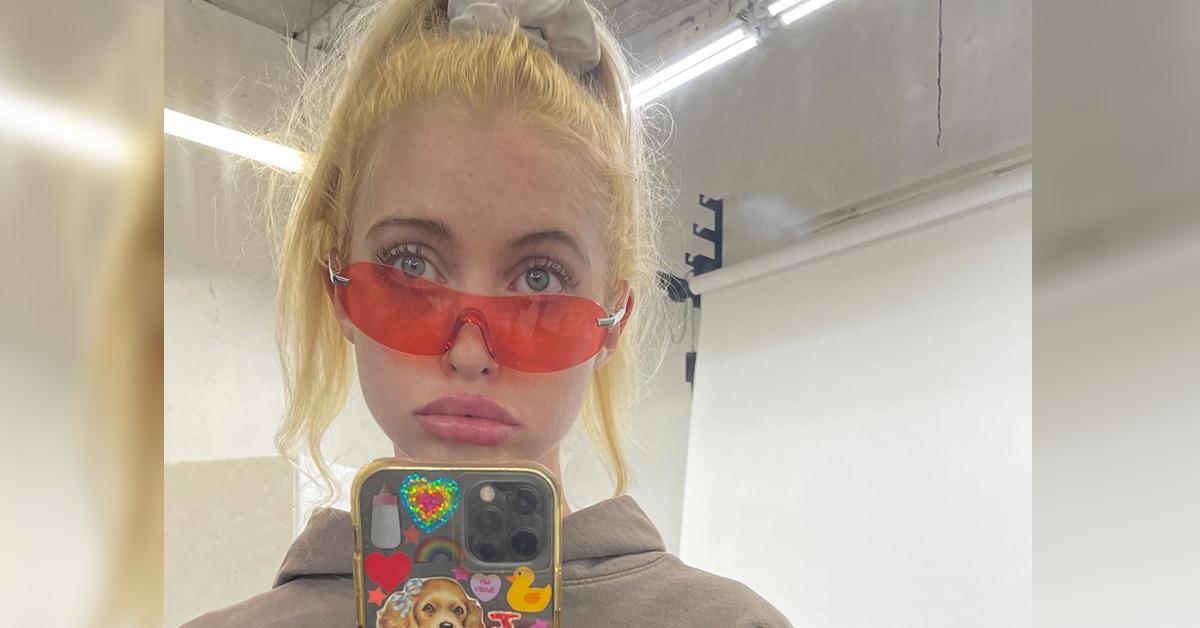 Article continues below advertisement
"When the pandemic hit and everything closed, I was so glad that I was already an established adult star," she said. "I was able to have a platform right away on OnlyFans and didn't have to build it, so I was able to do that so easily. I made way more money on OnlyFans than I did in the p--- industry."
The business decision seems to have been quite profitable as Cherry still has her OnlyFans account up and running. She is currently charging $4.99 a month to view her photos and videos.
Cherry's star continues to rise and she has amassed a social media following of over 500k.