Exclusive Details
Halle Berry Refuses To Get Out Of Car For Fans Who Waited Hours To See Actress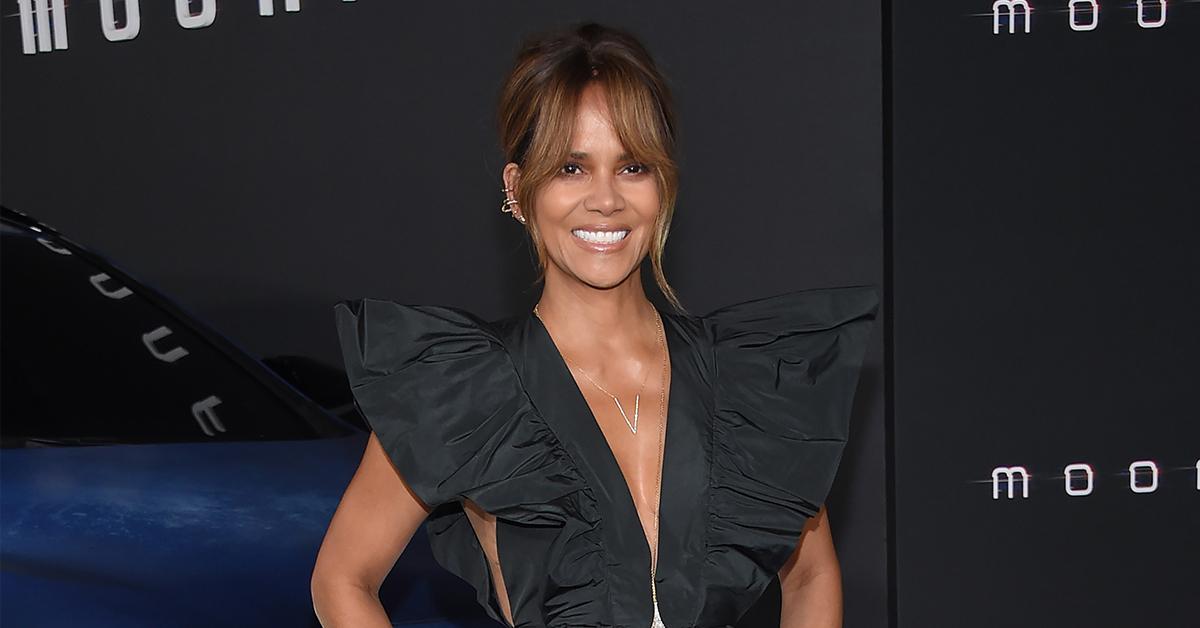 Halle Berry drove by the fans waiting outside her movie premiere but would not step outside her driven SUV to say hello — claiming she was instructed not to get close.
Last night, the 55-year-old actress showed up at the movie premiere for her new action flick Moonfall.
Article continues below advertisement
Berry walked the red carpet at the TCL Chinese Theatre in Hollywood. She looked stunning as she made her way around the event and posed for photos with her costar Patrick Wilson and the director Roland Emmerich.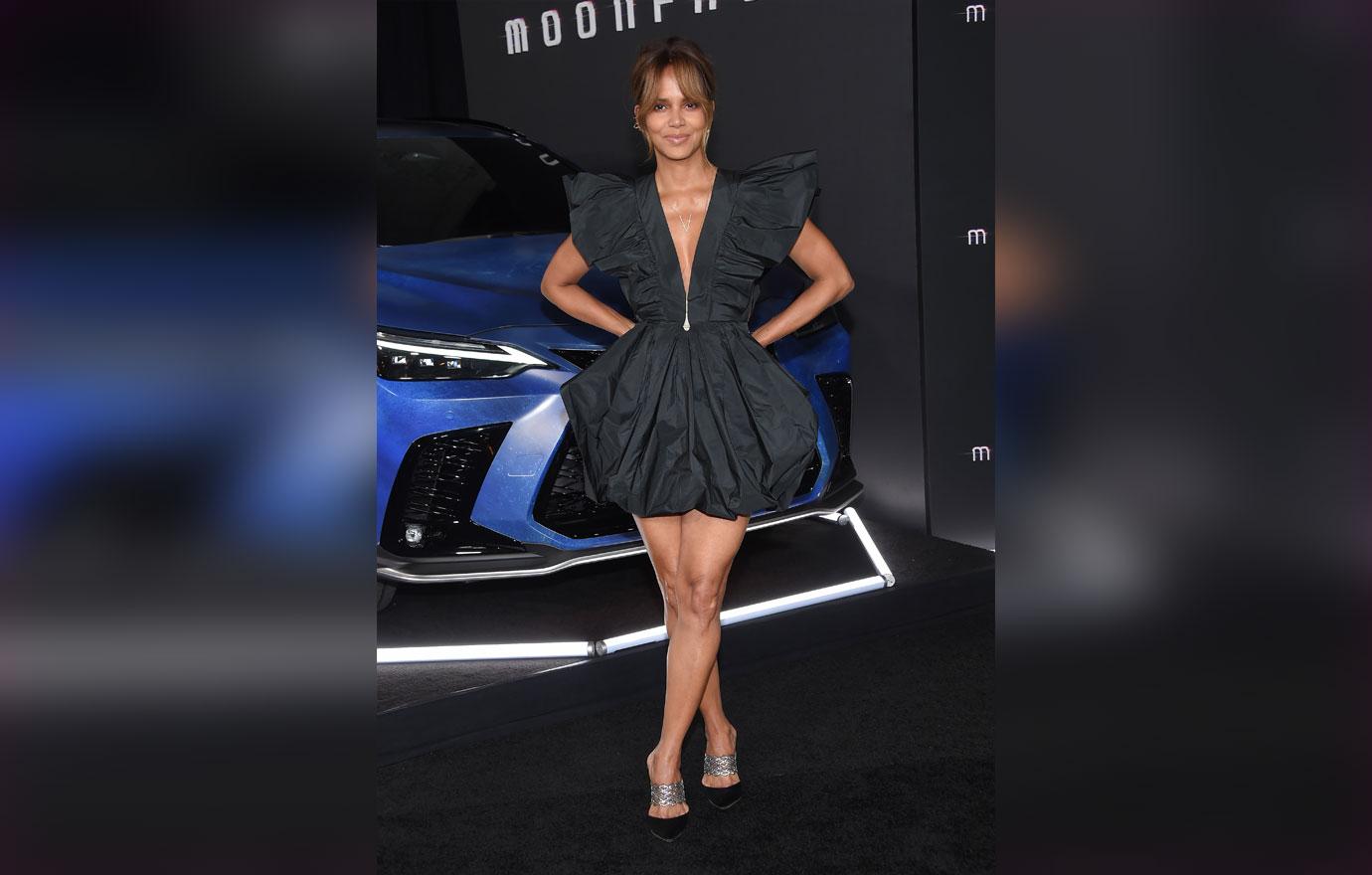 Article continues below advertisement
At the premiere, Berry didn't seem too concerned with encountering other people nor was she seen wearing a mask on the red carpet.
Regardless, her stance on encountering people changed when she came across fans who had been waiting for hours to see Berry.
Article continues below advertisement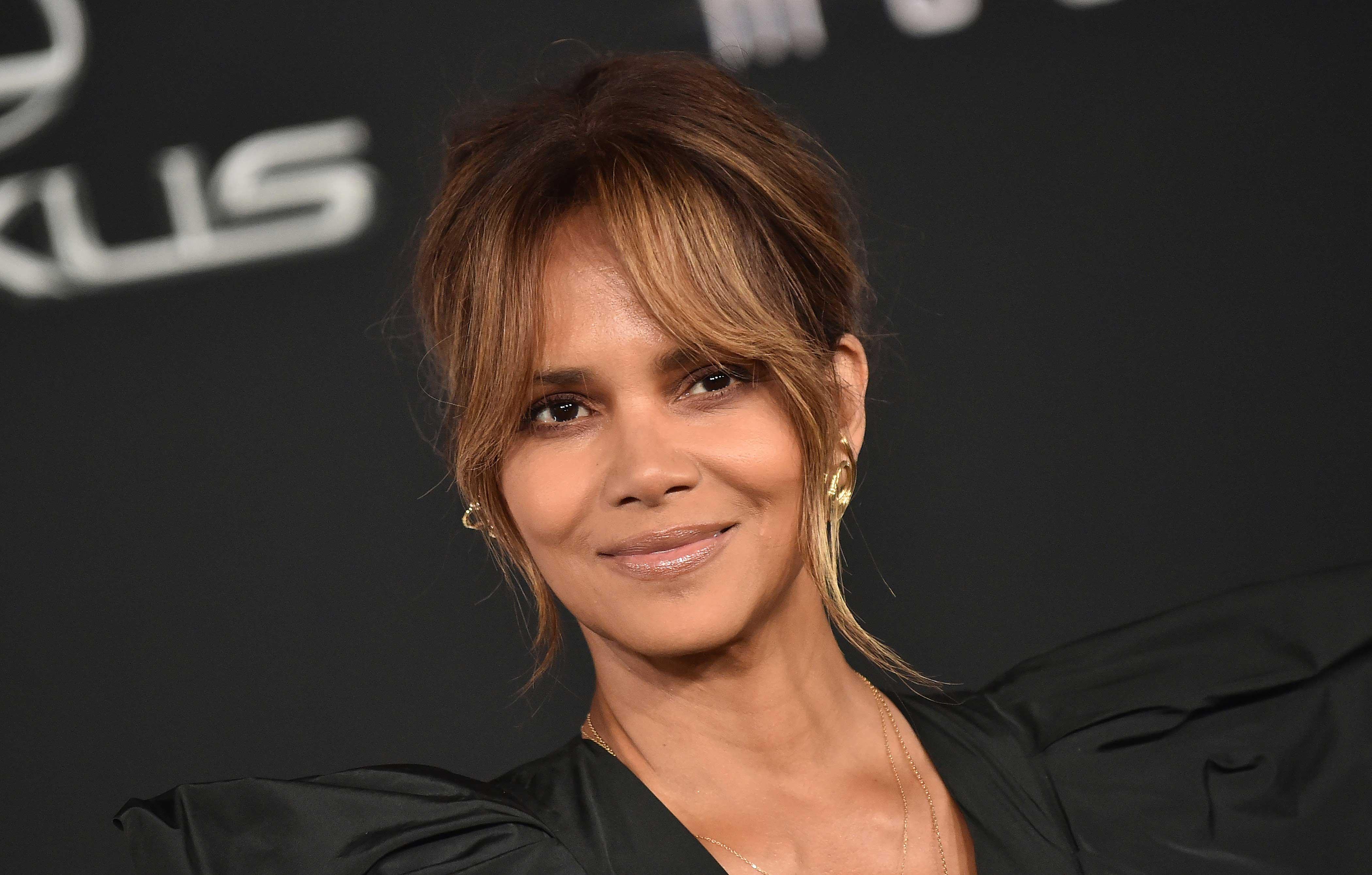 Article continues below advertisement
In a paparazzi video obtained by RadarOnline.com, Berry is seen leaving the event in a driven SUV and she rolls down her window as she drives by the line of diehard fans.
The crowd shouted out her name and told her she looked amazing. Despite the compliments, Berry — who was not wearing a mask — only waved and said, "because of Covid they are asking that you don't go over there. Those are our rules tonight. They asked me not to."
Article continues below advertisement
The actress continued to apologize for not getting out of the car but the fans appeared upset that they weren't going to get a up close and personal glimpse of Berry.
Article continues below advertisement
Berry continued on driving past the fans who despite being ignored continued yelling out how beautiful the actress was.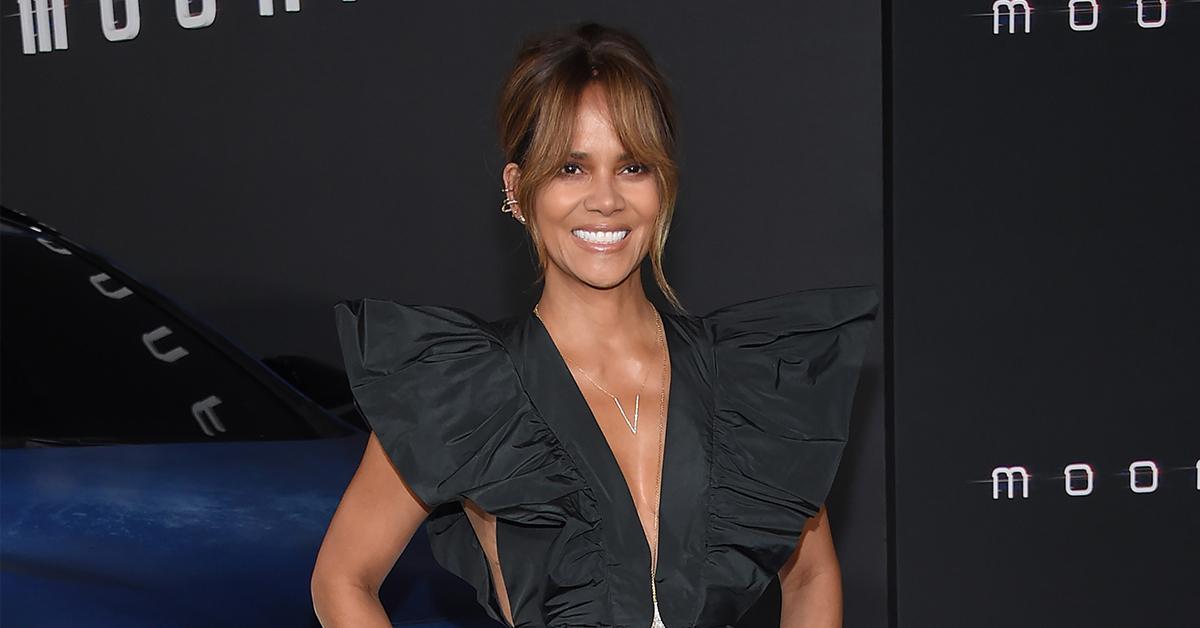 As RadarOnline.com previously reported, the Hollywood star is also still dealing with a nasty lawsuit brought by former UFC fighter Cat Zingano.
Zingano claims Berry promised her a role in her Netflix movie Bruised but then cut it after she decided to back out of her fights to focus on the role. Berry denies wrongdoing and has moved to dismiss the lawsuit. A judge has yet to rule.